We had many exciting developments this year, especially in terms of continued international expansion and educational events. Take a look at some of the highlights below!
#1 – WGI Makes Strides with International Presence
Five years ago, the WGI Board of Directors made a commitment to expand the reach of the indoor marching arts outside North America and build a network of color guards, percussion ensembles, and winds groups overseas. Since that time, WGI has supported several competitive events overseas, using the same model as those in the United States.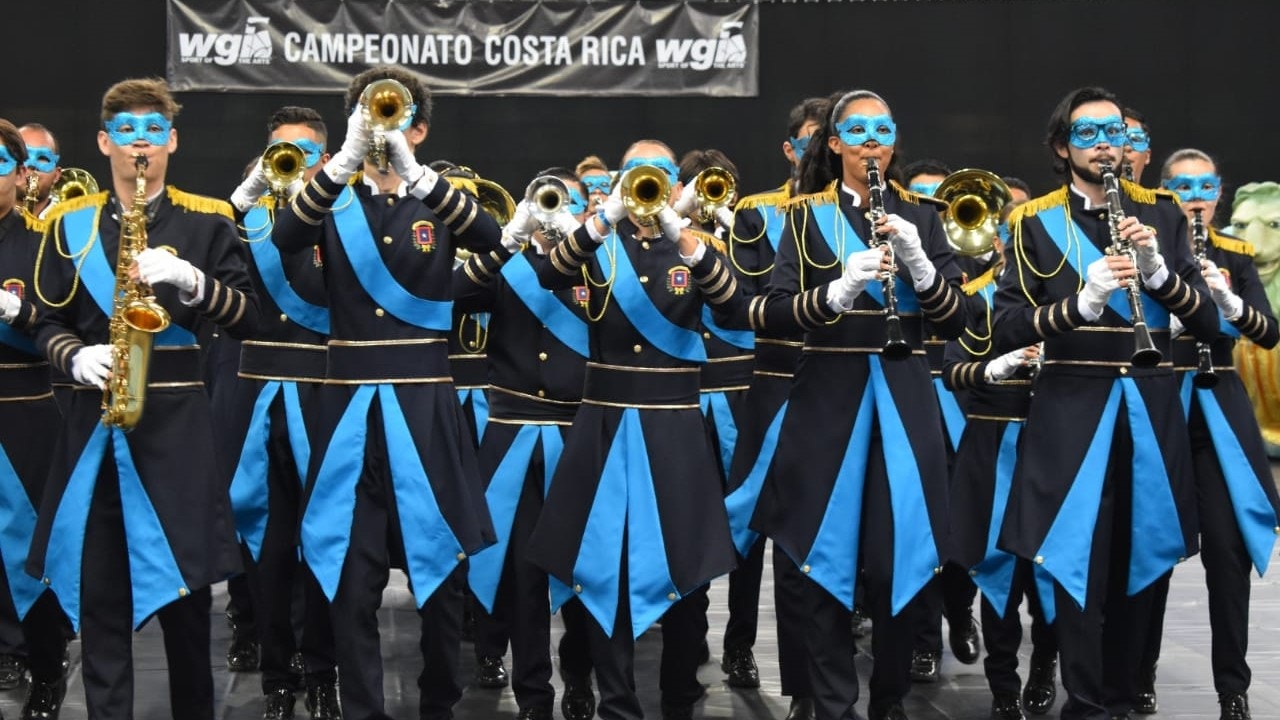 In 2019, alone, WGI held four international Regionals with WGI Japan (February), WGI United Kingdom (May), WGI Costa Rica (May) and WGI China (May). Already looking towards the 2020 international horizon, we currently have four events planned abroad in the coming year, including the returning WGI Japan (February 2020), returning WGI United Kingdom (March 2020), returning WGI Costa Rica (May 2020) and returning WGI China (May 2020) events. See below for all international announcements/features over the past year!
#2 – WGI Holds First-Ever WGIcon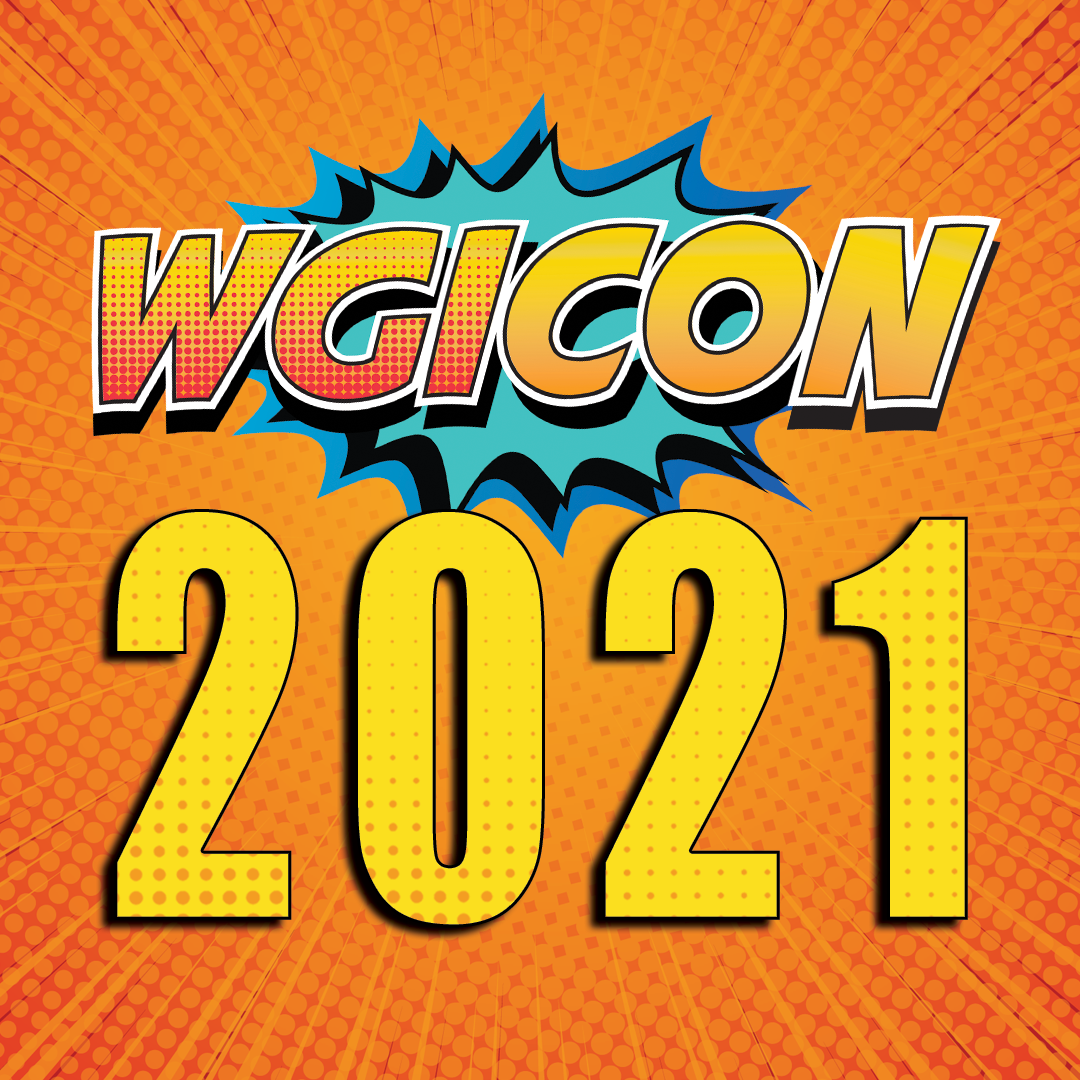 On Friday, September 6, and Saturday, September 7, 2019, WGI launched the first-ever WGIcon in New Orleans! WGIcon is an educational event for all instructors, designers, technicians, and administrators of Percussion, Winds, and Color Guard groups around the globe.
Featuring multiple motivational speakers and a Cirque Du Soleil® workshop, attendees heard from leading educators, designers and technicians, such as Michael Duffy and Clint Pulver, on how they make their magic. Attendees also had the opportunity to learn secrets on how to make a career from the marching arts, how to launch a new group, and more!

Based on the response of the 2019 event, WGIcon will return in 2021! Keep an eye out for more information during the 2020 season!
WGIcon educational downloads are now available as well! Learn more and get yours today here.
#3 – WGI Launches Solo & Ensemble Events
In Summer 2019, WGI launched a new educational performance opportunity for marching arts performers of all ages—WGI Solo & Ensemble powered by System Blue.
Positioned in WGI's typical off-season—and before the start of summer band—WGI Solo & Ensemble offers a venue for performers of all ages to showcase their skills as an individual or small ensemble. Unique in its format,WGI Solo & Ensemble welcomes any and all performers, including those not currently or previously affiliated with a WGI-performing group.
Learn more about Solo & Ensemble at www.wgi.org/soloensemble. 2020 Solo & Ensemble dates and locations will be announced soon!
#4 – WGI Hall of Fame Inductees Honored & Elected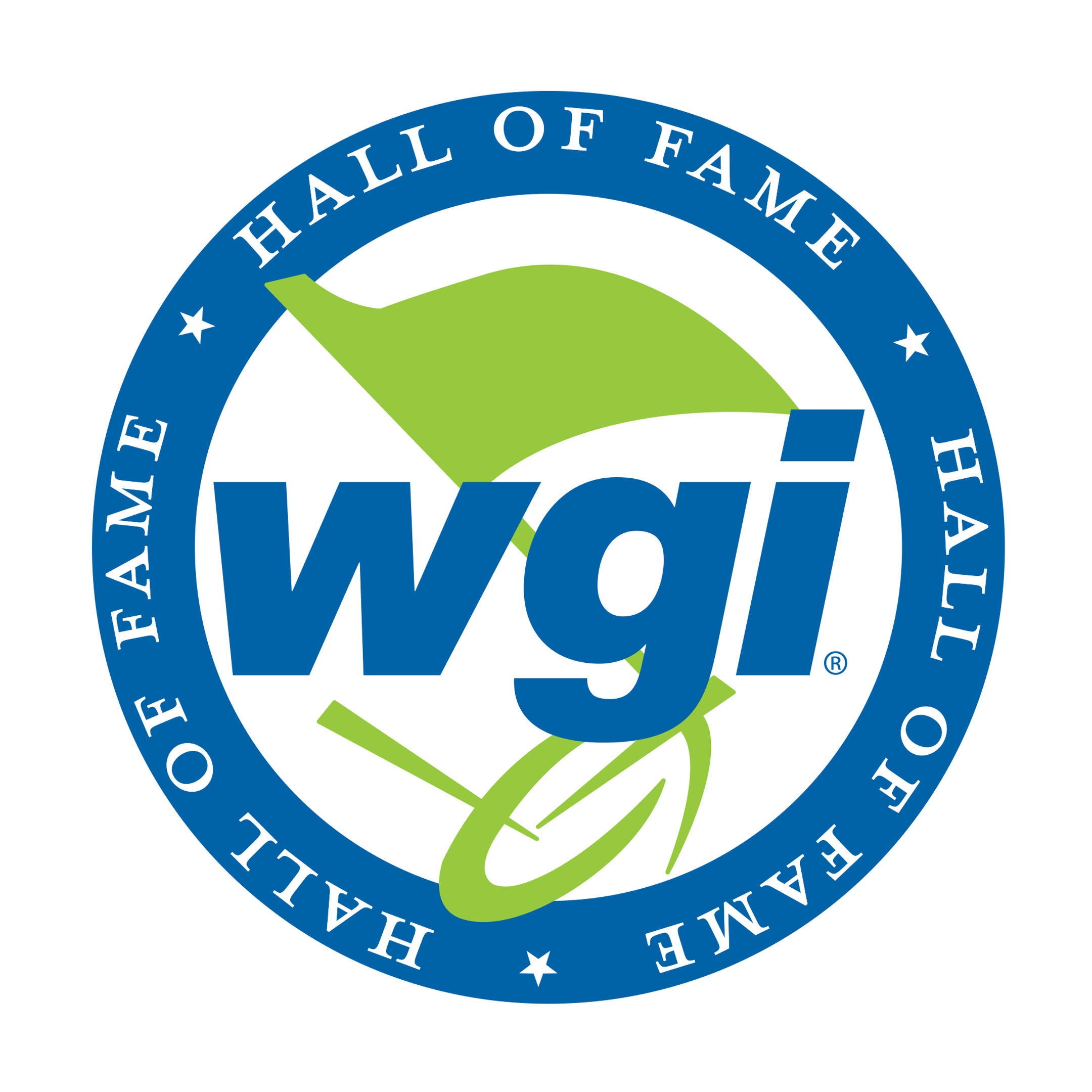 In May, we honored the WGI Hall of Fame inductees for 2019, including Daniel Wiles, Eileen Cunningham, and William Harty. And, in December, we added to the ranks of talent by announcing the election of three new members: Tim Bray, Shane Gwaltney and Caleb Rothe. The new inductees will be inducted at a ceremony in May 2020 in conjunction with the WGI Advisory Board meetings.
The Hall of Fame is the highest honor presented to individuals who have influenced WGI history through their achievements and contributions. A well-deserved congratulations to all! Thank you for inspiring countless generations of indoor marching arts excellence.
#5 – Over 600 Groups Compete at the 2019 WGI World Championships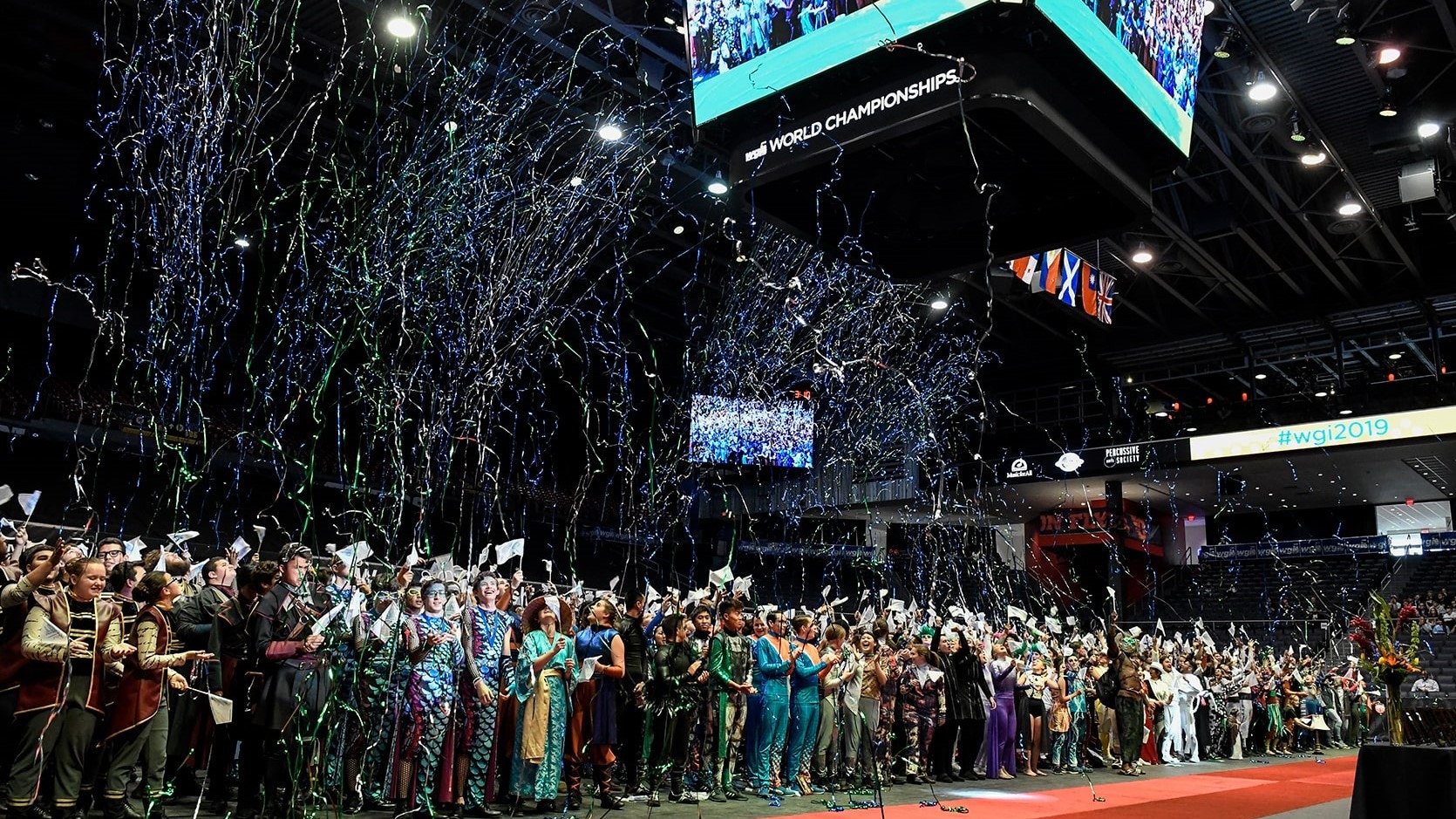 Even though we're full-steam ahead towards the WGI 2020 season, we can't help but reminisce on the tremendous display of talent at the WGI 2019 World Championships!
With over 350 competing guards and 250 Percussion/Winds groups, WGI's 2019 World Champs saw a wide variety of spectacular performances. Take a look at the Finals recaps below to look back at the awesome feats of each division and class!