WGI Color Guard Series: Technique Class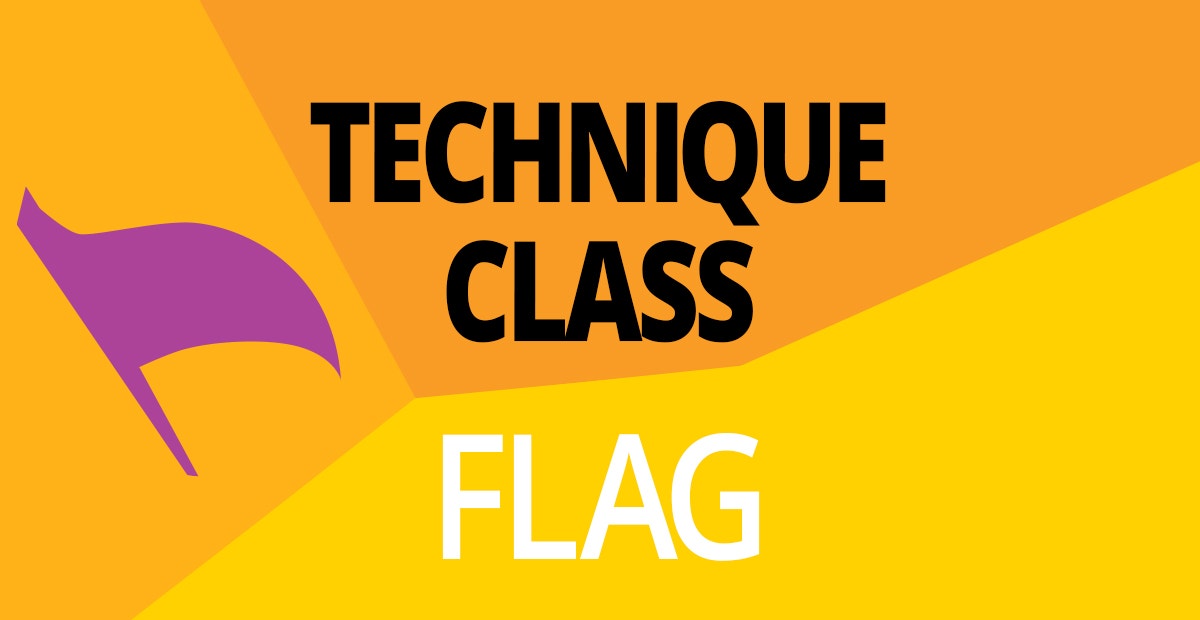 Develop your flag skills with Imbue Winterguard's Shavon Garcia as she teaches you everything you need to know about flag basics, from weighting a flag, to tosses, and everything in-between.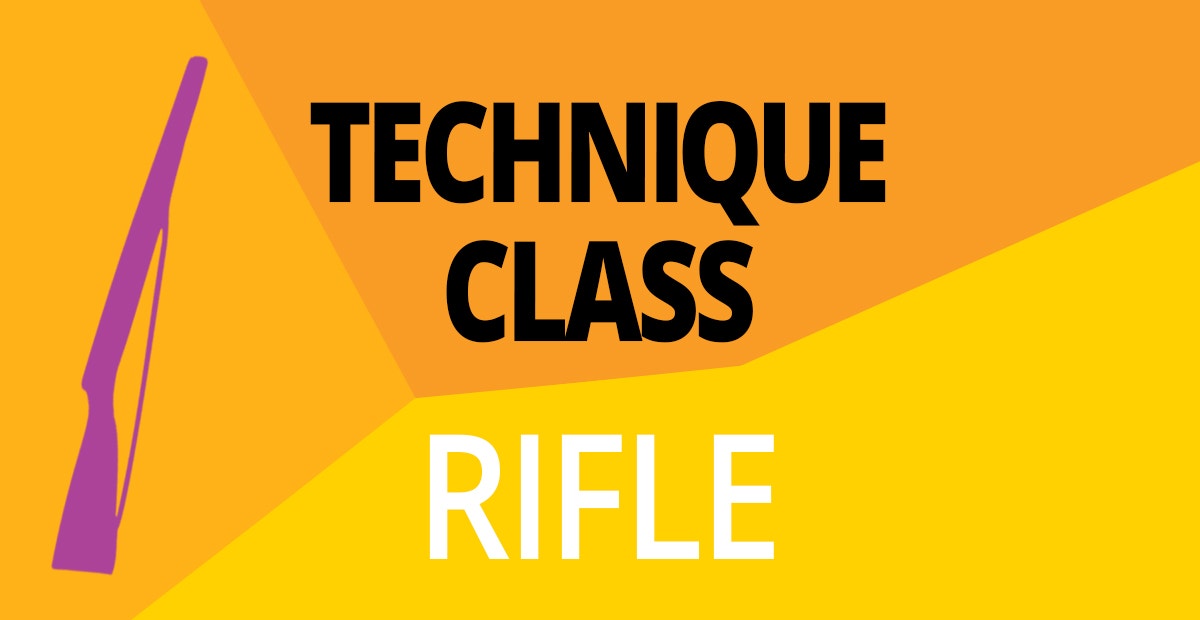 Learn the fundamentals of rifle technique with Robby Jacobson as he covers the most basic spins, flourishes, and toss exercises that build skill, strength, and confidence.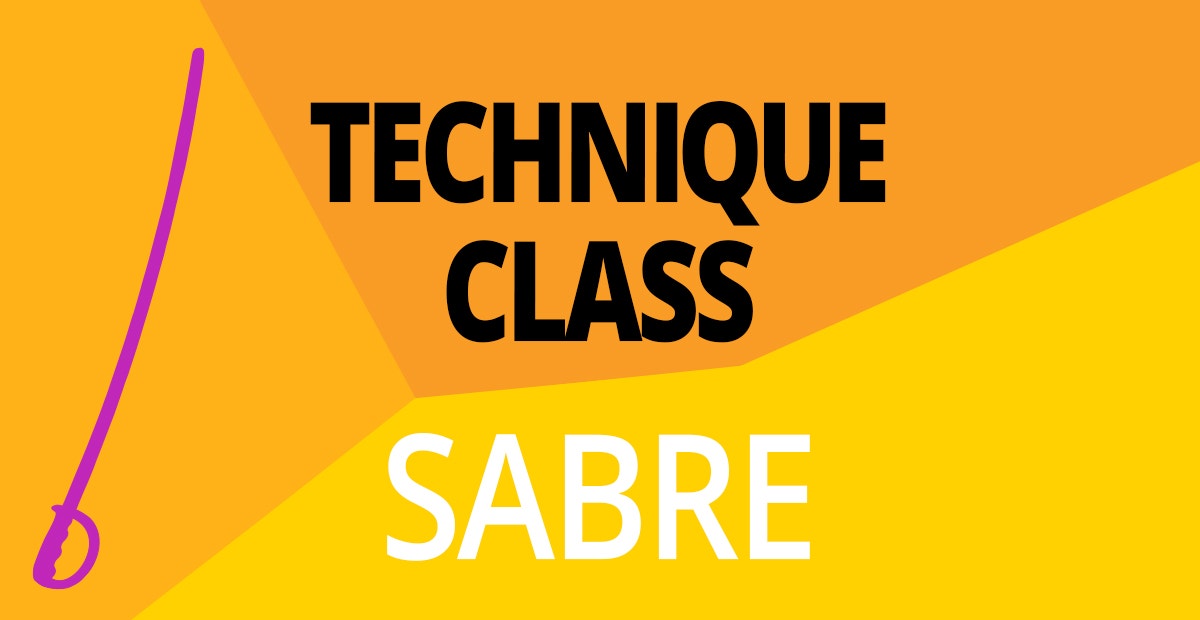 Master the sabre with Rosie Queen as she covers the technique needed to spin and toss, as well as exercises designed to increase wrist flexibility and increase your sabre choreography options.
Join seven of the top equipment designers and technicians as they teach you everything you want to know about tosses! These experts will cover all 3 pieces of equipment from the basics of the beginning toss to more challenging tosses, tosses while moving, tosses layered on body, and tosses within longer phrases.
Indoor Percussion Top Secrets
Several of the top designers in the activity walk you through the process of developing a great program, all while keeping the skills and abilities of the ensemble in mind. In 'Storyboarding a Show', four of our activity's top designers take you behind-the-scenes to show you their outlining, storyboarding, and development processes. In Module 3, top designers in our activity share their tips and strategies for selecting great music and expertly orchestrating it for our unique environment.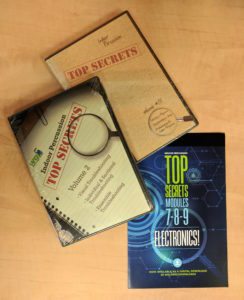 The activity's top designers and evaluators share their key recommendations for taking your ensemble's visual performance to the next level, focusing on individual and sectional troubleshooting. They will also show you how to leverage player development and teaching strategies to have your ensemble playing with the best of the best! Developing your ensemble's signature sound with these proven secrets for balance, timing, editing, and logistics will have your group sounding better than ever!
WGI continues its' quest to offer the most recent tips & tricks of the trade. In the newest Top Secrets educational modules, top designers discuss how to successfully incorporate electronics into your indoor show through Amplification, Sampling, and Synthesizers. These technological advances can help take your show to the next level!

Join Carol Abohatab, choreographer for the Santa Clara Vanguard World Guard and a modern dance teacher for more than 20 years, as she teaches you everything you need to know about methods of travel, getting in and out of the ground, turns, leaps, and jumps!
Sit in on a standing center class with Carol Abohatab that includes technique for the spine, legs, and feet.
Join Carol Abohatab from the Santa Clara Vanguard as she teaches you everything you need to know about strengthening the core and stretching and lengthening of muscles with dynamic alignment.
Growing a Scholastic Program: Vertically and Laterally
Building a scholastic program is marathon, not a sprint. Learn how deliberate planning, slow growth, and culture building can help prevent burnout while keeping excellence a top priority in any division. Topics include starting a feeder program, tying winter season experiences to the classroom, building a community-based culture, and recruiting in the 21st Century.
Business First: Operating Ensembles and Developing a Non-Profit
Groups spend a LOT of time providing resources that answer the creative and educational questions involved in operating an ensemble, but before designers write and teachers teach, your group needs a healthy non-profit organization supporting it that thinks strategically, cultivates responsible revenue sources, and meets governance standards.
How to Be a Successful Guard Director in Small Town, USA (or Anywhere!)
Bob and Ruth Ann share the methods they used to build and maintain a quality scholastic program in a rural setting with limited resources that can apply to any program. Anyone can program decent pageantry shows, and talented teachers can present the material, but none of this matters if you cannot inspire, connect, and lead your students, staff and parents.
Sound System Set Ups for a Practically Painless Performance
Learn proper methods of how to route and configure electronics and sound systems so they can work at every show. Decide what gear will work best for your group and get to know the equipment so it can work towards your advantage. Prepare yourself and your students for any obstacles with sound check.
Winds Technique and Training: A Fundamental Approach
Make time to focus on winds pedagogy for A and Open class ensembles. Prioritize the fundamentals of breathing, sound, tuning, articulation balance/blend, and listening skills. Topics include time management and rehearsal planning, as well as prioritizing and goal setting. Participants receive a warm up routine and chorale to take back to their programs.