By Caroline Meister
1978, Hoffman Estates, Illinois—Winter Guard International, known commonly by their acronym, WGI, holds its first ever color guard championships. The organization is practically unknown. 1993, Dayton, Ohio—Fifteen years later, amid growing momentum and recognition, WGI holds its first ever percussion championships. 2015, Dayton, Ohio—WGI, known now as America's premiere destination for the indoor marching arts, holds the first ever indoor winds championships. But, the non-profit is not satisfied with simply being America's premiere destination.
In 2014, WGI travels to Tokyo, Japan, where they hold a color guard and percussion clinic. Since this event, WGI has hosted events in Thailand, Africa, Malaysia, Indonesia, Japan, the Philippines, Costa Rica and the United Kingdom. At the helm of this expansion is Ron Nankervis, executive director of WGI. While aboard a train heading to Tokyo, he took a minute to answer a few questions about WGI's commitment and passion for international expansion.

WGI's Commitment to International Expansion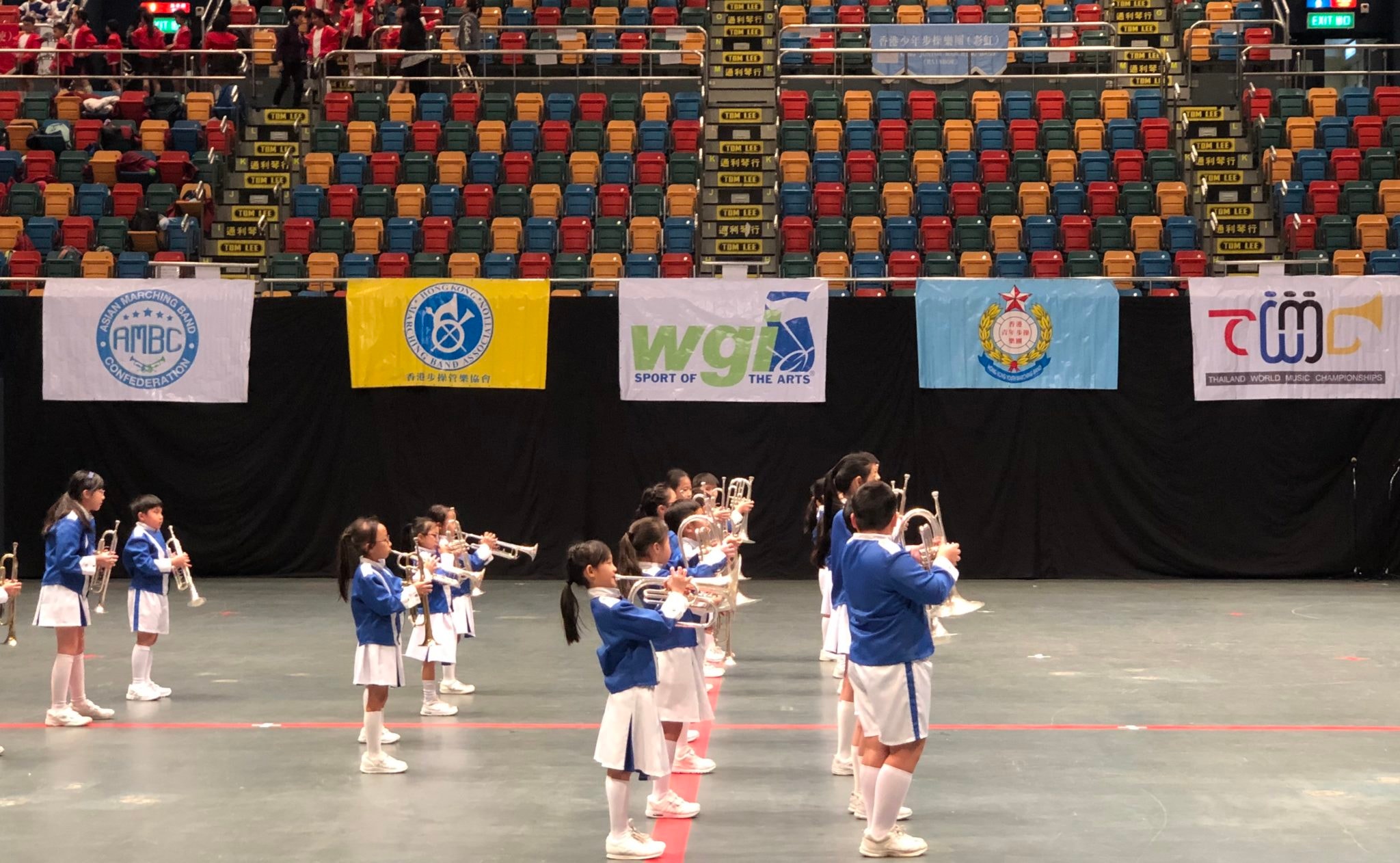 WGI had achieved incredible success on a nationwide scale. The organization was nestled comfortably within the marching arts community, so why bother taking a risk and expanding internationally? As Ron explains, the WGI Board of Directors is committed to "expanding performance opportunities not only in the U.S., but anywhere where there is enthusiasm for the marching arts."
This type of enthusiasm was first discovered in Tokyo, and WGI wasted no time providing a wealth of opportunities for those who were passionate and dedicated about the activity. This enthusiasm, passion and dedication make both international and national events more similar than the average person might think. In fact, Ron attests that often times, the only difference between international and national groups are their size, both literally, and in terms of resources.
A Mecca for the Marching Arts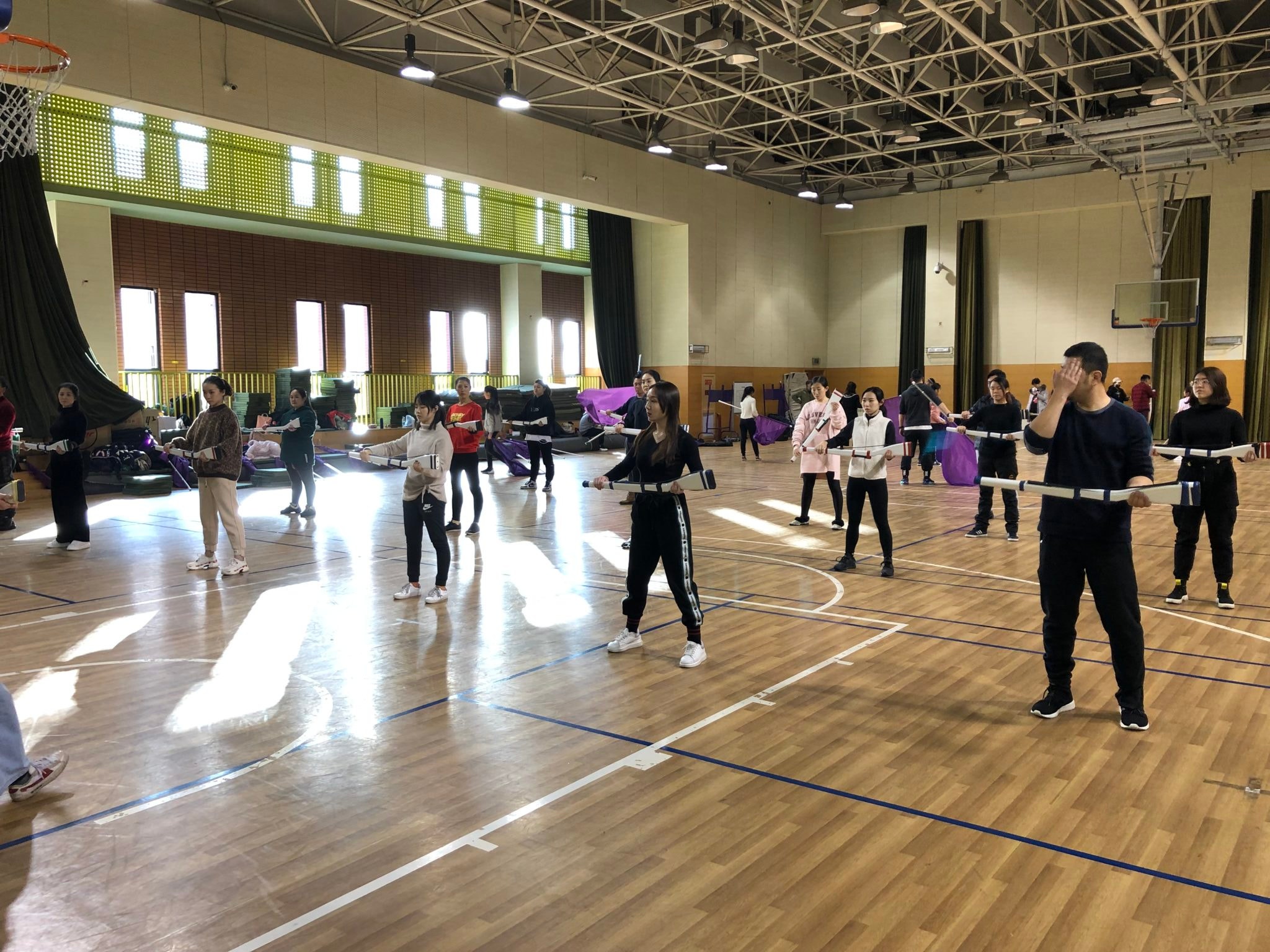 The United States is known internationally as a mecca for the marching arts. After all, both DCI and WGI, two of the most recognizable marching arts non-profits, are based in the Midwestern United States. As a result, many international groups do derive inspiration from American performers and incorporate this into their own performances. This does not mean that international groups are simply a carbon copy of American groups; in fact, it's quite the opposite. International performances are an infusion of American traditions intermixed with local international traditions and customs. Ron recalls two notable international examples: The first was a color guard performance by a group of kindergarteners in Thailand. This performance incorporated traditional Thai dance and costumes. Secondly, many international percussion groups across the world will switch up their performances by mixing standard American percussion instruments such as bass drums, snares, etc., with traditional percussive instruments that are not normally found in U.S. programs.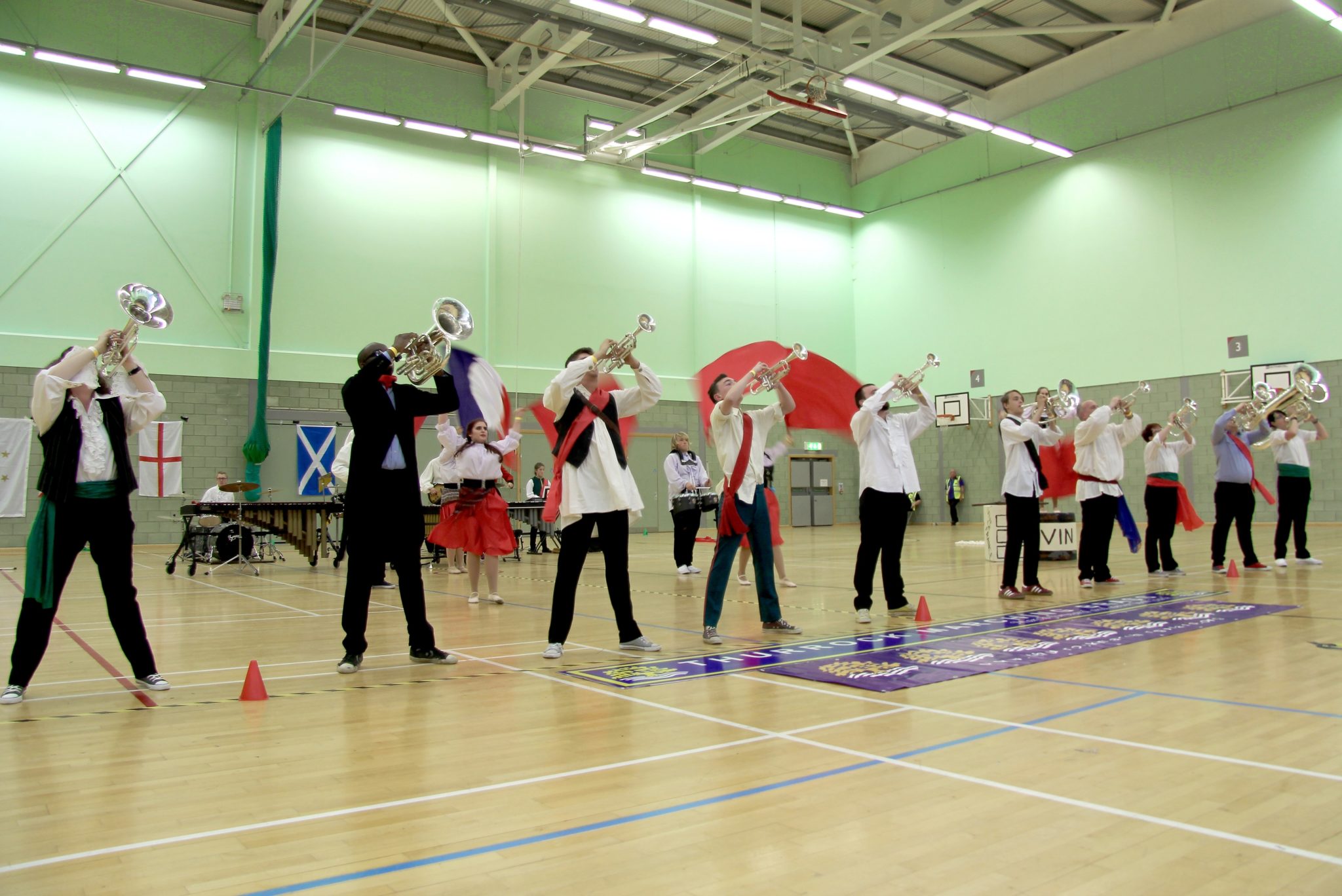 With both national and international recognition and acclaim, WGI could rest comfortably on their laurels, but that's not the WGI way of doing things. The organization has recently announced a new international partnership with United Kingdom nonprofit Indoor Music Games. This partnership will invigorate WGI's presence in the United Kingdom and reintroduce a European Regional for the incoming 2019 season. Additionally, outside of Europe, WGI events will be held in Costa Rica and the People's Republic of China. This will be WGI's second event in Costa Rica and first event in the People's Republic of China. Interest in hosting events in Taiwan and Brazil has also been noted and could be a possibility in the future.
Winter Guard International—since 1978 in a tiny gym in Hoffman Estates, Illinois—strives to achieve one goal: to provide a space for performers to achieve the extraordinary through performance and competition, no matter the level. They have achieved this goal, but that doesn't mean they're stopping any time soon.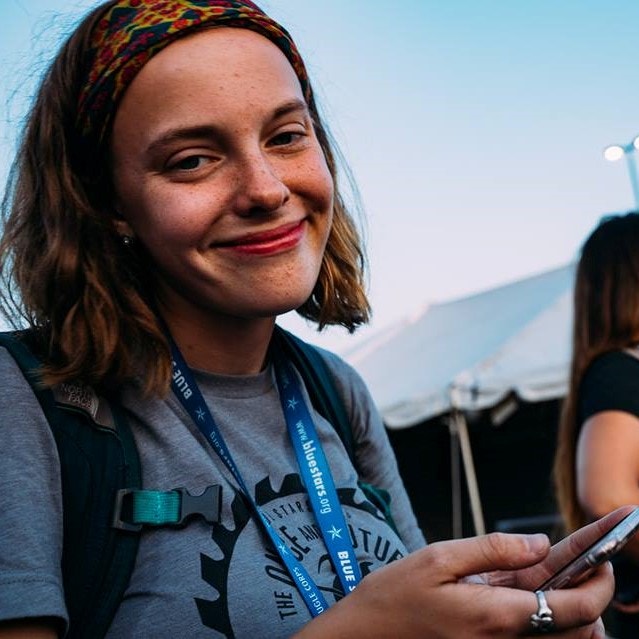 Caroline Meister is a junior at Ball State University studying Spanish & Film and Media Studies. Caroline marches piccolo in the Pride of Mid-America Marching Band and also manages their photography and public relations. This past summer, Caroline went on tour with the Blue Stars Drum and Bugle Corps as a member of their administrative and souvenir team.