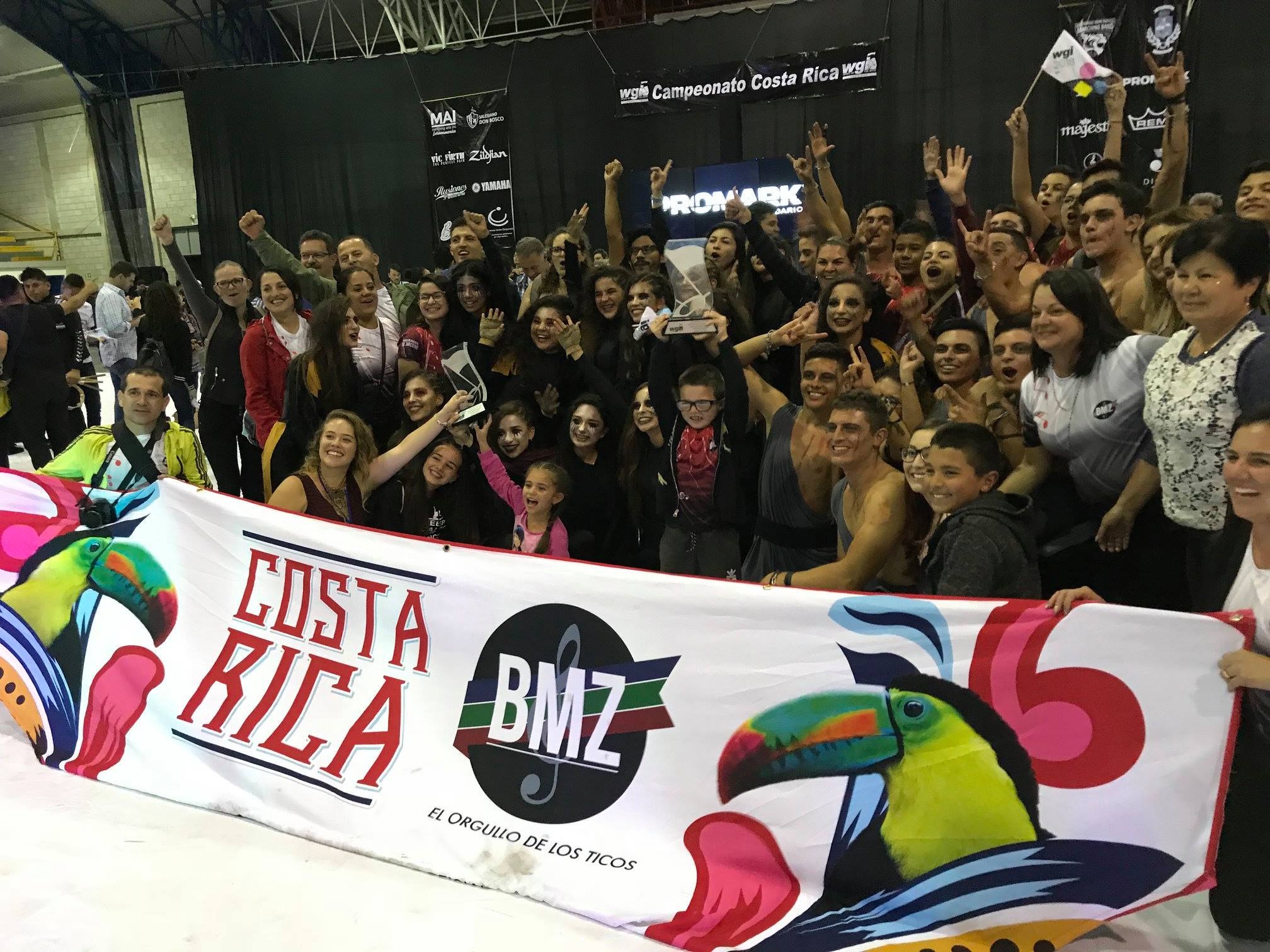 WGI Sport of the Arts, the world's leader in producing indoor marching arts events for color guard, percussion ensembles, and winds groups, announces today the return of WGI Costa Rica, set to take place in San Jose, Costa Rica, with preliminaries on Saturday, May 11, and finals on Sunday, May 12.
The event will relocate to a new arena, the BN Arena, which comes with increased seating capacity to accommodate the anticipated number of groups participating, as well as a new event sponsor: the Municipality of San José.
"WGI is ecstatic to return to Costa Rica so soon after the premiere event in September 2018," said WGI Executive Director Ron Nankervis. "The outpouring of enthusiasm from the five different countries attending last time was proof enough that there is great interest in WGI. We could not be more pleased to plant more seeds for growth in Central America."
This season will see four international events, beginning February 3 with WGI Japan. Imbue Winterguard will make the trek to Tokyo on the first weekend of the 2019 competition season. This coming May will also bring WGI United Kingdom, along with WGI China set to debut the following weekend on May 18 and 19.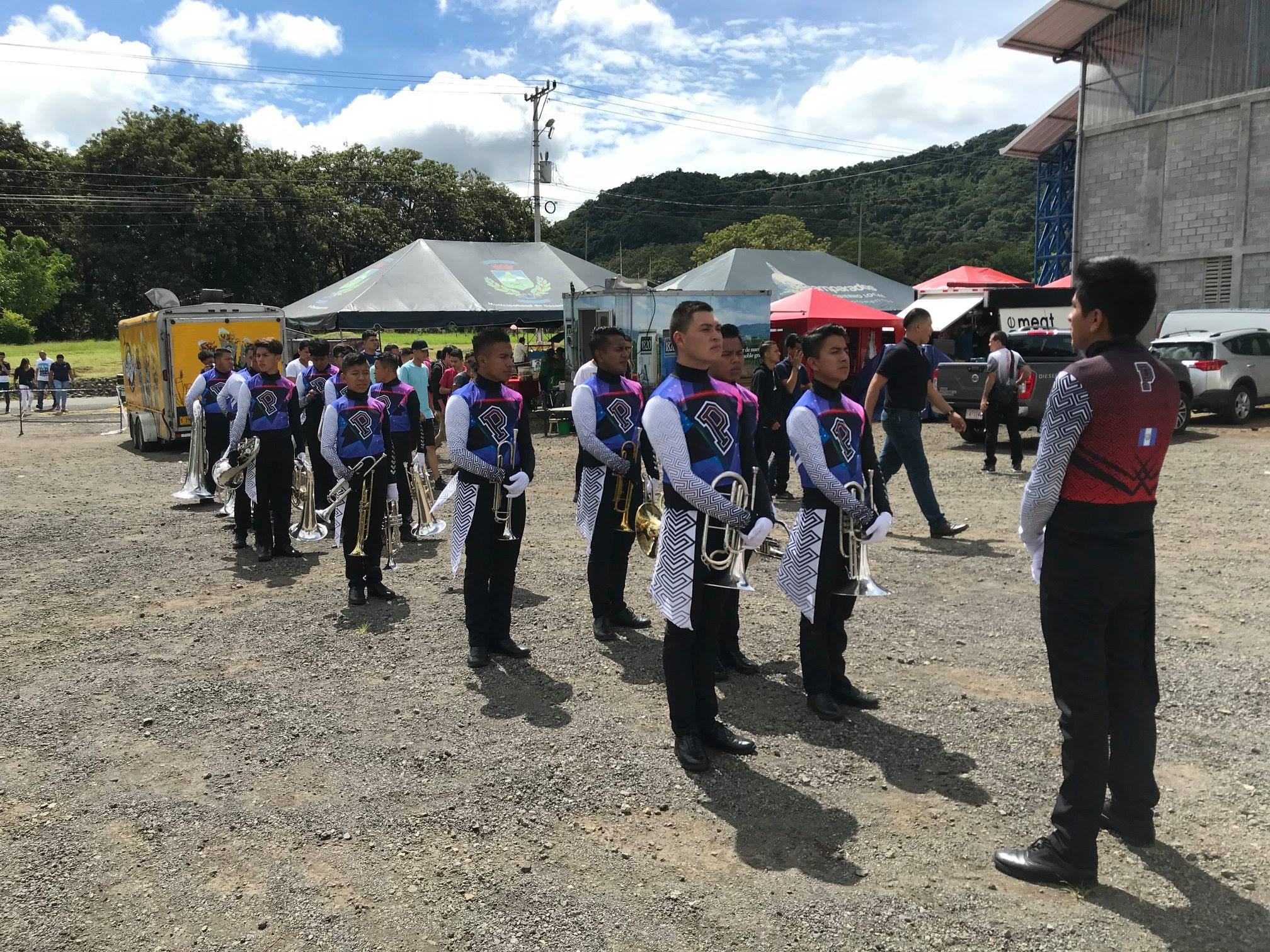 "We continue to make history in Costa Rica as 2018 was a year of changes, thanks to WGI," said Anthonny Oviedo, a representative of MAI–Latin America. "This year will be epic."
The first WGI Costa Rica took place on September 30, 2018, with 27 groups participating in Color Guard, Percussion and Winds divisions.
"In 2018, we saw incredible shows by all of the teams, and 2019 will be even better," said Erick Sanchez Castro, Event Organizer.
"After having been part of WGI Costa Rica 2018, the Municipality of San Jose sees the great potential of these groups and this great event," said Jorge Arturo Villalobos, Chief of Protocol. "That is the reason why we want WGI to take place in the capital of Costa Rica—to support these young people."
WGI Costa Rica is open to participation from groups from all countries. Groups wishing to inquire about registration or more information should contact the event organizer by visiting the international section on WGI.org or the WGI Costa Rica Facebook page. Check out highlights from the 2018 WGI Costa Rica Regional below!