WGI Sport of the Arts, the world's leader in producing indoor marching arts events for color guard, percussion ensembles and winds groups, announced today the next step in a continuing strategic partnership with Indoor Music Games (IMG). Both organizations are pleased to announce the return of WGI United Kingdom on Sunday, March 22.
The venue for the 2020 event is SGS WISE Campus, in Bristol. Opened in 2005 as a brand new, state-of-the-art vocational center for sport and the arts, SGS WISE delivers teaching, training, and learner services for students, along with outstanding sports and arts facilities. The campus is home to SGS Sport, the Bristol Institute of Performing Arts, and Bristol School of Arts.
SGS WISE Campus is also notable for Indoor Music Games as site of the organization's inaugural UK event in 2015. Offering each participating group its own dressing room as well as a good selection of hotels nearby for those wishing to stay overnight, it is well-suited for the anticipated number of groups expected to attend.
WGI United Kingdom will once again offer WGI and IMG classes of competition for Percussion and Winds groups featuring adjudicators from the United States.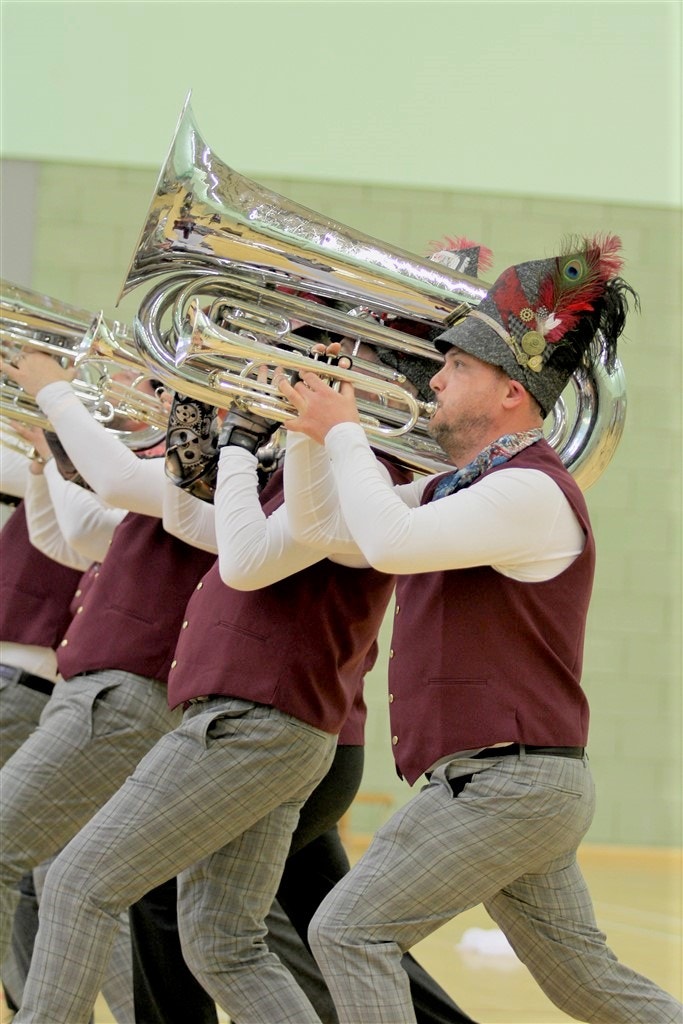 "Over the past year, WGI and IMG have strengthened their partnership with shared values by providing outstanding experiences for musicians in a nurturing, learning community," said Ron Nankervis, Chief Executive Officer for WGI. "While we have been fortunate to experience regular participation of English and Dutch color guards, this partnership is particularly exciting to bring emerging percussion and winds groups from Europe into the WGI arena."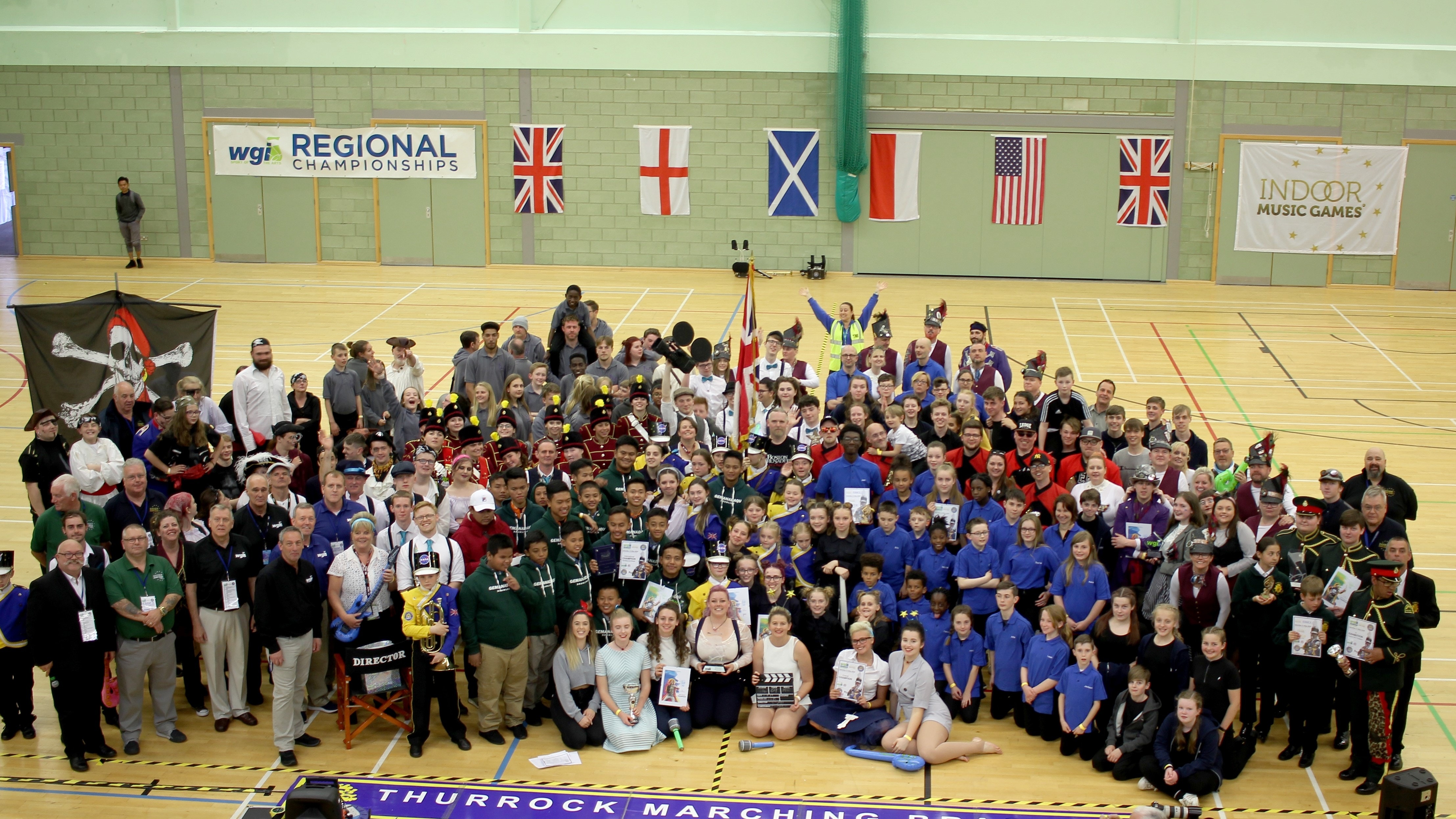 The WGI United Kingdom announcement follows other international events for 2020. This season will also see a return to Tokyo, Japan, on February 2; San Jose, Costa Rica, on May 9-10; and Beijing, China, on May 16-17—in addition to 75 regional championship events across the United States. The 2020 season will culminate with the Color Guard World Championships April 1-4, and the Percussion and Winds World Championships April 15-19 in Dayton, Ohio, with over 16,000 participants during nine days of competition.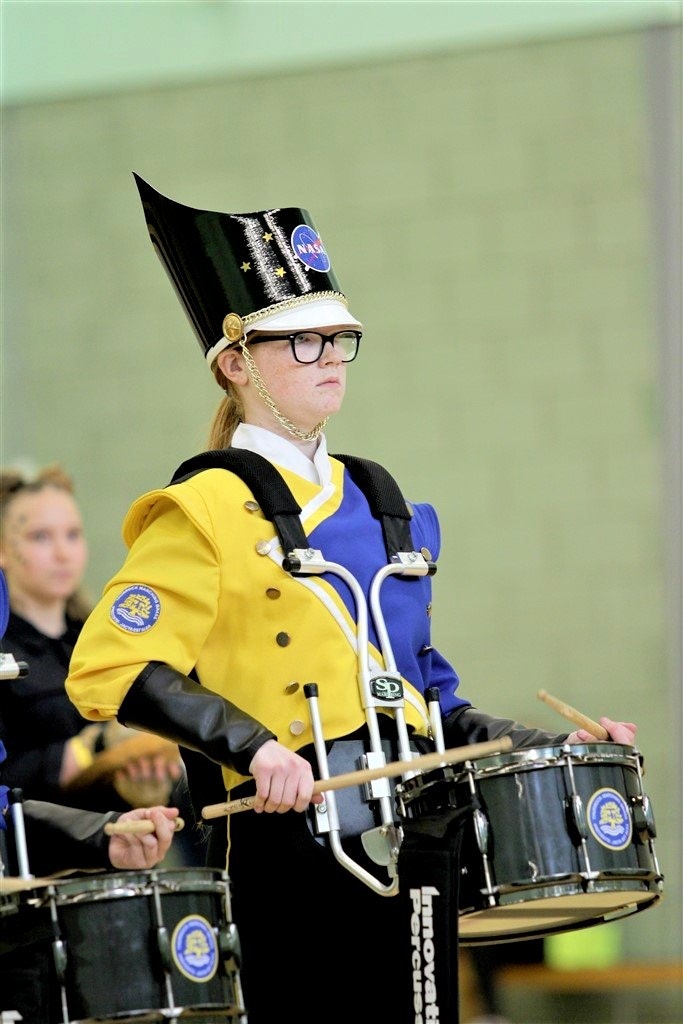 Andy Hewlett, Chairman of Indoor Music Games, added, "As our relationship with WGI grows ever stronger and their support and guidance enables us to move forward into 2020, the confidence and optimism we have for furthering the facilitation of music presentation and pageantry here in the UK and beyond builds.
"Our extended performance opportunities for groups in IMG Concert Class, IMG Music Ensemble Class and the continued expansion of the WGI Percussion and WGI Winds Classes creates a portfolio of choice for any form of musical group, regardless of size or age to come and entertain everyone and to share their talents in a friendly environment.
"I am particularly delighted that WGI continue to entrust us with the development of their global brand and look forward to extending that even further in the future and would like to thank Ron Nankervis and his amazing team for all they do for so many thousands of participants and teams all around the world."
Based in the United Kingdom, IMG focuses on providing performance opportunities in music. For more information on IMG, please visit their website at www.indoormusicgames.org.