By Michael Reed
Have you ever read Focus magazine and been moved by a photo of a color guard performer caught up in the moment with tears in her eyes? Have you ever looked at wgi.org and been inspired by a drummer with a look of intense determination on his face? Have you ever wondered where all those vibrant action photographs come from?
Sid and Linda Unser have been capturing these thrilling performance shots for over a decade. They celebrated their 30th anniversary right before the 2016 Color Guard Championships. It is no secret that many happily married couples have mutual interests. The Unsers have two: music and photography. Sid was a percussionist and Linda a vocalist. They met in a camera store and both attended the Leica School of Photography in Wetzlar, Germany.
Sid began performing at a young age. He remembered, "My origin was in drum corps as a kid. I then marched for Uncle Sam in U.S. Army Band." It was during those days in the military that he discovered photography. It grew into a passion. "After leaving the army, I played professionally, and found myself inhabiting camera stores like kids inhabit candy stores. Eventually, I got asked to work in camera store."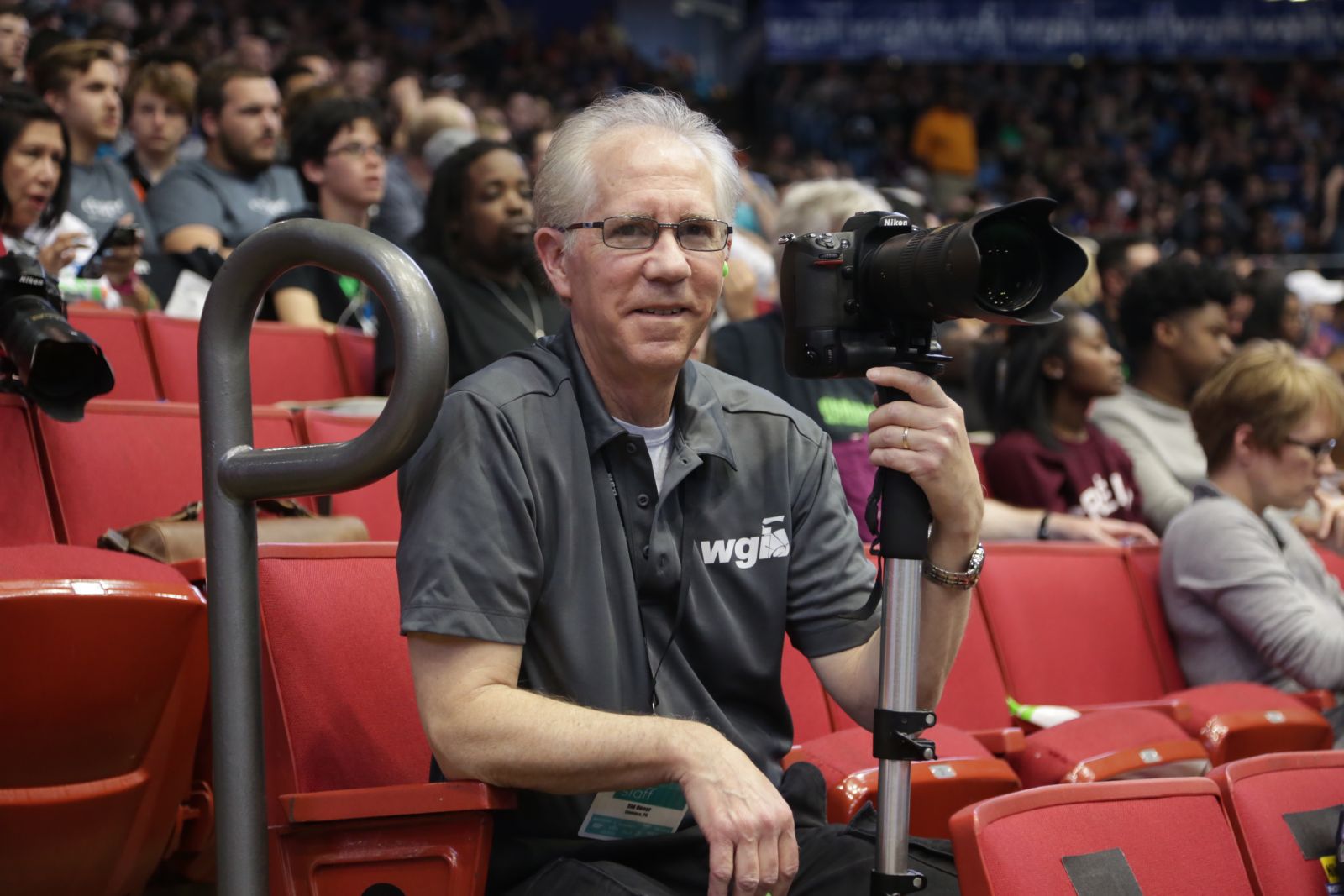 Sid's friend Dale Eck, who is also a DCI photographer, asked him to help cover DCI events but, according to Sid, "my heart was not there." Then Star of Indiana happened. He explained, "I saw Star of Indiana in 1990 and have never been the same and knew I had to come back to it." The Unsers have photographed for DCI since 1994. They began doing photography for WGI early in the 2000s, and have taken numerous memorable photos with literally thousands of camera clicks on the UD Arena floor.
What do they look for when trying to get the prefect picture? Linda stated "I look for drama and something that expresses what the show is about. I get really excited when I can capture that moment in time with that great facial expression."
Sid expanded on the thought: "Two things are important. You have to be good at recognizing performance quality and you have to recognize the quality of light. Once someone catches your attention, if the light is right, that magnifies everything they are putting into the performance. Photography is about light."
When asked about their favorite WGI memories, Sid mentioned a show by Onyx several years back. For him, "It was that Star of Indiana moment, only in WGI. It was just sounds, and they did this performance to sounds that blew me away." For Linda, the whole experience has been a thrill. "I just think the memory of all years we've been working collectively has been a favorite memory. It has been a joy to be able to do this. I love performing and being a part of performance. It allows me to continue to be a part of the performing arts; I'm just doing it behind the camera and giving the kids on the floor a moment to always remember."
---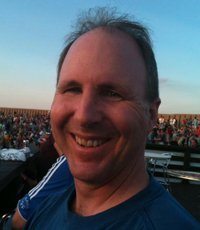 About the Author: Michael Reed provides online and print media content for WGI, Bands of America, and Drum Corps International. 2016 marks his fifteenth year of writing for WGI. He is an active music arranger, composer, and all-around avid pageantry fan. Michael was a member of the Cavaliers Drum and Bugle Corps and holds a bachelor's degree in music composition and music education from Ball State University. He currently works in the health care field and resides in Fishers, Indiana.