Get ready for parade season with Band Shoppe!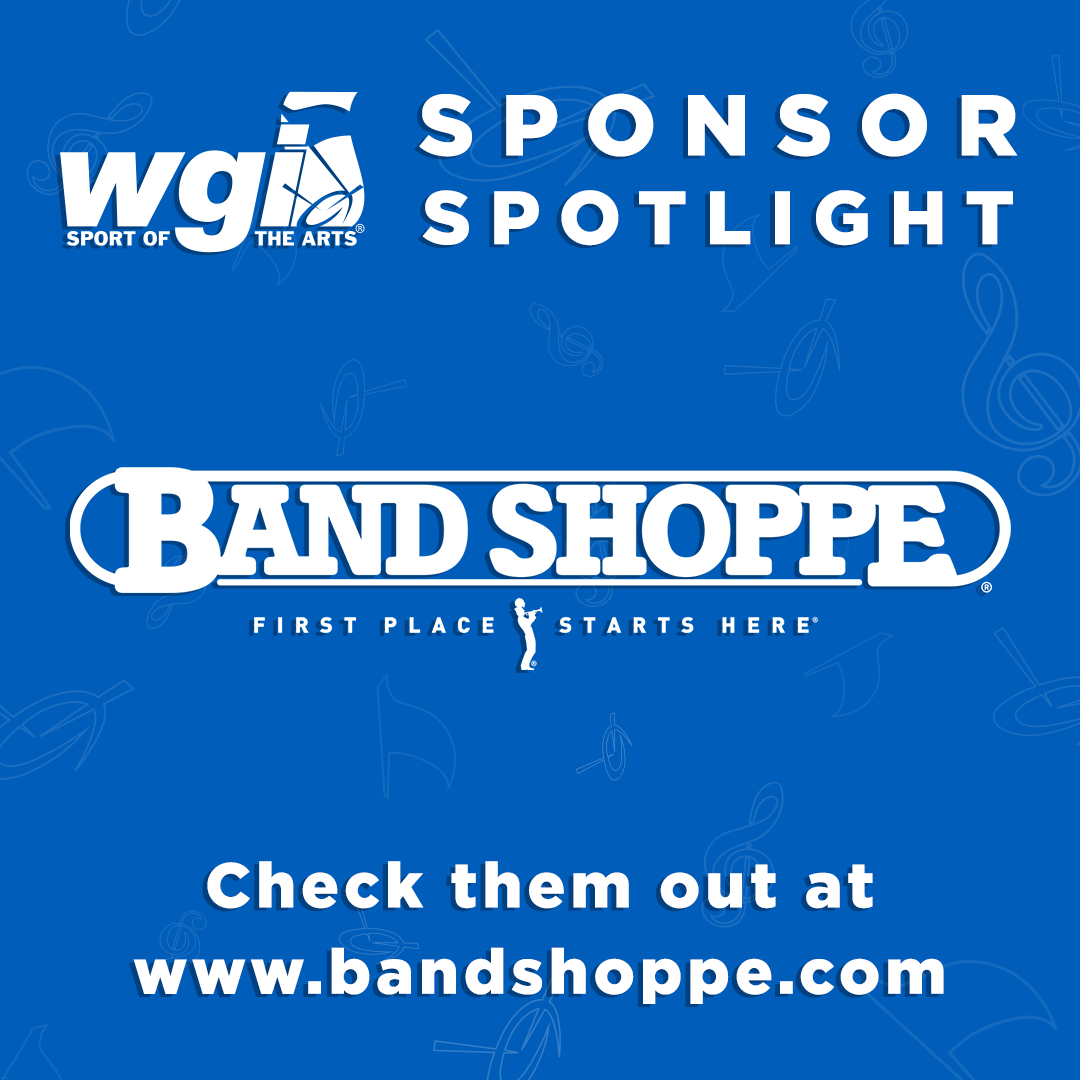 It all started out of a garage in Poseyville, Indiana, in 1970. Since then, Band Shoppe proudly continues a tradition of quality products and service to music educators and guard instructors around the globe.
Check out their latest promotions on uniforms, equipment and more at www.bandshoppe.com!
[the_grid name="Large Sponsors"]
[the_grid name="Small Sponsors"]