By Michael Reed
Part I
Shortly after WGI added Percussion to the existing Color Guard division in 1993, it did not take long for schools and independent organizations to field competing groups in both. It has now become commonplace to see guards and drum lines from the same organization finish near the top in both disciplines.
With the addition of WGI Winds in 2015, a small but growing number of organizations have brought groups to Championships in all three divisions. It takes a high level of planning, but several ensembles have proven that it is possible to be successful in each indoor component. Five "triple threat" organizations are pioneering the way for what will likely be many more in coming seasons.
Avon High School has been a Scholastic World Class Champion in guard and percussion, and added a Scholastic World Winds title to their resume this year. Greenfield Central High School has been a past PSA Gold Medalist, and captured the Color Guard Silver Medal in Scholastic Open class this year, along with a Winds World Class finalist group. All three of Elk River High School's units made finals this year, with their Scholastic A guard taking a well-deserved top 5 finish.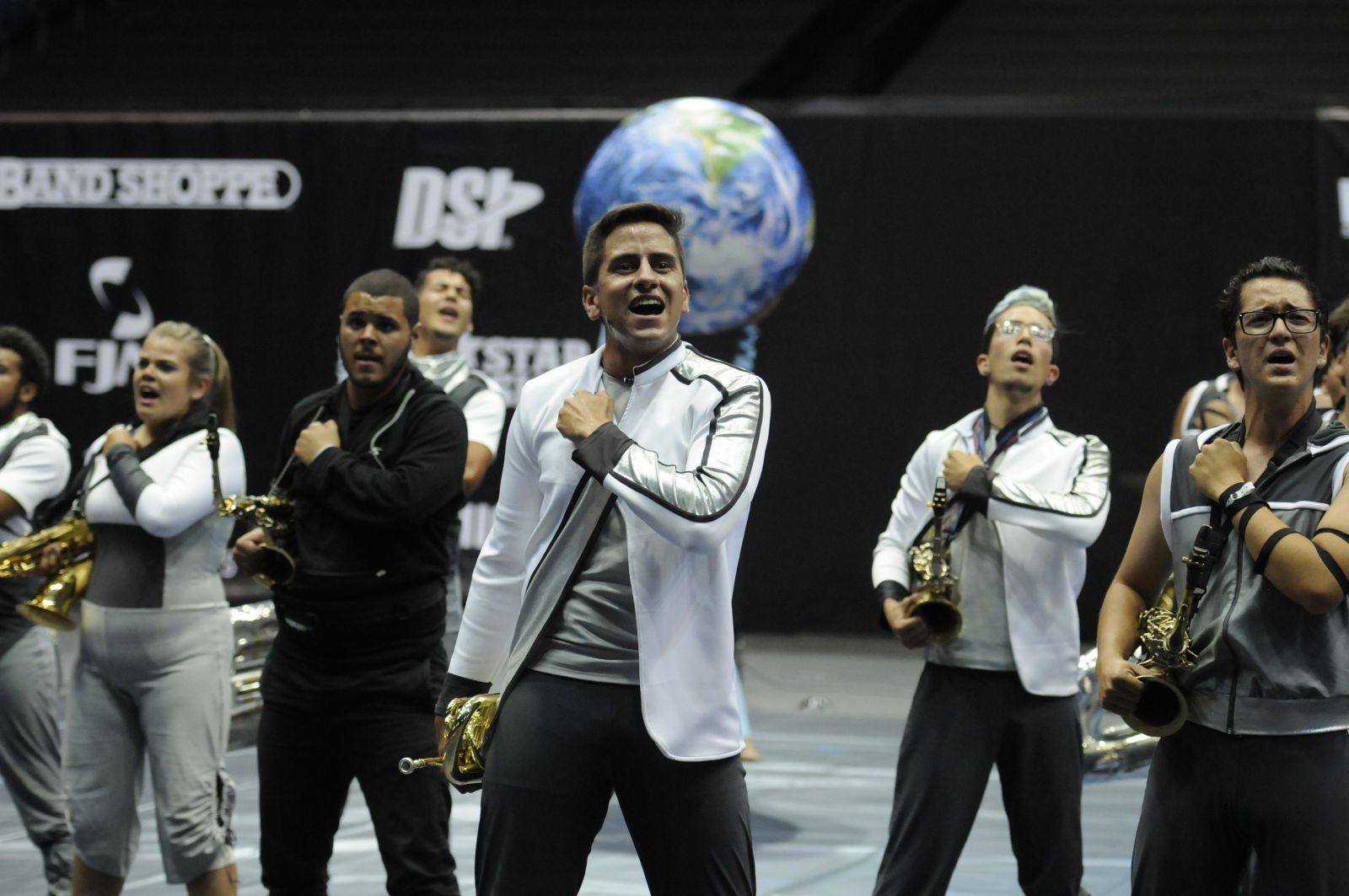 On the Independent side, two south Florida groups took ensembles in all three divisions to Dayton. STRYKE became familiar to WGI fans through their Percussion success, but their Winds won the Winds Independent Open Championship this year, and they also have an Independent A color guard. Florida International University won the 2015 Winds Independent Open crown and competed in World class in 2016, along with successes Percussion and Guard.
Perhaps the first question to ask is why these groups compete in each division? For Jay Webb of Avon HS, "What is important to me is that we give our students the best, most meaningful experiences possible. WGI gives us a platform to expose students to the highest levels of performance and programming," while for Chris Wing of Greenfield Central, "it's important to teach kids life skills through music education. WGI offers us wonderful opportunities to do so, and our kids really enjoy the intimacy of the performance venues."
While most independent groups serve a broader population than a scholastic unit, the desire to provide the best experience possible for the performers is the same. The benefits of a comprehensive indoor program are too much to pass up for Christian Cruz of FIU: "We use all three groups for recruitment purposes for the band, but in turn it helps us out as we have players who play and march together all year long. The more kids I can have in my programs the better."
Scott Hughes of STRYKE states "It was a great opportunity to give many young people in the South Florida area a chance to participate in the winter activities that may not be offered to them within their local schools or universities. This also has a reciprocal effect by exposing the younger members to some of the best musical educators in our area."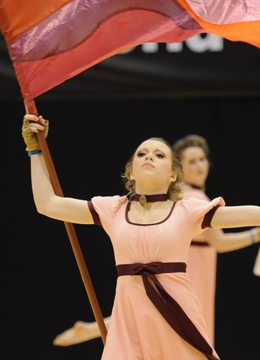 All successful multi-ensemble organizations begin with a strong infrastructure. Cruz has a business-like approach. "I think you need run it as a company. You need to have someone who runs each aspect and staff for each group, almost like managers of certain departments. This has allowed me to view all the groups from the top and not be spreading myself thin."
One of the first hurdles to overcome is finding adequate rehearsal space. Evan Pufpaff of Elk River High School described how staff members at his school work together. "Every division has different needs, but we all need an area to pull our tarp out to practice. If there is something that is needed for one team and the other team has space, we find a way to share so all divisions can succeed at their highest potential."
Avon has the capability of utilizing different buildings in their district if needed, and Greenfield Central has a band room large enough to handle rehearsals if a gym is unavailable. On the independent side, Cruz was appreciative for the large campus with multiple rehearsal options, and if those are occupied, they also have high schools they can rehearse at.
STRYKE does not have a campus, so relying on local schools is a must. Hughes described one way they maximize their time management. "When the percussion is learning music or drill, they'll typically be in the cafeteria and the guard may be in the gym utilizing that time. Then we schedule the staff needs and goals of the day with those two areas and flip flop so both groups can get some quality time in the gym."
One issue that can be a challenge to independent groups is scheduling, and not necessarily just due to facilities. According to Cruz, as a college-oriented group, FIU places a high priority on "making sure that we adhere to the events students both in high school and the university have, as we always tell the students their education comes first. That along with having members from different schools means we have to adhere to quite a couple calendars."
Click here to read Part II of our look at WGI Triple Threats, where the Directors will share thoughts about managing travel, staffing, and advice they would give to somebody considering a comprehensive indoor program.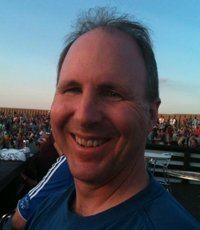 ---
About the Author: Michael Reed provides online and print media content for WGI, Bands of America, and Drum Corps International. 2016 marks his fifteenth year of writing for WGI. He is an active music arranger, composer, and all-around avid pageantry fan. Michael was a member of the Cavaliers Drum and Bugle Corps and holds a bachelor's degree in music composition and music education from Ball State University. He currently works in the health care field and resides in Fishers, Indiana.