From a St. Martin Press Release
St. Martin Independent is a non-profit (501c3) regional drum theater group serving students ages 14-22 in our southeast Louisiana and Mississippi Region. We compete locally and nationally in Winter Guard International Competitions. This year, our show is titled "21 Steps" to commemorate the 100th anniversary of the Tomb of the Unknown Soldier.

Our show's purpose is to demonstrate that war does not discriminate and exacts sacrifice from all who participate regardless of race, sex, gender, or size. Through music and voice samples, including the one from Dr. King "If a man hasn't discovered something that he will die for he isn't fit to live", we hope to bring attention to our society's continued need for unity and equity among all people.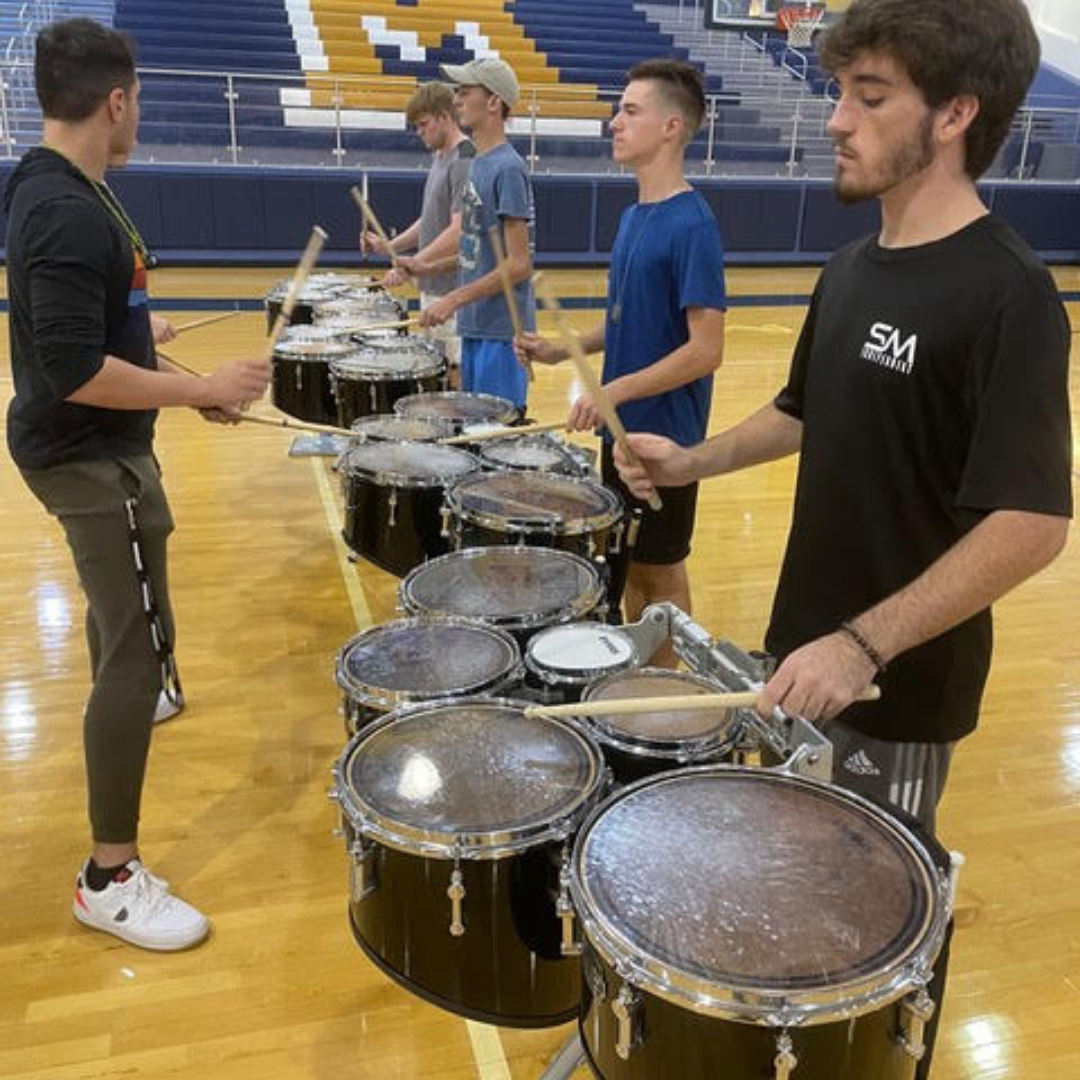 Staff Coordinator:
David Housh
Original compostitions and arrangements designed by: Tyler Easterling, Erik Hines, Neil Holloman, and John Dunlap
Battery Coordinator:

Spencer Davis
Front Ensemble:

John Dunlap
Visual Coordinator:

Jake Murillo
Trenton DeBlanc, JD Dunklee, Cameron Robillard, Micah Infante, Andrew Szypula, Taylor Ross, Payton Camby
Cade Boudreaux, Dominque Lousteau, Demetrio Castillo, Shane Gwaltney, Benjamin LeBlanc, Daniel Herndon, and Nikolas Matsamura
Prop images design by: Keith Ledet