From a Reverie Press Release
When love is not madness, it is not love.
Join the 2022 cast as they personify the most exhilarating highs and devastating lows of a relationship. Give into the temptation with them and watch the madness ensue as Reverie A "falls" Crazy in Love.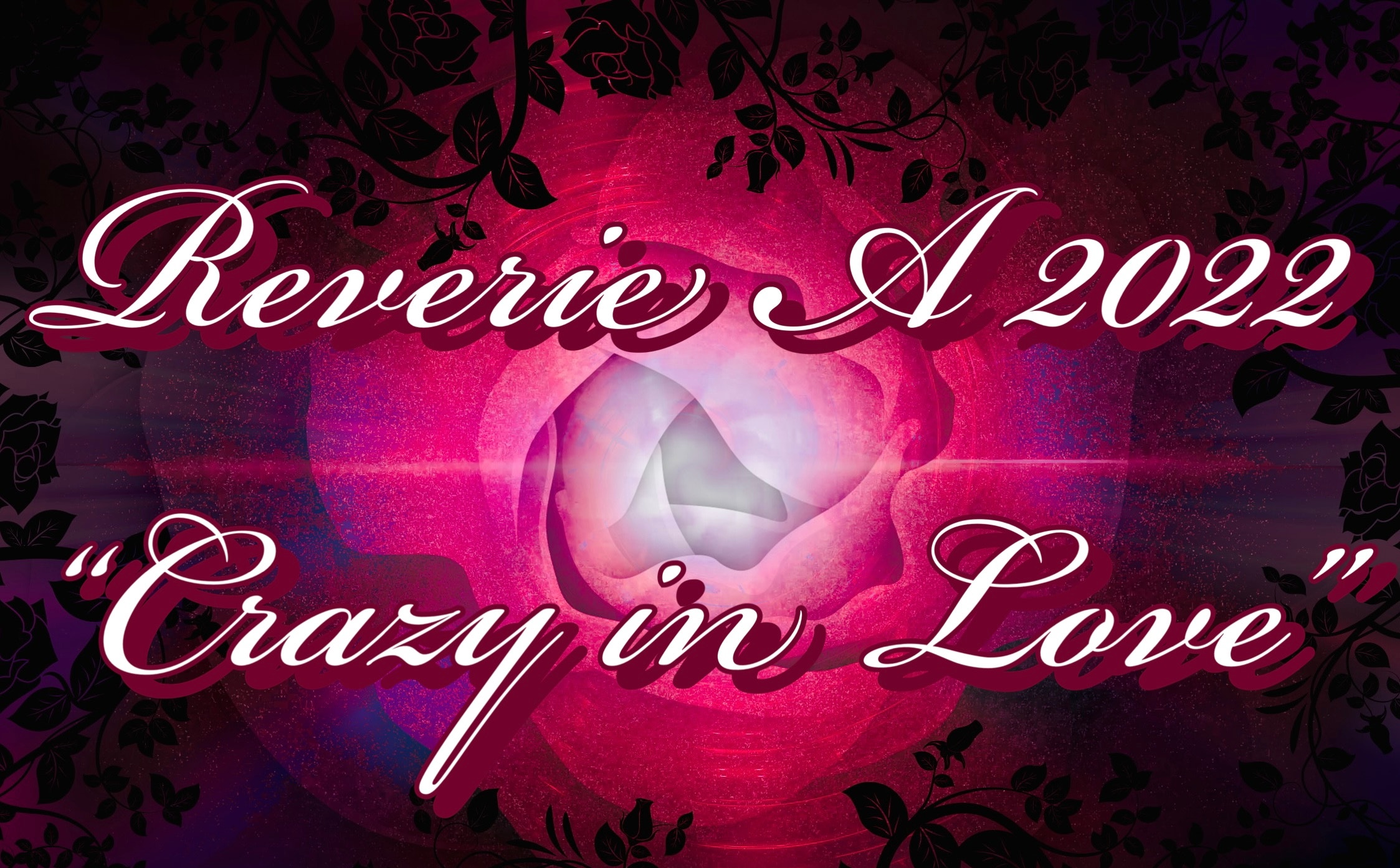 Reverie A is under the direction of Corey Hawkins. Staff members include: Tommy Allen, Jeleesa Levy, John-David Kelly, Theresa Wiley, Ramon Ruiz, Allison Mayer, and David Spell
Reverie A plans to attend the WGI Knoxville, Atlanta, and Charlotte regionals, as well as competing locally in the Southern Association for Performing Arts (SAPA) competitive circuit. Their season will culminate at the 2022 WGI World Championships event in Dayton, Ohio.