The second edition of WGI's educational convention took place this past weekend in New Orleans. With a record number of attendees, there were plenty of magical moments and memories made between fellow educators of the indoor marching arts. Read below to see what happened at WGIcon 2022!
Record Turnout in Attendance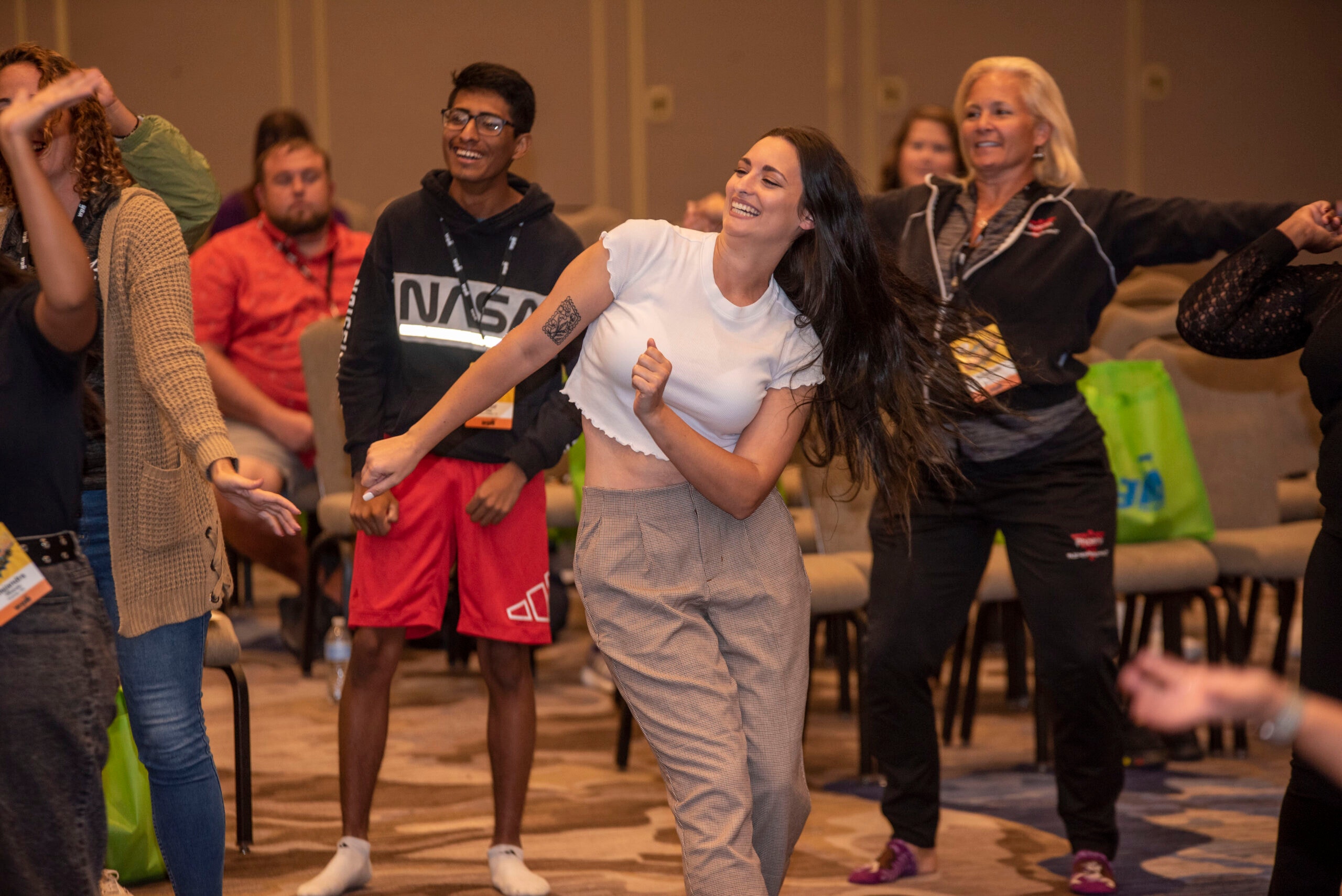 With over 200+ registered educators in attendance at this year's WGIcon, they surpassed the attendance record set by the inaugural event in 2019. The fierce dedication to excellence that members of the indoor marching arts community exhibit continue to inspire the creation of future events like this!
Tim Clue's Keynote presentation was a hit!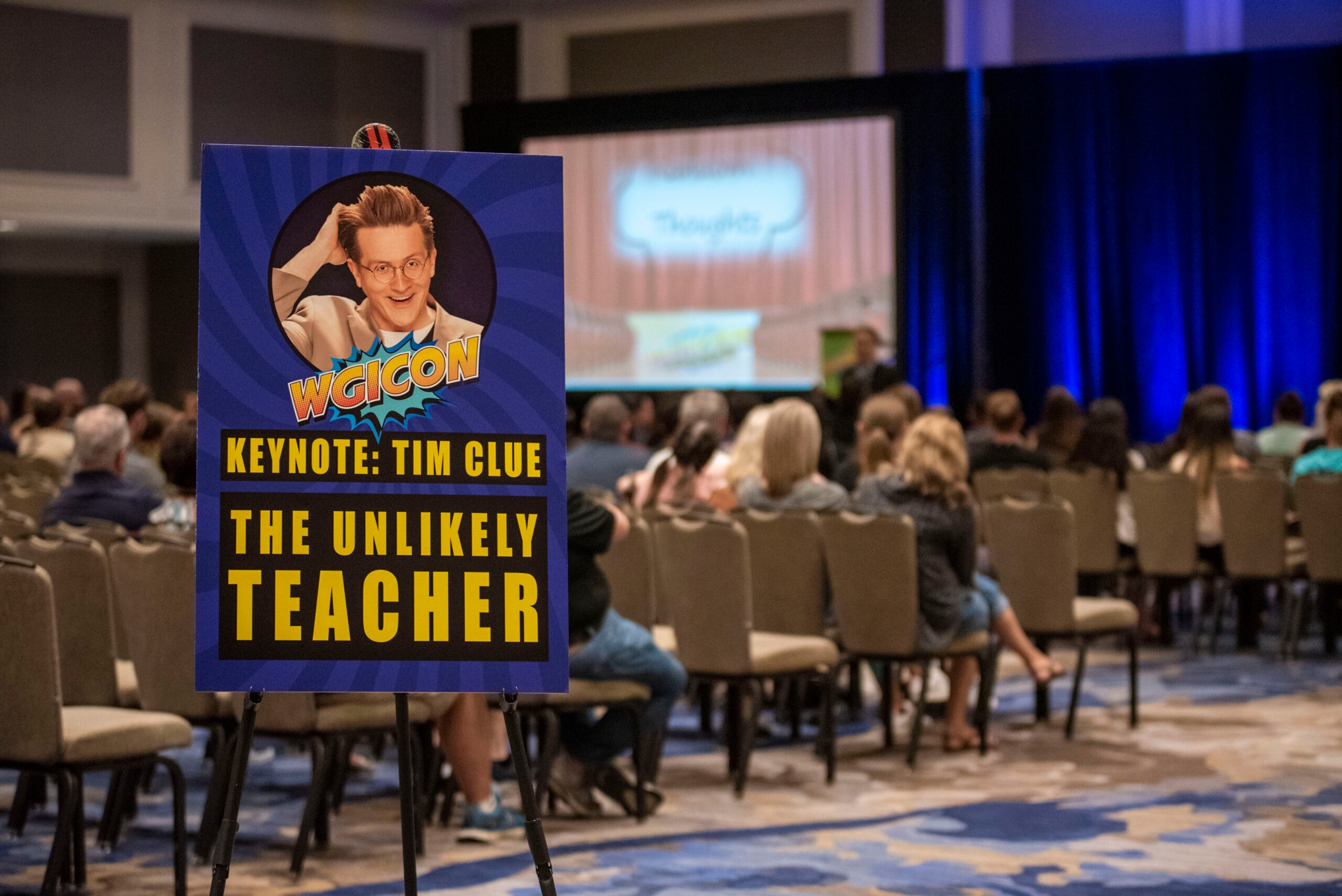 Tim's incredible and interactive presentation of "The Unlikely Teacher" was a momentous occasion for the weekend.