WGI Sport of the Arts, the world's leader in producing indoor marching arts events, is pleased to announce the award of a $25,000 International Travel Grant to Paramount Winterguard. The board of directors created the grant in 2017 as part of a focused initiative to expand activities outside North America by creating events similar to those in the United States and encouraging groups to travel internationally. Since 2016, WGI has held 14 regional contests in eight different countries in Asia, Central America and Europe. In 2019, 16 different countries participated in WGI events.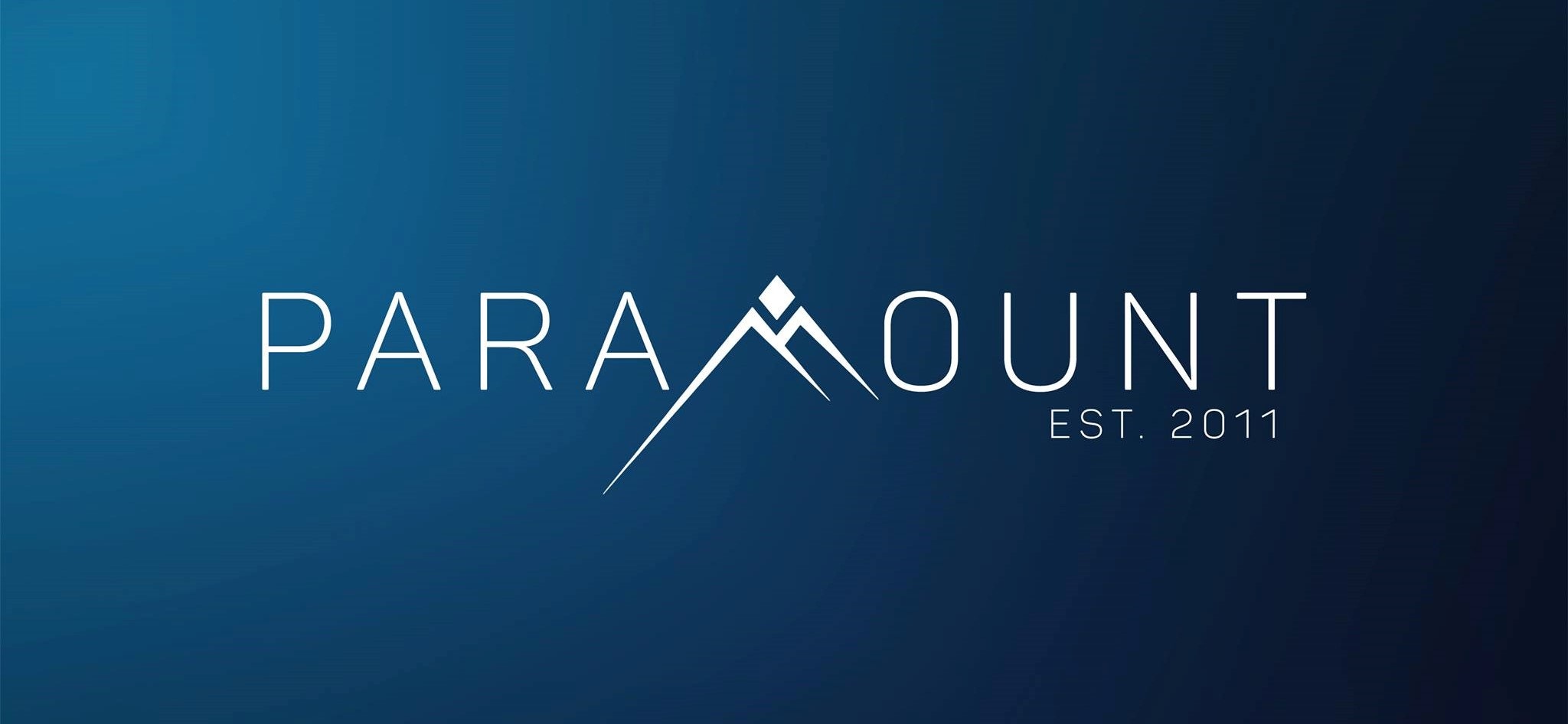 Formed in 2011, Paramount has been a consistent World Class finalist after cracking the elite top 15 in 2015. In 2018, the color guard joined an exclusive fraternity by capturing their first Independent World Class championship with their fierce and powerful program, "To Describe You." Through instructional and design clinics ("Peak Performance Clinics") held throughout the year, Paramount continues to share training techniques with other instructors and performers throughout the Southeast.
Paramount will use the grant to travel to WGI Costa Rica on May 9-10 in San Jose. Previously, Imbue Winterguard (Modesto, California) and Warren Central High School (Indianapolis, Indiana) traveled to Tokyo for WGI Japan.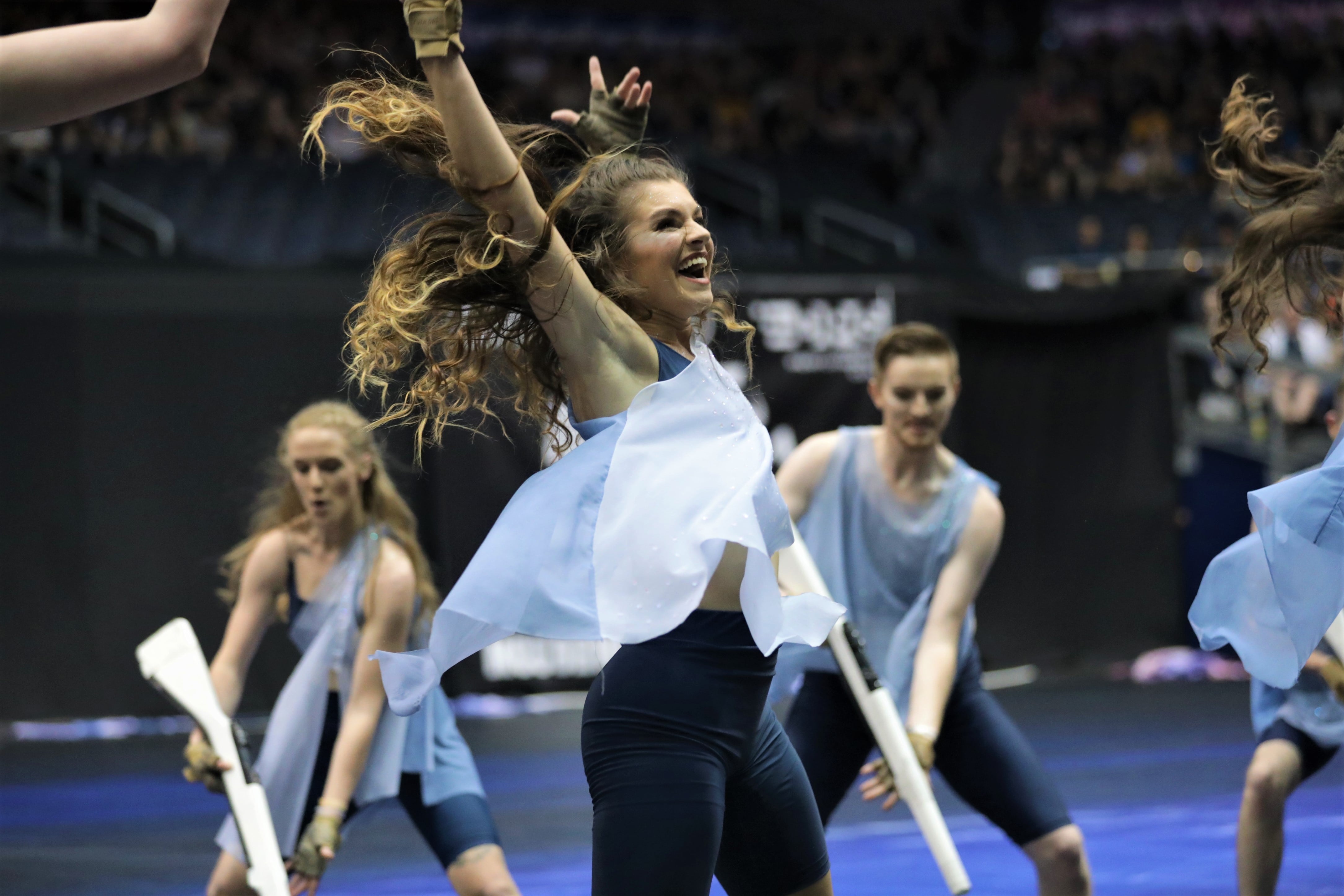 "We are extremely thankful and honored to participate in a WGI overseas event this season! The opportunity to meet, interact with, share with, learn from, and perform for others outside of the United States is both an exciting and meaningful opportunity for Paramount. We strive to be a part of the growth of color guard, both in our local and regional community. And to have this chance to reach outside of our country's borders and share our love and passion for this activity means so much to all of us at Paramount." – Rick Subel, Paramount Co-Director
Invitations to apply for the travel grant initiative were made available to members of the Color Guard, Percussion, and Winds Advisory Boards. Each advisory board is composed of one representative from each Independent World and Scholastic World finalist and the top five finalists from all other classes of competition at the preceding World Championships.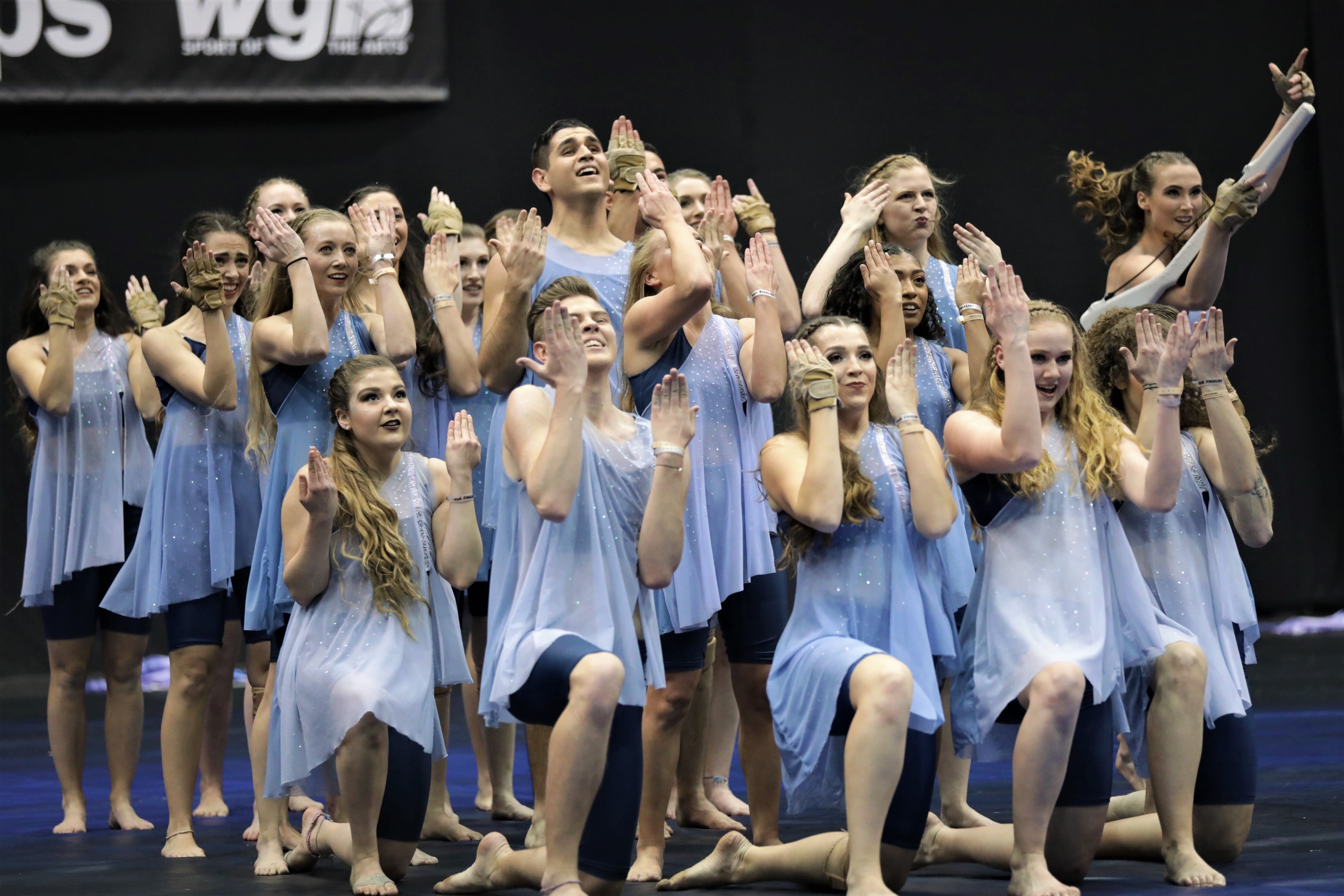 "We are proud to continue this initiative—one that shares the unique experience of WGI with hundreds of young participants across the world that are continuously inspired by our activities here in the United States," said Ron Nankervis, WGI Chief Executive Officer. "WGI is laying the foundation that will make our organization truly international in every sense of the word by sharing our philosophy to those with limited access."
The 2020 season will see events in Japan (February 2, 2020), United Kingdom (March 22, 2020), Costa Rica (May 9-10, 2020) and China (May 16-17, 2020). For more information, please visit the International section of the WGI.org by clicking here.