From a Dobyns-Bennett Press Release
In honor of Dolly Parton's Birthday today, January 19th, Dobyns Bennett High School Winter Guard announces their 2022 program, "Jolene & Diane."
Dobyns Bennett High School is under the direction of Jed Garvey. Show design, staging, and costuming by Byron Valentine; audio engineering by Vince Oliver; set and flag design by Byron Valentine and Scott Winters.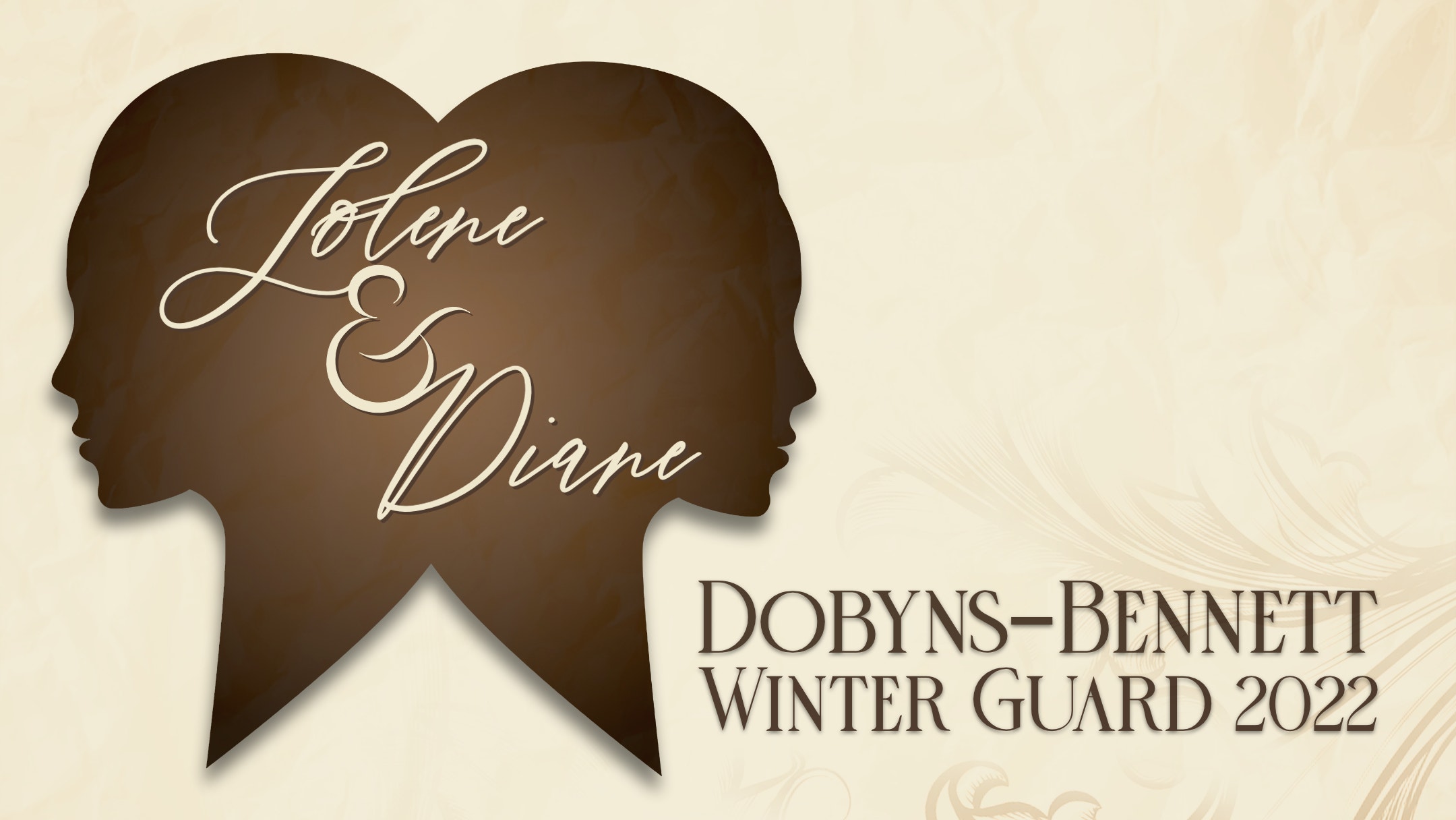 Choreography, technical, and support staff includes: Jed Garvey, Catherine Gilbert, Tyler Garcia, Brian Winn, Jason Zhu, Thomas Fitzpatrick, and Judy Shoun. Additional support provided by Dobyns Bennett Band Director, Lafe Cook, and the Dobyns Bennett Band Boosters.
In 2022, Dobyns Bennett High School will perform locally in the Carolina Winter Ensemble Association (CWEA), as well as nationally at the Charlotte and Atlanta WGI Regionals. Their season will culminate at the 2022 WGI World Championships in Dayton, Ohio.