By Kathryn Hardison
Nothing can keep Mattie Magill from the world of WGI.
After battling cancer and undergoing a bone marrow transplant, Mattie has returned to the Sport of the Arts; but instead of tossing her rifle, she has found her passion in band.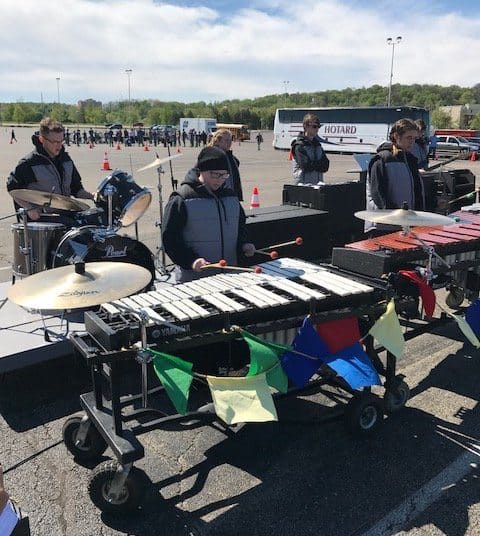 As an incoming junior, Mattie plays the vibraphone for the Miamisburg High School Scholastic Open Winds ensemble and marching band. The 2017 season was Mattie's first time competing in WGI competition and "it won't be the last," she says.
The color guard veteran originally tossed flag and rifle for the Miamisburg Sweethearts before she was diagnosed with cancer. When she was 10 years old, Mattie complained to her parents about having chest pains. After seeing a pediatrician and going to urgent care, doctors eventually found a mass in her chest. Mattie was immediately checked into Dayton Children's Hospital and diagnosed with leukemia.
For five months, Mattie was placed on a chemotherapy treatment, but relapsed several times. Eventually, she needed a bone marrow transplant in 2011. Neither of her parents were a perfect match, but luckily, a school teacher in Connecticut was. Mattie is now five years cancer-free.
Mattie's father, Chris Magill, says she was always in good spirits through every obstacle.
"Kids are much more resilient," Chris said. "Obviously, if it was not for her being a child, it could have been different. She always was very positive about it and kept her head high."
After her transplant, Mattie had to stay in isolation at home for a year – meaning, she would miss a year of school and her first year in band. At the time, she was physically incapable of performing in color guard. Luckily, Mattie was homeschooled, and caught up in band after a few private lessons.
"She didn't know if she was going to be alive, but she also didn't know if she was going to be able to do anything with WGI," Sheila Magill, Mattie's mother, said. "She does miss (color guard), but she loves band so much now. I'm glad there's an option that works for her."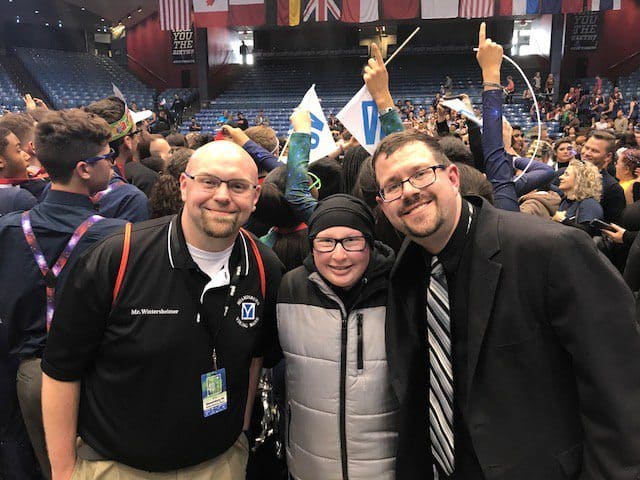 After competing in WGI finals competition this April, Mattie explained that a lot of what she's learned from color guard has helped her winds performance.
"I learned a lot of memorization and having to act the part in color guard," she said. "I like being a performer, and I've found that I can still do that with winds."
Because she was too young for WGI competition before her battle with cancer, Mattie explained that she had always dreamed of performing with WGI. This year was a dream come true.
"Seeing all of these people and experiencing WGI after wanting to experience it for so long is such a cool thing," she said.
For Sheila and Chris, the generosity and support of their color guard and band families has been amazing. When Mattie was first in the hospital, the band and color guard held fundraisers and did anything they could to support the Magill family.
"The Miamisburg community isn't real big, but it's big enough, and to have all of this support from everyone has really helped get us through everything," Sheila said.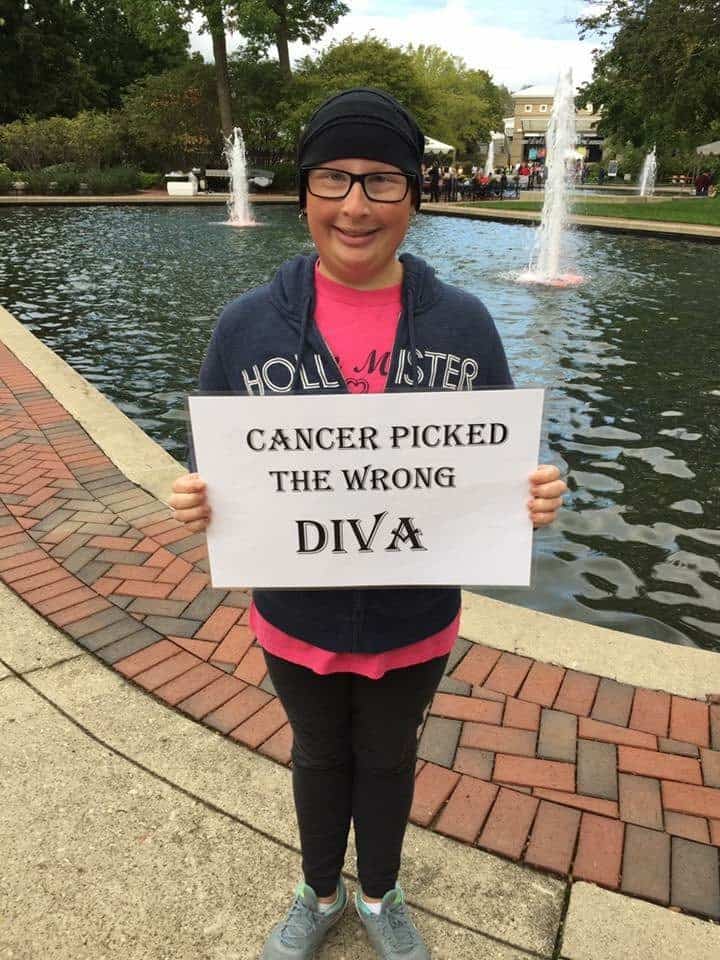 Even the local minor league baseball team, the Dayton Dragons, helped support the Magill family. The Dragons hosted an Anthem Home Run for Life event, and Anthem Blue Cross and Blue Shield surprised Mattie. When she ran the bases, and rounded back to home plate, Mattie met her bone marrow donor for the first time. The organization had flown the life-saving donor in from Connecticut, and completely took Mattie by surprise. https://vimeo.com/96239020
"It was really cool, because I didn't know if I would ever meet her," Mattie explained.
Because of her bravery as a cancer survivor and her help fundraising for the society, Mattie was recently honored as a 2017 Leukemia & Lymphoma Society's "Girl of the Year." She was recognized on a segment by Living Dayton, where she also shared her story of living with cancer. http://wdtn.com/2017/03/27/man-and-woman-of-the-year/
When Mattie reflected on the last six years, she said that this experience has motivated her to do more. And above all else, she wanted to perform again.
"It's made me braver," Mattie said. "I take on more risks. I decided to do winds because I only have three years of high school left – I might as well do this now."
---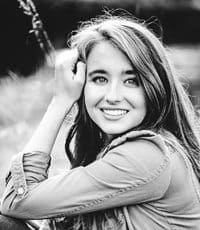 About the Author: Kathryn Hardison is a journalism student at the University of Missouri, majoring in news reporting and minoring in political science. Prior to college, Kathryn went to Kickapoo High School in Springfield, Missouri, where she marched the flute in the fall and played the cymbals for the Kickapoo Indoor Drumline. During her four years in marching band, Kathryn competed with the Kickapoo Golden Arrow Marching Band, of which she later became the flute soloist and junior and senior flute section leader. Kathryn's career in the Kickapoo Indoor Drumline included placing 8th in PSA World Championship finals in 2015 and a promotion to PSO. After college, Kathryn plans to write for a newspaper.