From a Dennis Yarmouth press release:
The Dennis-Yarmouth Winter Guard is proud to present their 2022 program "Musical Chairs."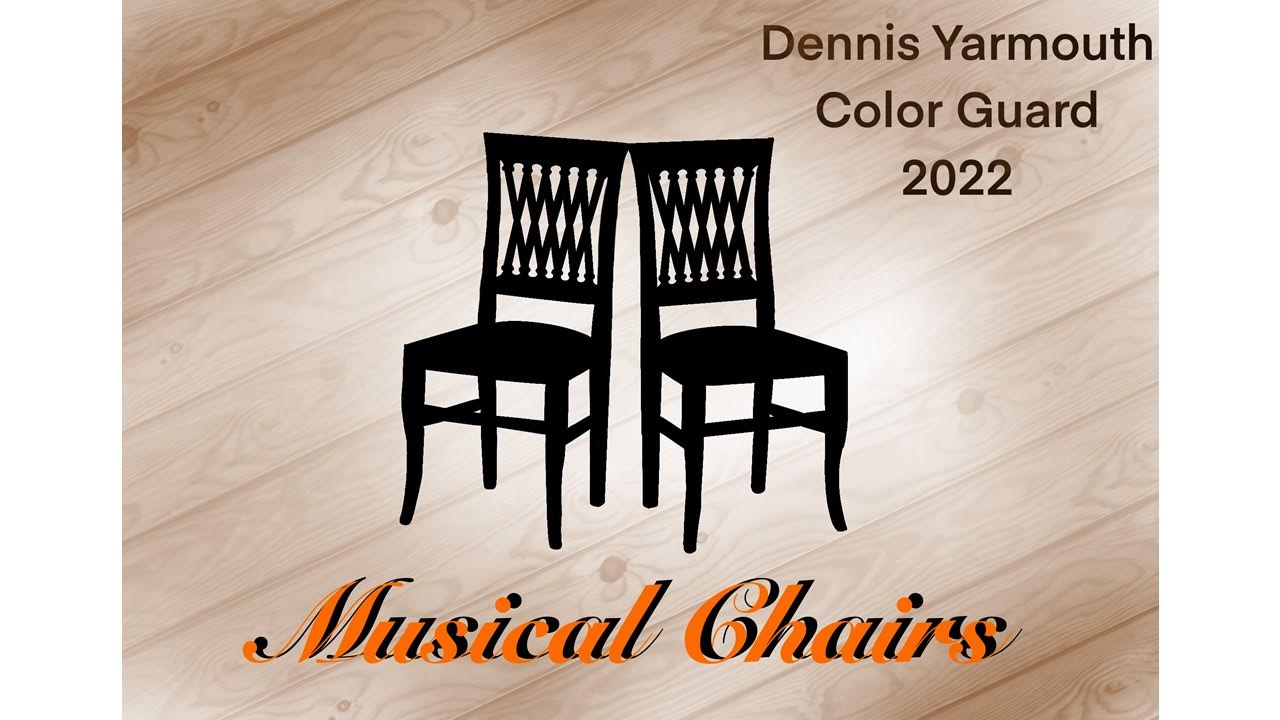 A modern twist on the popular game, the students will utilize chairs in various fashions with a high energy, contemporary soundtrack. Set on a floor designed by Field and Floor, the members will explore creative and challenging equipment and body work. This show is sure to be an eye pleaser with costumes from a Wish Come True, and earth-tone silks by McCormick's.
The Guard is under the Direction of Kevin Lynch-Karras and staff includes Ashley Karras and Tyler Karras. Band Director, Alex Pendelton.
This will be the guards 33 year competing with WGI and excited and they are excited to attend the Virtual Event on February 19th and the PA Regional on March 26th in SA Class.