WGI Sport of the Arts would like to thank everyone who came and witnessed another amazing year of the Color Guard World Championships in Dayton, OH. Congratulations to all of our amazing Color Guard performers! This season marks another record-breaking year in numbers of attendance and participating groups. Your continued support and participation is what makes the World Championship a unique and fun experience for everyone involved. We hope to see you next year! Below are few things to check out about the 2016 Color Guard World Championships.
Check out the #wgi2016 feed from all three days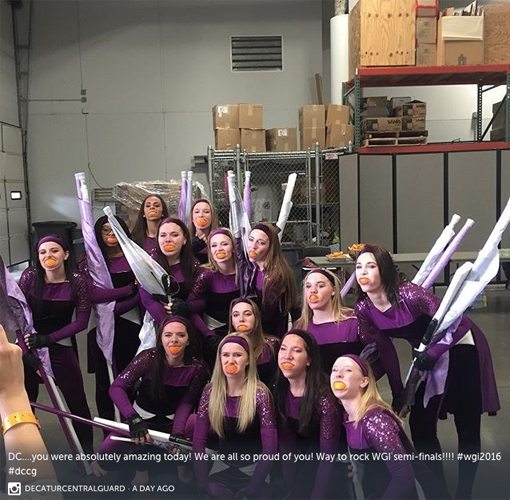 Check out the Fans Favorite Winners here!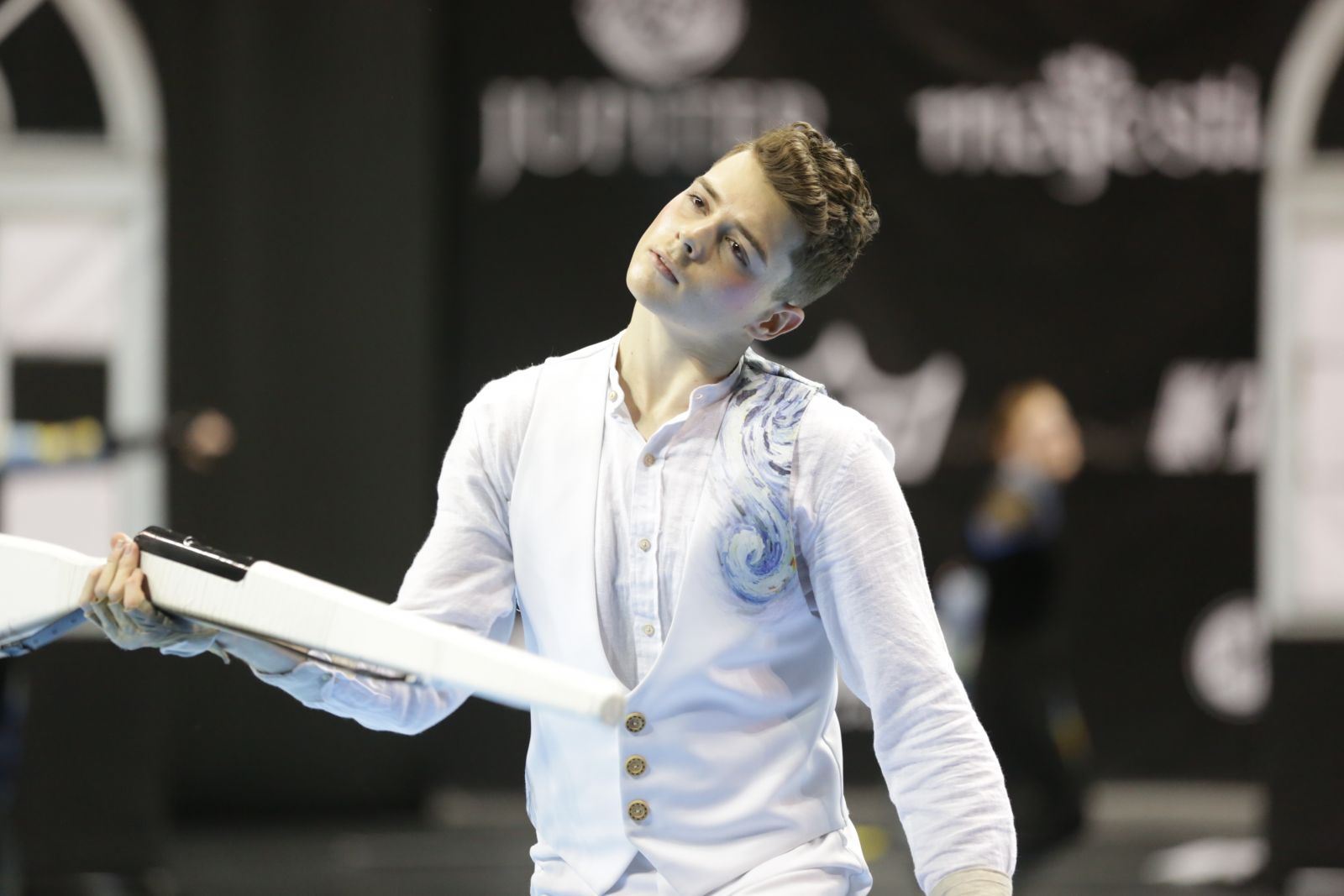 If you missed out on grabbing your 2016 World Championships merchandise buy it here!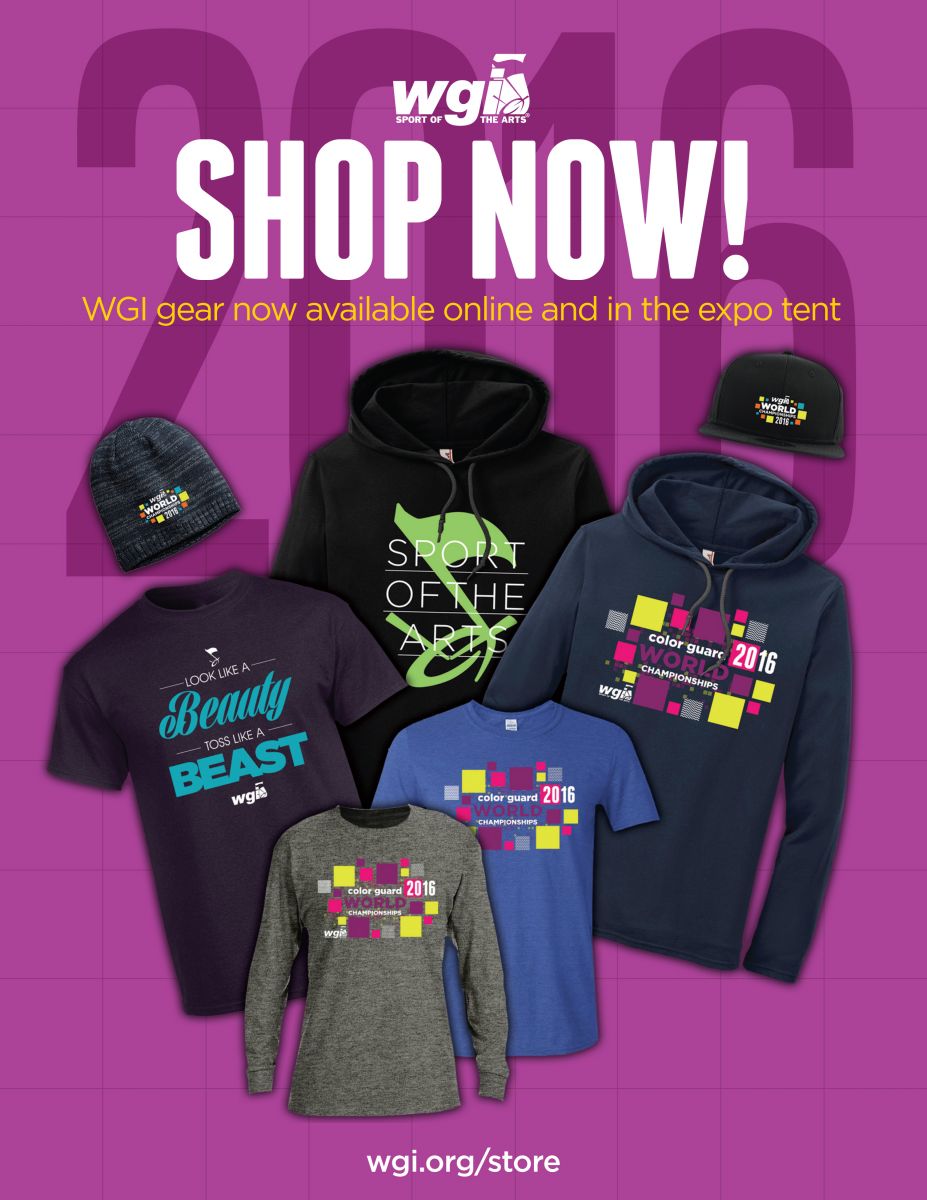 Here is where you can expect to find pictures from the color guard weekend. All Photos by Lifetouch!