WGI Sport of the Arts is looking for qualified individuals to fill open positions on the Board of Directors. Take a look at the qualifications and processes to become a member of the WGI Board of Directors below!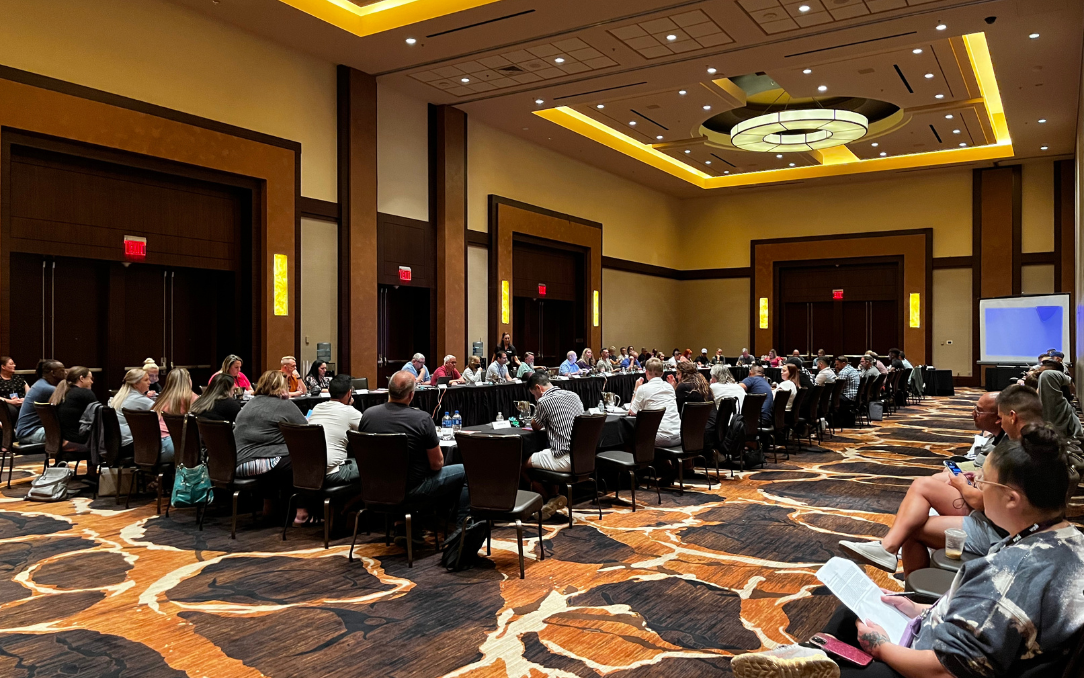 Qualifications:
Individuals must appear on the published staff list of an Advisory Board member as of April 1, but are elected in their personal capacities and continue to serve out their elected term on the Board should their affiliation change. Individuals on the Board of Directors will not represent their group, but rather the indoor activity as a whole.
Duties:
The WGI Board of Directors ensures that accountability is maintained for all resources. This body is responsible for establishing organizational goals, developing a strategic direction for WGI and monitoring the progress toward approved goals. Each board member acts on behalf of all groups participating in WGI. Directors have a responsibility to support the board's decisions and to act in the best interests of organization.
Meetings:
Attendance at all meetings is mandatory
Annual General Meeting – July 7-8, 2023
Regular Meeting – November 12-13, 2023
Zoom meetings from time to time as scheduled
Travel expenses paid by WGI
Available Positions:
Four (4) two-year Color Guard representative terms
Three (3) two-year Percussion representative terms
One (1) two-year Winds representative term
Application Process:
All applications must be pre-screened, and applications for the Board of Directors will not be accepted from the floor at the meeting.
Interested individuals who qualify should complete a self-nomination form no later than May 19, 2023. All leadership positions within the organization must follow pre-screening requirements before their applications will be presented for election.
Must appear on the staff list of a current Advisory Board member as of April 1.
Background check conducted by WGI.
Confirmation of SafeSport training (done by the WGI office).
Representation of Eligibility.
All candidates will have the opportunity to speak to their respective Advisory Board on their interest and qualifications prior to voting.
Please see our online WGI Board of Directors FAQ for more information or contact the WGI office.