By Kathryn Hardison
Jeff Hurr puts on his shoes and walks from his North Carolina home to his workshop, where he spends a minimum of 13 hours a day, seven days a week.
To Hurr, designing and engineering metal sculptures and props for hours is "more like play than work."
In honor of WGI's 40th anniversary, artist Jeff Hurr is creating a "WGI" sculpture, which will be positioned outside of the University of Dayton arena during the 2017 World Championships for participants and fans to become the "I" in WGI.
The three-dimensional sculpture will be made of white, aluminum letters "W" and "G," and will include a place where a person can stand to form the "I."
Rosie Queen, the director of Carmel High School Color Guard and a member of the WGI Board of Directors, first came up with the idea when brainstorming a way to make the 40th anniversary for WGI special. She was inspired by similar sculptures in Indianapolis, Indiana, that allow a person to become the "I" in "INDY." Queen contacted Hurr immediately to see if he could create something similar for WGI.
"[Hurr] is always the first person I go to when I need a big project done in a special way," Queen said.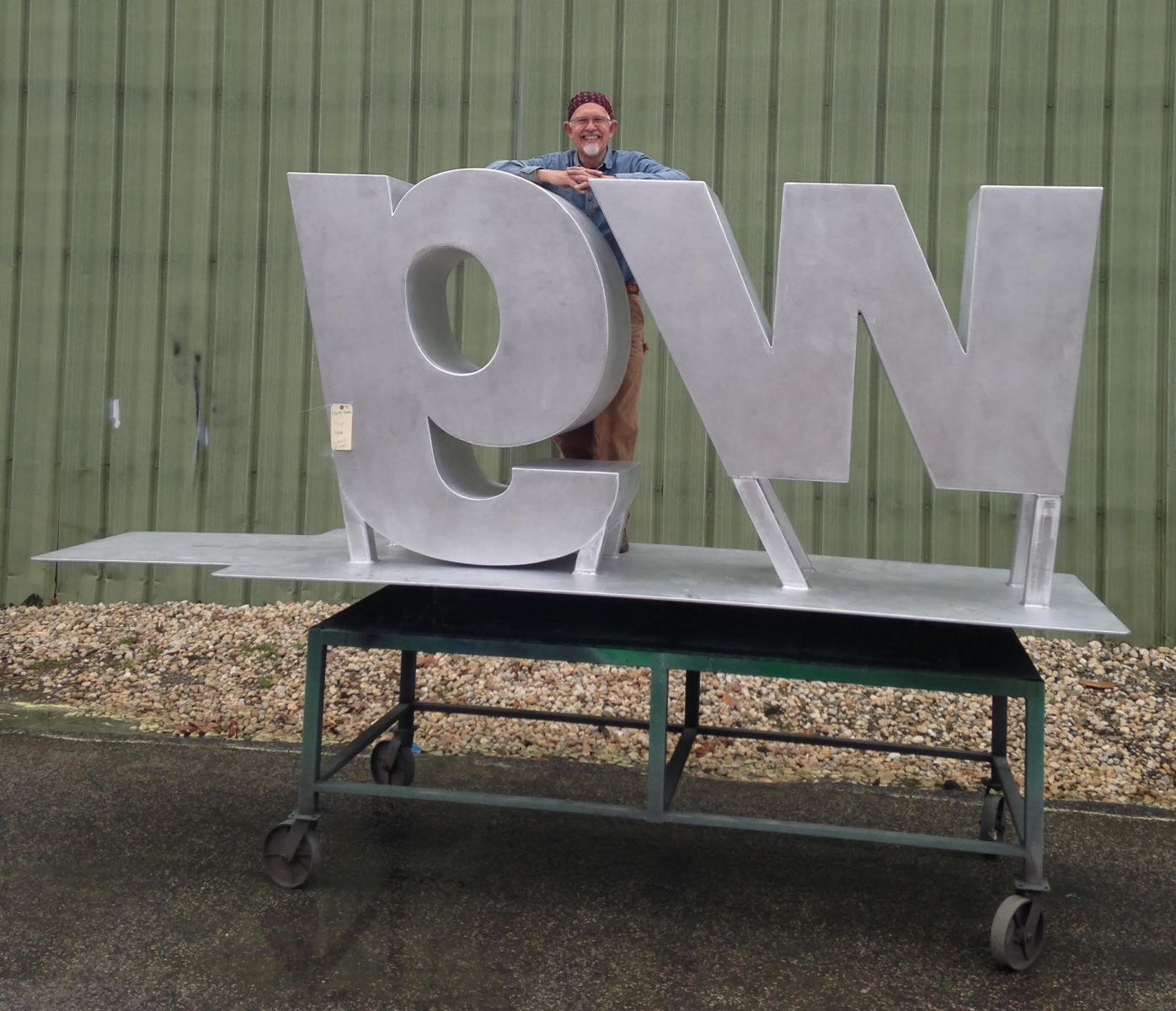 Hurr has worked with Queen for many years and has created props for groups all over the country; such as Carmel High School, Avon High School, Pride of Cincinnati, Capital City Percussion, Santa Clara Vanguard, the Cavaliers and dozens more.
Hurr and his wife joined the world of WGI in 2002 when one of their daughters became involved in the sport. He was a WGI volunteer and made props for his daughter's color guard ensemble at West Johnston High School.
After a few years, his business spread nationwide. He is now busy creating props for marching bands, winter guards and drum corps year-round.
Hurr explained that the process of designing and engineering a prop can take an average of six weeks. Most of this time is spent securing a design for the prop, deciding what it will be made of and making sure it will be safe for performers.
"The props are just a small part of the big package," Hurr said. "It's just really rewarding to see the groups put on these amazing shows – there's nothing quite like it."
The sculpture will be ready in time for the WGI World Championships in Dayton, Ohio this April. Queen encourages people who take their picture next to the sculpture to use the hashtag #IAMWGI and explain what he or she loves about WGI.
"It will be a fun adventure to see how each person who snaps a picture understands how we are each an important part of this organization and contribute a little piece of ourselves to become WGI," Queen said.
Whether a color guard member, percussionist, wind performer, fan or staff, you can become the "I" in WGI to show your love for the sport of the arts during the 2017 World Championships.
---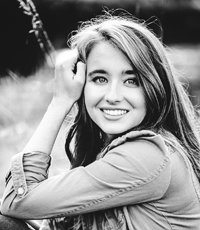 About the Author: Kathryn Hardison is a journalism student at the University of Missouri. Her focus is on convergence news reporting and she plans to earn a minor in politicalscience. Prior to college, Kathryn went to Kickapoo High School in Springfield, Missouri, where she found her love for marching the flute in the fall and playing the cymbals for the Kickapoo Indoor Drumline. During her four years in marching band, Kathryn competed with the Kickapoo Golden Arrow Marching Band, of which she later became the flute soloist and a junior and senior flute section leader. Kathryn's career in the Kickapoo Indoor Drumline included a promotion to Percussion Scholastic Open class and placing 8th in WGI World Championship Finals. After college, Kathryn hopes to become a foreign correspondent for the Middle East.