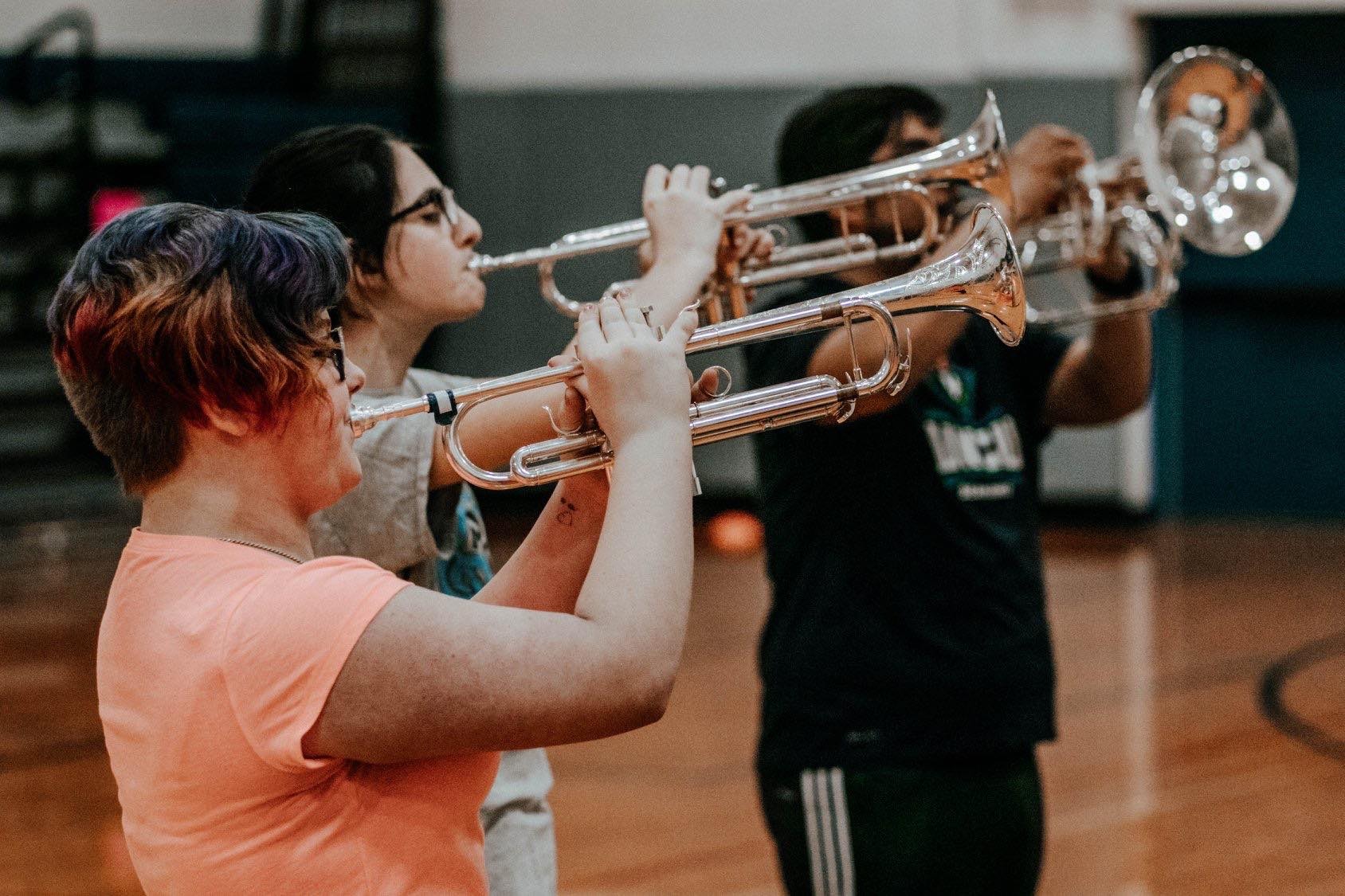 With WGI Winds in a constant state of growth, the arrival of an independent winds group to the state of New York was inevitable. Championing the inevitable, Keller Shelton, Nieves Villasenor and Dan English introduced Vortex Indoor Winds to the local-circuit scene in 2019.
On the brink of a second season, Syracuse-based Vortex Indoor Winds (WIA) is gearing up to take their competition to the next level—competing at the WGI Percussion/Winds East Power Regional (Toms River, NJ) and the 2020 WGI Winds World Championships.
Keller serves as the Director of Vortex, Nieves serves as Vortex's Music Coordinator and Composer, and Dan serves as the Director of Percussion. It takes a village though, and the three are grateful for the wonderful staff they have on board.
When Vortex Indoor Winds was first formed, the staff decided to limit their performances to local shows to minimize costs. Although Keller explains their local circuit does a phenomenal job hosting competitions, Vortex knew from the beginning that competing in WGI was the goal. Keller illuminates that the newness of WGI Winds provides a unique opportunity to compete at a higher caliber. Vortex is excited for the challenge, and they are grateful to have an extremely dedicated and passionate staff to assist them in the process.
Keller explains how lucky he feels to have had so many talented instructors in the area step on board with Vortex. Take for example Visual Coordinator Jake Meiss; Music Coordinator and Composer Nieves Villasenor; and Digital Media Coordinator (and Vortex performer) Natalie Shelton—these individuals, along with many others, have helped Vortex get to where it is today, and Keller is excited to see the organization grow into the future.
Dan English—co-owner of Downbeat Percussion—brings invaluable indoor percussion experience to Vortex. As there aren't many independent indoor percussion groups in the area, Vortex brings a great opportunity to percussionists in New York who want to participate in WGI.
"We are able to attract percussionists who would otherwise not get to go to Dayton," Keller explains. As a result, Vortex is fielding a large percussion section this year for their 2020 production, "Whitespace."
Vortex Indoor Winds is truly ecstatic to be attending WGI shows this year.
"I am really looking forward to performing at our first WGI show," says Keller. "Our show should really catch people's attention, and it is really exciting to know that we will be performing for such a large and passionate audience."

Keller explains that his favorite part about building Vortex has been the relationships he's made with his performers and staff. "I have met so many awesome people who are great performers and who love the activity," he states. "Not to mention the local circuit and the schools in our area that have supported us."
Keller's experience is far from uncommon in this activity. For him, it's all about passion.
"My advice to a new group would be to recruit passionate people into the organization—both performers and staff. Knowing that everyone really cares about the organization is so important, because it builds trust. People on the outside see that culture and want to be a part of it!"
To learn more about WGI Winds, visit www.wgi.org/winds. To learn more about Vortex Indoor Winds and their journey to World Championships at vortexindoorwinds.wixsite.com.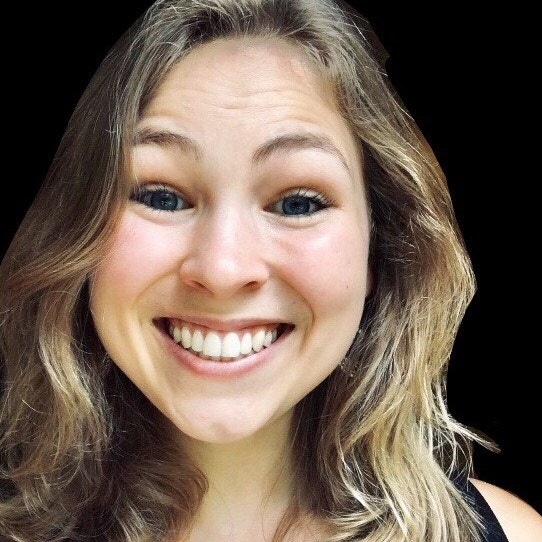 Trudy Horsting is a graduate student at Arizona State University pursuing her PhD in Political Science. She holds a BA in Political Science and a BA in Writing, Rhetoric and Technical Communication from James Madison University. While at JMU she was a member, and for two years a captain, of the Marching Royal Dukes Colorguard and JMU Nuance Winterguard. This past season, she spun with First Flight World.