WGI thanks every member, instructor, volunteer, and participant for believing in the value of the indoor marching arts as we navigated through this year of uncertainty together. In the midst of a global pandemic, and following another canceled World Championships, 2021 turned out to be a year full of incredible opportunity. The top five moments listed below are only a few of the many feats WGI participants and instructors achieved over the course of the year. Thank you for your perseverance and dedication to this activity!
#5: Safesport becomes required course for participation
WGI Sport of the Arts is committed to building a community where participants can learn together in an atmosphere free of emotional, physical, and sexual misconduct. Effective for the 2022 season, all adult instructional and administrative staff having regular contact with or authority over participants of any group participating in a WGI event must complete the "SafeSport™ Trained" Abuse Prevention course. Click below to view the original article.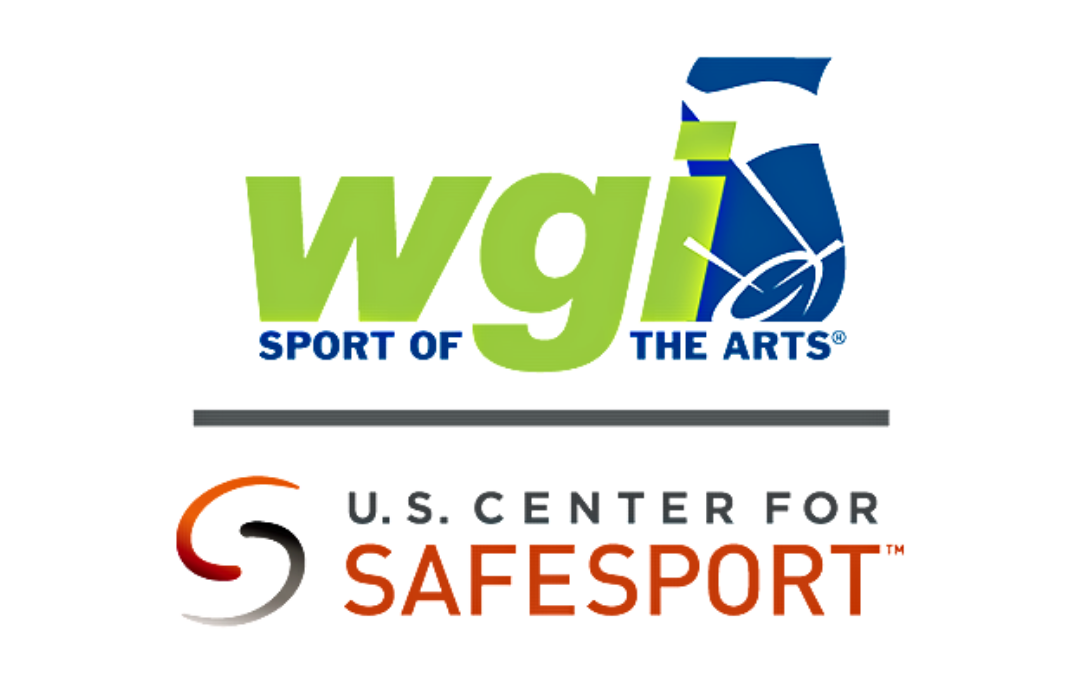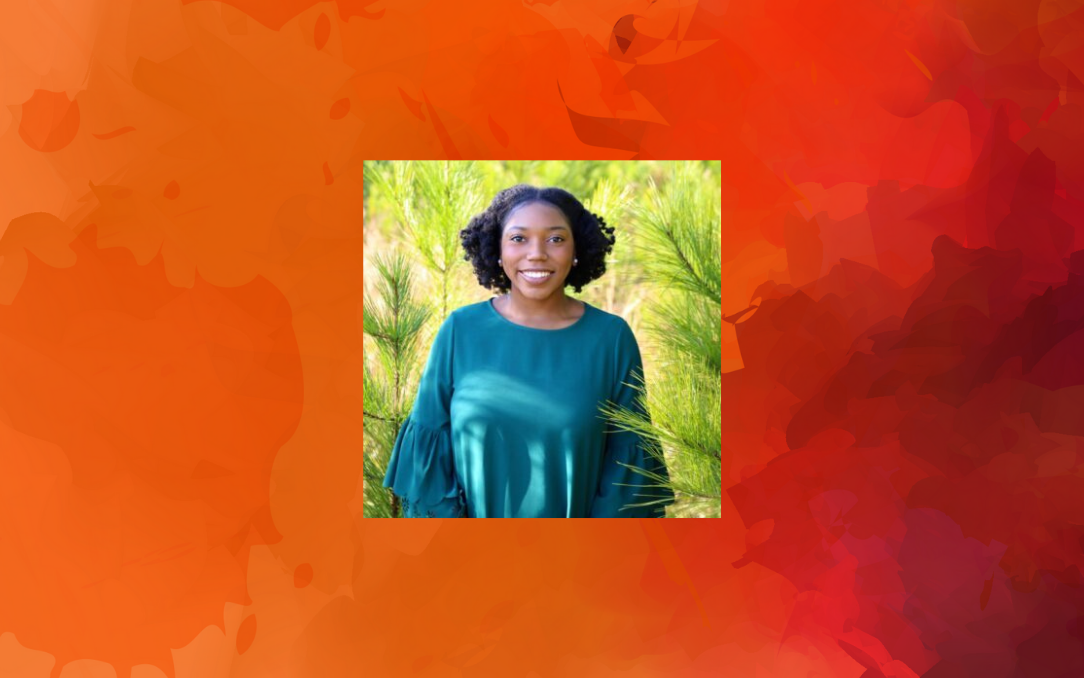 #3: First class of Future Leaders program announced
WGI Future Leaders are making significant impacts in the marching industry. In 2021, the inaugural year of the Future Leaders Program (FLP), WGI selected 12 participants ages 18 and up to participate in an ambassadorship, mentorship, and the pursuit of a passion project to improve WGI and indoor marching activities in general. Click below to view the entire first class of FLP.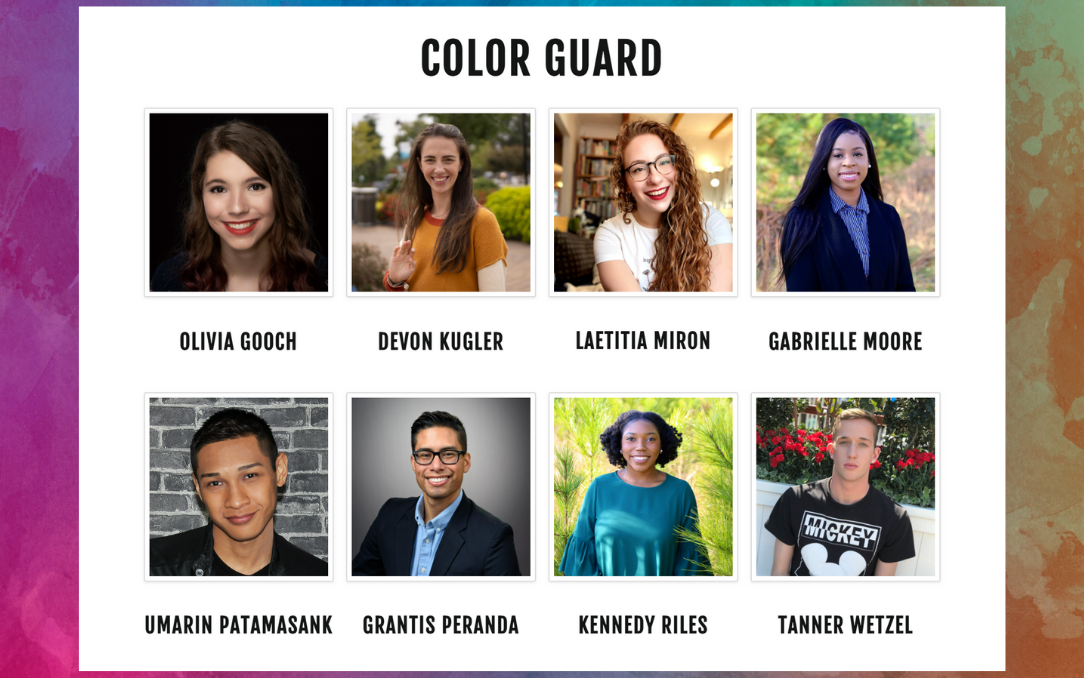 #2: WGI Revises its Mission Statement
Since December of 2020, the WGI Board of Directors has been evaluating the first updates to its mission statement in ten years to reflect the organization's increasing awareness of Diversity, Equity, and Inclusion. This progressive focus encompasses our commitment to all those participating in our events and activities and our philosophy behind every decision. Click below to view the original article.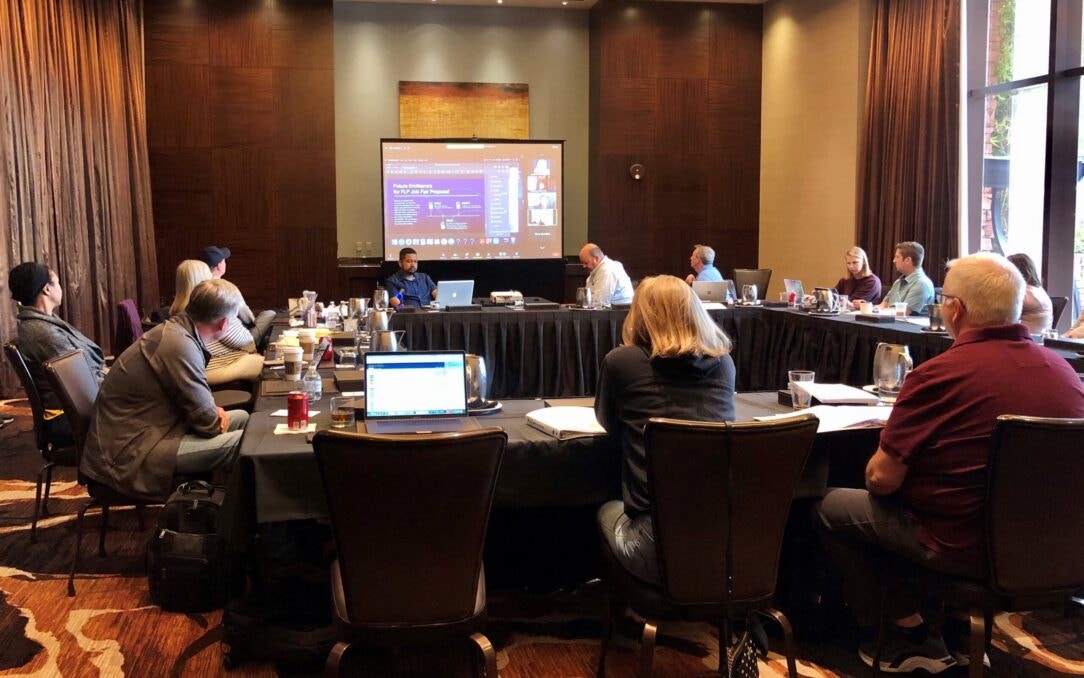 #1: first ever virtual season was a major success
WGI held its first entirely virtual season in 2021 in hopes of giving a performance opportunity to community members affected by the pandemic. At the conclusion of the 2021 season, over 950 groups and 250+ soloists competed, totaling over 16,000 performers. The overwhelming success of the inaugural season resulted in the implementation of a virtual season "option" in addition to in-person events for 2022. Click below to view the results from the 2021 virtual season.