WGI and the WGI Diversity and Inclusion Committee are excited to announce the first-ever class of the I AM WGI: Future Leaders Program, a new mentorship and leadership opportunity for WGI performers across all regions and divisions.
COLOR GUARD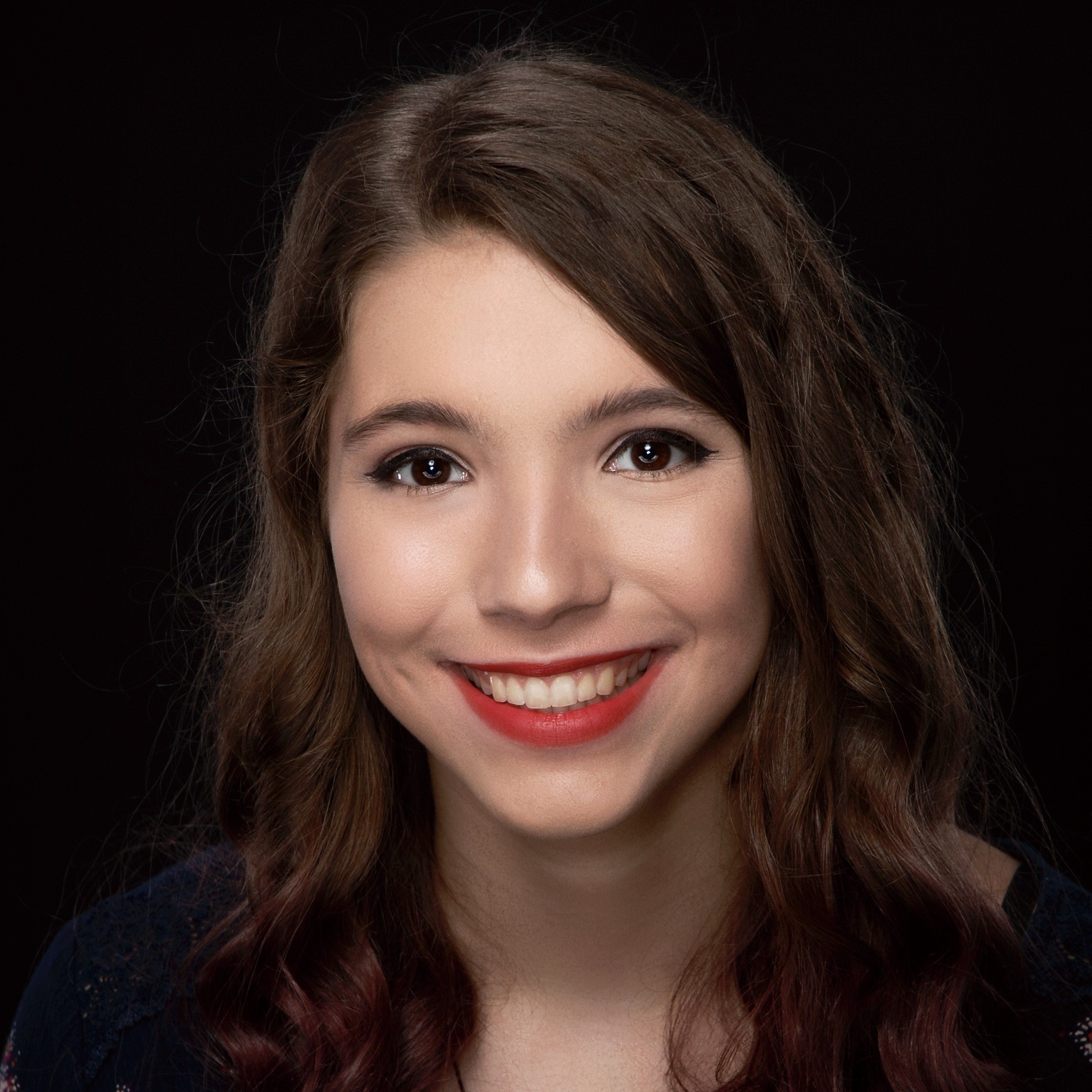 Olivia Gooch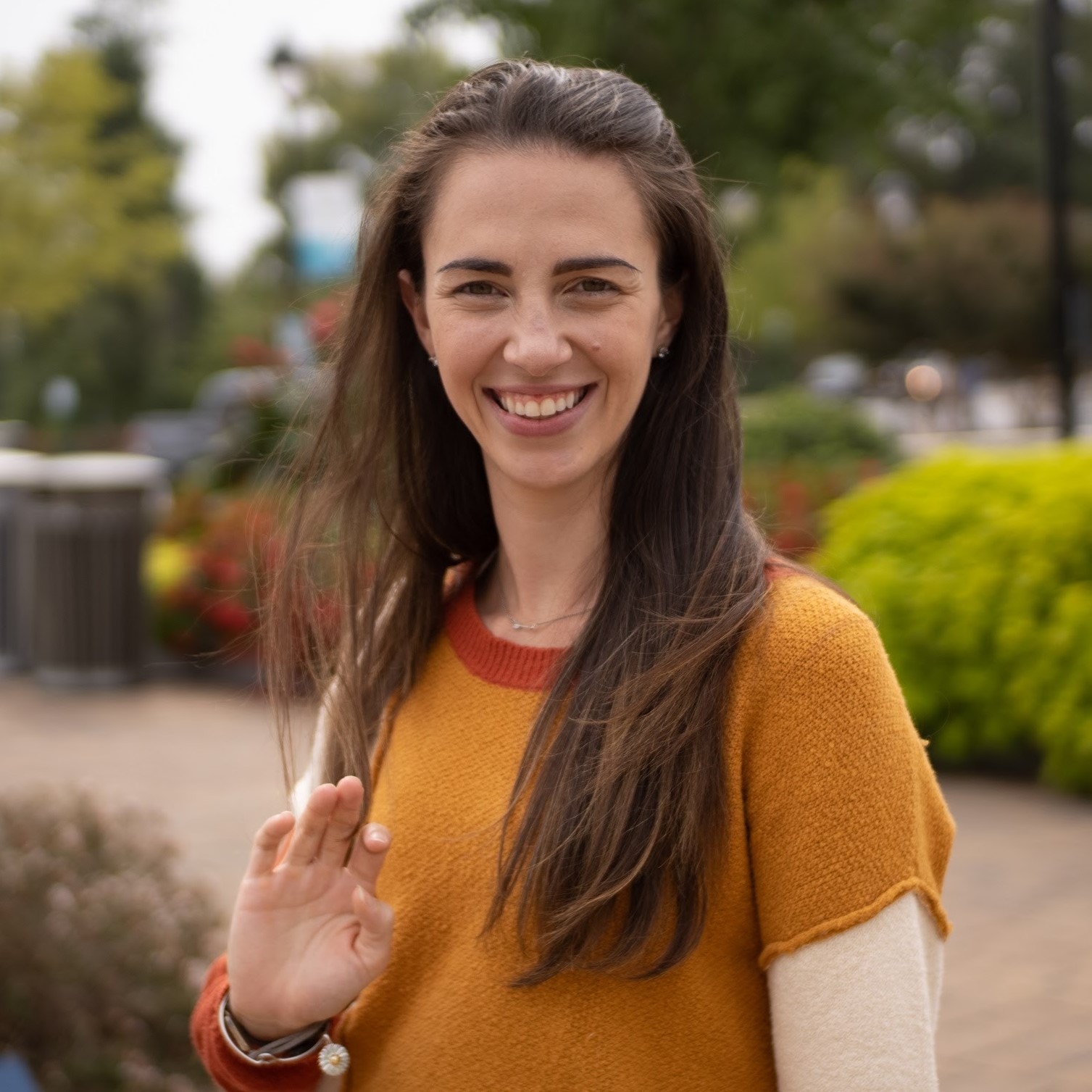 Devon Kugler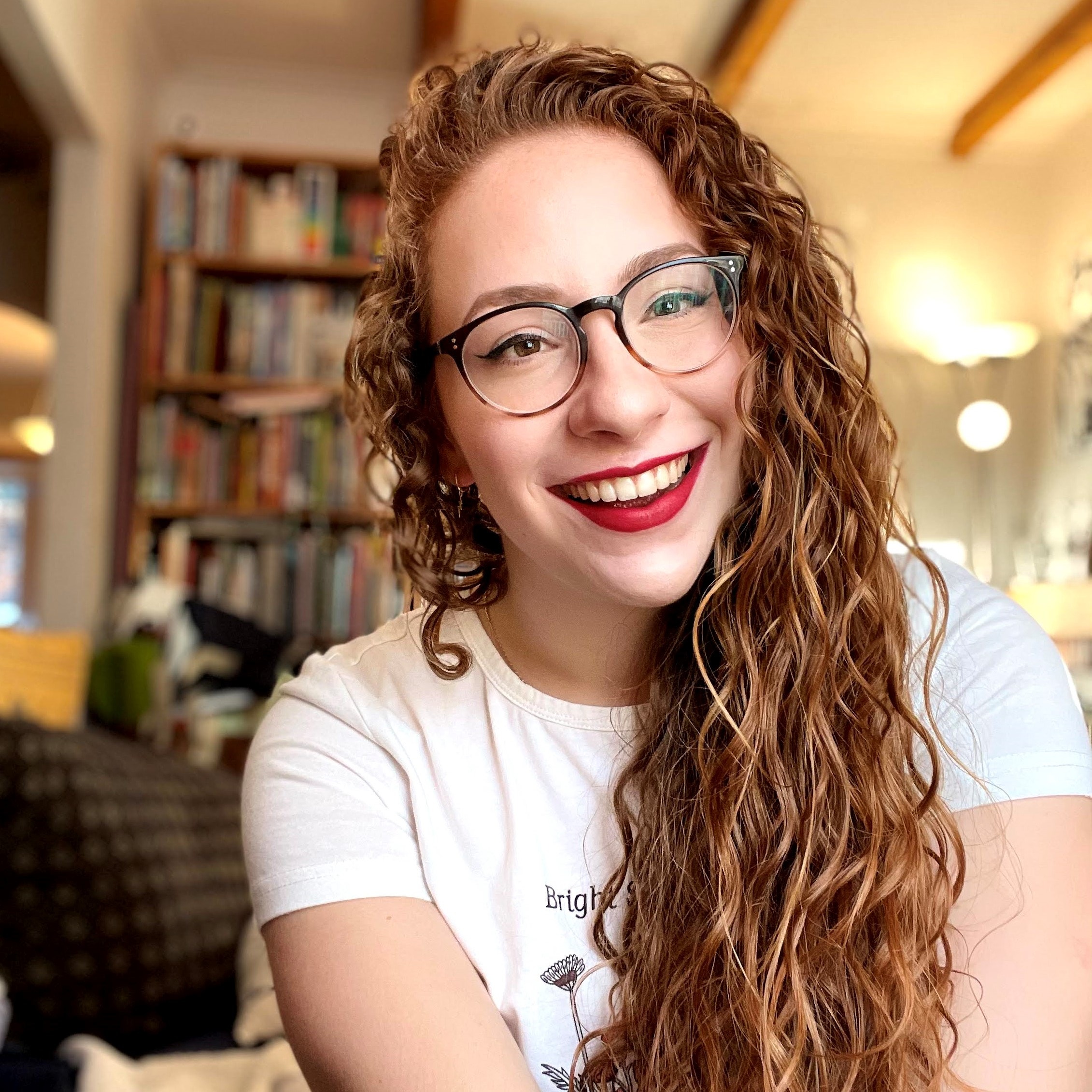 Laetitia Miron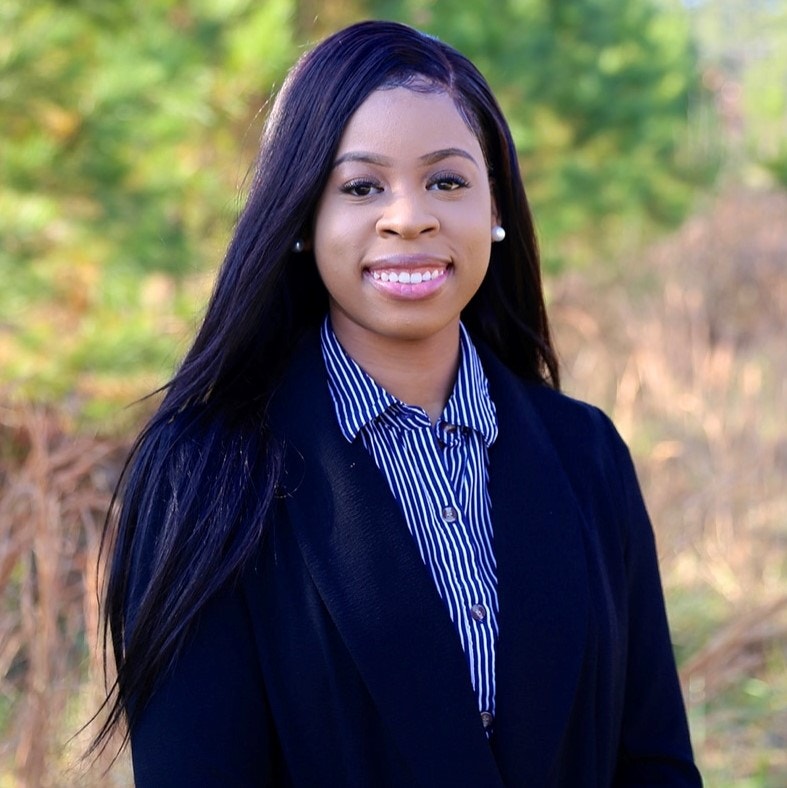 Gabrielle Moore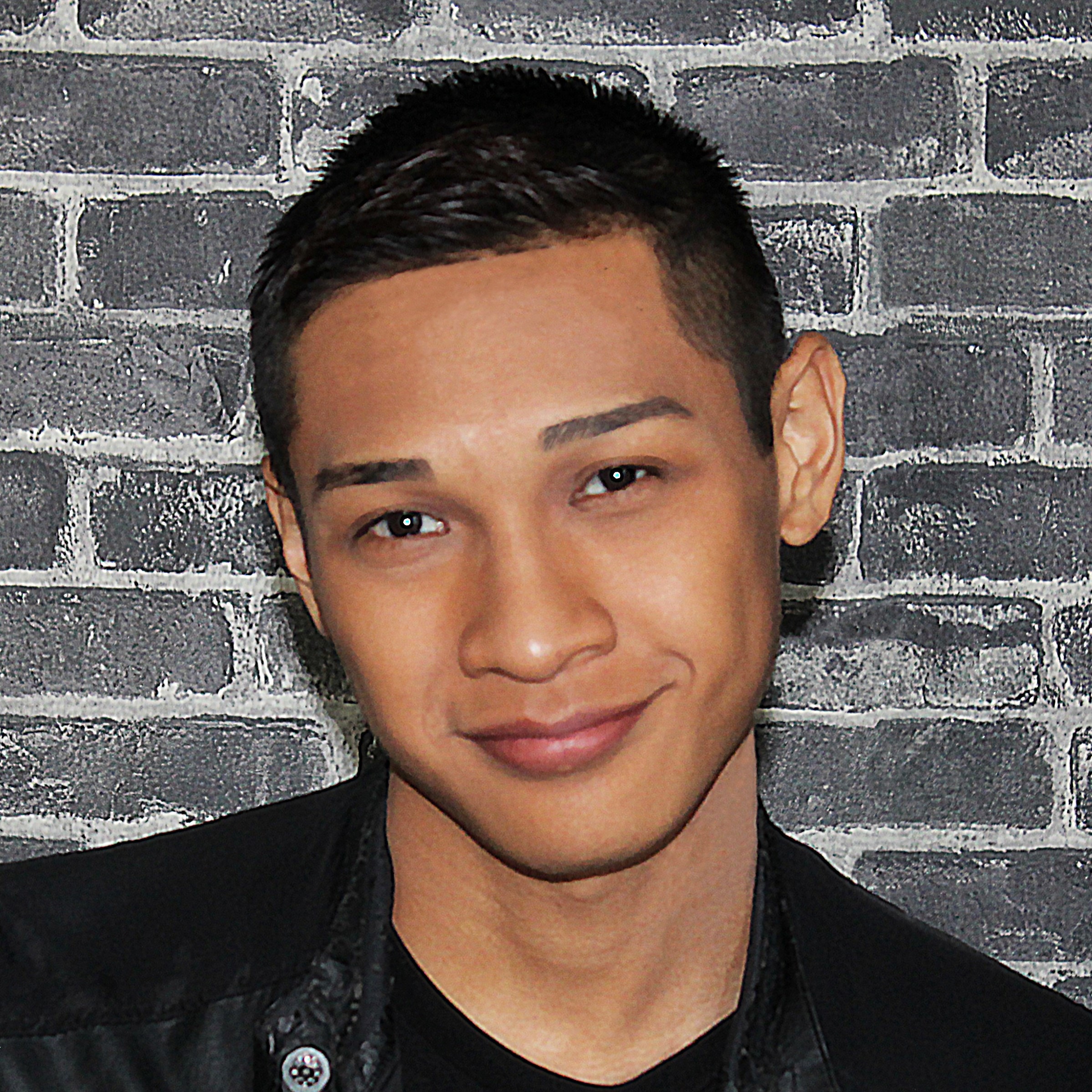 Umarin Patamasank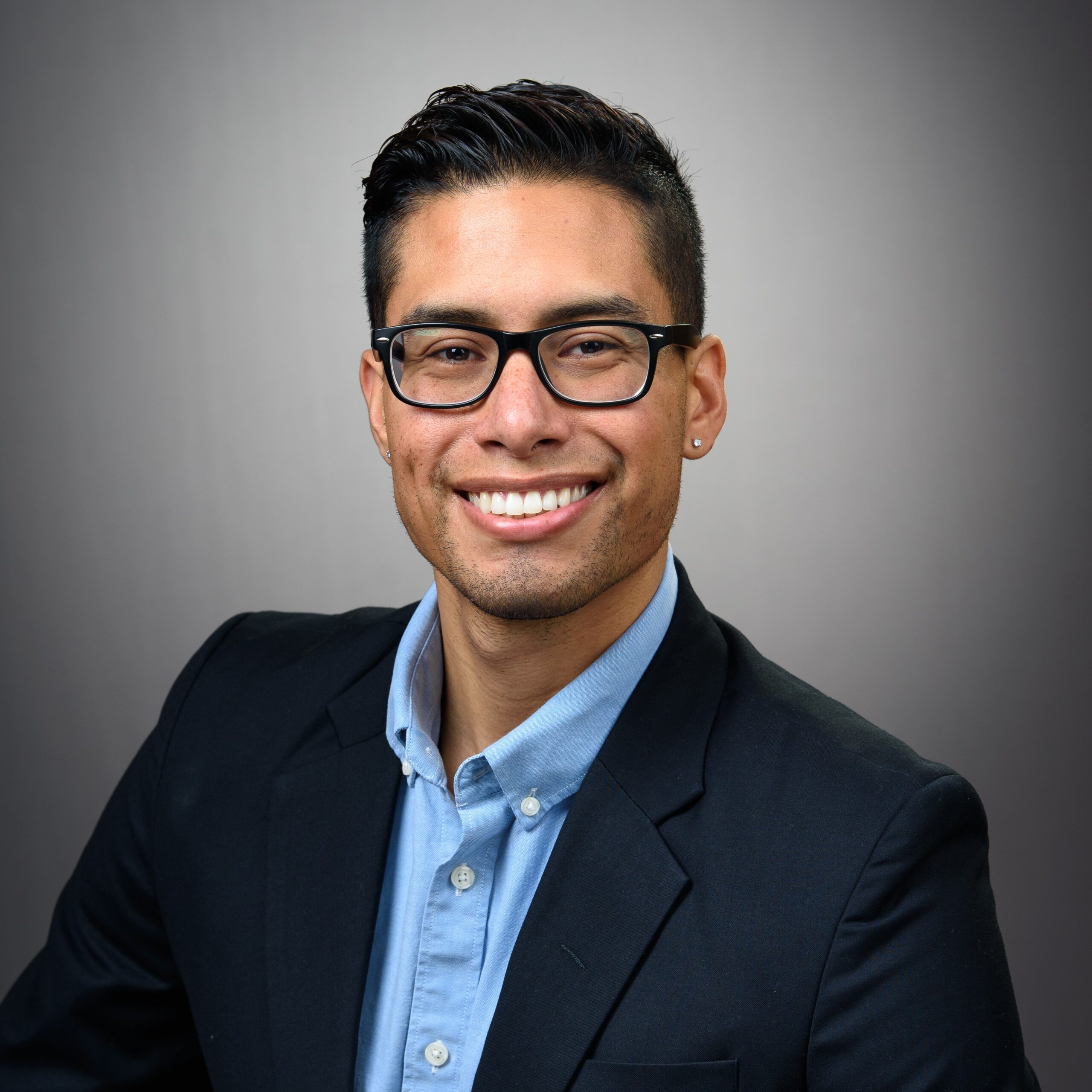 Grantis Peranda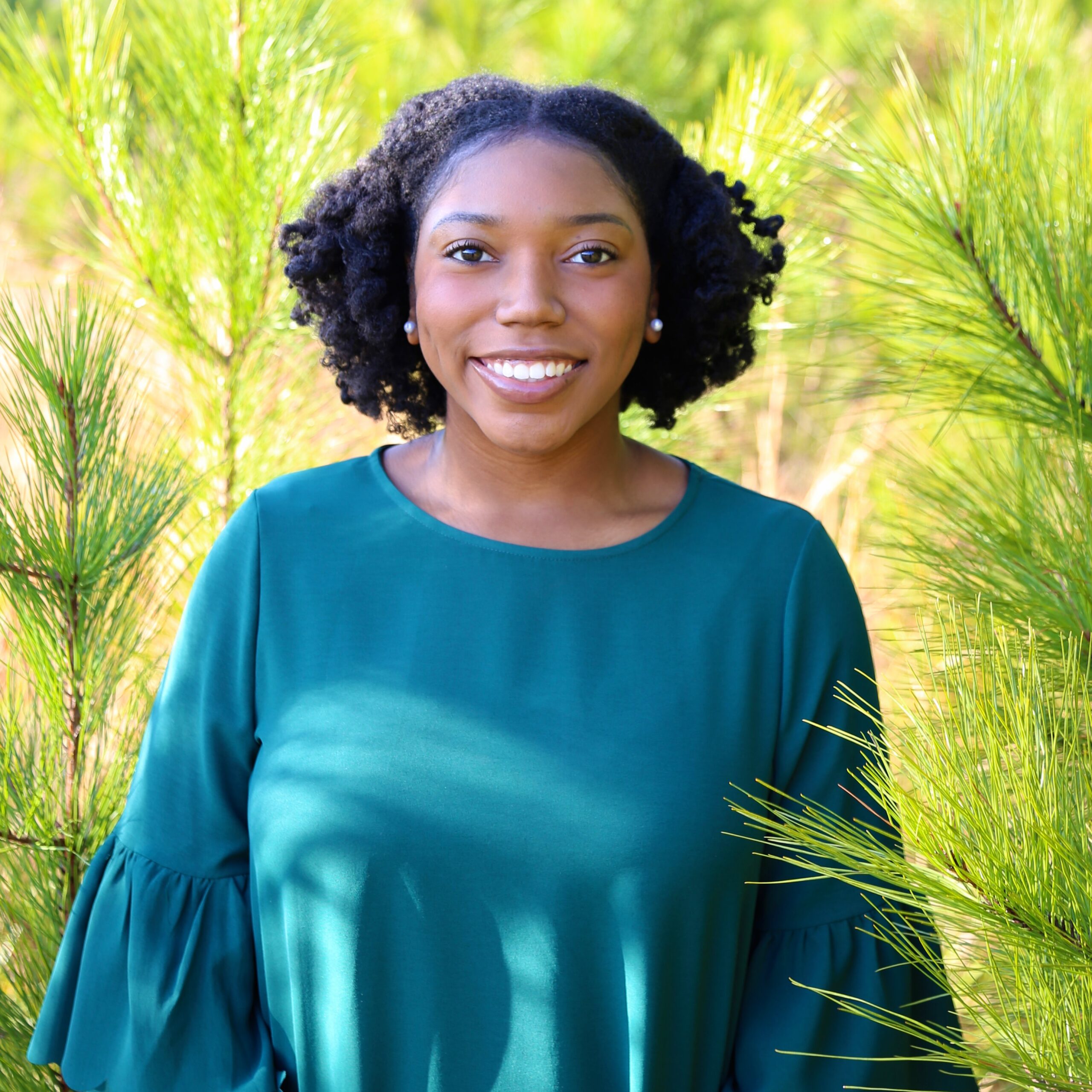 Kennedy Riles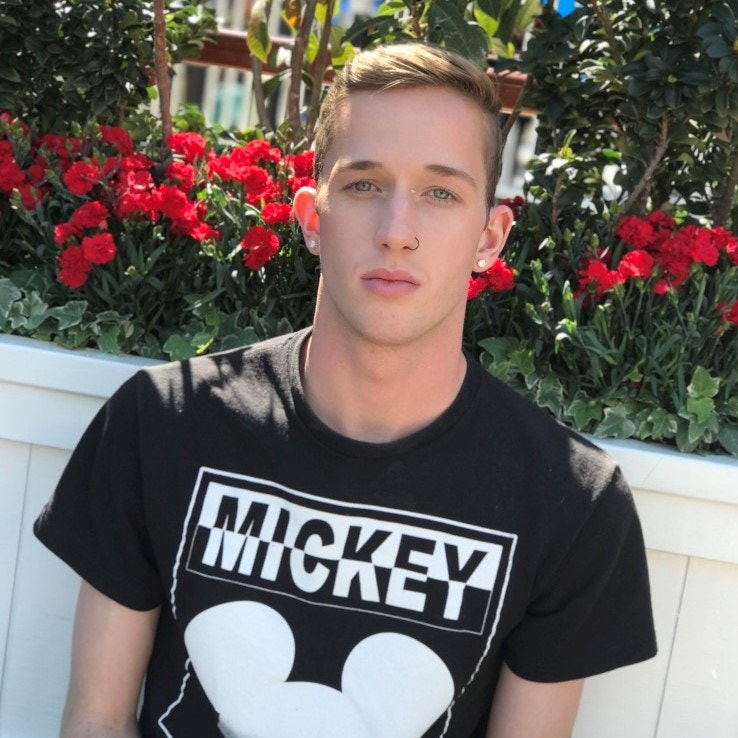 Tanner Wetzel
percussion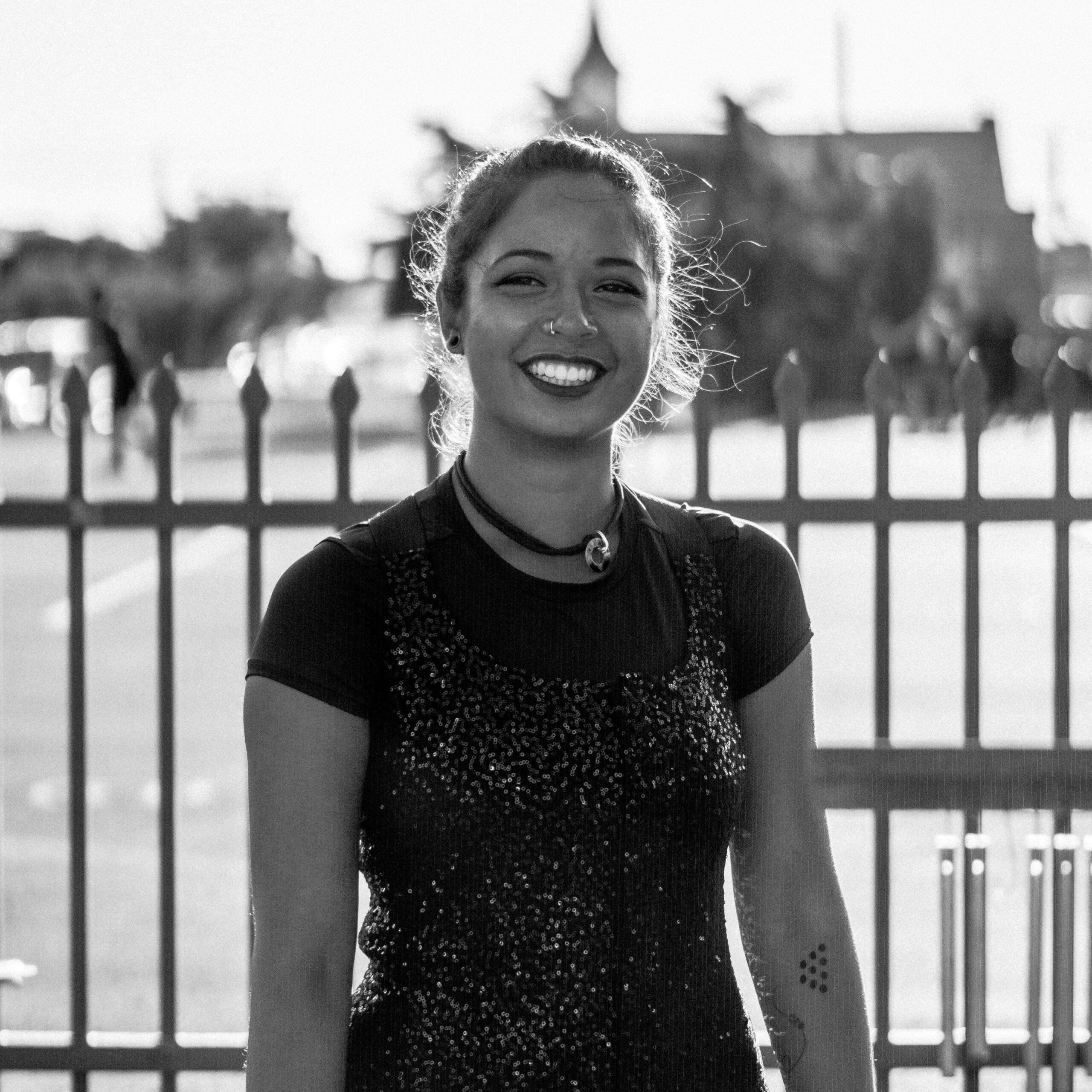 Chaiya Odle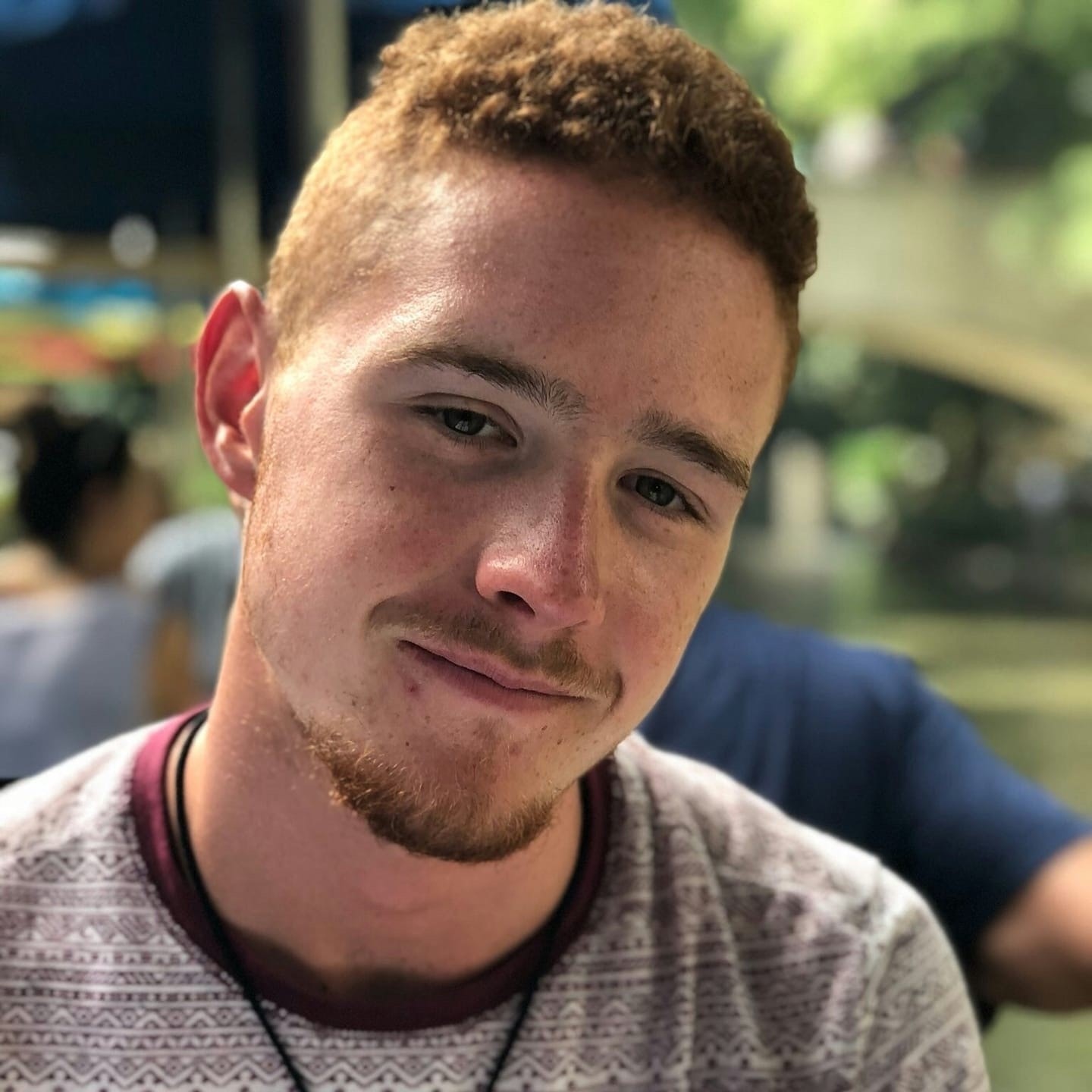 Brian Spencer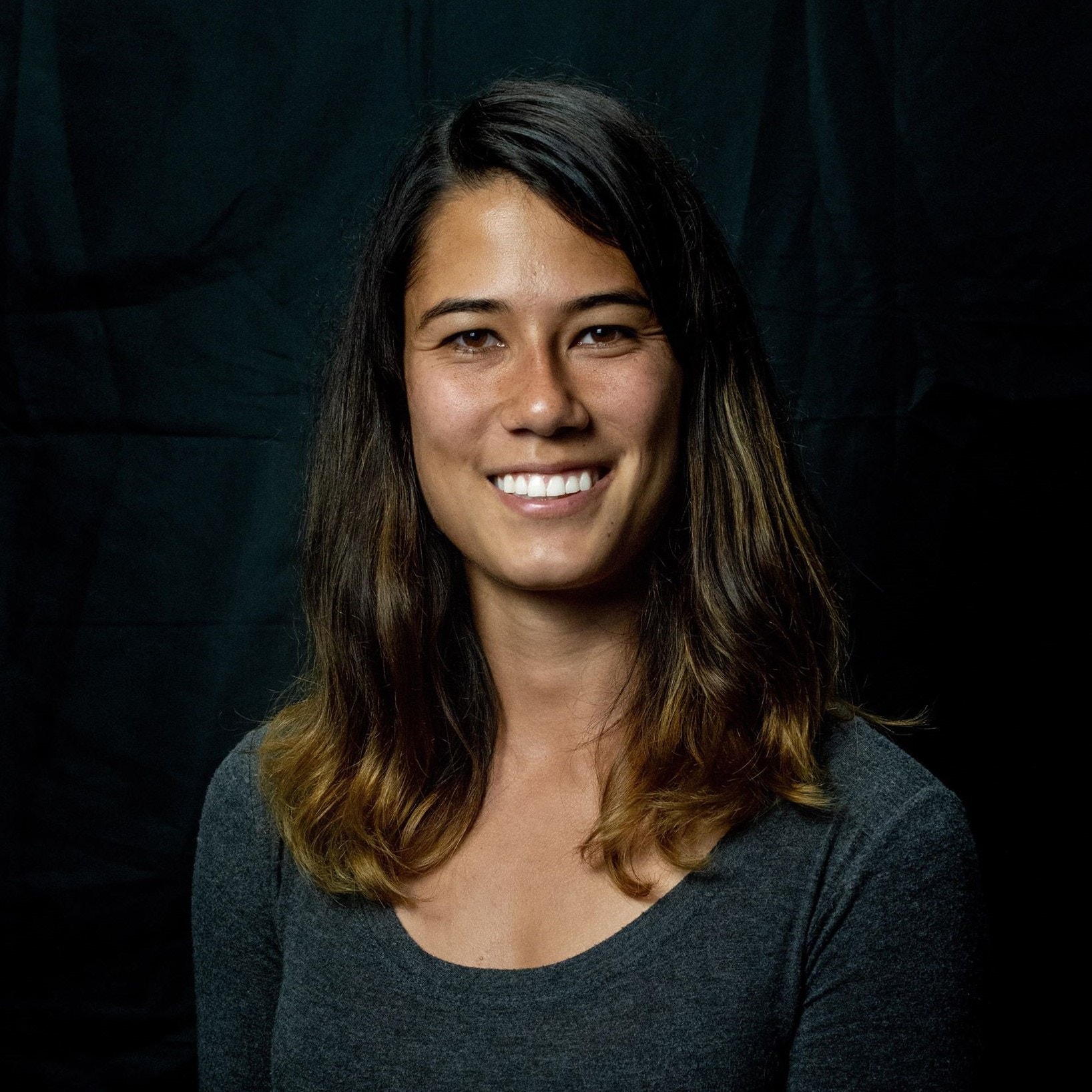 Aya Strauss
winds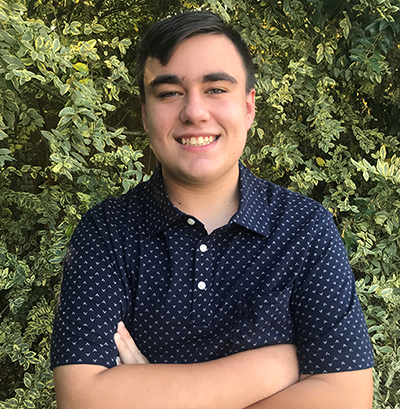 Ben Strobel
"I am looking forward to working with these impressive young adults to foster the next generation of leaders in our activity," says WGI Diversity and Inclusion Committee Member Noreen Roberts. "This is a bright day for the future of WGI."
The Future Leaders Program focuses on two separate opportunities: Mentorship and Ambassadorship.
MENTORSHIP
Future Leaders will have the opportunity for individual mentorship with the WGI Board of Directors in areas relating to the future leadership of WGI. This includes organizational leadership, public service, artistic development, instruction and judging. They will also learn about the programs, protections and education WGI has to offer and how to take this opportunity to become a leader in the pageantry arts.
AMBASSADORSHIP
Future Leaders will serve as a bridge between WGI, its Board of Directors and the Performing Membership of WGI. Members will act as a conduit for their peers in bringing ideas, issues and questions to the leadership of WGI and engage in direct discussions on building future policies.
"The Future Leaders Program is a promise to all current and future generations of performers that their voice will continue to have value and power in shaping our activity," says WGI President Ed Devlin. "We look forward to engaging in a more direct, open dialogue at the performer level, while providing them with the tools and resources to help strengthen their leadership skills within the indoor marching arts."
Throughout the duration of their membership, each Future Leader will collaborate on an annual project, working with other members to collaboratively brainstorm, create, market, fundraise (if needed) and execute a grassroots project for the WGI community with guidance, mentorship, direction and other resources facilitated by the Board of Directors.
As a long-term endeavor, the annual project will leave a tangible, yearly impact on the organization. Part of these responsibilities will include creating a media presentation documenting their work, which will be presented at World Championships, Advisory Board Meetings and all of WGI's media outlets.
For more information, please visit wgi.org/futureleaders.