Two members from the World Class WGI group, Fenix, had the experience of a lifetime performing with Rihanna at this year's Superbowl LVII.
Alana Harris and Haley Hoffman are not only sharing the floor together this winter with Fenix Independent, but now they can say they shared the field together along with POP/R&B superstar Rihanna.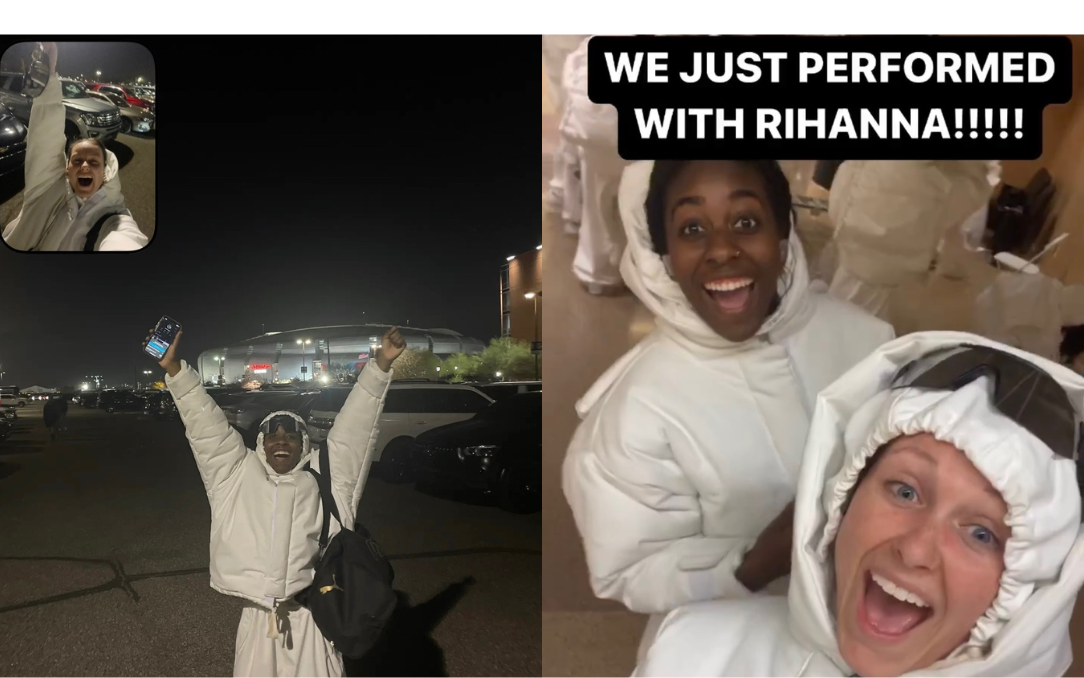 With only a week and a half of rehearsal before dancing on live television, Harris and Hoffman felt the pressure of having to quickly learn and process some of the most unique choreography they've ever performed. Not to mention they had to learn it through video prior to arriving for the stadium rehearsals.
"It kind of felt silly in the moment to be doing all these crazy moves, and then we had the costume fitting where I wondered how I was going to dance in this massive puffy suit," Harris said. "But once we were on that field with all 200 dancers, the energy was insane and it became one of the best experiences ever."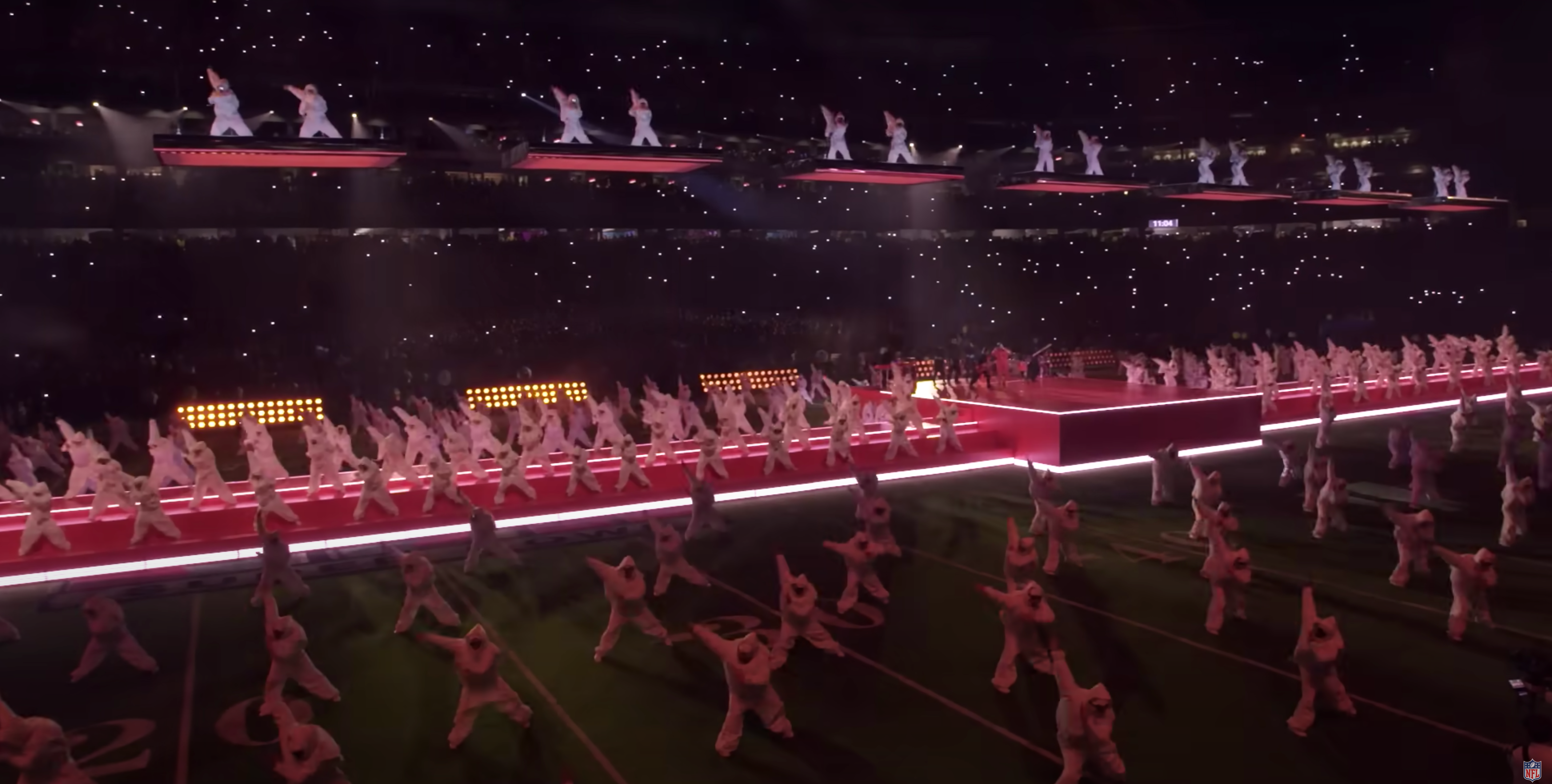 Congratulations Alana and Haley!