By Christine Ngeo Katzman, Halftime Magazine
WGI Future Leaders are making significant impacts in the marching industry. In 2021, the inaugural year of the Future Leaders Program (FLP), WGI selected 12 participants ages 18 and up to participate in an ambassadorship, mentorship, and the pursuit of a passion project to improve WGI and indoor marching activities in general.
Grantis Peranda, who has participated in several winter guard groups such as Blessed Sacrament, Onyx, Santa Clara Vanguard, and Imbue, belongs on the FLP team that created the Inclusive Costuming Initiative; a published list of costuming and design companies that provide diverse skin-tone garments for members of color. "We came up with this [idea] because there has been a lack of diverse skin-tone garments offered for members of color in the past," Peranda says. "It is important for members of color to have costuming that reflects who they are and allows them to feel fully comfortable when they are performing."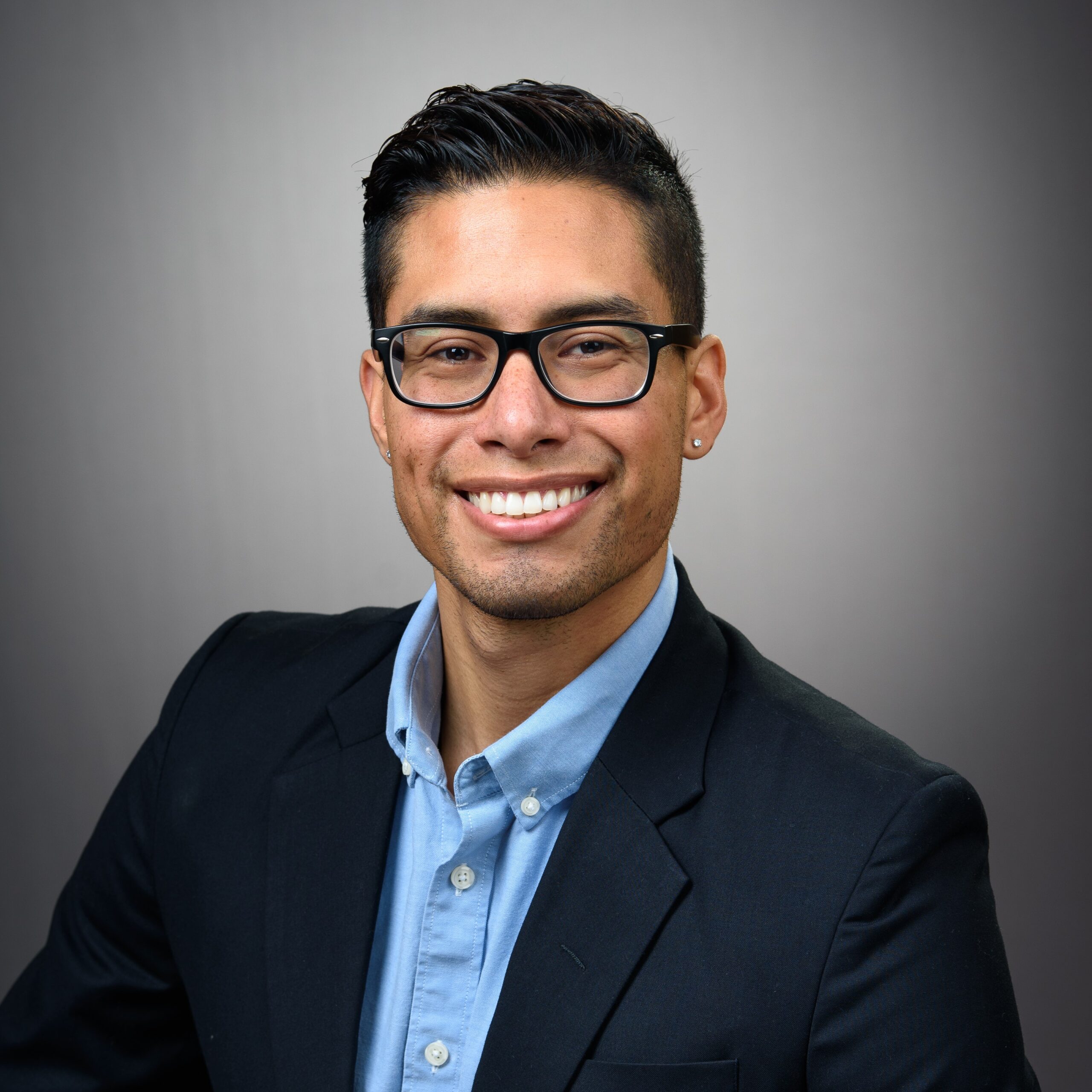 Peranda has combined his enjoyment of guard and media production to provide product reviews on his YouTube channel, Grantisimo Productions. "I really enjoy learning about the different ways the marching arts are done in different parts of the country and abroad," he says. "There is such a diversity in our activity that brings people from all walks of life together. I've grown passionate about advocating for appropriateness within this activity because there is no 'one-size-fits-all' approach that will work for everyone. One way I've been promoting this has been through product review videos. Feel free to check out Grantisimo Productions on YouTube, where I give an in-depth look at marching arts products to see if they would work for your program."
Tanner Wetzel, who has been a guard member with Santa Clara Vanguard, Paramount, and the Pride of Cincinnati, also believes in the importance of inclusion in the marching activity. His FLP team is creating a centralized database of free information to use as a resource for new and young instructors. "So many rural and inner-city color guards are taught by instructors with plenty of love in their hearts but little to no spinning experience," Wetzel says. "This resource hopes to exist with the goal of expanding the activity laterally."
For both Peranda and Wetzel, being involved with the WGI FLP has also affected their personal lives.
"It has helped me to learn more about the WGI organization, voice my ideas for the future, as well as connect with those on committees and the board," Peranda says. "I am very pleased to have been able to work on a project that WGI has pushed concerning inclusivity."
Wetzel, who currently teaches guard and aspires to be a show designer, decided to participate in the WGI FLP to see the big picture. "I know that the best way to provide top-quality instruction is to understand the activity from every angle," he says. "I teach to produce generations of kids who love WGI and want the best for its future, and understanding WGI at a fundamental level is the best way I know to keep the activity thriving for years to come. The WGI FLP has helped me understand what it takes for WGI to exist. WGI itself is the best tool for exposing color guard to others which is the best way to ensure our activity survives." Wetzel says that he has gained three design clients this year.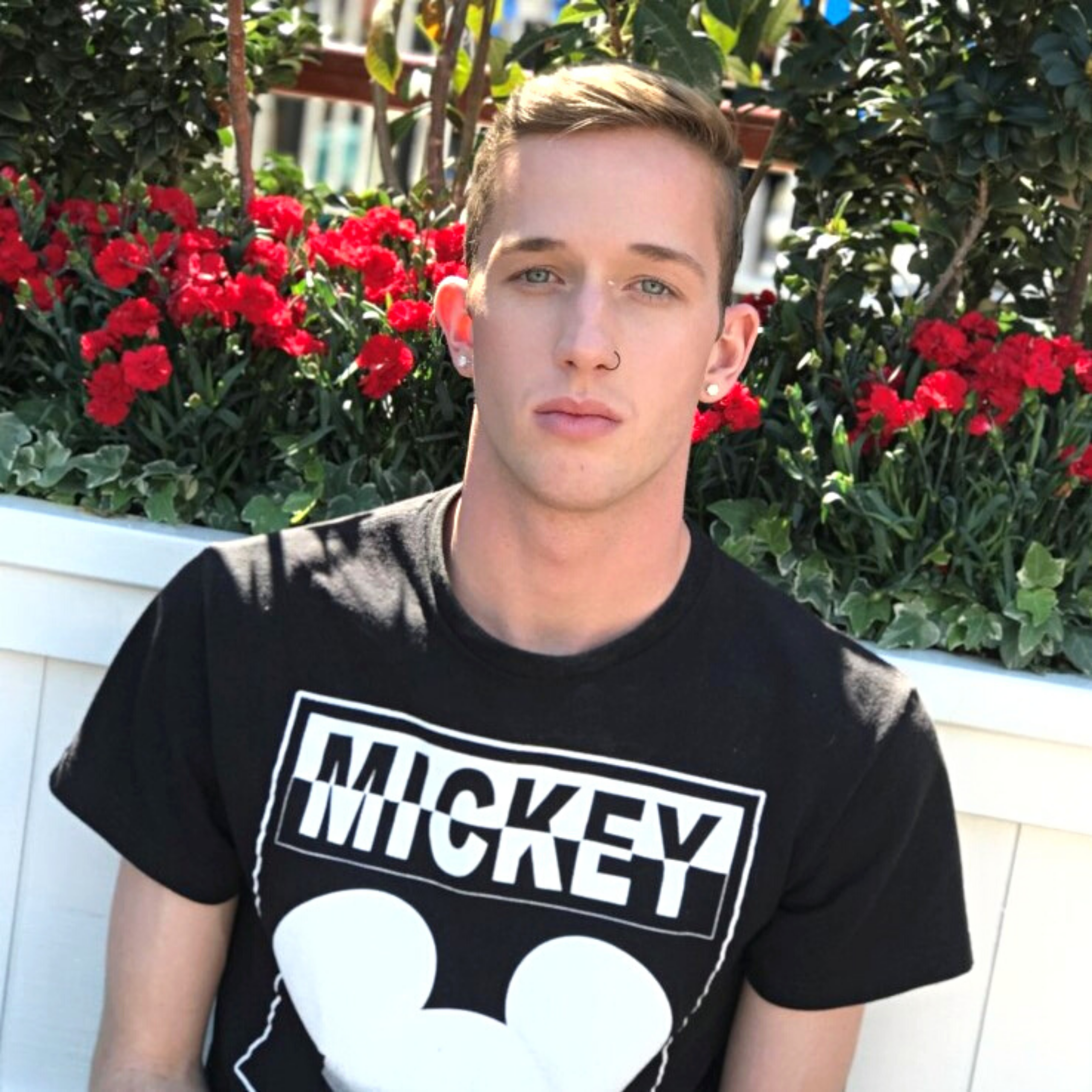 The process for selecting the 2022 FLP class is currently underway. Any interested candidates must be affiliated with a WGI ensemble and be at least 18 years of age at the date of their submission. Those interested should submit their resume, two letters of recommendation, and a short essay, among other materials, at https://wgi.org/futureleadersapp by Dec. 31, 2021.
About the Author: Christine Ngeo Katzman is CEO and publisher of Halftime Magazine, a bimonthly publication presenting the sights, sounds, and spirit of the marching arts. She has a bachelor's degree in journalism from Northwestern University in Evanston, Illinois, and a Master of Business Administration degree from the University of Southern California in Los Angeles. She began playing the flute at the age of 8 and marched with the Northwestern University Marching Band in college.