Get the ultimate fan package with the WGI Fan Club.
By becoming a member of the "WGI Fan Club," your tax-deductible donation grants you larger club seating spaces and access to a new private lounge, hosting invitation-only receptions throughout World Championships World Semi Finals, A Finals, Open Finals and World Finals events.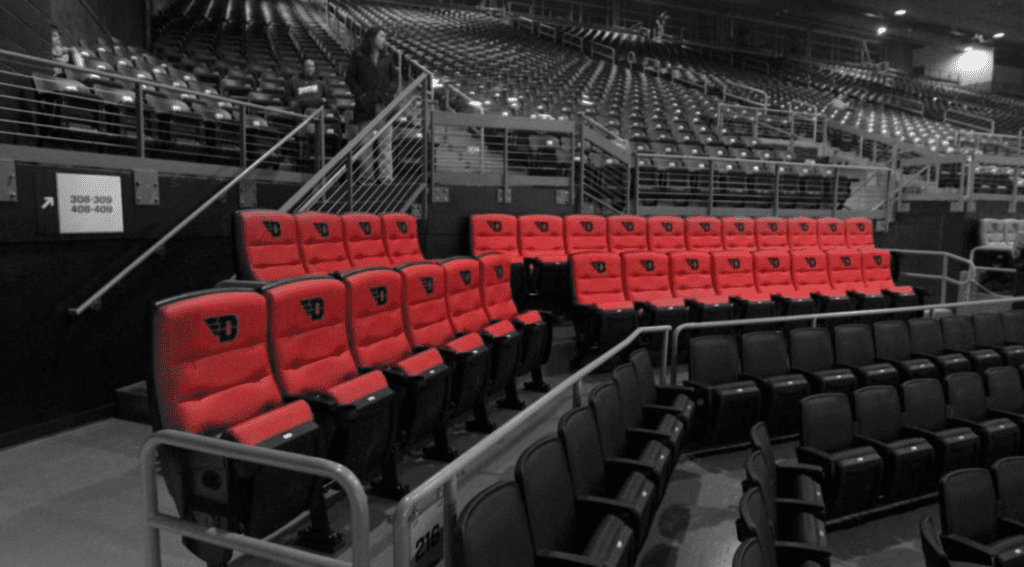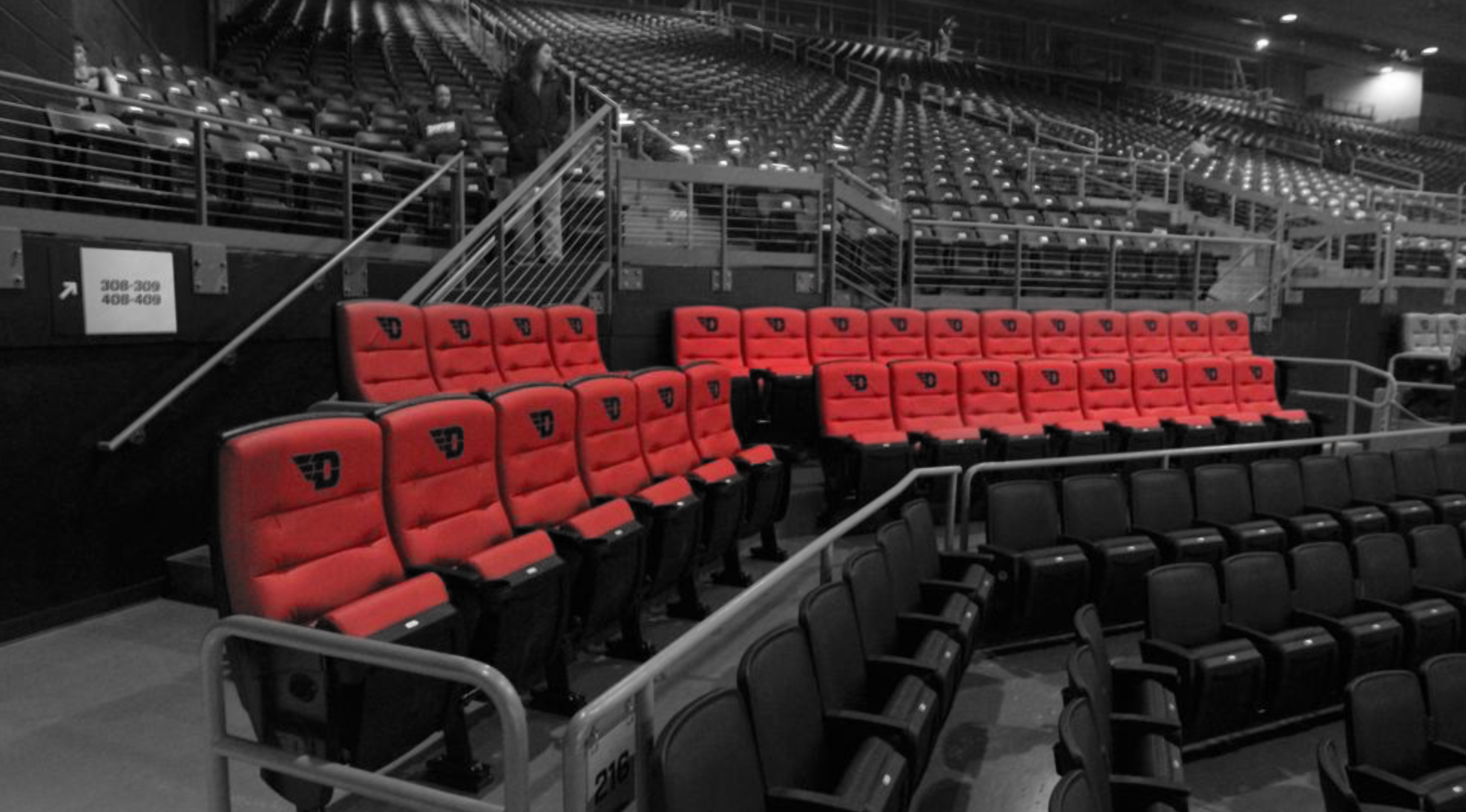 The WGI Fan Club offers three unique levels of membership. For more information on each donation level, and to reserve your seats, visit wgi.org/fanclub.
Winter Guard International is a 501(c)(3) organization. WGI FAN CLUB memberships (less the fair market value of benefits received) and all donations are tax deductible per IRS guidelines..