BECOME AN EXCLUSIVE FAN!
---
Membership in this prestigious Fan Club provides benefits such as larger, more comfortable
club seating spaces, access to a new "members only" lounge, invitation-only receptions at select WGI events, and much more!
---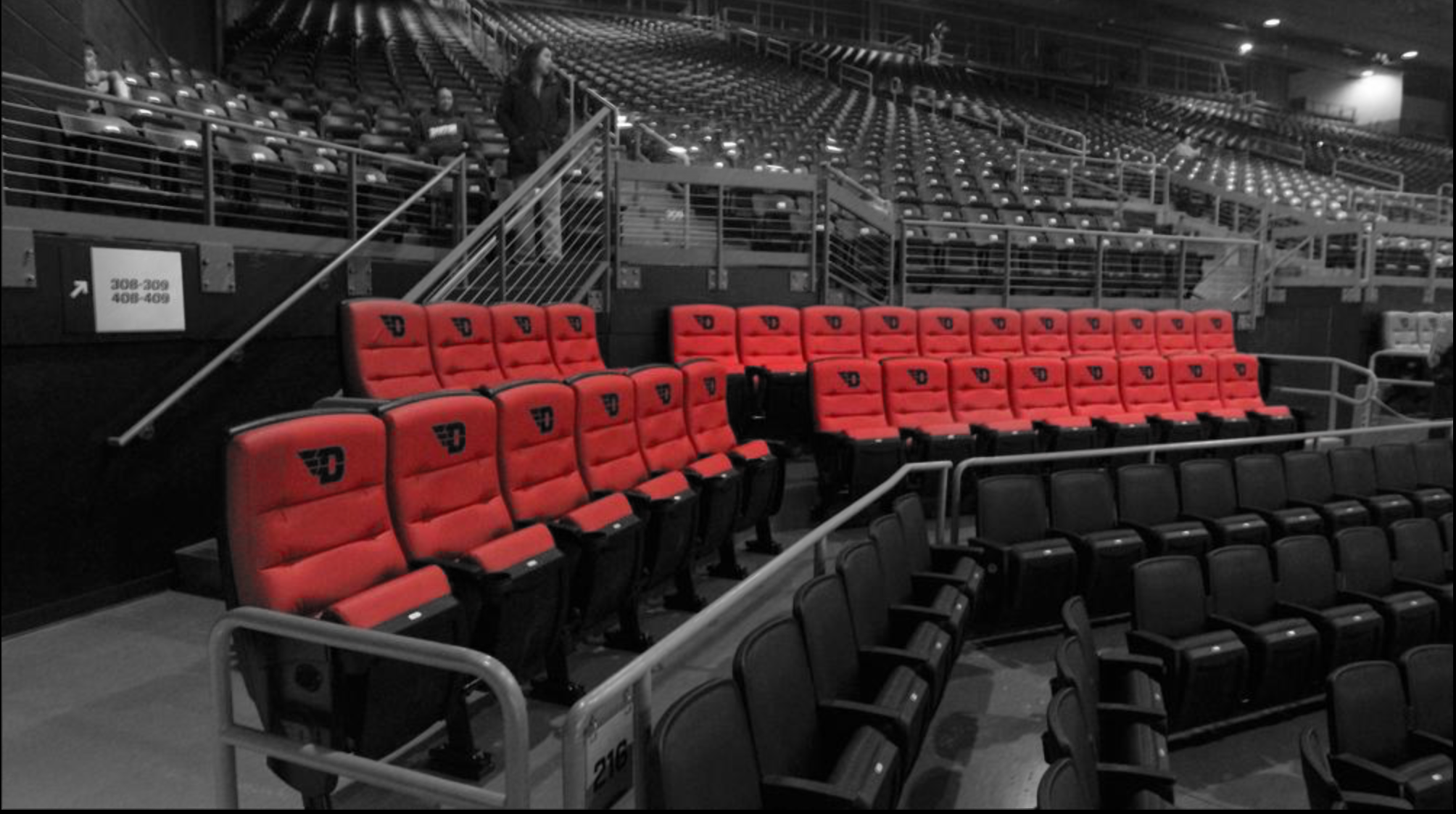 THE WGI FAN CLUB COST $600 PER MEMBERSHIP
SCROLL DOWN FOR A FULL LIST OF BENEFITS!
---
WGI Fan Club Benefits (*Choose Color Guard or Percussion)
·One exclusive "Club Seat Package" for all performances at UD Arena during one weekend of World Championships.*
·One general admission wristband good for all venues on Thursday and Friday for one weekend of World Championships.*
·One complimentary VIP parking pass for one weekend of World Championships.*
·Invitation to a private donor recognition breakfast before World Championships Open Class Finals.*
·Invitation to private donor reception during World Class Finals.*
·Donor recognition listing in World Championships Digital Program Book.*
·Invitation to Hall of Fame Gala (April 20, 2022).*
·WGI e-focus email newsletter
*(Choose Color Guard or Percussion)
---