Earlier in the 2019 season, WGI writer Adam Adkins had the opportunity to chat with Norwin World Guard Director Heather Shrump about Norwin's unique show—"Out of My Mind"—one which incorporated live vocals from American Idol contestant Aubrey Burchell. With the culmination of Color Guard World Championships in April, Adam caught back up with Shrump to discuss the group's seventh-place finish in Scholastic World Finals. To read Part I of Norwin's story, click here.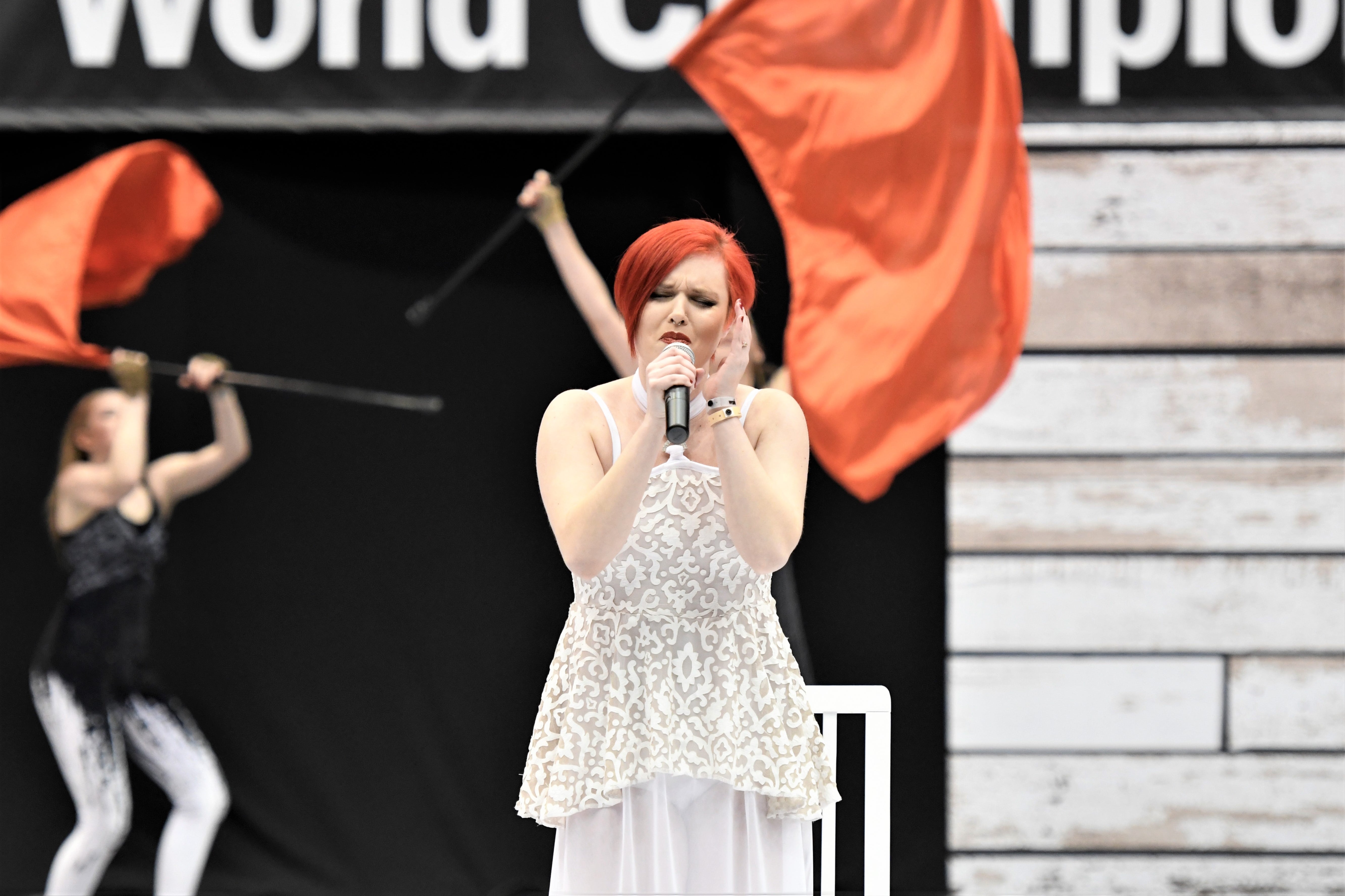 Big arena. Plenty of waiting. The pressure of a season nearing its end and the reality of the competition. For Norwin World Guard Director Heather Shrump, there was plenty to be anxious about the morning of Norwin's performance in Scholastic World Prelims during the 2019 WGI World Championships.
"Prelims are always the scariest," she said with a laugh, in great part because members of her team had never performed in an arena this size before. "We're all just one big ball of anxiety the whole time."
A team must be mentally tough enough to handle the pressure of World Championship week, Shrump said. Simply put, in the near 40 minutes from body warm-up to the floor, there are plenty of chances to lose focus or become overwhelmed.
And for the seniors, there's this: it could be the last time they step onto the floor for Norwin. "You can't get flustered, or it will just snowball," she said. None of that stopped them. Norwin World shined at WGI World Championships, landing their highest-ever score in Scholastic World—90.90.
"Last year, we were biting our fingernails to see if we'd sneak into finals," Shrump said. They did—right at 15th. "This year, we were more concerned with making sure the girls had three good shows."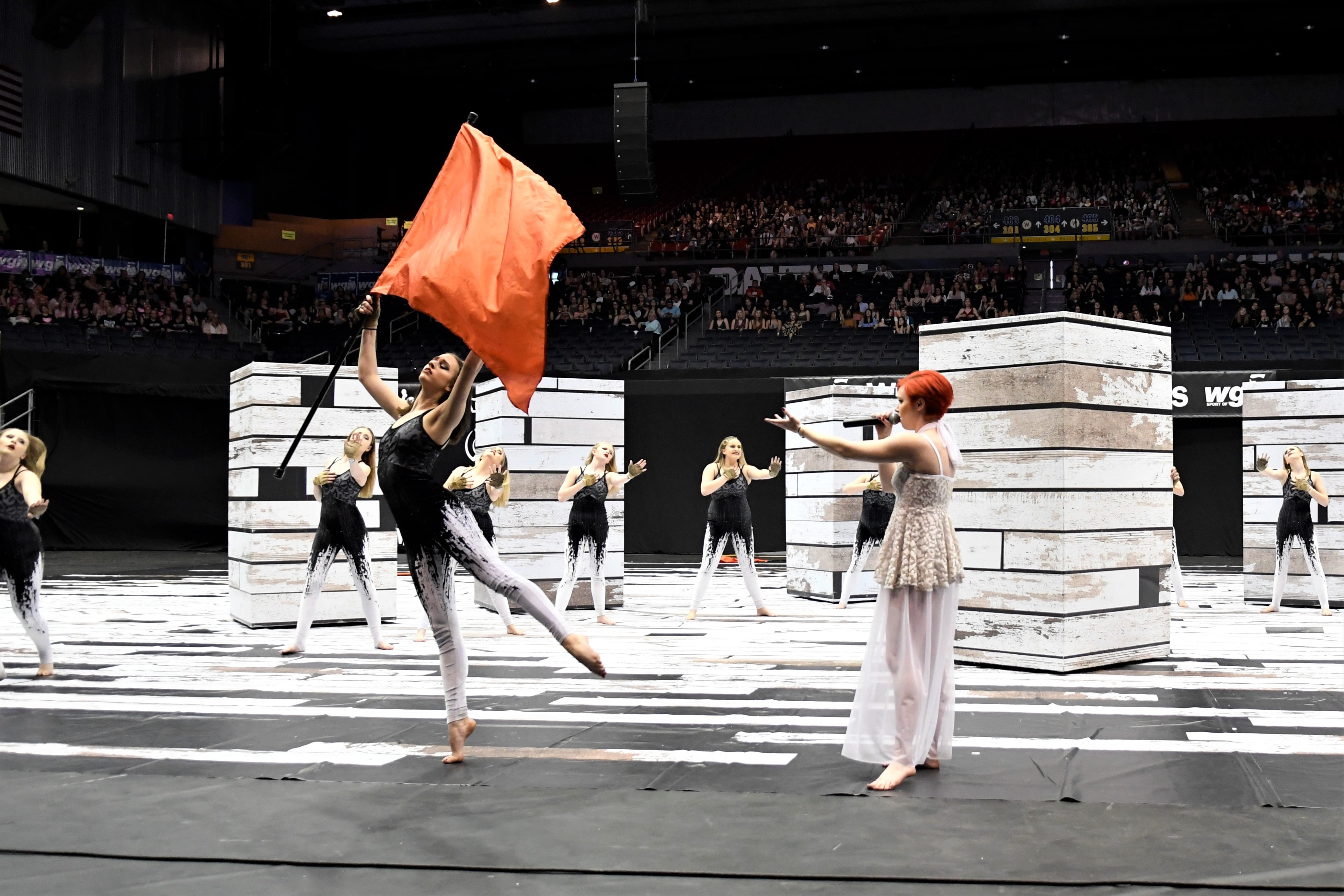 For the Norwin World program, that Saturday night Finals performance marked the end of a successful year, but certainly not a typical one. Incorporating a vocalist into a World class show is no easy task, no matter how talented the singer might be. Aubrey Burchell has an incredible voice and a knack for visual performances, but asking her to be the basis of the soundtrack pushed it to a different level—not to mention the possible technical hurdles with wireless microphones, etc.
Shrump said a judge told her early in the season that this was a risk. She knew, and it paid off.
"They [the team] love having Aubrey because it makes for a different show, but the guard has a job to do, too," Shrump said. "She's not judged the same way the guard is."
It fit like a glove. During the Scholastic World performance, as Aubrey sang her first note, there was ample surprise in the crowd. Is she really singing? Yes—but it was pivotal to the design team at Norwin that she not be a prop. Aubrey had to move seamlessly through the floor, as important to the staging as anyone else.
"In December, we knew this was special," Shrump said. "But will everyone else think it's special?"
The consistent response from other directors, performers and the judges was clear: yes.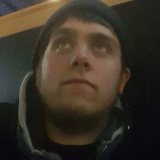 About the Author: Adam Adkins is a freelance writer and editor in the Dayton, OH, region. You can read more from him at www.AdkinsonSports.com.