WGI has had the pleasure of many incredible individuals passing through the organization at all levels of service over the years. Many find themselves here for up to 15+ years serving generation after generation of young performers and ensuring that the MAGIC of WGI lives on.
One individual is currently celebrating her 20th year with us, and her service has been instrumental in the smooth operations of our regional and World Championships events. Congratulations to Lyera Hammons on her 20-year anniversary with WGI!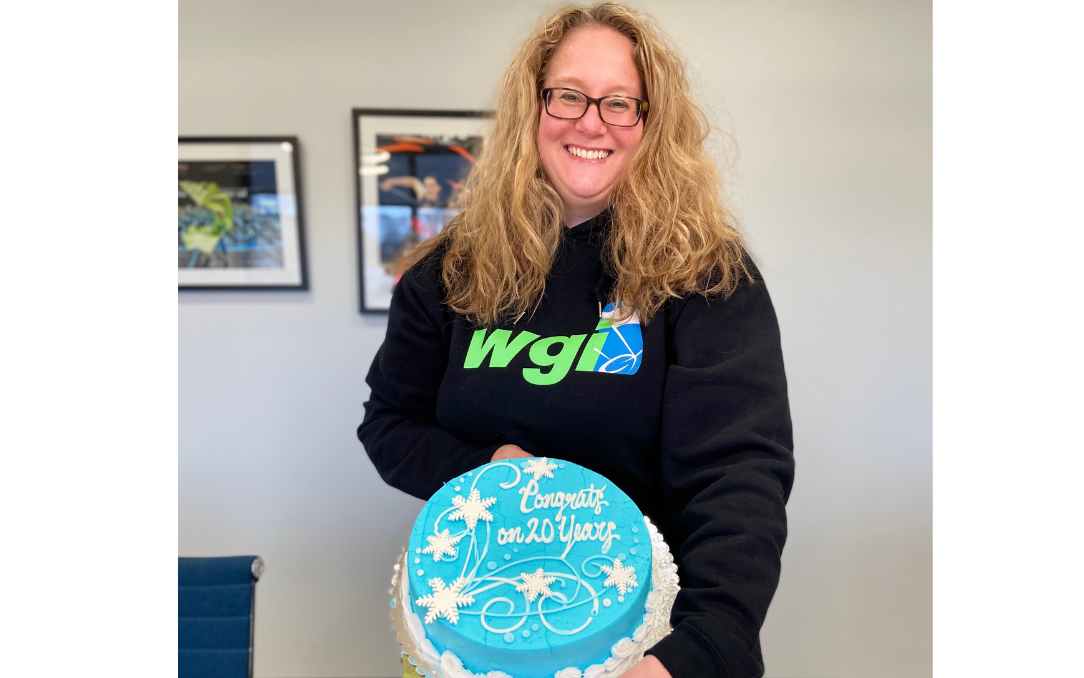 Introduction
Lyera's workplace anniversary occurs on December 16 and, while not originally expecting it, WGI (and Dayton) has become her home for the past two decades. She acquired the job soon after graduating college in Indiana and has developed a wide network of colleagues and friends over the years, picking up additional interests and hobbies while fostering her love for the indoor marching arts.
Outside of her job with WGI, Lyera is an off-ice official for the Cincinnati Cyclones hockey team in the ECHL (minor pro league). These are the individuals responsible for keeping the stats updated for each game. When not in the office, and not working for her local hockey team, she enjoys spending time with her two cats.
A Love for the Sport of the Arts
Her passion for the winter guard activity began in grade school when she tried out for her school's color guard. Despite relocating in her first year of high school, she continued marching at her new school until she graduated. She attended WGI with her team each year, competing in the Scholastic Open class.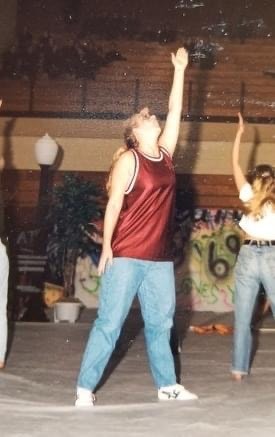 While college ended up being her top priority after graduation, her desire to stay involved in the activity led her to her first teaching job at a local high school. After a year or two of coaching, she found herself filling in the color guard director position at a school where she met Bart Woodley, the current Director of Operations at WGI.
Fresh out of college, and with a passion for the activity, she was hired by Bart to come work at WGI as their regional coordinator and relocated to Dayton in December of 2002.
Working at WGI
Lyera is currently the Senior Event Manager in her 20th year here is and primarily involved in running and maintaining all color guard events for the organization. Any group that uses WGI's practice sites for World Championships has undoubtedly been in contact with her as well, as she runs and manages that service.
"Lyera has been an incredible asset to the office throughout the years and we are fortunate to have her on the WGI team," Bart says. "She brings such a wealth of knowledge and has a tremendous work ethic."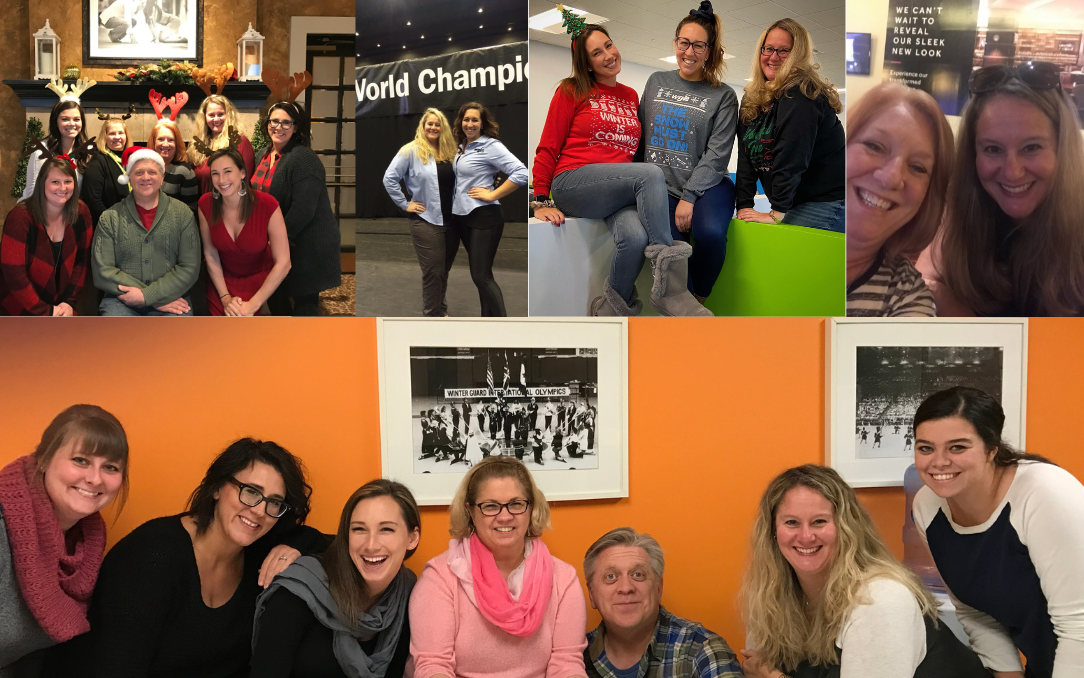 It's easy to see how someone could stay with the organization for so long when looking from Lyera's point of view.
"I know what WGI did for me growing up, and when I saw the opportunity to combine my professional career with my favorite activity, I jumped and never looked back," Lyera says. "Every day I get to work for an organization that focuses on education and member experience, and every April I get to see all of that hard work pay off when we make a difference in so many young performer's lives."
Thank you so much to Lyera for your fierce dedication to the indoor marching arts, and we can't thank you enough for your continued service. We look forward to many more!
Sincerely,
Team WGI