Indoor Winds became the 3rd division of WGI's competitive outlets in 2015. Since then, many groups have noticed the positive impact that a winds group has on their music programs' growth and development. Below is a statement from Matt Harloff, one of the directors of the Avon High School Indoor Winds program.
There is a saying, "The only difference between a professional musician and a student is that a student has played their instrument hundreds of hours, while the professional has played thousands and thousands of hours." What we have found is that the WGI Winds activity has provided an opportunity for a large group of our students to play their instruments more than they would have been able to play in any other way without taking a single experience away from other ensembles. We now say with pride that in the winter our kids play Omar Thomas in the Wind Ensemble, Tchaikovsky in our Symphony Orchestra, and are still engaged in entertaining through pageantry all at the same time.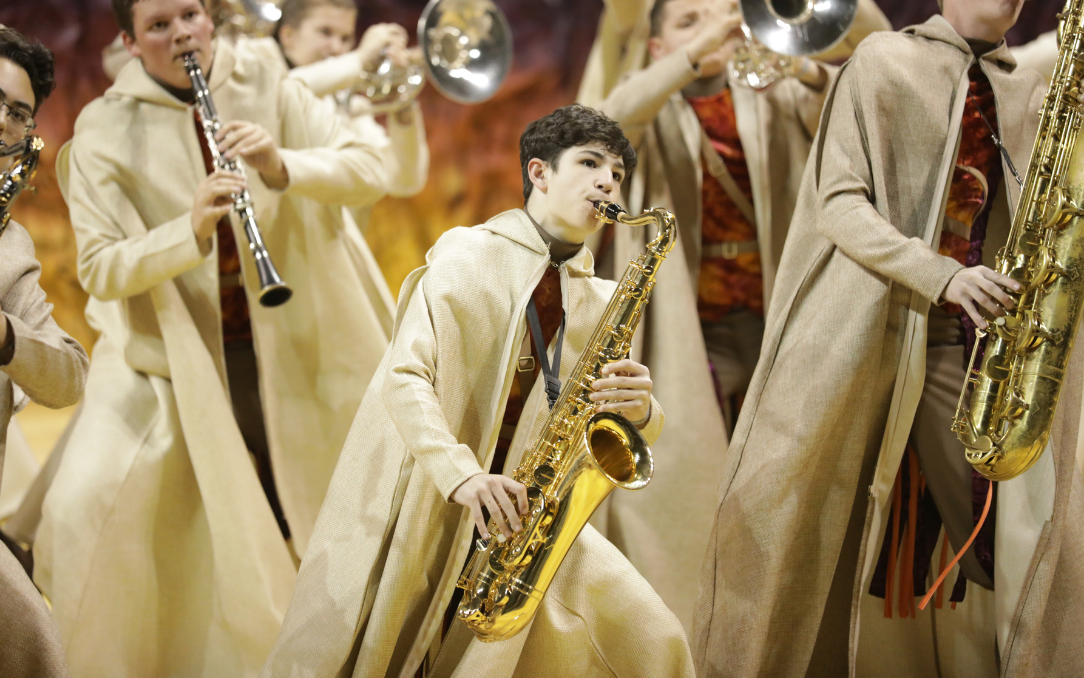 As band directors, we can all agree that band kids do better in school when they are busy. Studies have shown that grades are better when students are more aware of their time. By keeping the students more engaged in their concert element, solo & ensemble element, and the indoor winds element, we have noticed students are doing better in school because they are more engaged in everything.
There are so many reasons as an educator to love the WGI Winds activity … but what I love most is that these young performers will have countless memories of rehearsing, traveling & performing with the most important people in their lives: friends, family and people they love. And when it comes down to it, isn't that what is most important?