WGI Sport of the Arts, the world's leader in producing indoor marching arts events for color guard, percussion ensembles and winds groups, announced today that BAND App will serve as a Corporate Partner for the 2020 WGI season. BAND App, a leading group communication app, is built to help organize and facilitate peer-to-peer communication.
"Heading into our 43rd season—with over 1,500 groups and 30,000 performers—it is important for us to take a step back to review our current group/event communication strategies to ensure that we are using the most efficient means possible to disseminate and receive information," said Bart Woodley, WGI Director of Operations & Sponsor Relations. "BAND App, with all of its features in tow, is a great step forward in achieving this goal."
"As a one-stop-shop communications platform, we couldn't be more excited to branch out further into the marching arts with WGI," said Peter Hensch, BAND Business Development Manager. "Whether it's group-to-performer communication, event-to-group communication, or vice-versa, we are confident in our ability to lessen communication gaps between parties and keep information organized."
As part of the partnership between WGI and BAND, WGI will offer event communications services through the app starting with the second weekend of WGI 2020 events (February 8, 2020). In order to join, interact and receive communications from these BAND events and interact with their staff or performers, groups must register and create a group through the BAND App (registration is free and available at https://band.us/home). Scroll down for more information about BAND and steps on how to get started!
The first step to start using the BAND app is to create your own private group, called a 'Band'.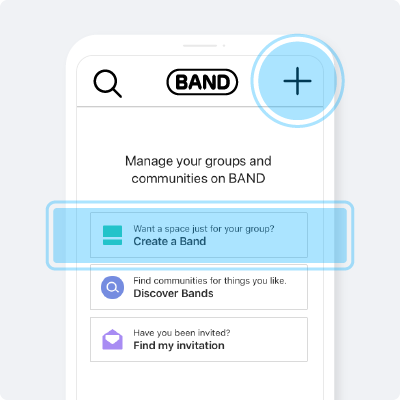 (1) Tap 'Create a Band' or + button.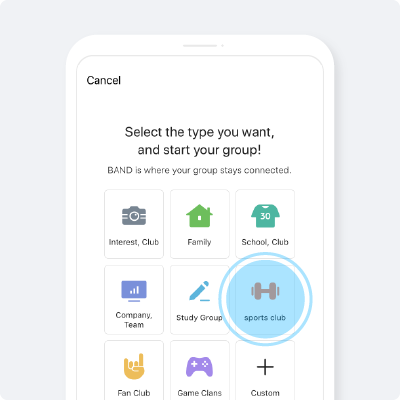 (2) Select your group category.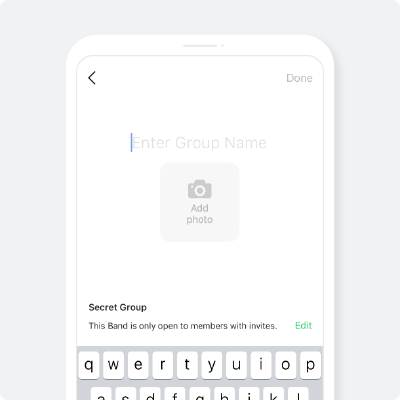 (3) Enter a group name & add cover photo.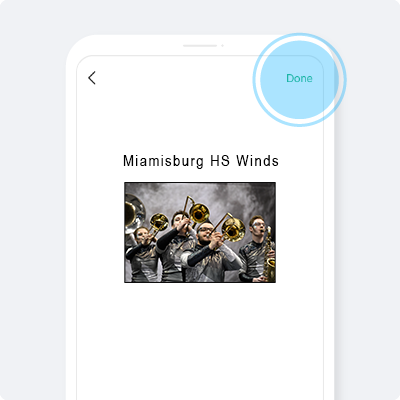 (4) Tap 'Done' & your Band is now ready!
Invite new members into your Band and explore features together!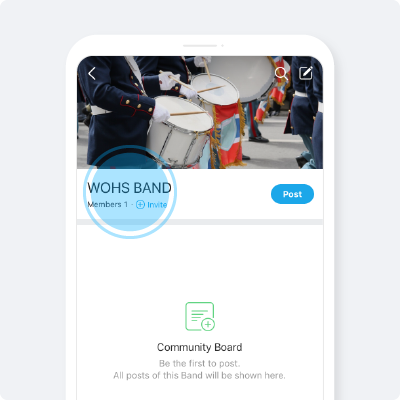 (1) Tap the '+ Invite' button at the top of your created Band.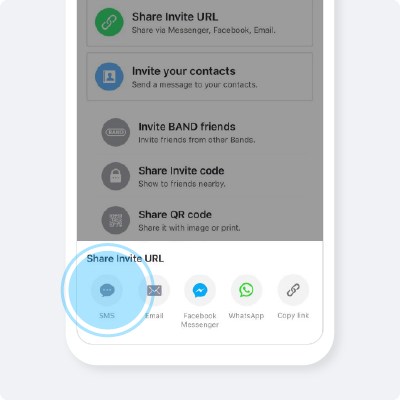 (2) Choose an efficient way to invite your members. Share an invite URL via SMS, email or messenger.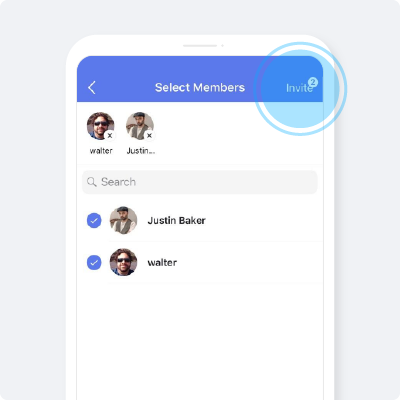 (3) Search for and select the members you want to invite and tap 'Send'.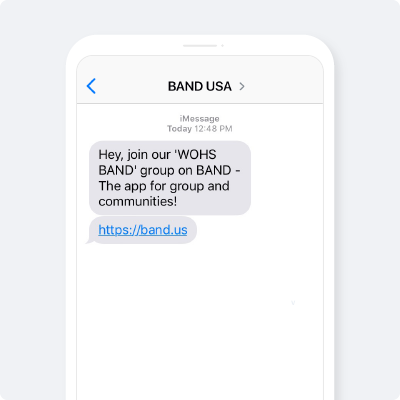 (4) Your contact will receive the invite URL via SMS.
Creating a post is simple and quick. Add what you'd like to tell everyone and post it!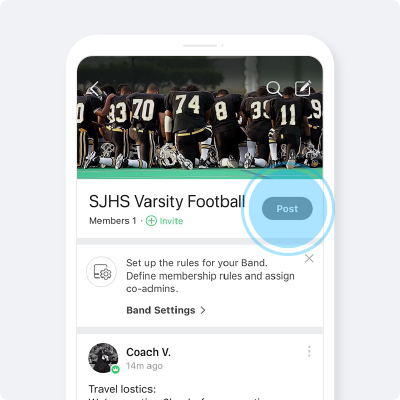 (1) Go into your Band & tap the 'Post' button.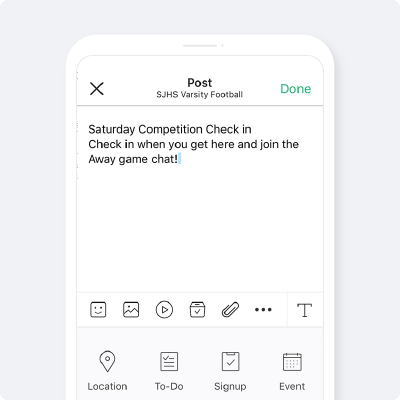 (2) Write any information you would like members to know.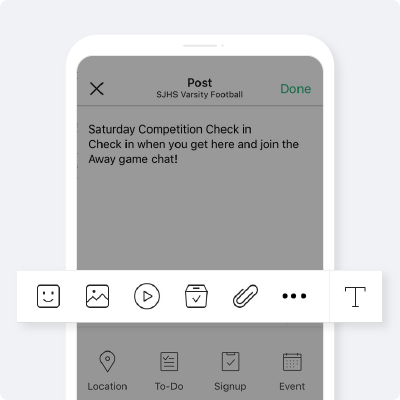 (3) You can attach Photo, Video, Files and more on a Post.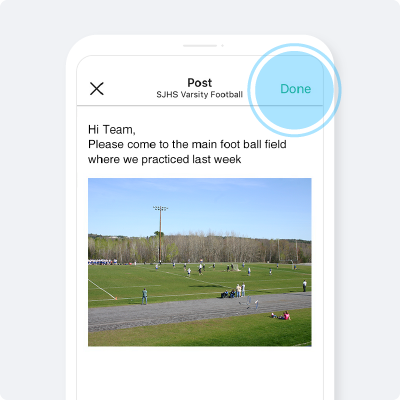 (4) When you are finished on writing and attaching, Tap 'Done' to publish your post.
ABOUT WGI SPORT OF THE ARTS
WGI Sport of the Arts is the world's premier organization producing indoor color guard, percussion, and wind ensemble competitions. It is called the Sport of the Arts because it brings music to life through performance in a competitive format. As a non-profit organization, the sport continues to evolve and grow every season. In 2020, there will be more than 30,000 participants at the regional level, and more than 15,000 participants at the WGI World Championships in April 2020.
ABOUT BAND APP
BAND is a leading group communication app that makes it easier to stay on the same page, and it's always free. Leaders use BAND to manage and communicate with their teams on one platform through critical features like group messaging, notifications, calendars, RSVPs, pictures & videos, polls, and more. Over 25 million groups are already using BAND, including sports teams, school clubs, small businesses, and friends. BAND is available for free on iOS, Android, and online. Learn how to get started by checking out the guide here.