By Jenny Lyons
Around 2:00 am on Sunday morning, Pulse Night Club of Orlando, Florida became home to the largest mass shooting in U.S. history. Out of the once welcoming walls of Pulse have emerged horrifying stories of a night of fun and music shattered by chaos and unthinkable tragedy after a shooter opened fire on unsuspecting club-goers. Heartening, though, are the stories of human compassion, resilience, and love that have risen from the aftermath.
Among the innocent revelers caught in the hateful crossfire of the shooter at Pulse Nightclub were many of our own: proud performers, members, and educators of the color guard community. Malcolm Barraza, Luke Babb, and Stephanie Kersten, they were all fortunate enough to make it out alive. All three are established performers and educators in their own right, Malcolm having marched Braddock Independent and The Cadets and taught with John A Ferguson and West Broward, Luke having marched Phantom Regiment, USF World, and Santa Clara Vanguard Winter Guard and taught Timber Creek and Apopka High Schools, and Stephanie having marched Beyond, taught several WGI competitors, and organized Florida regionals and state championships. These three were with friends who had decided to go out for a night of dancing after teaching at the Music N Motion camp in Orlando earlier in the day.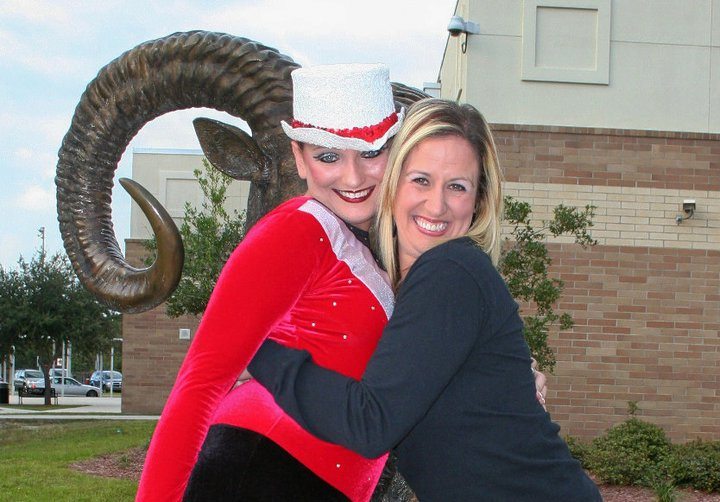 Luke describes the day leading up to the now infamous night, as a "successful Saturday" at camp, with "lots of laughs, learning and fun," a scene not unfamiliar to those in the activity. He remembers that after a long day, the staff met to bond over dinner and dancing. They could not have imagined the trials and tragedy they would endure that night. As the club patrons danced and enjoyed the lovely Floridian night, the first round of gunfire was mistaken by many as the popping of a speaker or part of the loud music. Their joy soon turned to horror as they realized they were hearing gunshots. Malcolm describes how this once ordinary occasion was ripped apart as club goers threw themselves to the floor and scrambled to crawl away. Immediately, Luke used his body to shield Stephanie from the onslaught. All three, unhurt, managed to crawl to a hallway area and were met by a crush of people, stuck in a dead-end hall and desperate to find a way out.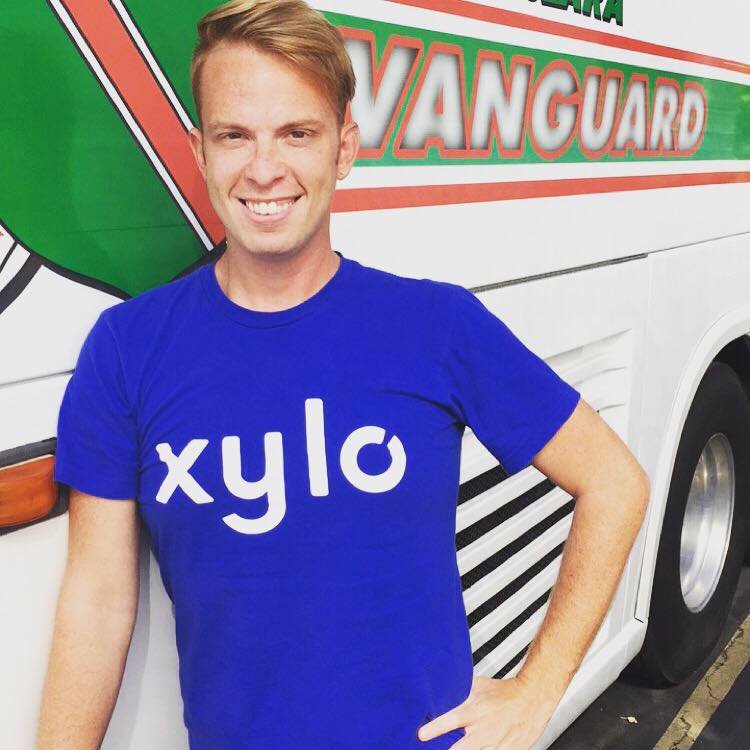 "You could see terror in their eyes" Malcolm says of the people around him. Above the group a man clamored up a refrigerator and tried to kick his way through the gate behind the refrigerator. All the while, "the shots are getting closer and closer, louder and louder," Luke says. Malcolm could see that these panels behind this refrigerator in this hallway were all that stood between dozens of panicked people and safety. He began shouting at the man–a stranger to him–compelling him, urging him, willing him to bash the panels. In the desperation of the moment, he remembers sending "all of my energy, all of the existence, all of my being" towards him. Finally the panels gave way, leaving a hole small enough for only one person to pass through at a time. In the melee, Malcolm, Luke, and Stephanie managed to crawl out, getting pushed by desperate club goers rushing by, pausing to help others push through the space, and getting separated by the chaos before finding their way out.
Once out, everyone ran until the sound of gunshots faded away. Paralyzed by fear, Luke hid in the bushes until he was reunited with Malcolm. Compelled by the scene they saw around them, the pair gathered themselves and stayed to help those who remained, tying up their wounds with fabric from their car and carrying the injured to the trucks that waited to take them to the hospital. Malcolm recalls seeing a young woman who, in the midst of helping a critically injured man to an ambulance, collapsed out of panic and exhaustion. Without hesitation, Malcolm scooped up the stranger and carried him to safety, relieving the young woman of her burden. "You try to react as quick[ly] as you can," Malcolm says simply. They stayed behind to help until 4:30 am, carrying the injured, helping victims contact their families, and lending a loving hand wherever they could.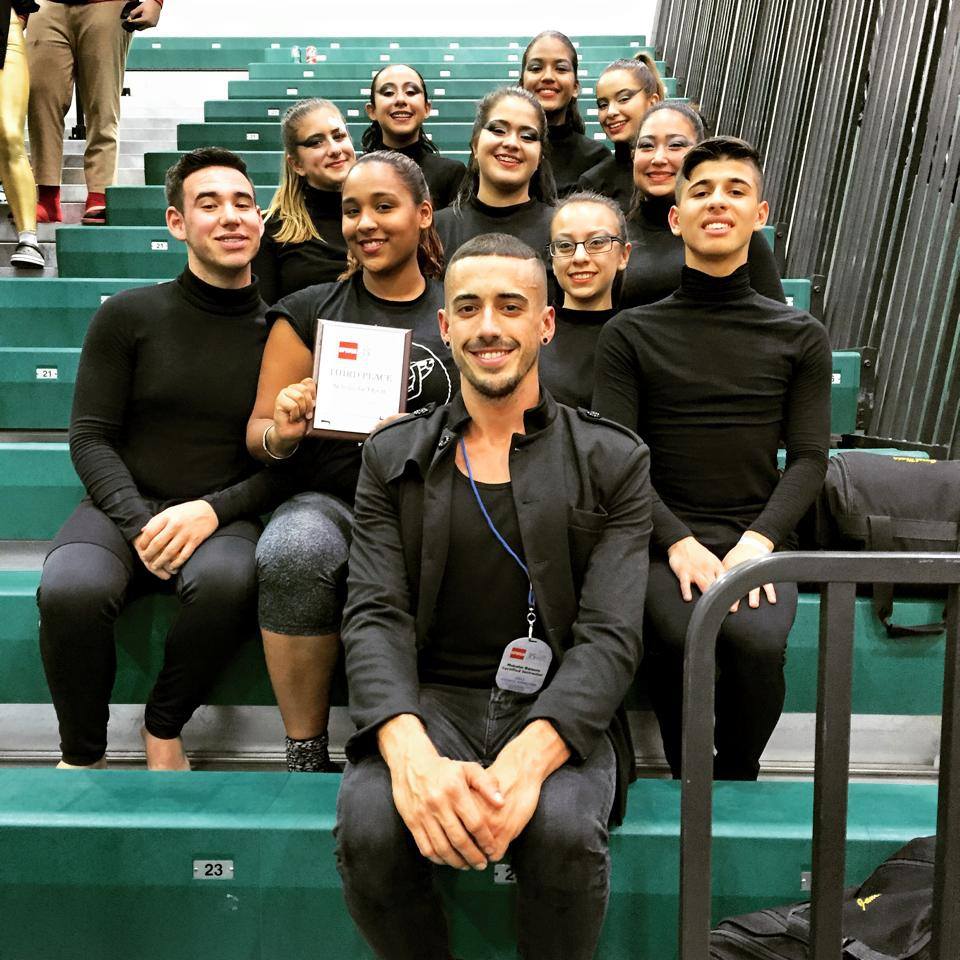 Astoundingly, the three, along with their colleagues who were also in the club that night, picked themselves up and arrived 8:30 am the next morning to teach their bright-eyed students. From the darkness of thenight before, they arrived to camp to face the kids who waited, "smiling, excited to dance," says Malcolm, most still unaware of the previous night's tragedy. "You have to go out and teach them," he says in a sentiment echoed by Luke. "We knew we had to make this camp happy, even though we were having a rough time." Amazingly, the staff lifted each other up and rallied, completing the camp as planned.
"We are forever connected," says Stephanie of the peers with whom she spent that fateful night. Even in the face of immense tragedy she is filled with hope, focusing on the fact that she had met Luke and Malcolm, newcomers to the Music N Motion staff, only two days before. On that night "Malcolm taught me to never give up, and Luke to never be selfish," she says, forever grateful that the camp brought them into her life.
From the horror of the night springs hope. Stephanie's focus lies upon the fact that "total strangers helped total strangers that night." She adds that her students and her own children give her the strength and desire to move forward. Luke echoes this: moving forward, he looks to his students, "making sure they understand the importance of family and being there for each other." Malcolm urges that the world respond to this hatred with a positive message. He upholds unity and love, emphasizing, "We are not scared. We're going to be stronger."
Hearing about the tragic events that unfolded at Pulse, it is hard to imagine that one would be able to find the silver lining in the situation, especially those who experienced it first hand. From the darkness of this tragedy, though, rise more and more stories of bravery, compassion, and love. Malcolm, Luke, and Stephanie's stories are just a few of the many stories of compassion that are glimmering in the darkness of that night.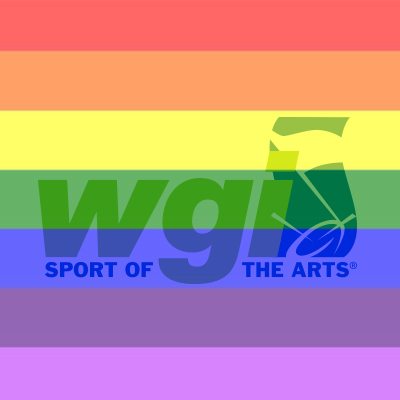 The marching arts instills in its members a sense of drive, one of passion, one of resilience. Members lift one another up in times of trial, heartbreak, and exhaustion. Those who create in this activity look to the world around us for beauty that moves us and speaks to us as humans. Those from our community, like these three survivors, that were caught in the midst of this senseless act, helped those around them, drove forward in the darkness, rose up to teach their students, and found hope in their darkest hour reflect these values on a scale that transcends expectation and should move to inspire us all.Their selflessness must serve as a reminder to raise those around us, their resilience as a reminder to stand united, and their optimism as a reminder to spread love above all.
It speaks to the strength and passion that lives within this community that the love of this activity and their students drives these brave souls forward. In closing, Luke says, "I have so much love for this activity. I feel that we need more happiness and love [like this] in the world."
WGI's heart goes out to all who were lost, and we stand behind those who survived, supporting them in their message of unity, love, and hope.
---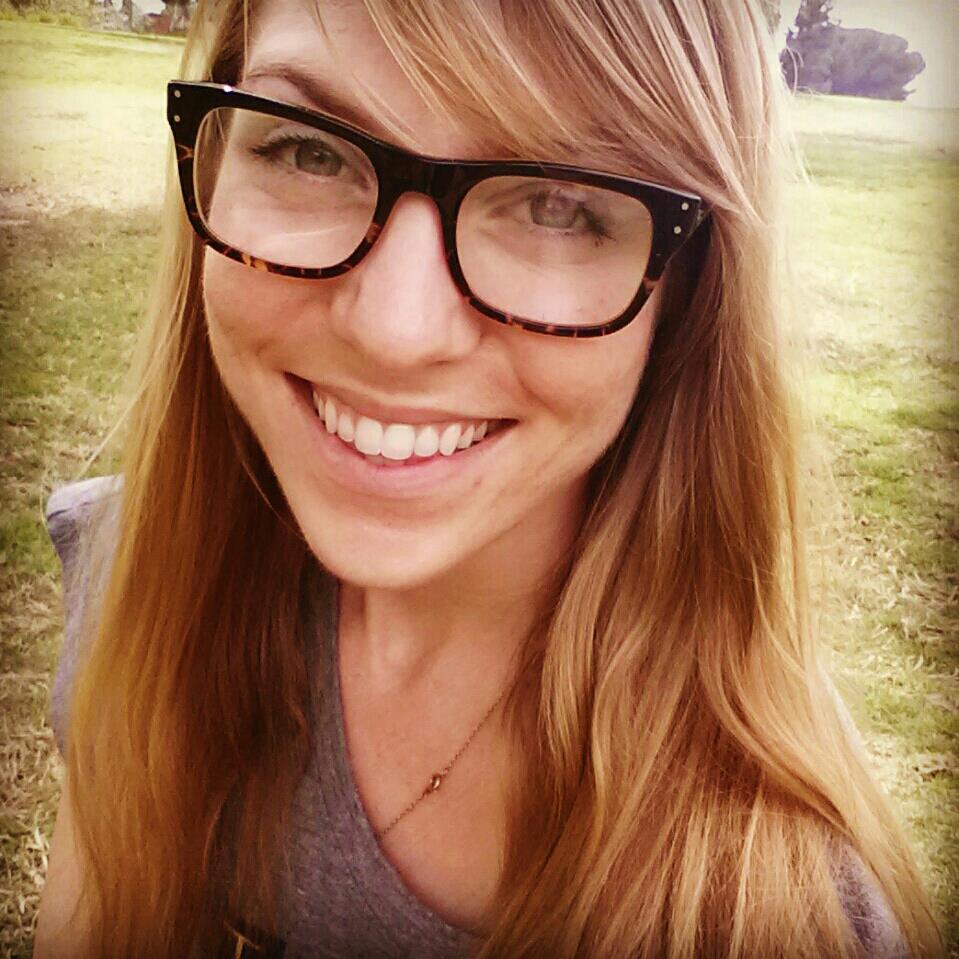 About the Author: Jenny Lyons is a freelance writer and graduate of the Literary Journalism program at the University of California, Irvine. She is particularly enamored with nonfiction writing, archival research and reporting, as well as editing. She is a recent alumna of WGI, having performed with the Santa Clara Vanguard Winter Guard from 2013 to 2015. Jenny has also marched with several drum corps including Pacific Crest, The Academy, and the Santa Clara Vanguard. When she is not writing, Jenny can be found continuing her passion for color guard through teaching.