On May 14, 1977 six people met in San Francisco to create an entity that would unify and transform the color guard activity by creating Winter Guard International, today's leader in the indoor marching arts. WGI is profoundly sad to announce that one of those founders, Shirlee Whitcomb, passed away yesterday, January 4, 2017, at the age of 83.
A lifetime resident of Walnut Creek, California, Shirlee graduated from University of California Berkeley majoring in English, a skill put to good use as she created countless articles, books and missives on the emerging marching arts. She is credited with creating the color guard scoring system as well as the majority of the adjudication manual still in use to this day.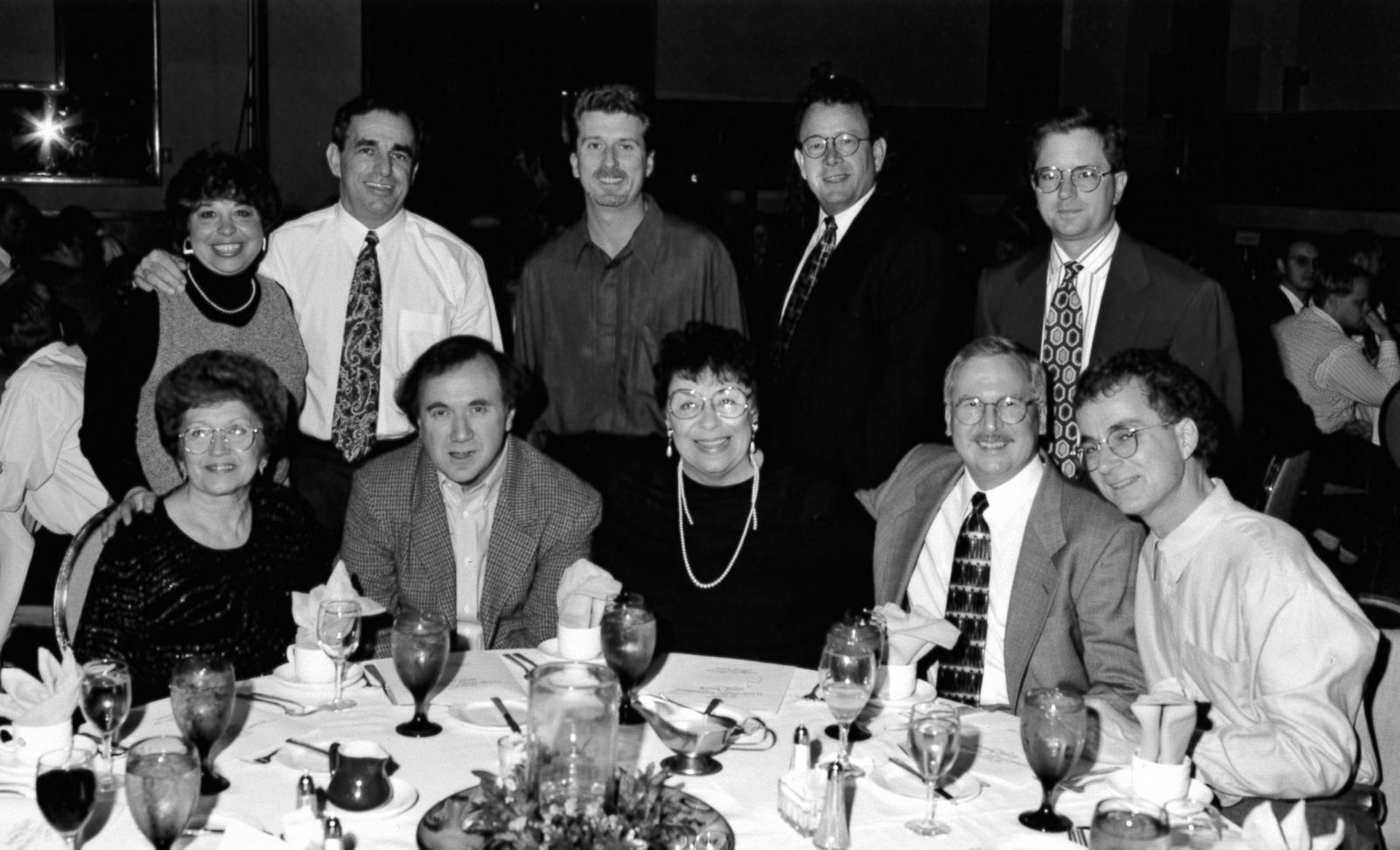 One of WGI's most enthusiastic voices, Shirlee dedicated her life to mentoring hundreds of instructors and judges finding a voice in the activity. In her role as Education Director for the first two decades, she found ways to encourage instructors to be courageous in their creative choices, ushering in a new era in color guard. At the same time, she was responsible for training judges to recognize and reward those choices with a rigorous and exhaustive training regimen. Many instructors and judges credit her with their own personal development. Simply put, Shirlee Whitcomb provided the foundation upon which WGI was built.
Most recently Shirlee held the position of Director of Color Guard Development where she was able to share her passion of color guard with instructors in the A & Open Classes. Her recent "Notes from Shirlee" educational articles and video interviews featured on WGI.org are true testaments to her dedication to those emerging color guards even at the most introductory level.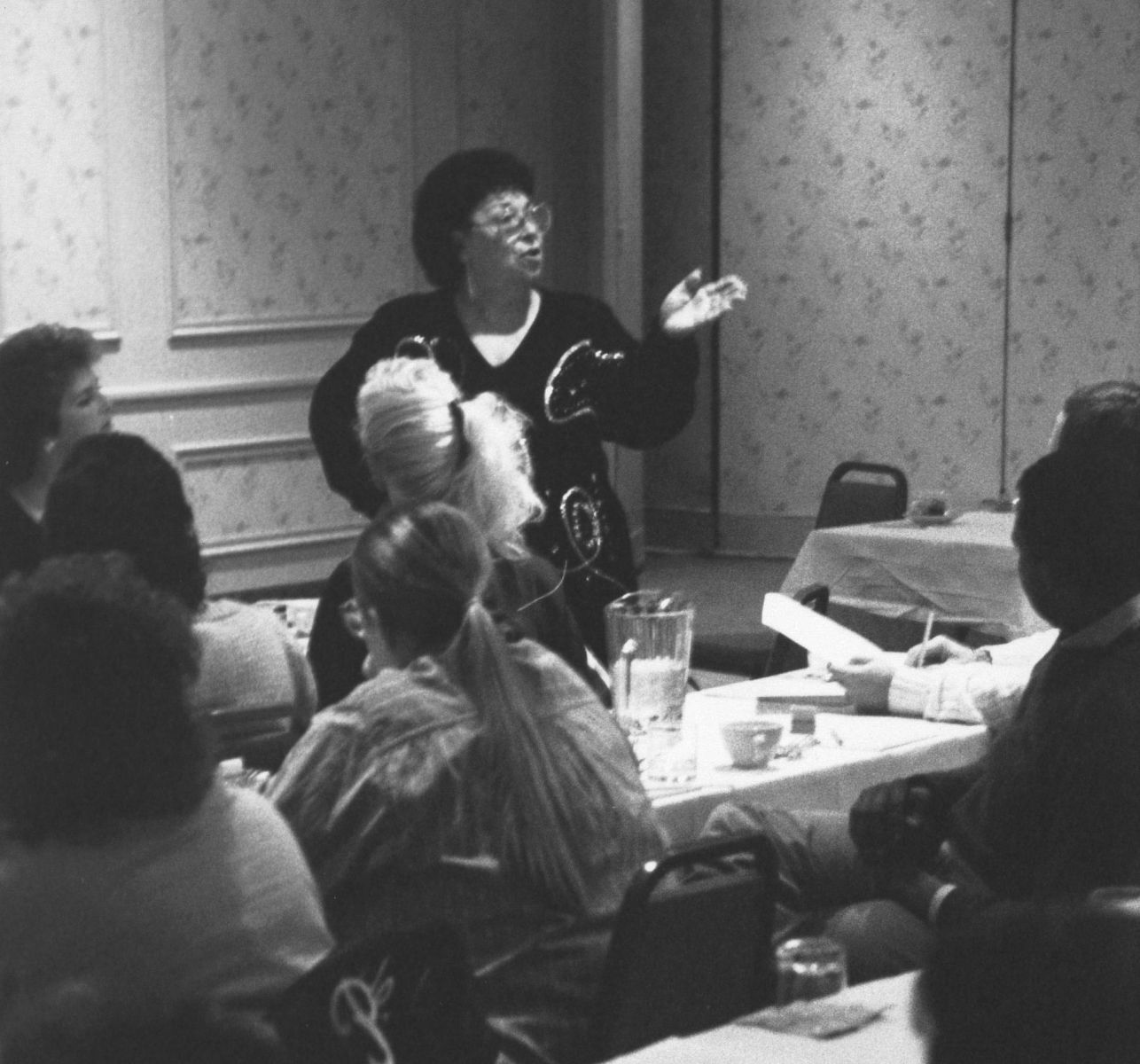 Shirlee's contributions were not limited to only WGI. She broke barriers as one of the first female judges for Drum Corps International in the early years. Shirlee also founded the Western Band Association as well as serving as judge coordinator. Once again she lead the way in both creation of adjudication systems as well as instructor and judge education.
In a recent interview, Shirlee expressed her excitement of WGI's expanding global reach. "I would never have dreamed that (color guard) would be all around the world," Shirlee said, "It's astounding. The evolution has been wonderful."
Rewarded for her contributions as an inaugural WGI Hall of Fame inductee with Lynn Lindstrom and Stanley Knaub in 1992, her larger than life personality was force felt throughout the organization. Even with physical limitations in recent years, many still sought her insight and wisdom from the instructors creating the programs to the judges interpreting those programs through the judging system she created. Her impact on the activity cannot be underestimated.
"There are not enough adjectives to describe the light she was in my life or to anyone that ever had the pleasure to meet her," said Executive Director Ron Nankervis. "Our hearts are heavy for this unimaginable loss but happy for the memories of her that I know will live on."
Per the family request, there will be no public service. WGI will celebrate and remember her contributions at the WGI World Championships to be held in Dayton, Ohio on April 6-8 and April 20-23, 2017 in Dayton, Ohio.