With heavy hearts, WGI announces the passing of Mickey Kelly, a member of the WGI Hall of Fame and passionate advocate of the indoor marching arts. Mickey was a former Color Guard chief judge and a current adjudicator for the Percussion division of WGI.
Responsible for setting new standards in program concepts, Mickey Kelly was an iconic and positive agent of change of the highest magnitude in the early years of WGI. Directed by Mickey, the Skylarks was one of the most creative groups and entered the WGI arena in 1979. In short six years, the Skylarks captured the championship crown after a series of programs remembered to this day. The group retired after their victory, and Mickey began a new phase by contributing to the adjudication side of the activity, a role that would have an extraordinary impact for decades to come.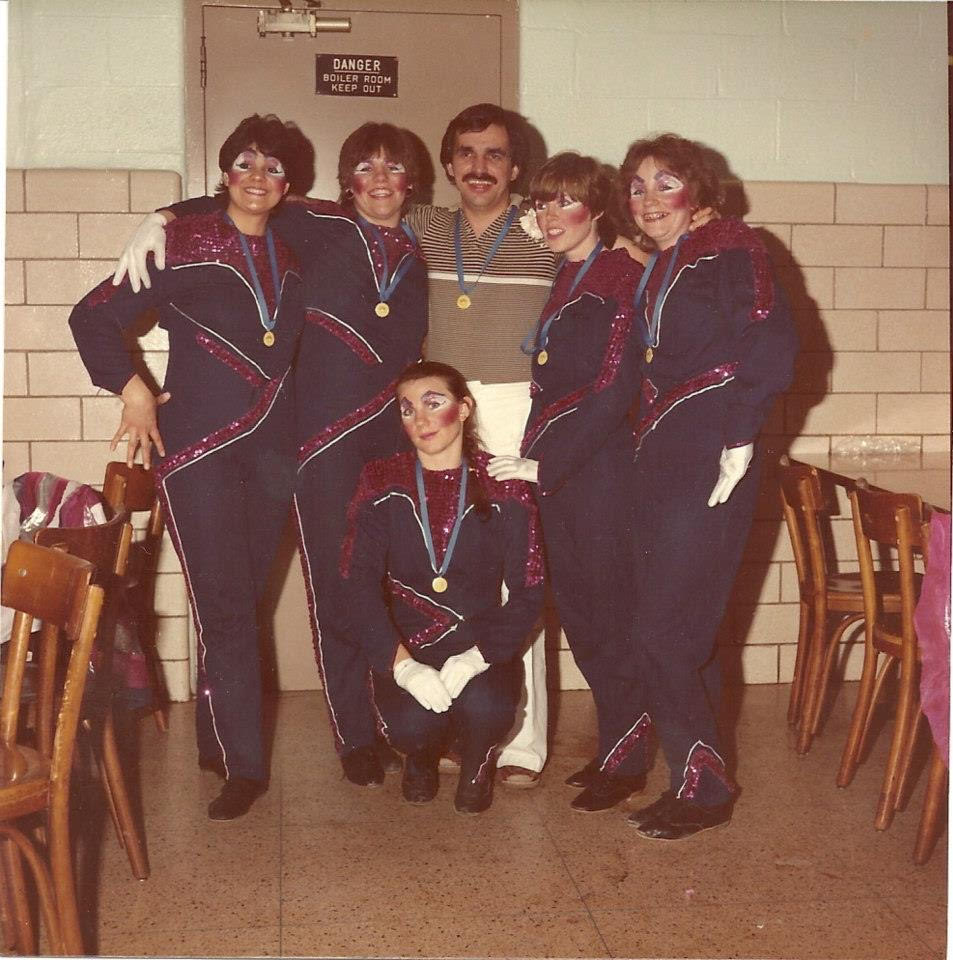 Adjudication was quickly revolutionized under Mickey's guidance. Through his vision and leadership, education for judges became a foundation for the organization. His work led to WGI judging becoming the gold standard in Color Guard and other competitive fields. The WGI Task Force (now known today as the Steering Committee) became a conduit for instructors to set the philosophy for judges to follow in their craft. Mickey would hold the position of Chief Judge for six short years, but the changes made under this leadership are still felt generations later.
Mickey continued his creative endeavors past his stint as Chief Judge instructing other groups in WGI and shared his gifts as a judge in the Percussion division. He was elected to the WGI Hall of Fame in 1994 for his contributions to the activity to which he was devoted.
Mickey Kelly is alive in the hearts of all who knew and loved him. There are not enough adjectives to describe the light he was to anyone who had the pleasure to meet him. His accomplishments and influence cannot be overstated, and neither can our appreciation for all the lives he touched and inspired. The entire WGI family feels his loss as a beloved member of our community.
We will provide updates on arrangements as they are available.