The WGI community is grieving the loss of a visionary in the marching arts activity, George Lindstrom, who passed away on November 24. He was 82 years old.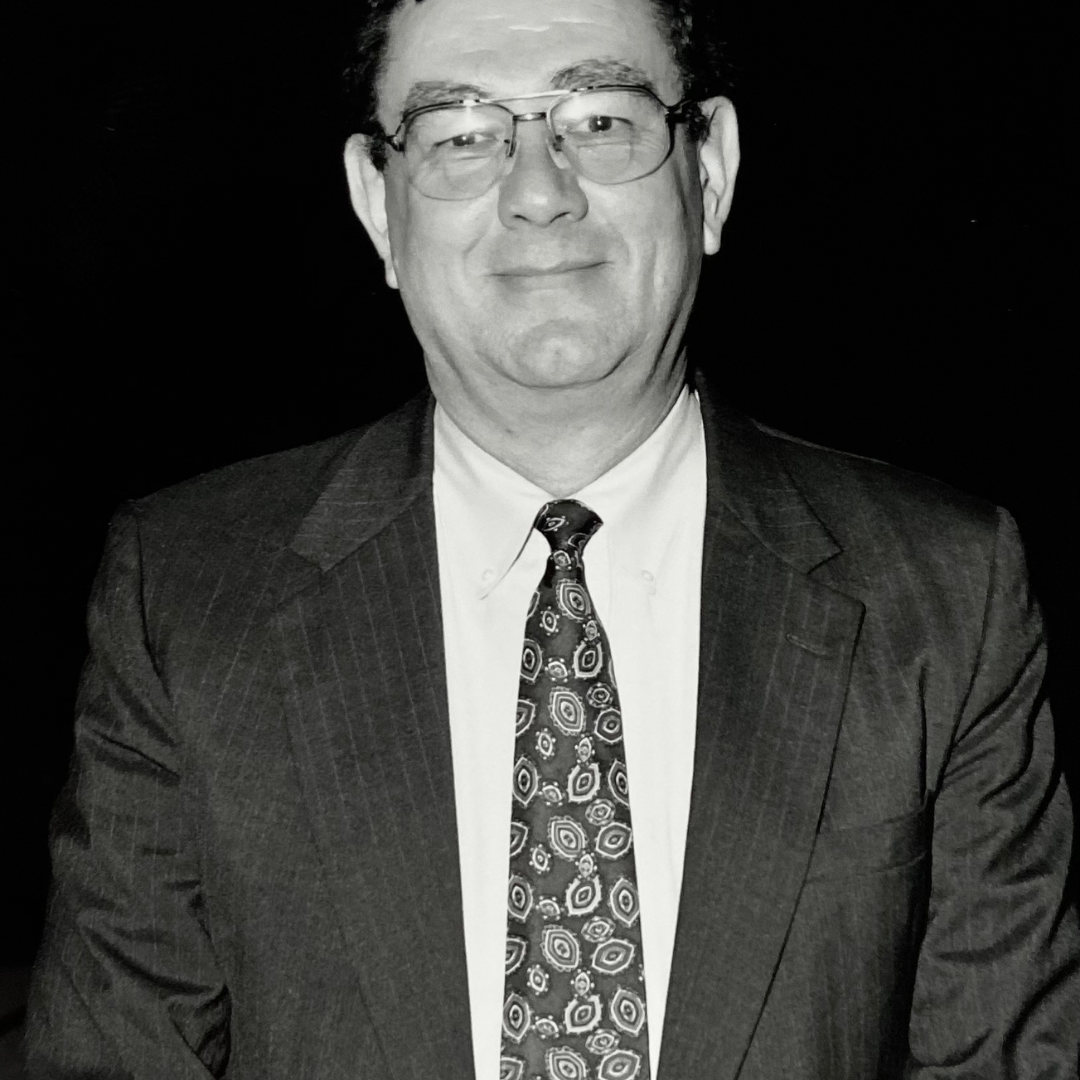 "George was an agent of change and believed fervently in the capacity of what WGI brings to young people. Always pursuing the next big idea and challenging every norm, he gave it all he had and never played it safe," said Ron Nankervis, Chief Executive Officer. "We all will remember him as a good and decent man who gave selflessly, most of the time without credit. He was a force of nature in the best way."
George's life work was in the creation of new outlets in the marching arts. In the early 1990s, he was instrumental in bringing a new art form into WGI, and the Percussion division was born. Today indoor percussion continues to set the bar in terms of innovation and artistry in marching music.
He was the architect of another massive project in creating the Winds division. In 2013 he outlined his vision to the board of directors, and WGI Winds made its debut with its first season in 2015. Since its inception, he has remained involved as Winds Administrator for the division.
George's most unknown legacy is the term "Sport of the Arts," which he coined as a fitting description for the organization's growth into other divisions other than color guard. "Sport of the Arts" is now synonymous with WGI all over the world.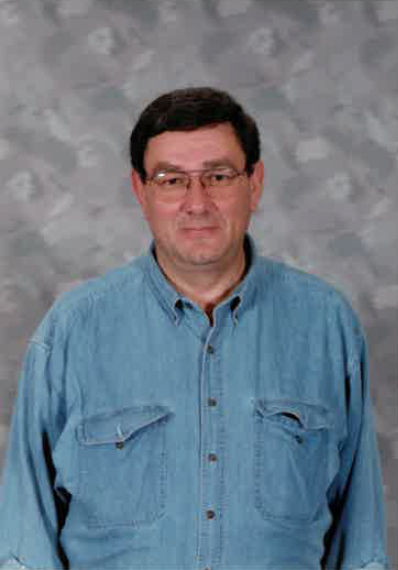 George's involvement with the marching arts was not limited to WGI. He was corps director of the Racine Kilties. Together, the Lindstroms created the Memphis Blues Drum & Bugle Corps in 1979. Since 1984, George has been involved with the Blue Knights Drum & Bugle Corps serving as corps director and through his work on the board of directors spearheading various projects, including the highly successful Drums Along the Rockies events and the Friendship Cup marching band contests.
He was also instrumental in the creation of the four-time WGI world champion Blue Knights Percussion Ensemble. One of the longest-running independent world percussion groups in WGI, this association fostered a continual relationship between the Lindstroms, the Blue Knights, and WGI. The corps still rightly claims them as two of their most ardent and dedicated supporters to this day
Together, Lynn and George revolutionized the indoor marching activity through the birth of WGI. The Lindstrom name will forever be synonymous with excellence, passion, and leadership. The entire WGI community will be forever thankful for George and his unwavering commitment through 45 years of service. He will be greatly missed.
George is survived by his children Shelley and Ryan and we are keeping them in our thoughts. We will provide updates on arrangements as available.