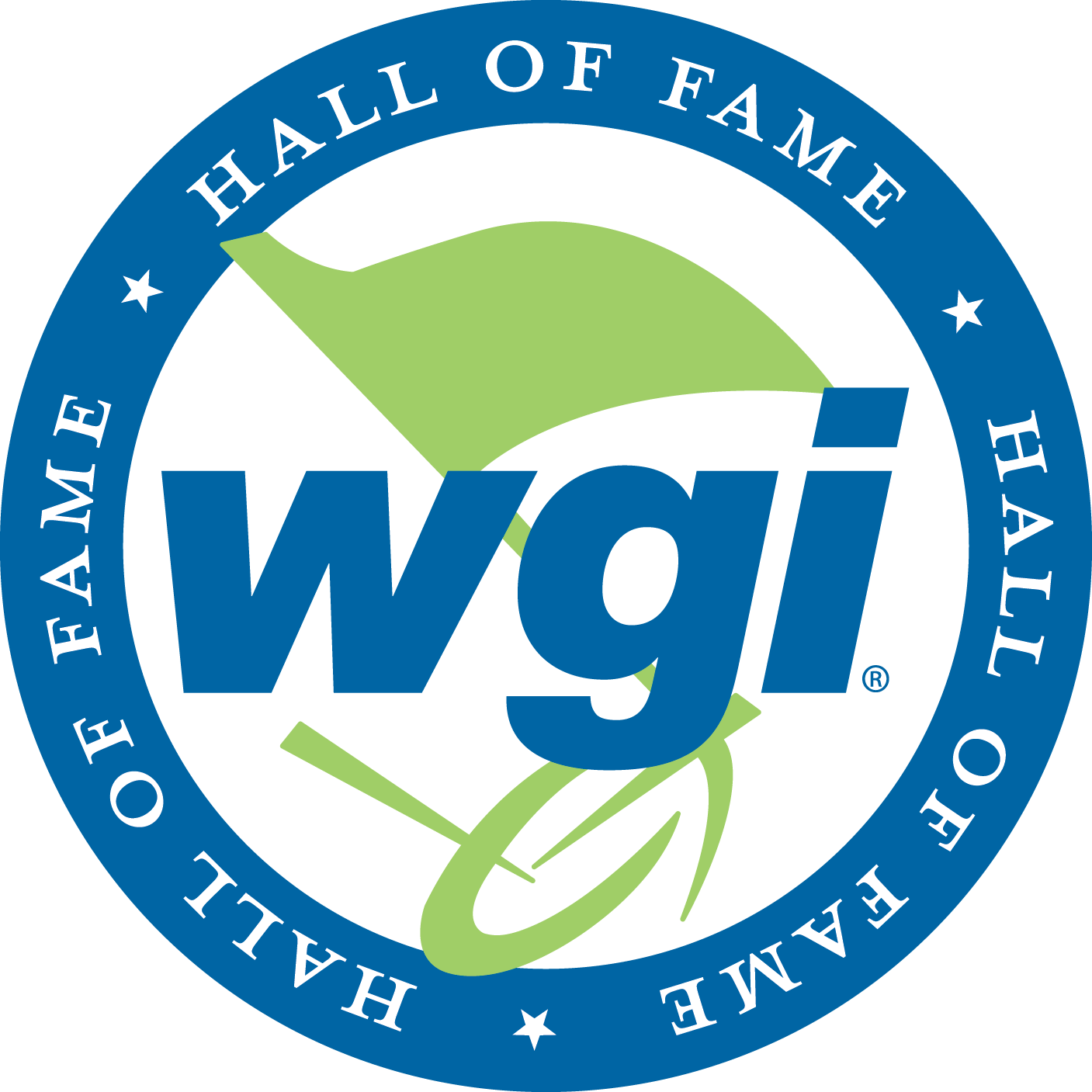 By Michael Reed
For over 30 years, Daniel Wiles has been a WGI mainstay as a performer, instructor and designer. Following successful stints at Lincoln-Way HS and Southport HS, he has led the Avon HS guard since 2000, winning titles in Scholastic World in 2009 and 2018 and Scholastic Open in 2001—in addition to medaling eight other times.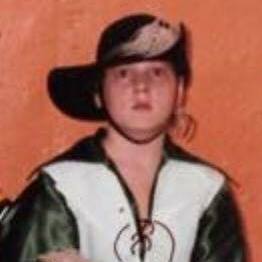 Wiles grew up in the Chicago area as the youngest of six children. His father, Bob Wiles, was a renowned designer and WGI Hall of Famer. Although his parents were involved in the marching arts, Daniel wanted to be a baseball player. There was just one problem: Baseball season coincided with drum corps season and there would be nobody to take him to practice.
After his parents strongly encouraged him to join the Cavalier Cadets Drum and Bugle Corps—as Daniel puts it, he was "dragged in kicking and screaming!"—he soon grew to love color guard. He marched with the Cavalier Cadets from 1980-1984 and The Cavaliers from 1985 to 1989. Daniel also competed at WGI World Championships in Anthron Winter Guard, founded by his father.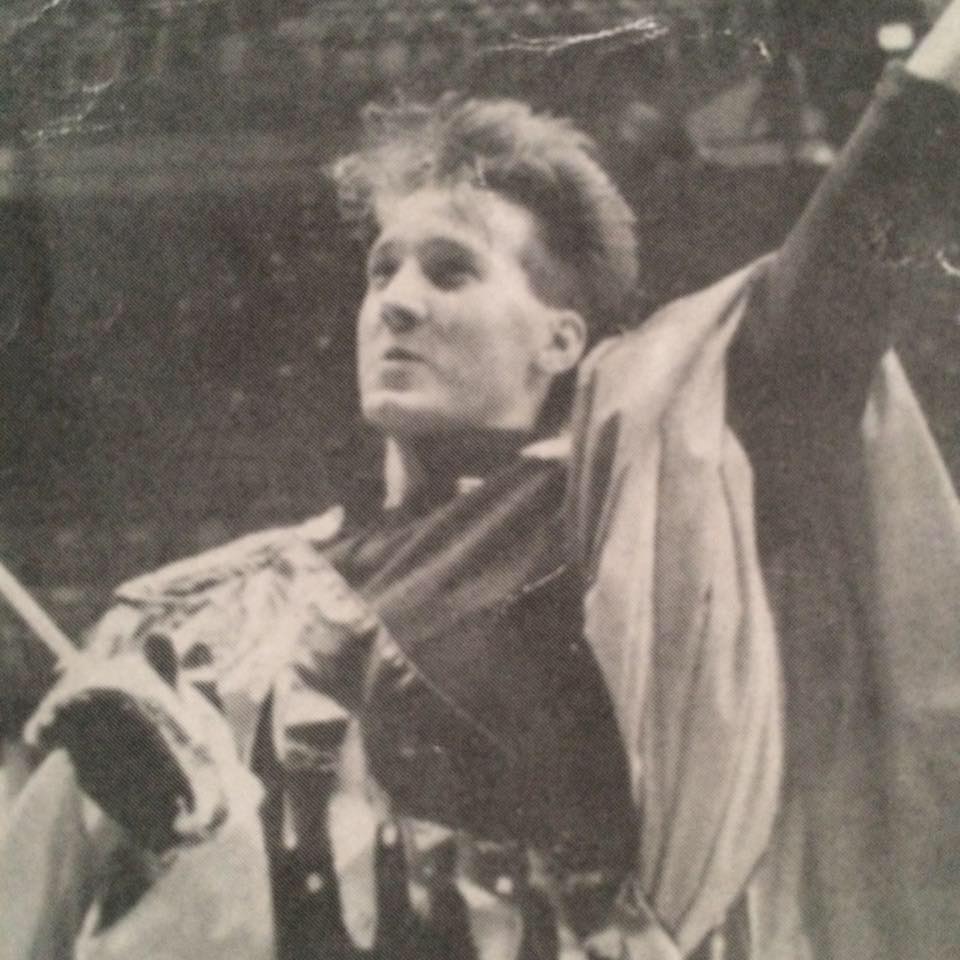 Following his marching days, Daniel fell into to several successful Director roles at high schools across the Midwest, including Lincoln-Way HS (Chicago), where he won the 1990 Scholastic A title, and Southport HS (Indianapolis), where his group became a four-time WGI Finalist—including three Scholastic World Finalist appearances. Then, there is Avon HS.
His tenure at Avon is unparalleled by any other organization. In fact, ever since his guard moved into Scholastic World Class in 2002, they have placed in the top five at World Championships year-to-year with the exception of 2012 (when they didn't compete). Not many guards, if any, can make that claim.
As he continues to learn and adapt, Daniel's outlook has changed over the years: "When I started out, I wasn't interested in the teaching part; I wanted to be a designer," says Daniel. "It took three-to-four years to realize my place as a teacher, but that's where my heart's at."
When looking back at his accomplishments, Wiles does not obsess about trophies. "I was more wrapped up in that when I was younger," says Daniel. Rather, he takes pride in his growth as an instructor. "I started teaching in the 80s, where kids and the marching arts were much different than they are today," he says. "I'm proud that I've adapted; I'm proud that I've evolved."
Even in his early years, Daniel didn't have to look far for inspiration. "When I marched, I wanted to be in the A Corps," says Daniel. "I saw what they could do and wanted to be as good as them, and I practiced in my back yard." Once he got his own guard, he looked to a few names many WGI fans know well, including Steve Brubaker, Michael Gaines and Scott Chandler.
"Still to this day, I think [Scott] is at the forefront of the activity," says Daniel.
Acknowledgements of Excellence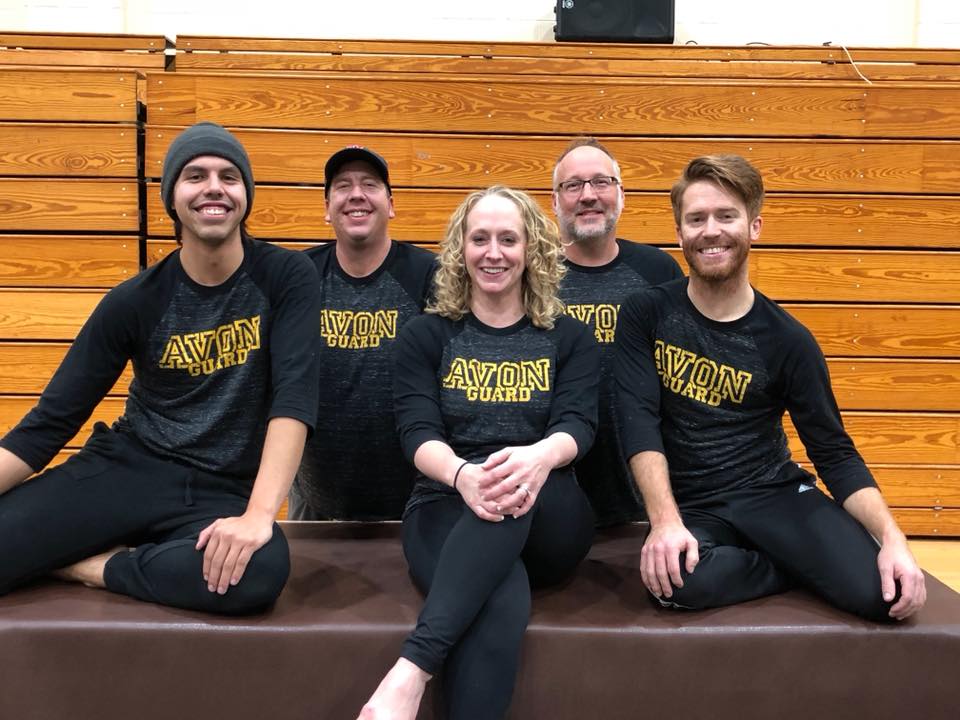 The fact that fellow WGI Hall of Fame members advocated on Daniel's behalf underscores his influence.
According to Avon's Director of Bands, Jay Webb, "Daniel is an incredible teacher. He is demanding and caring. He can get students to achieve levels of excellence and artistry that they did not know they possessed." Fred Feeney, who has known Daniel since the early 90s, wrote, "It was very clear to me that here was a young designer who had a vision for a different direction and the passion to make it happen." Lastly, Ruth Ann Medworth said, "I've had the pleasure of knowing and working with Danny for the past 30 years. Through outstanding leadership, he has brought success to all of the programs that he has touched."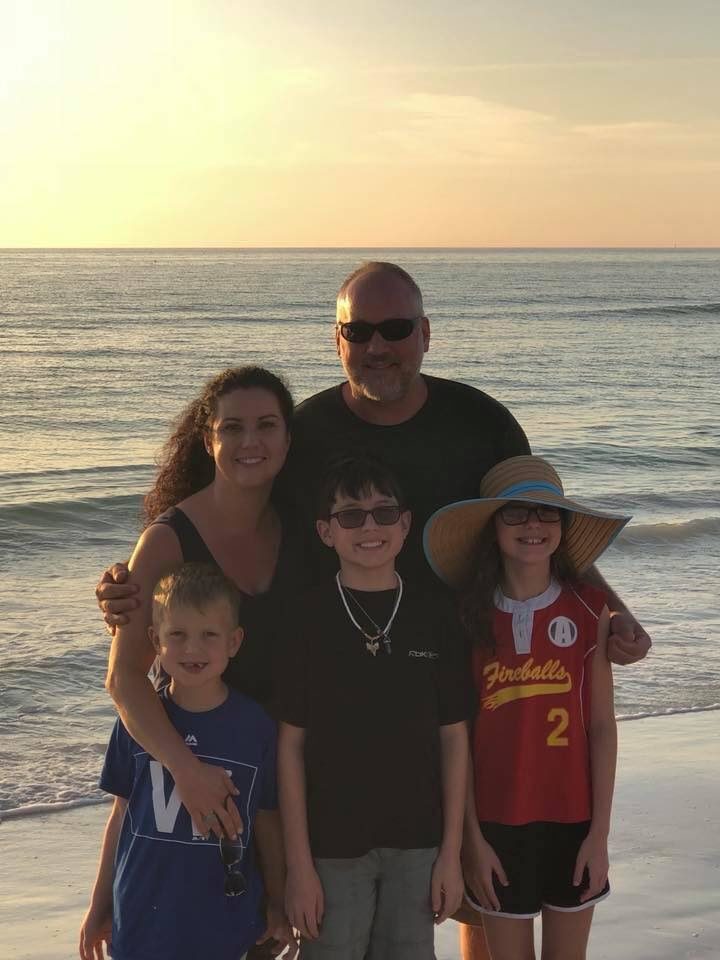 Wiles enjoys family time when he's away from work. "I just want to be at home playing board games with my kids. I'm a sports geek," says Daniel. "I love the Dallas Cowboys and the Chicago Cubs. That's where I get my competitive part, though I try to not be too competitive in guard. I love travelling around to different ball parks, and I watch a lot of baseball when I'm writing drill. It reminds me of being young."
In reflecting on his election into the WGI Hall of Fame, Daniel states, "I'm honored and beyond humbled by this. It's my life's work and I've loved every bit of it."
Congratulations on 30 years of incredible work, Daniel. The WGI family salutes you!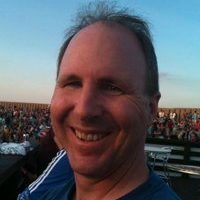 About the Author: Michael Reed provides online and print media content for WGI, Bands of America, and Drum Corps International. 2019 marks his eighteenth year of writing for WGI. He is an active music arranger, composer, and all-around avid pageantry fan. Michael was a member of the Cavaliers Drum and Bugle Corps and holds a bachelor's degree in music composition and music education from Ball State University. He currently works in the health care field and resides in Fishers, Indiana.