By Michael Reed
Oh what a glorious season it was! WGI's hallmark 40th anniversary season is now in the books and it was a season full of memories to last a lifetime. A total of 596 entries participated in 20 different classifications across WGI's three divisions at two weekends of World Championships. Increasing entries mean new venues continue to be added to the Championship lineup, including BB&T Arena in northern Kentucky this year, with a nearly 10,000 seating capacity.
From humble beginnings in 1978, the Sport of the Arts has grown exponentially, with regional circuits spanning not only coast to coast, but continent to continent. Thousands of color guards of all levels compete worldwide, with almost 1,000 participating in WGI events in 2017. The winter calendar ballooned to 34 Regionals, as more groups aspire to provide performance opportunities for their members. Former WGI performers are now teaching established guards and founding new ones, fueling the expansion of the activity.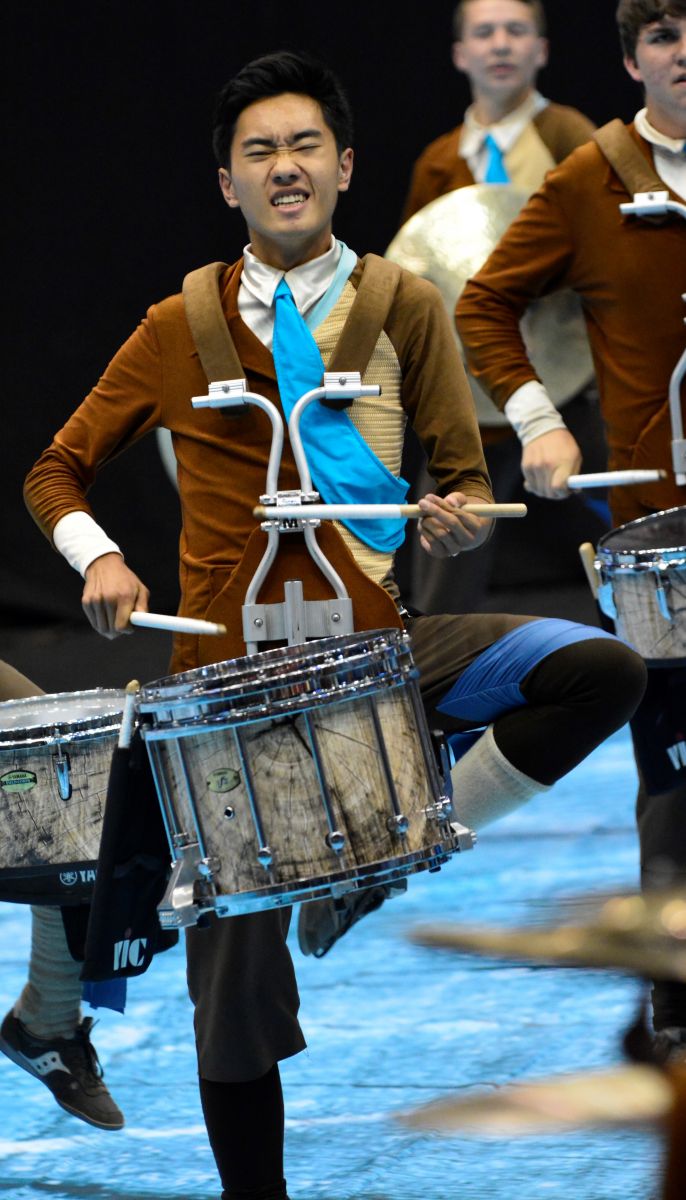 The Percussion division celebrated its Silver Anniversary, exploding from nine units in 1993 to numerous lines across the globe sharing the musical language of drumming. Since the Percussion Finals moved to UD Arena in 2008, the event has perennially reached sellout status, with people sitting on the backside just like at the Color Guard World Finals. The lines continued to blow past previous boundaries, as the performance level of the percussion theater on the floor keeps fans asking "how can they ever top that?"
The Winds Division, in its third season, continued its growth. 2017 not only saw an increase in the number of Regionals, but a milestone was passed with the first-ever all Winds regional held in Indiana in March. Under the careful stewardship of Wayne Markworth, ensembles from all over the country are being founded, and designers are starting to see new possibilities of what level of artistry is possible with this new art form.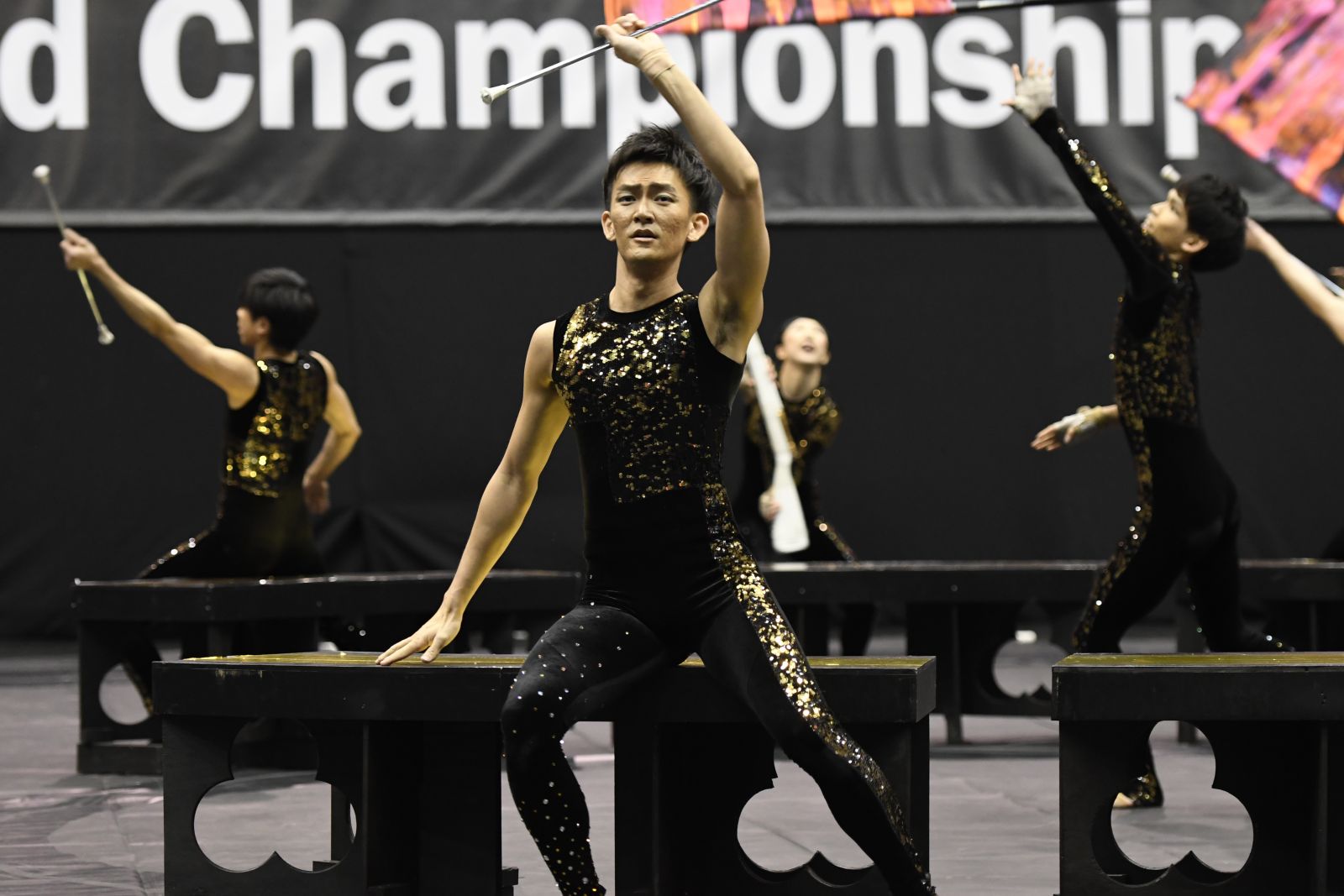 International units made their presence felt across the organization. In fact, each Independent guard class had International Finalists, including Aimachi's best-ever Silver Medal finish in the Independent World class. Units from The Netherlands, Canada, and Thailand performed on the Finals floor in Dayton this season. Regionals were held this past October in Malaysia and Indonesia, and the WGI European Regional took place in The Netherlands. Last May, WGI representatives met with delegates from a number of Southeast Asian nations with the goal of expanding the activity in that area.
We honored those who have given so much of their lives to the activity. Michael Shapiro, Peggy Twiggs, and Jon Vanderkolff were honored with induction into the WGI Hall of Fame. We honored the memory of Shirlee Whitcomb, who influenced the activity in innumerable ways. World Class Finals retreats for Guard and Percussion featured a Parade of Champions honoring past Gold Medalist units, as never had so much WGI history been on the UD Arena floor at the same time. As always, academic achievement was honored with over $40,000 in scholarship funds being awarded
Fans saw heartwarming exhibition performances throughout the season from several guards serving students with special needs. Those lucky enough to be in attendance at the World Class Percussion Finals will never forget the emotional WGI-style production from the Commandant's Own United States Marine Drum and Bugle Corps Percussion Section.
It's not too early to start making plans for 2018. The Color Guard World Championships will be held April 12-14, and the Percussion & Winds World Championships will be April 19-22, both in Dayton, Ohio. To paraphrase Rhythm X from their 2017 production, "there are better things ahead than any we've left behind. Looking back, we wouldn't change a thing."
---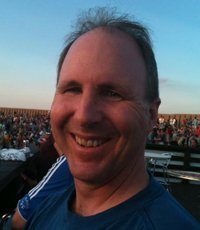 About the Author: Michael Reed provides online and print media content for WGI, Bands of America, and Drum Corps International. 2016 marks his fifteenth year of writing for WGI. He is an active music arranger, composer, and all-around avid pageantry fan. Michael was a member of the Cavaliers Drum and Bugle Corps and holds a bachelor's degree in music composition and music education from Ball State University. He currently works in the health care field and resides in Fishers, Indiana.
---