Are you a percussion director who has been considering using visual performers in your next program? In this follow-up to the visual performers feature with Evidence from William Carey University, Director of Etiwanda HS Percussion (SW) Bryan Nungaray shares with us his perspective on how these individuals can be incorporated in a percussion group—highlighting the benefits that can stem from their inclusion.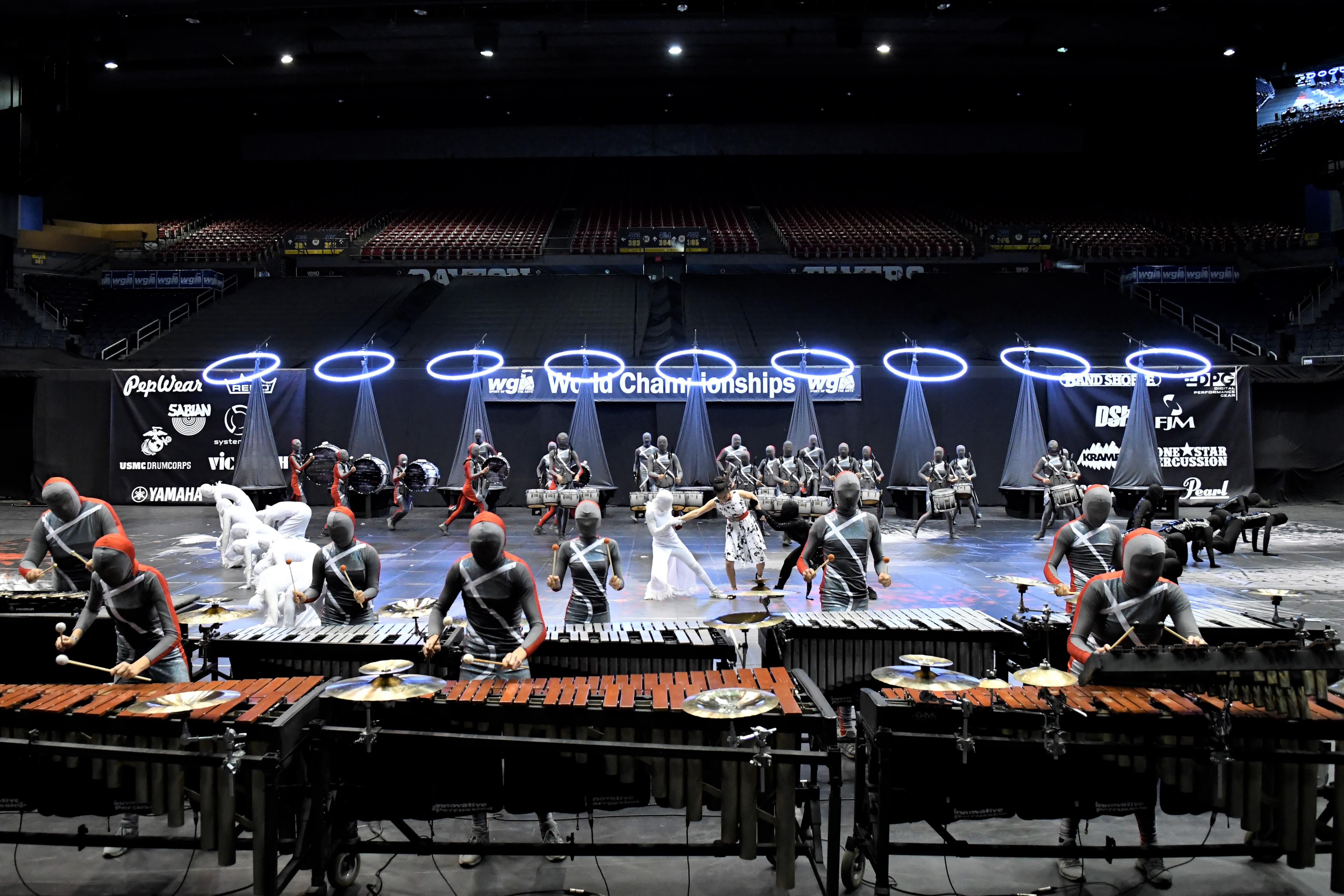 "The program delivered a journey into the human mind during an event when an individual relives and deliberates the actions of what's right or wrong within a matter of seconds," Nungaray says, discussing Etiwanda High School's 2019 production: "It's Just Us." The goal was to push the emotional depth of a traditional concept and provide the audience with a new experience.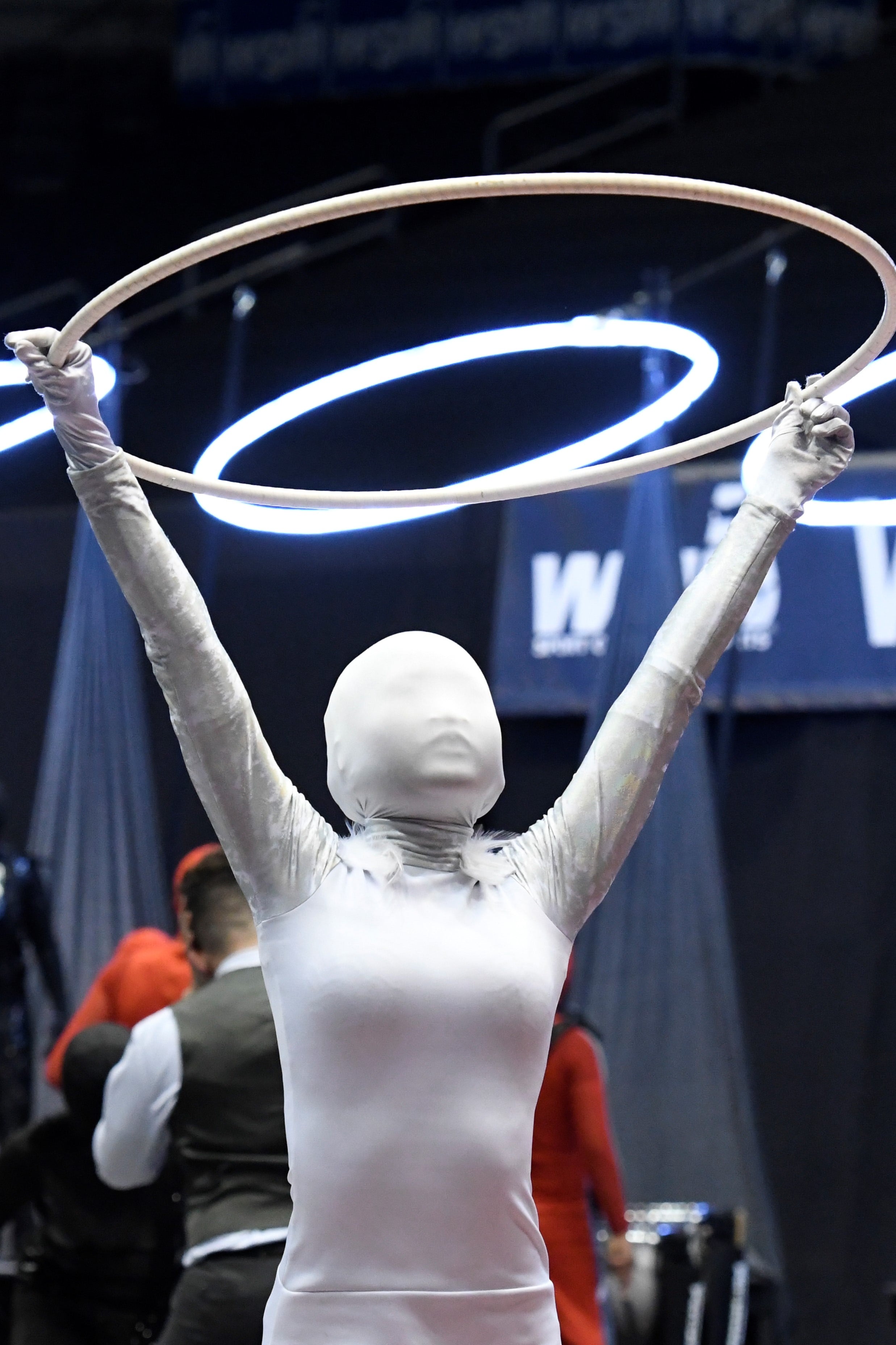 Nungaray chose to use visual performers in his 2019 show because he and his staff knew that their incorporation would be necessary to better portray the emotional depth that they desired. While members of the musical cast could have potentially portrayed the visual events the staff wanted, it would mean sacrificing the ensemble's musical talent. Rather, the visual performers could portray these scenarios beautifully without compromising the sonic components of the show.
Etiwanda High School's 2019 production was very unique in terms of the number of visual performers they chose to use—using more visual performers than battery performers. The visual ensemble consisted of 22 individuals while the battery held 21. "The plethora of bodies allowed the design team to create many layered moments to keep the story visually engaging," Nungaray says. "It was refreshing to view the program and find something new from performance-to-performance."
Another advantage of the large ensemble, Nungaray notes, was that they never needed parent assistance with props. However, as you can imagine, utilizing this many performers certainly has its challenges as well.
Beyond taking a longer time than anticipated to piece the show together—from concept to performance—the staff had to work extra hard to balance the responsibilities of each performer. It was important to the staff that no section carried the full visual weight of the program alone. "Thanks to the incredible staff and performers, any major challenges were overcome," says Nungaray. "Ryan Anderson did an amazing job creating the visual journey, and Jay Fuentes had a tremendous impact on integrating the visual performers." Like any ensemble, it certainly takes a village.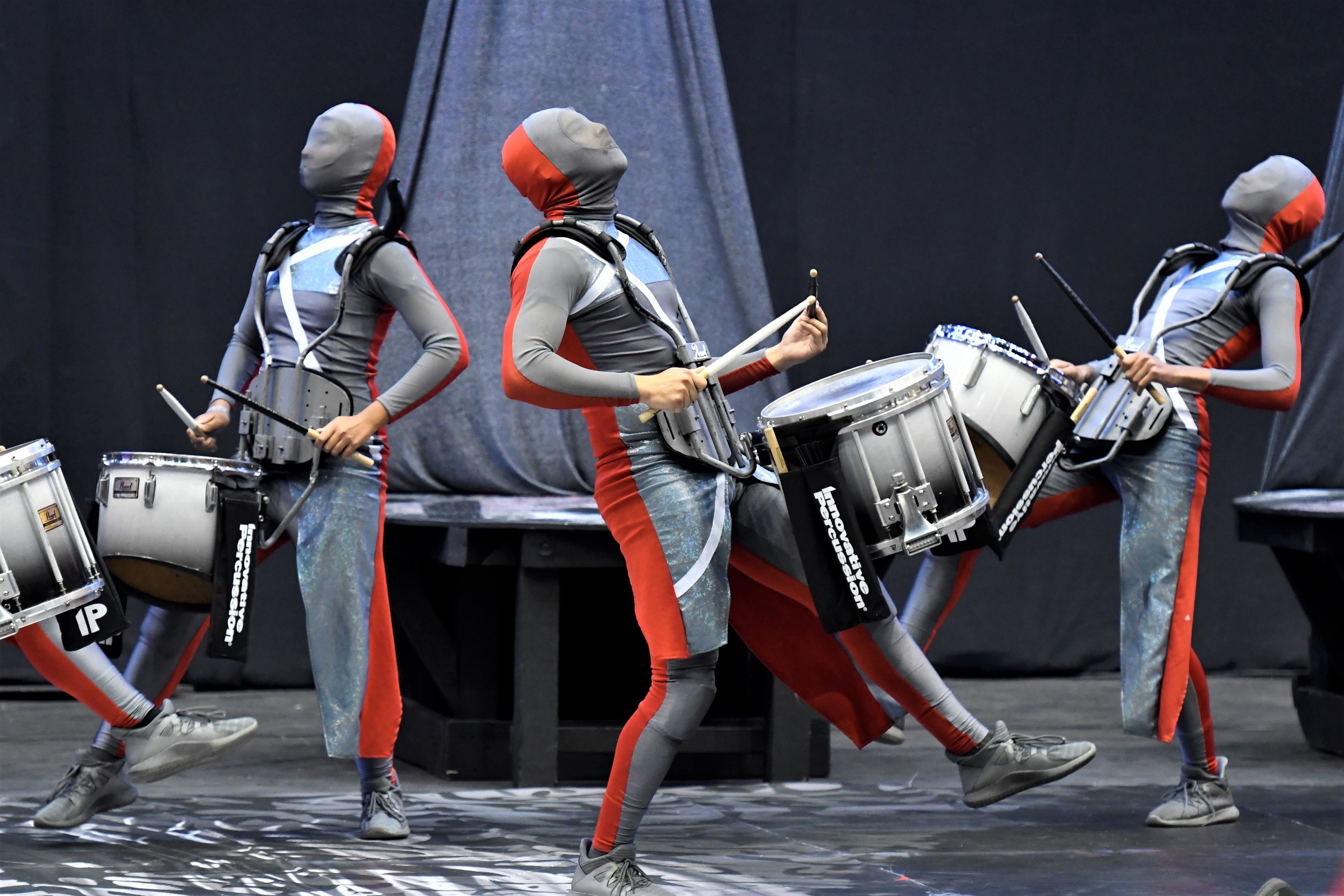 In reflection, Nungaray mentions that every performer on the floor—whether snare, marimba, or visual—was incredibly important and treated no differently than the other throughout the entire process. Each had the same expectations, and each were vital to the arc of the production and the story they portrayed.
Nungaray went on to explain that Etiwanda High School's process of using visual performers has significantly transformed since the first time they were integrated into his production in 2013. And he is so glad that he took advantage of the interest that had arisen among his performers. Based on his experiences, he encourages any percussion director with the opportunity to utilize visual performers to take it.
"It's a rarity to groom an outlet like this," Nungaray says. "If interest arises, I wouldn't ignore it; it's definitely a staple to our young success. The indoor percussion activity is taking a step away from only playing an instrument, and I'm excited to see the visual evolution."
"Etiwanda High School is very grateful for all of their fans and support," he continues. "We have an incredible design/instructional staff, with amazing parents and administration. We are looking forward to our 2020 production and bringing another hit to the table!"
Etiwanda Percussion's performance in 2019 (7th – 92.675) is in and of itself a testimony to the benefits of the incorporation of visual performers. Although Nungaray makes it clear that the process of using these performers is not a simple one, his testimony illuminates the value that they can have in a production.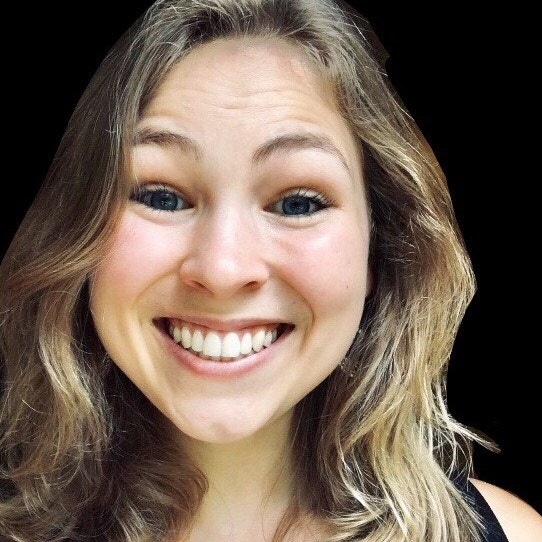 Trudy Horsting is a graduate student at Arizona State University pursuing her PhD in Political Science. She holds a BA in Political Science and a BA in Writing, Rhetoric and Technical Communication from James Madison University. While at JMU she was a member, and for two years a captain, of the Marching Royal Dukes Colorguard and JMU Nuance Winterguard. This past season, she spun with First Flight World.