2022 has been a wild ride, and so many incredible feats were achieved in the span of a single year. Take a look below at some of the best things to come out of 2022 for the world's largest indoor marching arts community!
1. Second Class of Future Leaders Announced
This past March, the 2022 class of Future Leaders was announced for WGI's comprehensive mentorship and leadership program. These individuals were selected based on their application and initiative to produce change. In tandem with the first ever class of leaders from 2021, the teams embarked on projects and worked with members of the WGI Board of Directors to propose exciting new initiatives for the future of the activity. Keep an eye out for any developments on their efforts as we continue into the 2023 season.
Side note: the deadline to apply for the 2023 class of Future Leaders is December 31, so get your applications in now!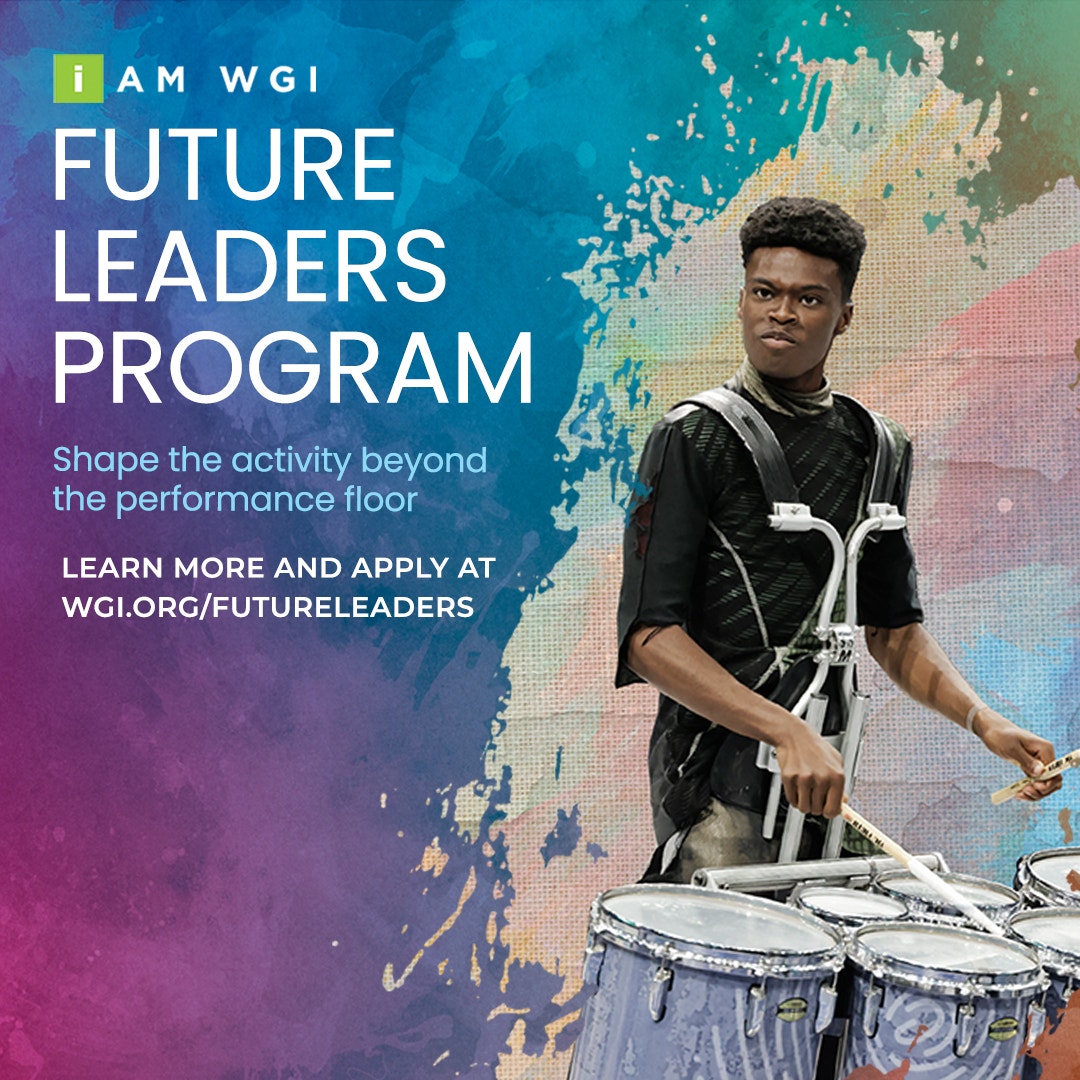 2. WGI Celebrated its 45th anniversary
What better way to celebrate 45 years of life-changing moments than with an epic return to UD arena? Following a global pandemic, hundreds of groups made their way to Dayton, determined to stand in front of an audience and mark their return to the pinnacle of the indoor marching arts. Through 45 years of trials, triumphs, growth, and progress, those who walked on the floor this past April carried the generations of performers who came before them and said "we are back."
Click the images below to view the finals recap for each division!
Color Guard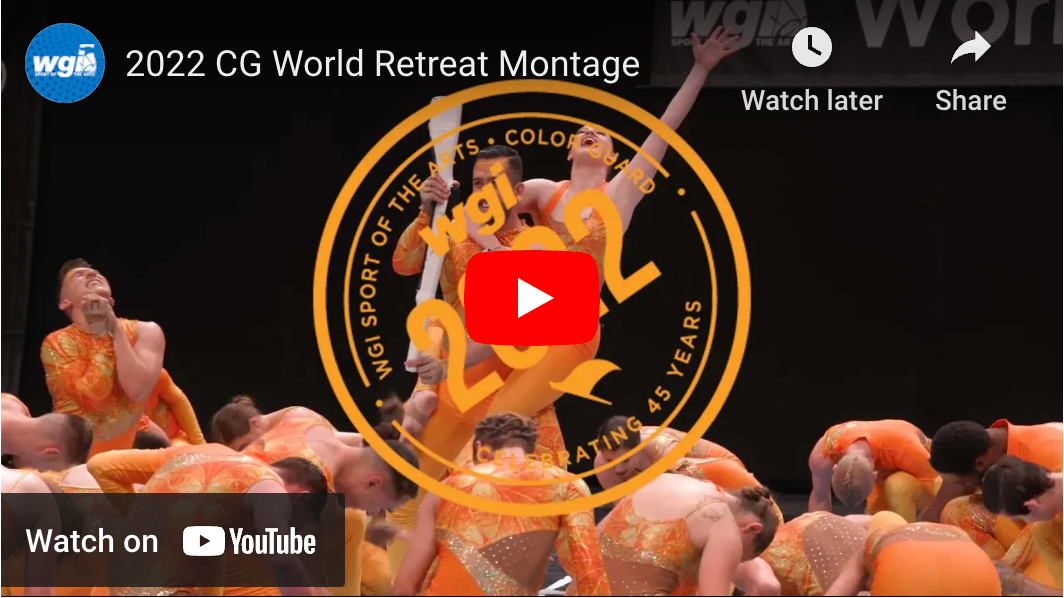 Percussion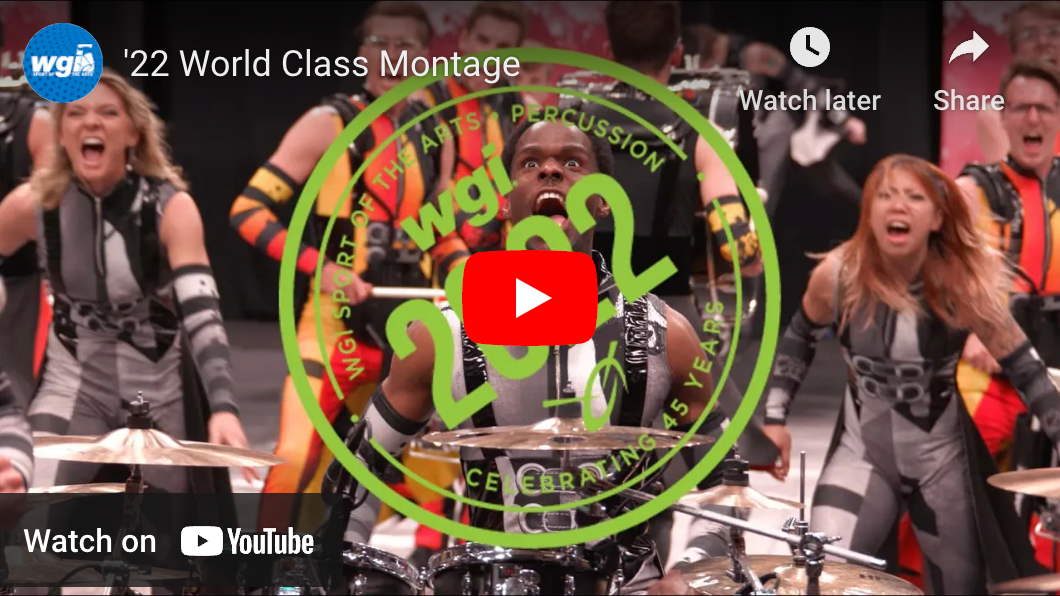 Winds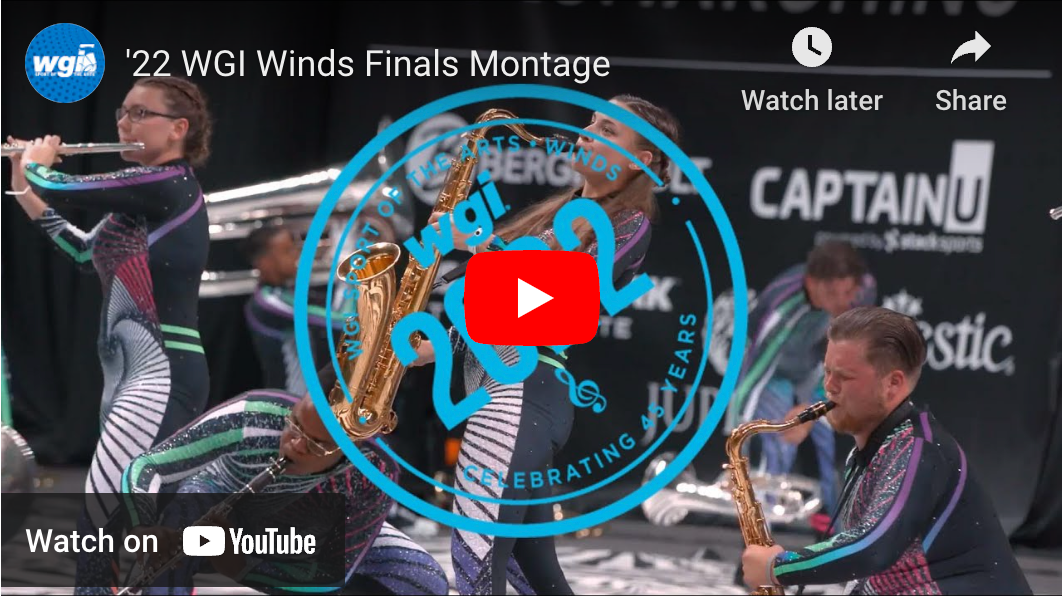 WGI Celebrated Milestones for Women in the Activity
The organization reached two amazing milestones this year in their Diversity and Inclusion efforts. for the first time in WGI's history, the board of Director's makeup has a majority of new and returning female directors, highlighting a significant shift in representation within WGI. The members were voted in during the advisory board meetings in June, and the first meeting with the newest edition of the BOD took place the next month in July. The second milestone was reached this past season when an all-female judging panel adjudicated for the Dallas Color Guard regional. This is only the second time in WGI history that an all-female judging panel existed, with the first appearance occurring back in 1988.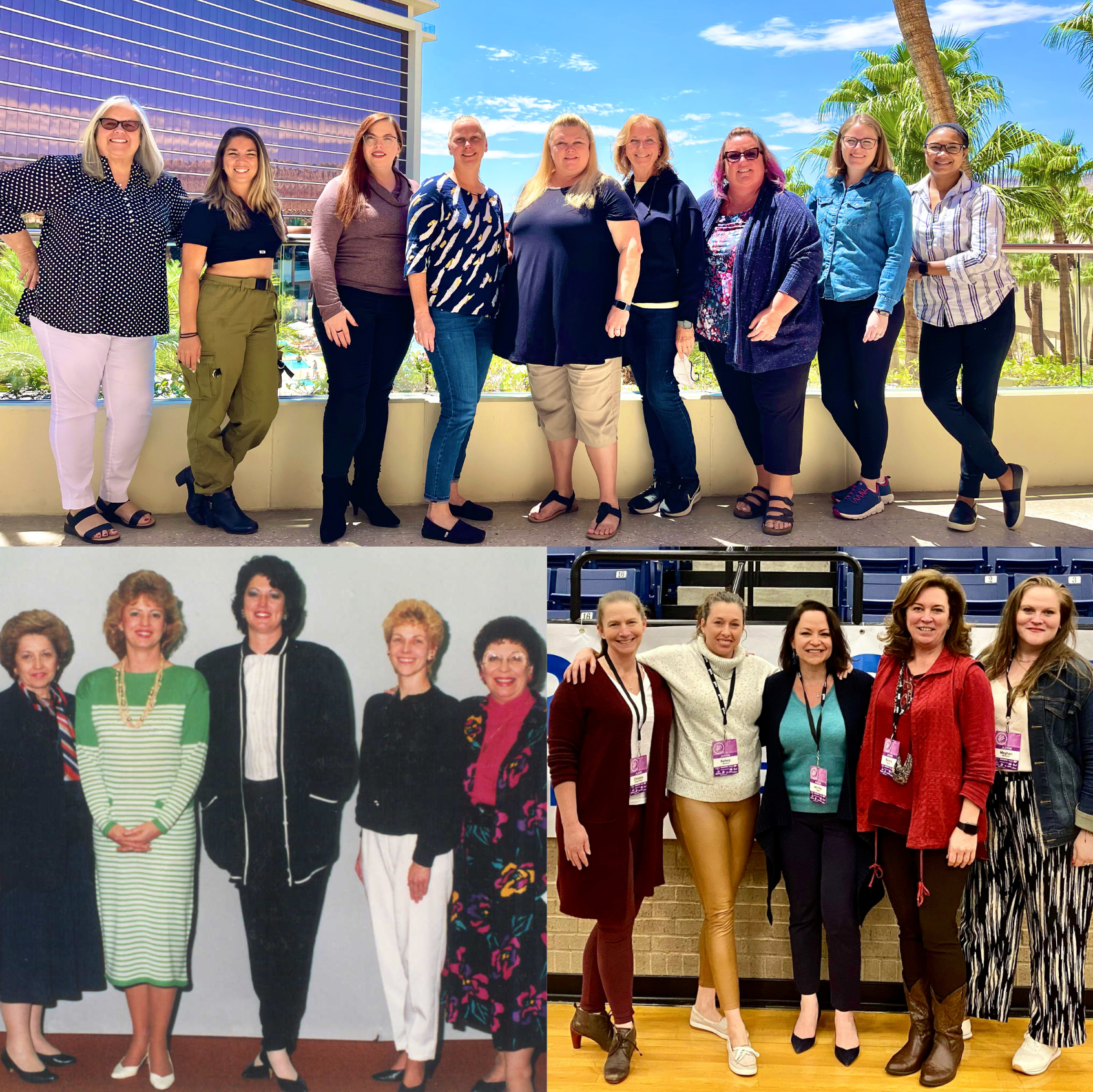 WGIcon Broke Attendance Records
WGI held the second edition of its newest educational event, WGIcon, this past September in New Orleans and shattered attendance records. With a myriad of different sessions covering everything from show design and effective education to financial literacy and prop creation, participants in this year's WGIcon left with more knowledge to help push the future of the activity.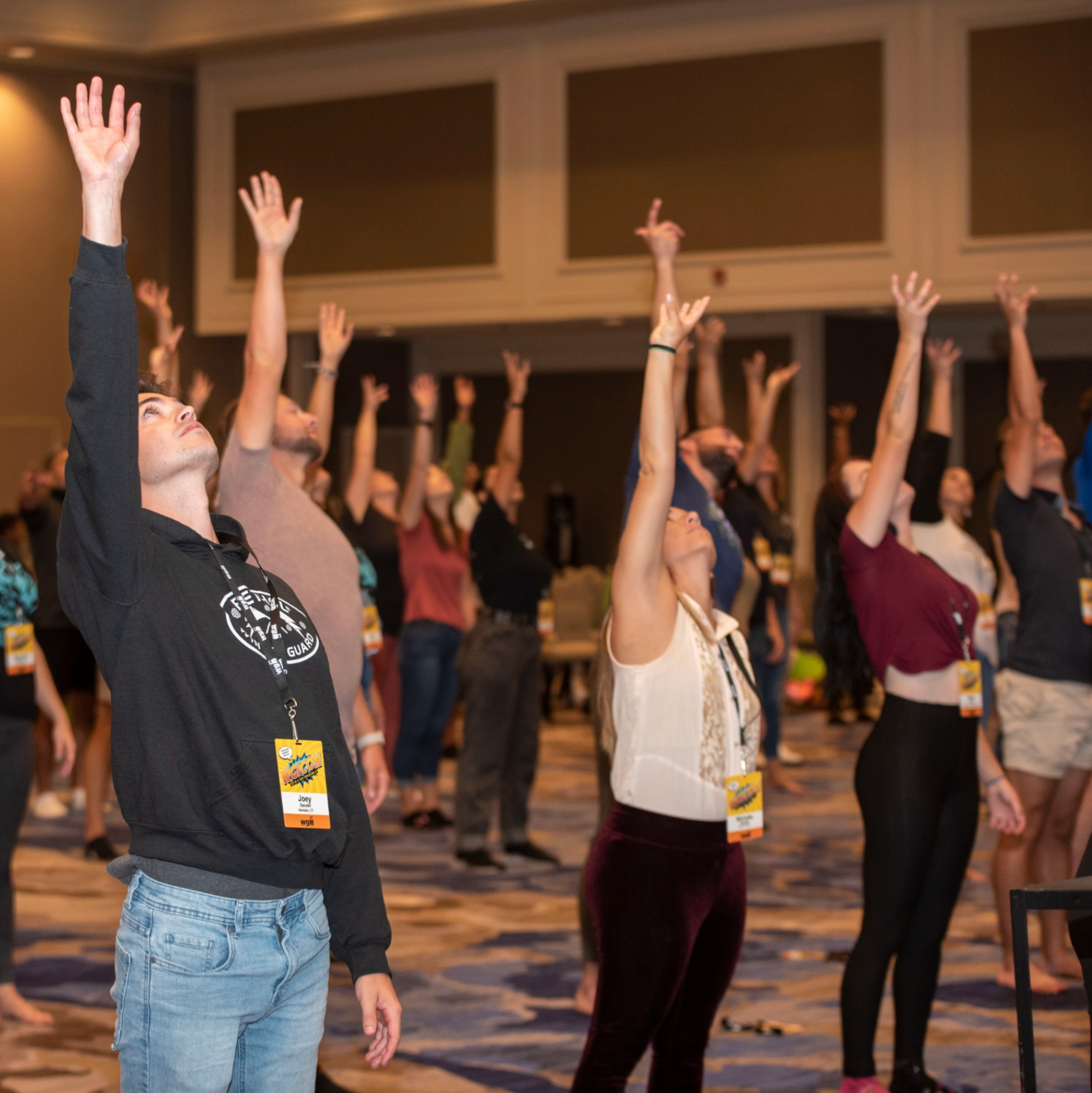 WGI Partnered With Airlines to Reduce Travel Costs
WGI announced an initiative to help lower the financial barrier to all World Championships events for 2023. Three major airlines have agreed to offer discounted group rates for airfare to Ohio area airports for WGI's World Championships events. American, Delta, and United Airlines will grant discounts on published prices for groups flying into one of four select airports: Dayton (DAY), Cincinnati (CVG), Columbus (CMH), and Indianapolis (IND).
Click here to view the original article for information.