By Jenny Lyons
"Over the years we have definitely tried it all: pieces of floors, props, ships, flats, curtains, trees, doors, and I could go on," says Daniel Walsh, Director of South Gate Winter Programs, of the design elements he has used over the years. This exploration of design surely echoes the sentiments of directors and designers from around the world, who are always looking for fresh and intriguing ways to express their ideas and progress the activity.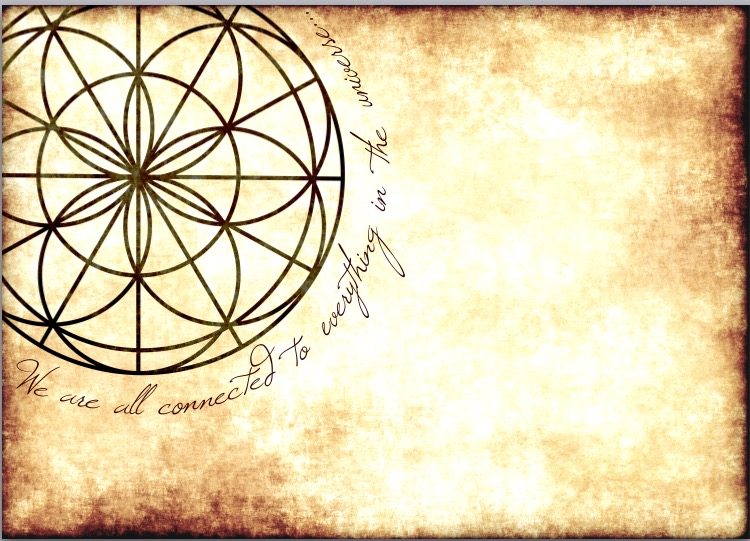 In the ever evolving world of winter guard and winter percussion and now winds, each year sees something new and exciting in the realm of aesthetics and design. From props, to uniforms, to equipment, to hair and makeup, to the floor beneath their feet and beyond, each group spends an immense amount of time making sure all of the elements of their show are as perfect as possible. Each builds their program from the ground up–sometimes literally–and a group's floor can make all the difference. The winter tarp can set a scene, create contrast, tie a show together, or provide a foundation for all that happens above it.
For years, winter groups around the world relied upon paint to bring their ideas to life, but in recent years, digital printing has opened the door to a whole new realm of possibilities. Both print and paint bring a unique quality to the program of which they are a part. As such, for each group the question remains: print or paint?
"In my opinion, digital printing is incredible quality. There are endless opportunities you can create on your own," says Daniel Walsh, Director of South Gate Winter Programs, who had his floors printed by WGT this season. The seemingly infinite possibility opened by digital design is one of the strongest appeals of printing a floor. Unbound by the restraints of paint and the skills of those painting, designers are able to see even their most intricate ideas brought to life by an ever-growing number of companies who offer printing services, such as WGT and Kramer.
Of his personal process, Walsh says that he and his fellow designers, Baron Creutz and Dominique Mauricio, begin by picking a color palette they feel can help "sell" their story, and choosing a design that they can effectively "highlight throughout the program."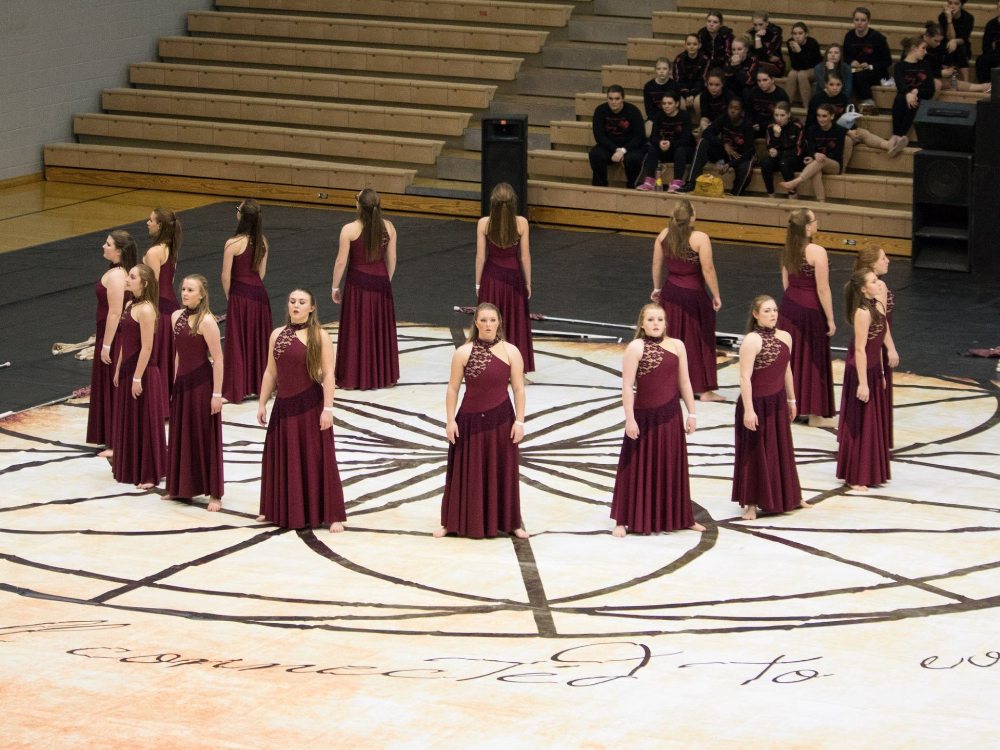 Once show designers have chosen a show concept, they can create an image, or work with printers to create an image that aligns with their ideas. Next, all that remains is to place the order and wait for their new floor to arrive. The final step is to pull open the brand new floor, bright with fresh ink, for their performers to call home. "We [sent] the image, and they made a beautiful tarp for us," Daniel says of his efficient andeffective experience with digital printing.
Perhaps the largest downfall of printing is the cost, which tends to be higher than that of a typical paint job. However, many directors and designers feels the benefits far outweigh the cost. Walsh echoes the sentiment of many, saying, "Printing isn't cheap, but the stress and workload it takes off of you, your staff, and students is priceless."
While saving time, there is one element of the show building process that printing eliminates altogether: the bonding process of painting a floor among peers. Many marching winter members will fondly recall long days spent working with paint rollers, sponges, and brushes, ruining clothes with a fresh coat of paint, and laughing with friends. "I like the camaraderie that is built when the students have to spend a day painting together," Matt Kozacek, Director of Campo Verde HS, says of the painting process. "It teaches them even more about team work and how to be detail oriented."
Video by: Justin Galvez
Though it is a great team-building experience, floor-painting is costly in terms of time. Kozacek shares that his guard's floor took four hours to paint this year, while his drumline's took seven. These are hours that could be freed up for additional rehearsal, or even a performance, Kozacek notes. In addition to camaraderie, Kozacek also prefers the ease of touch-ups or fixes that comes with painting a floor, as well as sustainability. "If we paint a floor, we can use it three or four times," he says. Such recycling can potentially save a program a significant amount of money.
As for the design process, those who choose paint use a similar process to those who choose print. "We consider the emotional response we are looking for, color schemes, visual representations of the show we are performing, and the 'busy-ness' of the design as opposed to the props and performers" Matt says of his personal design process. This year, Steven Estudillo designed his programs' floors, and in the past, Kozacek has consulted with designers such as Jimmy Madonia, John Mapes, and Tim Fairbanks.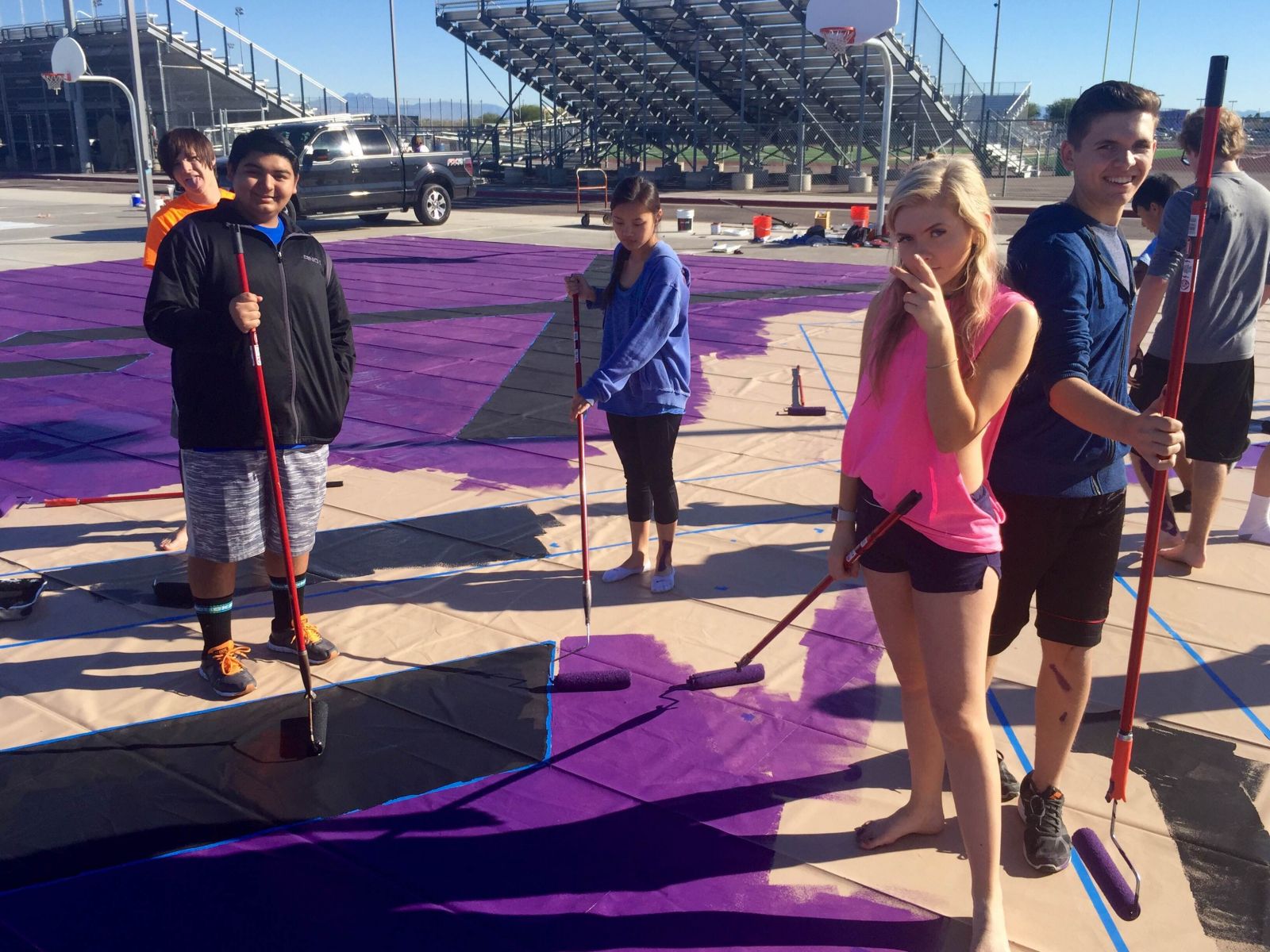 Next, the designers must consider the achievability of their design as they transfer it from the page to their tarp. Once any necessary alterations have been made, many opt for a grid technique in laying out their design. At Campo Verde, Matt has his staff tape down the design prior to the painting process. Finally, it is time for the students to paint the floor upon which they will soon be marching. Several hours later, the designers' ideas will have come to life via the hard work of the performers and staff and will be left to dry before any performing takes place.
Whether painted, printed, or with no tarp at all, a winter program's choice of flooring is integral to design. It is the fruition of a designer's ideas, and the ways by which that idea is achieved comes down to a matter of preference.
"It was definitely rewarding to see our efforts grow into something beautiful and effective," says Danny Walsh, whose programs painted their floors before switching to print. However, he adds, "[Digital Printing] can really help in your design process and help in scoring."
"There are positive and negatives to both, I feel," says Matt Kozacek of weighing printing against painting a program's floor.
The choice ultimately comes down to which option provides the best fit for the program, the show, and the performers. In the decision of printing versus painting, there are no wrong answers. Which will you choose?
---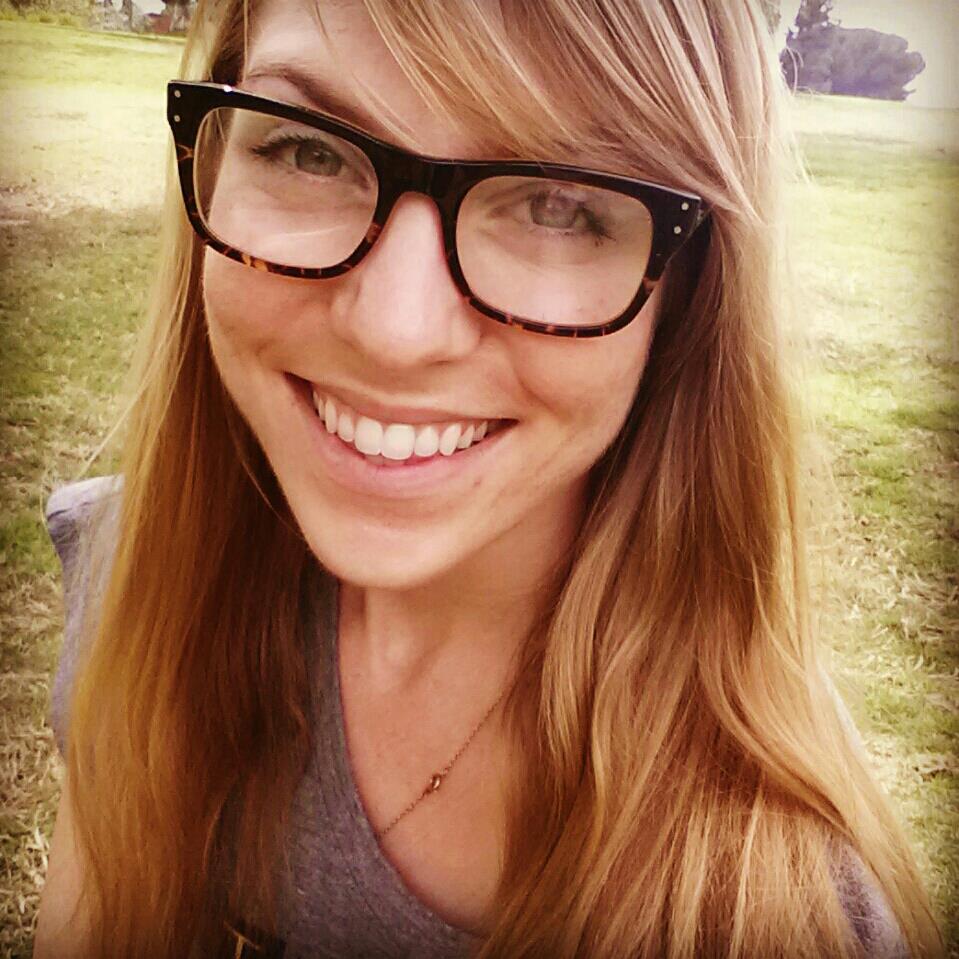 About the Author: Jenny Lyons is a freelance writer and graduate of the Literary Journalism program at the University of California, Irvine. She is particularly enamored with nonfiction writing, archival research and reporting, as well as editing. She is a recent alumna of WGI, having performed with the Santa Clara Vanguard Winter Guard from 2013 to 2015. Jenny has also marched with several drum corps including Pacific Crest, The Academy, and the Santa Clara Vanguard. When she is not writing, Jenny can be found continuing her passion for color guard through teaching.