In honor of Black History Month, WGI is proud to feature strong African-American voices in the WGI community who are making significant contributions both in and out of the indoor marching arts.
Sabine Francois is an educator, performer, and choreographer for groups that compete in WGI annually. Below is her account of an incredible moment in the activity that shaped her outlook on performance.
I started my guard career at Cypress Creek HS under the direction of Michael James. I was given the opportunity to be a part of their 2012 production "Crossing Boundaries". This was the show that helped me understand the value that each person brings to the table and the strength it takes to overcome barriers in order to be successful.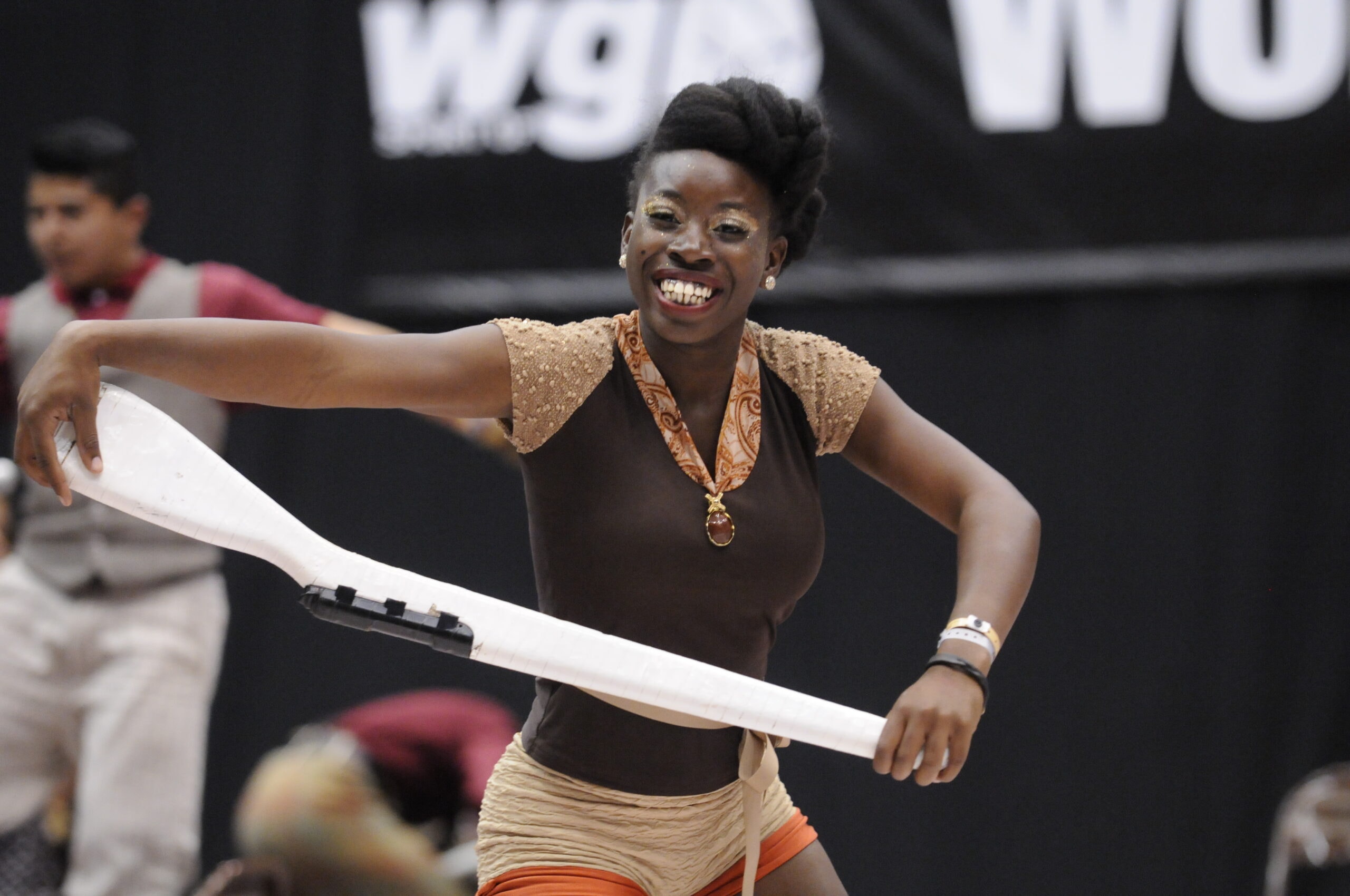 One of the biggest barriers I encountered during my time marching was "Show Hair." I wanted more than anything to be able to do all the styles requested by my instructors, but I was not going to compromise the health of my hair to achieve it. Rocking my natural hair was very important to me, and I'm thankful for the organizations that embraced me. In 2015 when I was on USF WG, that was when it all came full circle. A young African American female came up to me after a show with tears in her eyes and said "I have never seen someone rock their natural hair in a show like you and own it. I plan to wear my natural hair for the next show."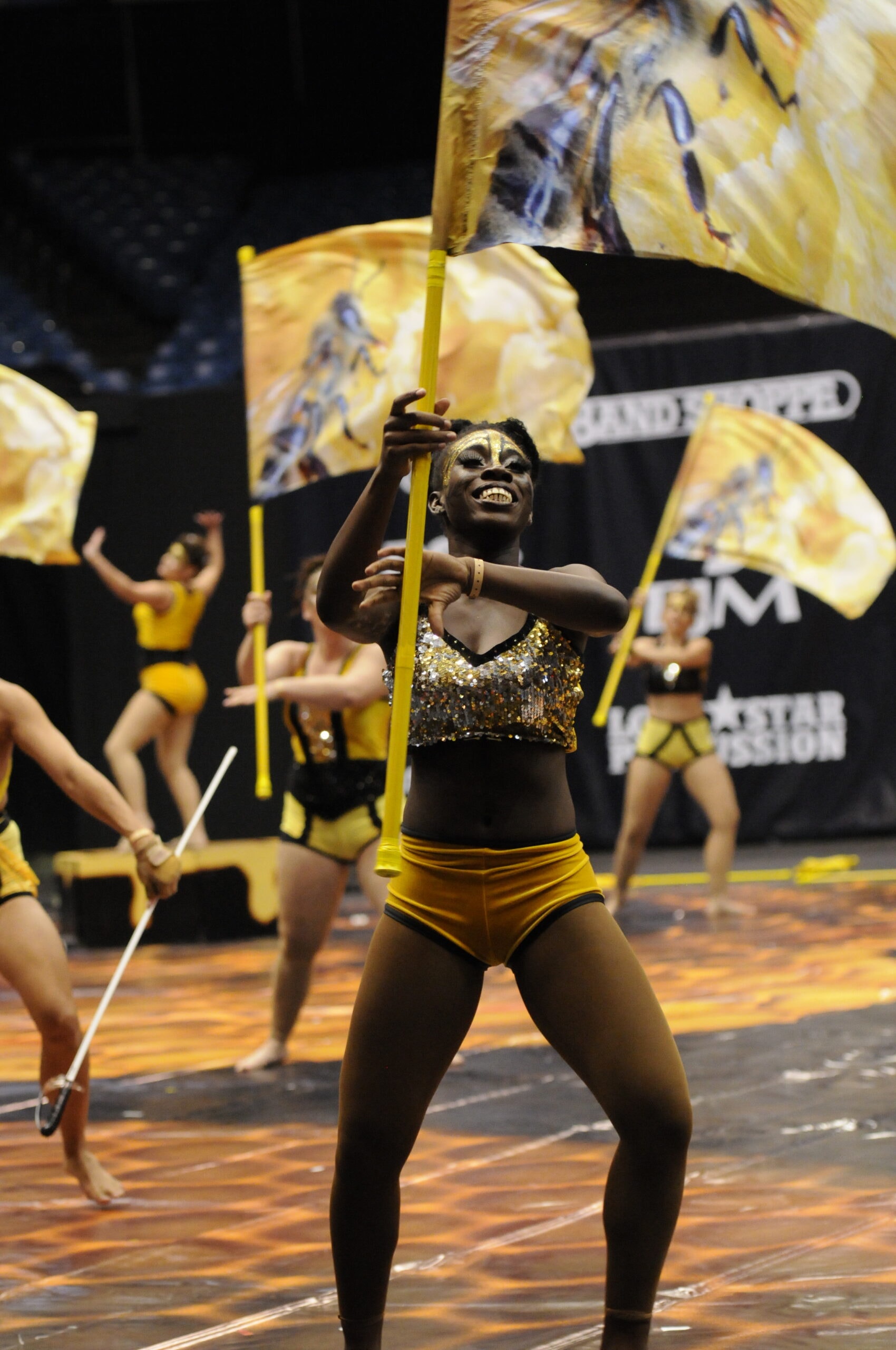 The next show came around and I made it a point to watch her, and sure enough she rocked her beautiful hair. I cried. For me it wasn't about the next coolest trick, or the beautiful sparkly uniforms. It was about moments like this. The moment she fully embraced herself. I encourage all performers to bring joy and laughter everywhere you go, take every moment in, and be undeniably you. You are valued. You are beautiful. You are talented. You are breaking boundaries. You are inspiring. You are WGI.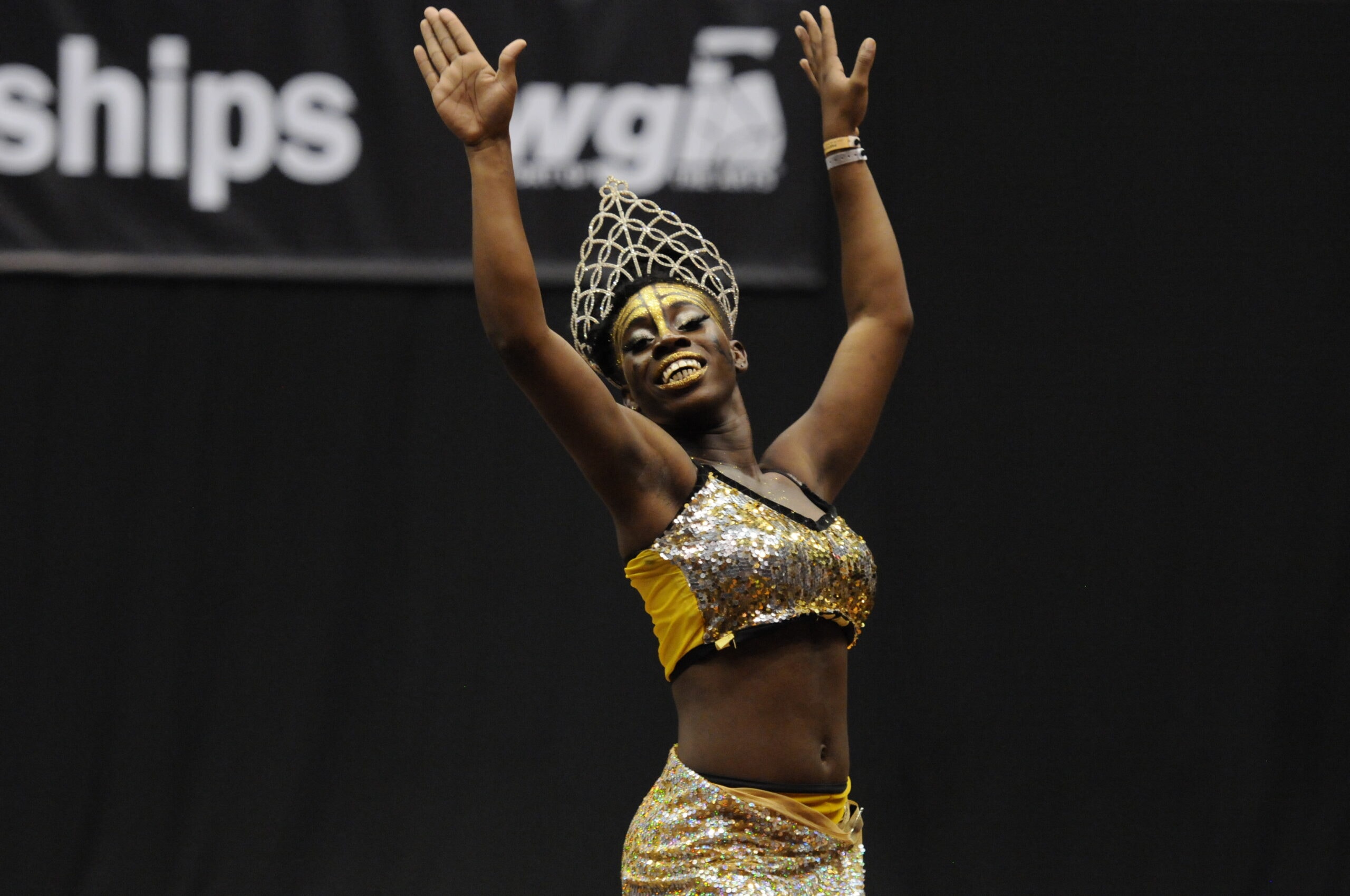 I would like to take the time to thank my amazing parents who've supported me over the years within the arts. I would also like to thank my family, fiance, friends, students, and the amazing organizations that have shaped me.