The marching arts have a profound impact on the lives of those lucky enough to experience it. Every once in a while, however, an individual comes along with an unparalleled sense of creativity, attention to detail, and dedication to excellence that pushes the very boundaries of the activity itself. Rosie Miller Queen is a trailblazer in the indoor marching arts, and her influence can be seen across decades of WGI's organizational and competitive scenes.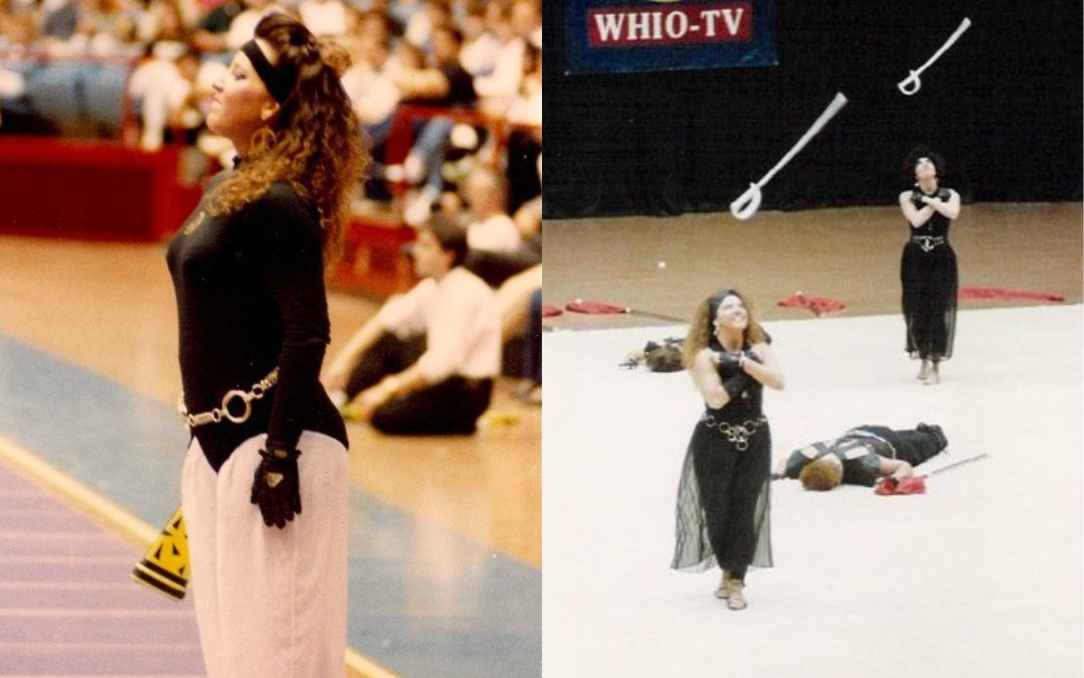 The marching arts played a significant role in Rosie's life and helped shape her into who she is today. Throughout her many roles in the activity as a performer, educator, designer, adjudicator, and mentor, she has continued inspiring those around her.
Rosie's involvement in the marching arts began when she was 12 years old. She performed with the St. Rita High School Ritanettes, a Catholic school on the south side of Chicago, in their established Independent A class program.
"In the spring of 1983, I tagged along with my friends who were auditioning for this group, but I had no intention of participating, so I stayed in the band room. The director, Bob Black, came in to shut off the light, saw me, and told me to get in the gym to audition! Little did I know that the entire trajectory of my life would change at that moment."
Rosie attended Fred J. Miller clinics each summer throughout high school, and after graduating, she applied to come back and teach at these same camps. Upon getting the job, she received instructor training from the Miller family, and she credits this experience for igniting her love of teaching. The attention to detail and level of professionalism that the Millers demanded of their students and fellow instructors directly influenced her early teaching style and career, but her friends played an essential role in encouraging her abilities. Growing up together in the activity, they would help Rosie expand her educational roles into many different organizations.
"I befriended Mike Gaines in 1990. He was the director of Carroll High School at the time, and he asked me to teach with him." Queen said.
Together, they would continue growing and pushing the World-Class Carroll High School program to a bronze medal in less than five years.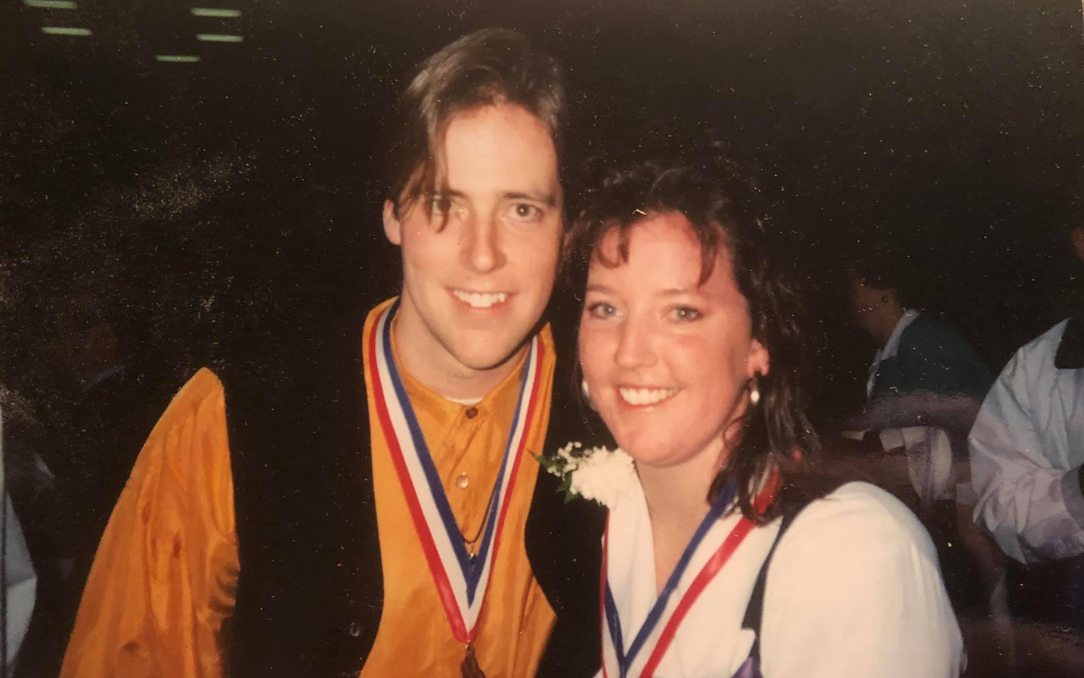 Throughout her career, she taught in various roles at many different programs. These ventures included the Pride of Cincinnati, Center Grove High School, Aimachi, Avon High School, and even becoming the lead technician and company manager of Blast! The Tony and Emmy award-winning Broadway production. It was in 2003, however, that she was encouraged to take over the program at Carmel High School, and the rest is history.
Rosie's love for the activity and her passion for teaching are inspiring, and you can see it reflected in the groups that she works with, but she claims to have found much of her own inspiration from other groups while in the early stages of her career.
"I always looked up to the poise and sophistication of Choctawhatchee, as well as the training program of Bishop Kearney, Miamisburg, and James Logan High School, but they certainly weren't the only ones I kept my eyes on," Queen said. " I took all of my favorite aspects from these groups and merged them with my own ideas to create something new and different."
In 2019, Rosie and her husband made the move to Southern California, and she said goodbye to Carmel High School after 16 incredible years.
"It is scary to move your life across the country, but also exhilarating to find out what other skills you have and how to spread that love of the activity around a bit more. I am blessed to make a full-time living out of the marching arts." Rosie said. "I was once very focused and dedicated to helping Carmel be the best they could be. Now I am more of a freelancer that gets to help many different groups along their journey. This shift has been a lot of fun spreading my wings and finding new ways to assist others."
Rosie continues sharing her passion for educating the next generation of performers in California, working with groups like Arcadia High School, El Dorado High School, and Diamond Bar High School. In addition, Rosie currently serves as the secretary of the WGI Executive Board and is a long-running member of both the WGI Board of Directors and the WGI Advisory board.
In a team-based activity, the level of cooperation needed to succeed extends far beyond the performance floor, and Rosie Miller Queen is a testament to this. Of all her incredible feats, she knows that nothing great was ever created by herself.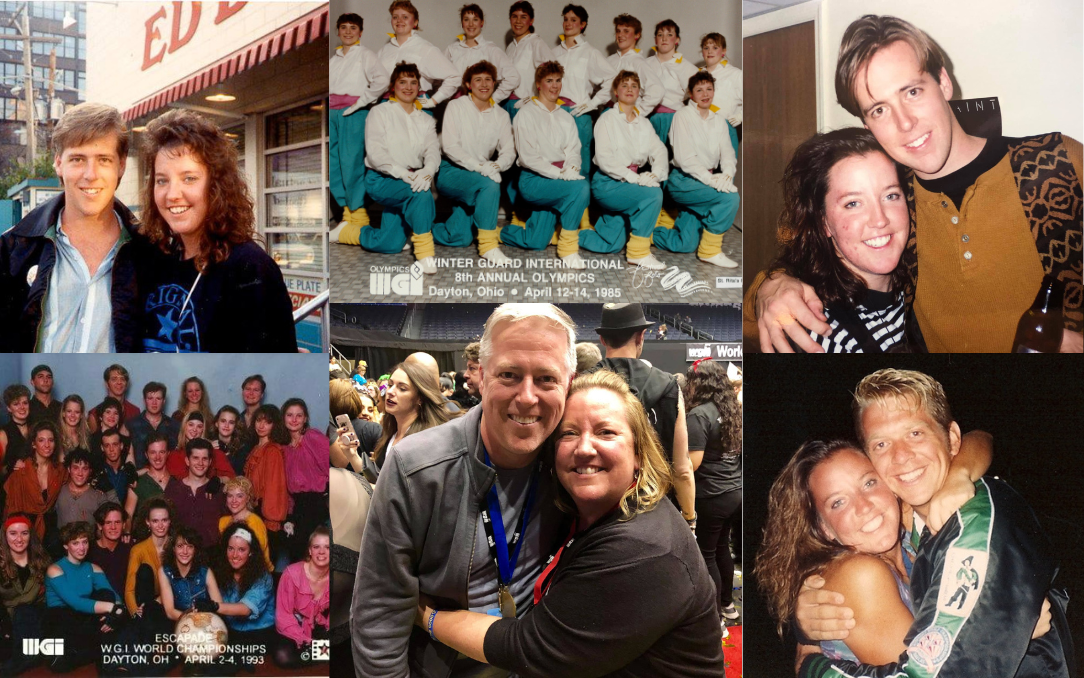 "I have had the pleasure of working with many fantastic performers, designers, and instructors over the years, and I have no doubt that the success I have experienced is due to the incredible people I am surrounded by. The memories of creating some of my favorite productions over the years with the people closest to me are the memories that I will hold on to and cherish for the rest of my life."
The 2023 WGI Hall of Fame Induction Ceremony will occur Wednesday, April 12 at 8:00 PM in the UD Marriott Hotel.