In honor of Black History Month, WGI is proud to feature strong African-American voices in the WGI community who are making significant contributions both in and out of the indoor marching arts.
Rodney Bailey is a director, designer, consultant, choreographer, and influential voice in the marching arts activity. Read more below about his perspective on educating the next generation of performers.
Education has always been important to me. My mother was an English teacher and both my sisters, and I followed in her footsteps. We all felt that calling to teach and to learn. Growing up, we did not have much money at all; however, there was always an abundance of love and support in our family. When I told my parents that I wanted to audition for an independent winterguard, they both told me that I needed to do what God was leading me to do and to ignore the voices that told me that I would not succeed.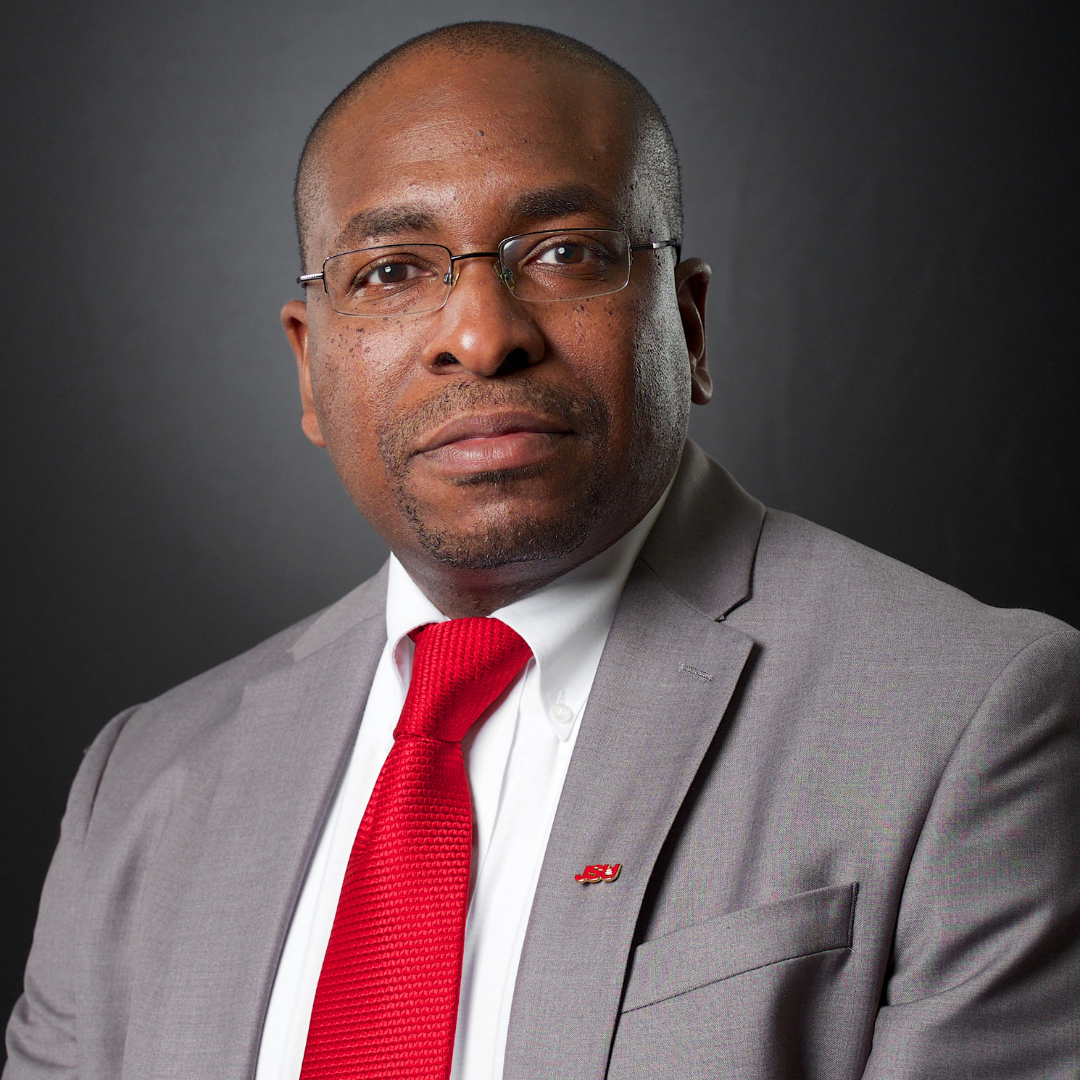 As a guard director, I would always tell my kids how wonderful and fulfilling colorguard could be, but I would also tell them that it was not for the timid and it was definitely not for the weak. The more I thought about that statement, the more I realized how wrong I was….
Colorguard actually GIVES the timid a VOICE and it helps performers find their inner STRENGTH. In the right educational environment and rehearsal atmosphere, students thrive and become better thinkers, performers, communicators, and humans. They are able to take those positive experiences and life lessons and apply them to other aspects of their lives. The activity is so much larger than we think it is and can positively impact us in ways that we cannot imagine.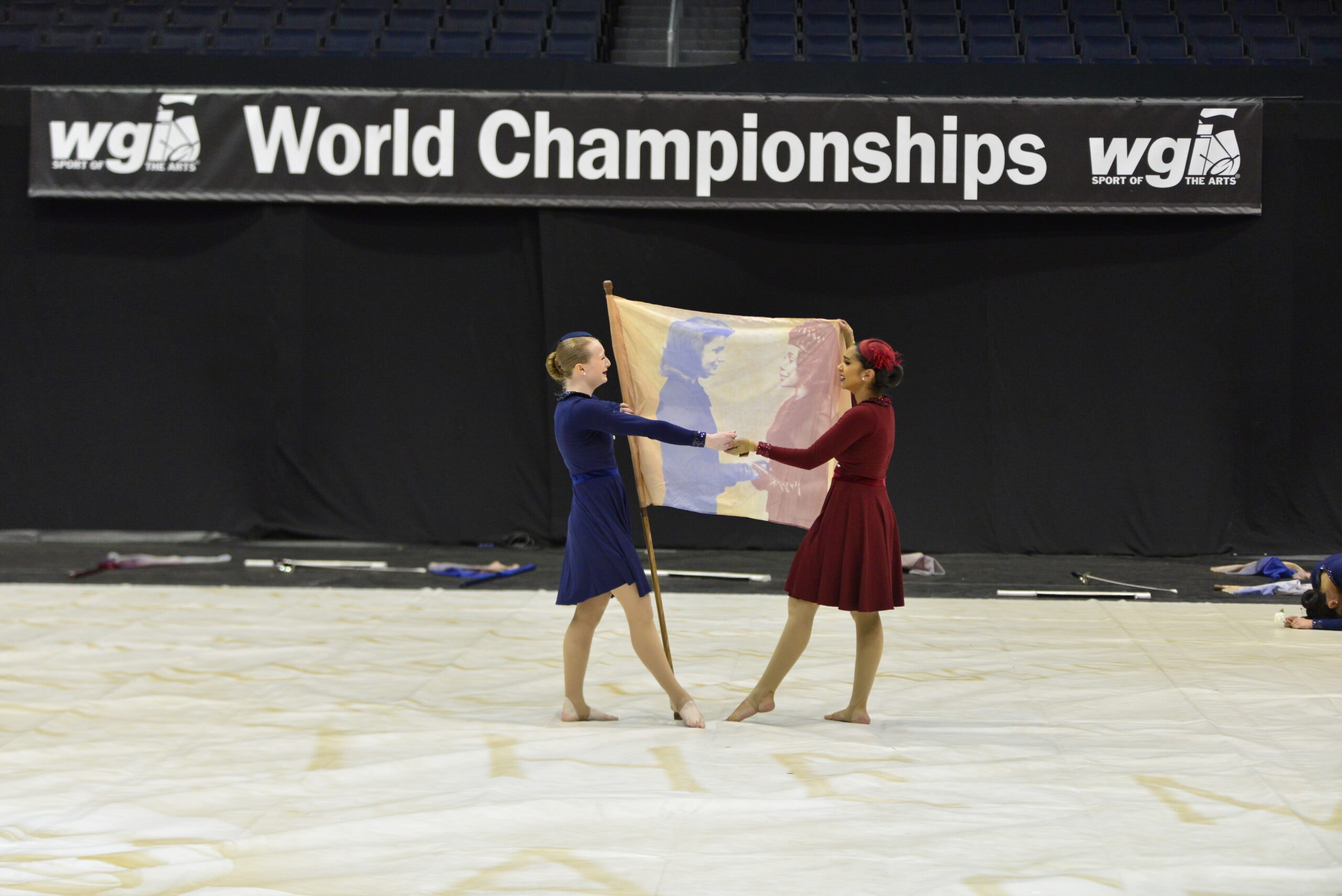 I think my story is very similar to a great many individuals, in that a very long time ago, someone took a chance on me and introduced me to the activity. Although my career as a performer only lasted a year, it was enough to have a profound impact on my life. I can honestly say that I would not be where I am today, had it not been for those instructors who took a big risk and allowed me to be a part of something that, l later learned, was much bigger than myself. The intense work ethic and dedication colorguard exposed me to has been woven through every aspect of my life and I will forever be grateful for opportunities I have been afforded because of it.