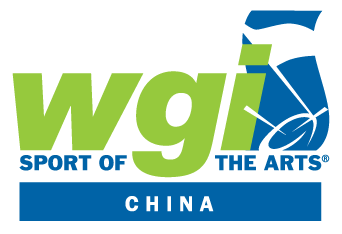 In May 2019, the James Bowie High School World Guard (Austin, Texas) will be the first and only United States group to perform in WGI Sport of the Arts' inaugural WGI China Regional, held in Beijing. No stranger to travel, WGI China will be the group's second international performance.
"We could not be more excited about our travels and upcoming performance in Beijing," says Joey Powell, James Bowie HS Color Guard Director. "This experience will enrich the lives of our students at Bowie, and we are more than thrilled to represent WGI and the state of Texas!"
The James Bowie High School World Guard first performed abroad for London's New Year's Day Parade, joining over 8,000 international performers and 600,000 spectators. With WGI China, the group is excited to continue to learn from others and share their art across the globe.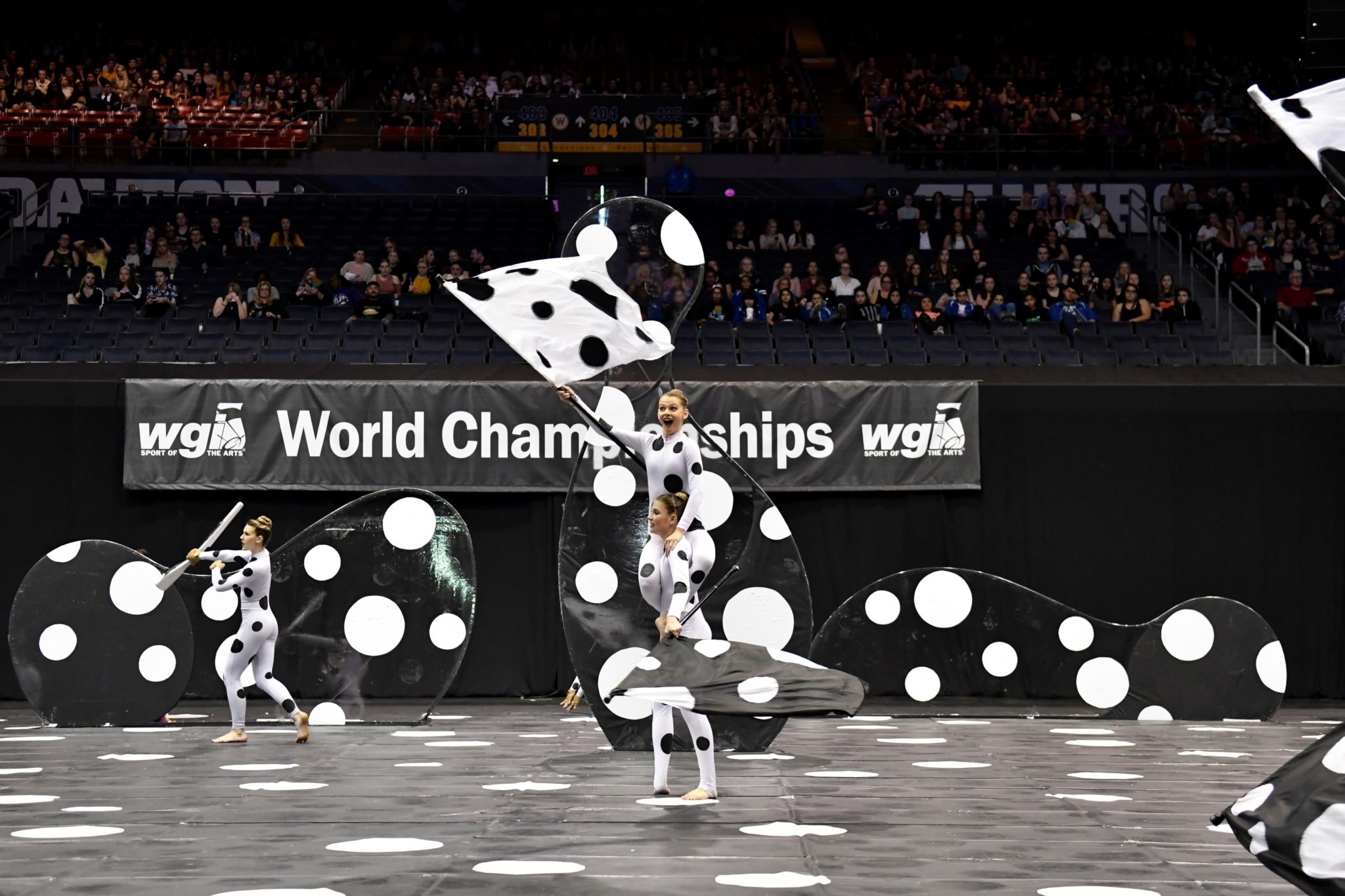 "We are thrilled at the invitation to participate in WGI China," says Mark Robinson, James Bowie High School Principal. "This is a once-in-a-lifetime educational opportunity to learn from the other, local participants, as well as experience the culture and diversity of China."
WGI's expansion into China supports the organization's goal to broaden its reach on an international stage, developing a global outlet for young people to achieve the extraordinary through a mix of music, movement and competition.
"WGI's international expansion offers more to our organization and our performers—both domestic and abroad—than the miles in-between," says Ron Nankervis, WGI Executive Director. "Our international events allow us to learn from and experience the cultures of one another, while sharing and teaching our own passion for the marching arts."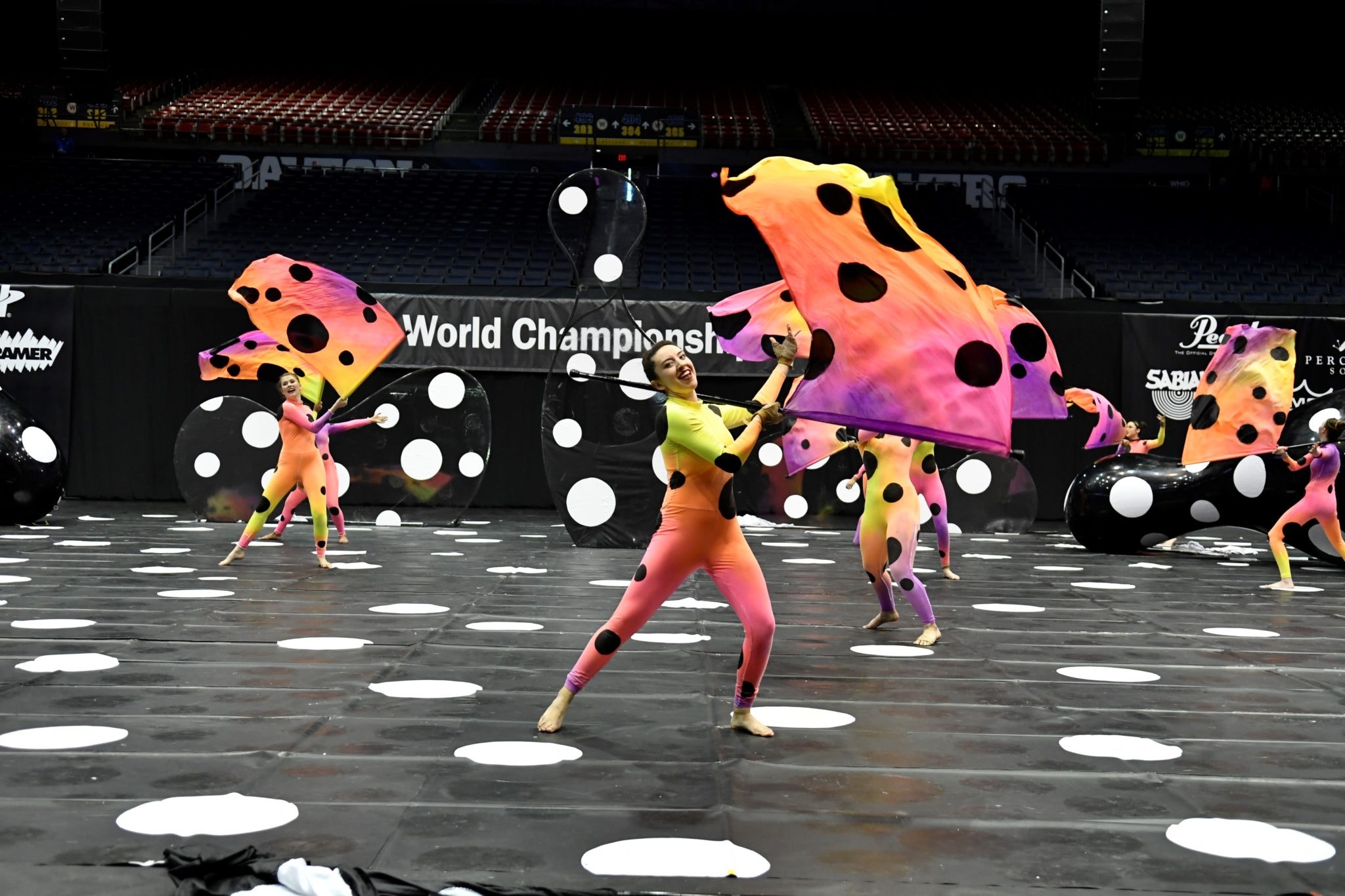 Earlier this year, Warren Central High School Color Guard (Indianapolis, Indiana) became the first U.S. group to travel to and perform in a WGI Asia event with WGI Japan. WGI China and Japan mark just two of many recent WGI ventures into the international marching arts, including the upcoming UK Regional and events held in Indonesia, Malaysia, Thailand, the Philippines, and Costa Rica.
"James Bowie High School supports the mission of WGI to excel in international performing arts education for all students," says Robinson. "I could not be more proud and excited to get to accompany our students, teachers, and parents in this historic event."
For more information on WGI's upcoming international events in the 2019 season, visit www.wgi.org/international-events.