"The sun used to stream through the old hatch windows in our gym and light the floor. Someone once told me it meant that Stanley was there."
It is rare that an educator's influence so clearly and widely transcends generations as that of Stanley Knaub's. One of the most prolific figures in the color guard activity, Stanley, who passed away in 2002, had a heavy hand in altering the course of the entire activity, inspired new generations of performers and educators, and continues to light the way for the future of color guard.
A shining emblem of Stanley's belovedness in the color guard world is "Vanishing Act," Fantasia's iconic 2004 homage to his life and career—both of which he fueled with passion. LeAnne Hlavka, a longtime member of the Fantasia in her rookie year, and now an educator with Bluecoats Indoor and the Santa Clara Vanguard, remembers the significance of the sun that used to light the cold gym floor of RCC that year.
"It was a palpable magic that I, and countless others, continue to feel by way of this activity," she says.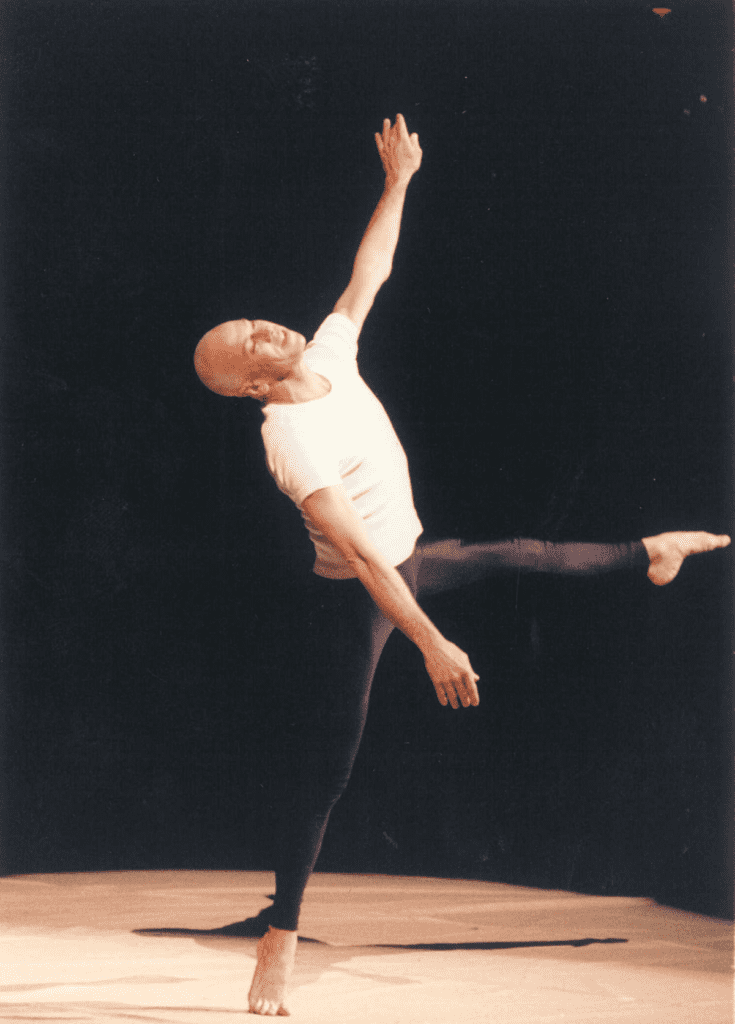 Many would thank Stanley for his contributions to modern guard.
What defines the activity of color guard as we know it now?
Is it the technical prowess and dexterity of a great set of hands? Is it the newest crop of thrilling tricks? Is it the boundary-pushing movement or the heart-rending performances that draw audiences in year-after-year?
Above all else, one could argue a definition of dance and movement.
Manipulation of equipment—from the simplest flourish, to the most intricate of tricks—is rooted in the movement of the body. The very best in the activity teach that the equipment is simply an extension of the body. This understanding makes it possible for equipment technique, tricks and performance to exist in harmony and, as such, color guard continues to thrive as an innovative and respectable member of the performing arts community.
As movement continues to grow and deepen within the activity, so does its appeal to a broader audience; a contrast to color guard's more stoic roots. The origins of color guard are heavily steeped in military and marching tradition and existed as such in the early days of both WGI and DCI. Although many have contributed to the association between dance and color guard, the catalyst to today's iteration of the activity can be attributed to the bold influences of Stanley Knaub. Stanley fought to bring dance to the forefront of an activity bound by marching and military trappings.
A role model; visionary; and friend.
Stanley saw beyond the activity with a truly unique vision. This is not to say that he disliked the activity as it was: he was an active member in both the drum corps and winter scenes, and his own beginnings were in the marching world; Stanley just envisioned something greater.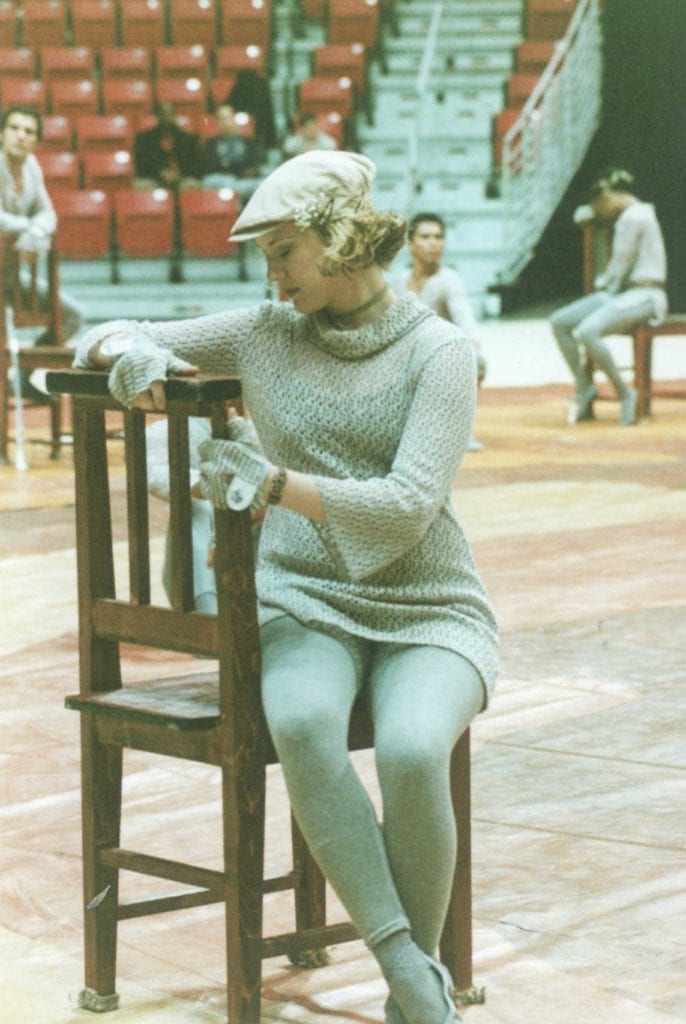 Stanley's marching career began as a French horn player in several Southern California groups, including the now-defunct, but well-known, Anaheim Kingsman. He went on to play mellophone with the Santa Clara Vanguard alongside several well-known educators and designers within the drum corps activity, a time when his creative eye and panache for color guard began to take notice. Stanley worked with SCV and other prevalent color guards during the mid- to late-70s, when he began introducing movement that augmented the regimented style of the time.
As a young educator, Stanley's commitment to the growth of his students and the activity has made him a beloved teacher over several generations. Sherri Aquilina, a longtime student and friend of his, remembers:
"Stanley was creative, engaging, encouraging, luminous, funny, a trailblazer, and many other things. But, most of all, to me, he was the person who changed my life for the better, forever."
In a time when drum corps was more homegrown, Stanley opened his home to Sherri and some of the "imports" of the SCV color guard when he taught. She and a few other members had followed him down from Seattle, and he did not hesitate to help.
"He never complained about all of our 'stuff' everywhere, and he made us feel at home," says Lori Boblenz, a friend of Stanley's. "He inspired me to do the best I can, not only in [color guard], but in life as well."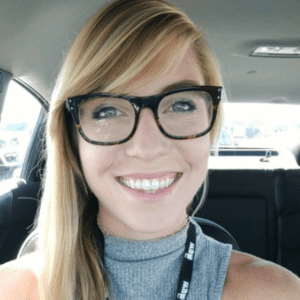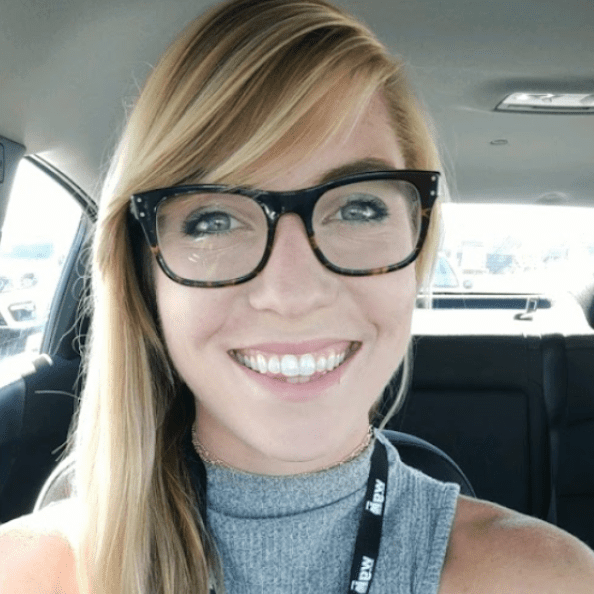 About the Author: Jenny Lyons is a freelance writer and master's student of writing at San Francisco State University. She has a BA in Literary Journalism from the University of California, Irvine. She is an alumna of WGI, having performed with the Santa Clara Vanguard Winter Guard from 2013 to 2015, during which time she was fortunate enough to become a WGI World Champion. Jenny has also marched with several drum corps including the Santa Clara Vanguard. When she is not writing, Jenny can be found continuing her passion for color guard through teaching in the Bay Area and serving as caption head to the Vanguard Cadets.