Thursday, August 17 is National Non-Profit Day, and WGI wants your help to celebrate! Support the indoor marching arts and give back to our massive community with a donation to the world's premiere indoor marching arts non-profit.
Donating to WGI can mean so much more than just a financial investment. Here are some of the ways you can contribute to WGI on this National Non-Profit Day!
Volunteer Your Time at One of Our Regional or World Championship Events!
There is no better time than World Championships to meet and network with some of the best minds and people in the activity. As a community that focuses on inclusivity and acceptance, volunteering is a cornerstone of this belief. Come together, make friends of all ages that span the country, and grow your personal network in WGI!
To learn more about what it means to be a volunteer with WGI, Click Here!
Donate to Our Annual Invest in Indoor Campaign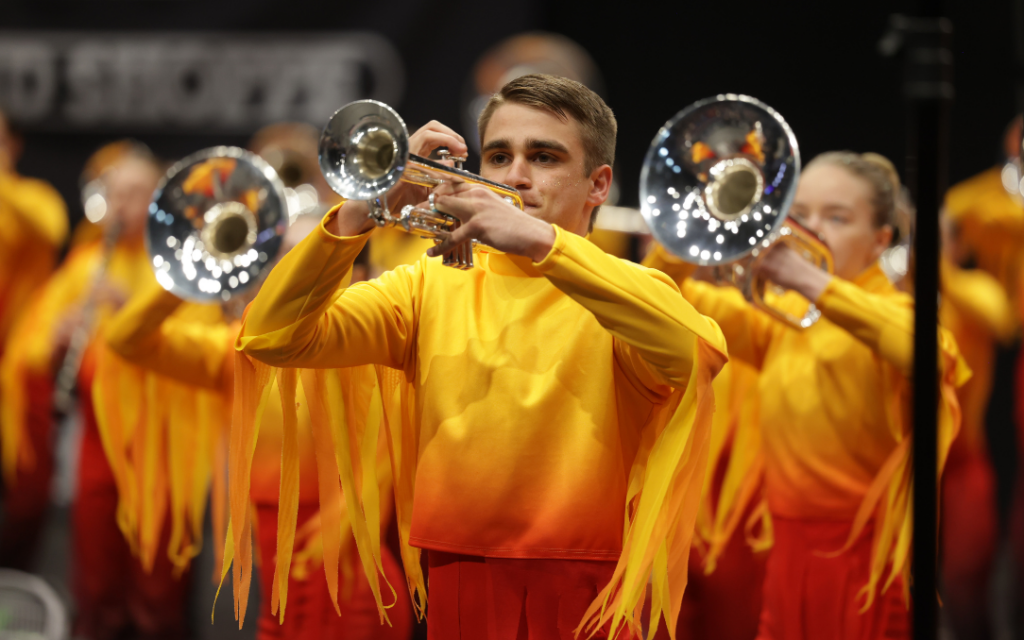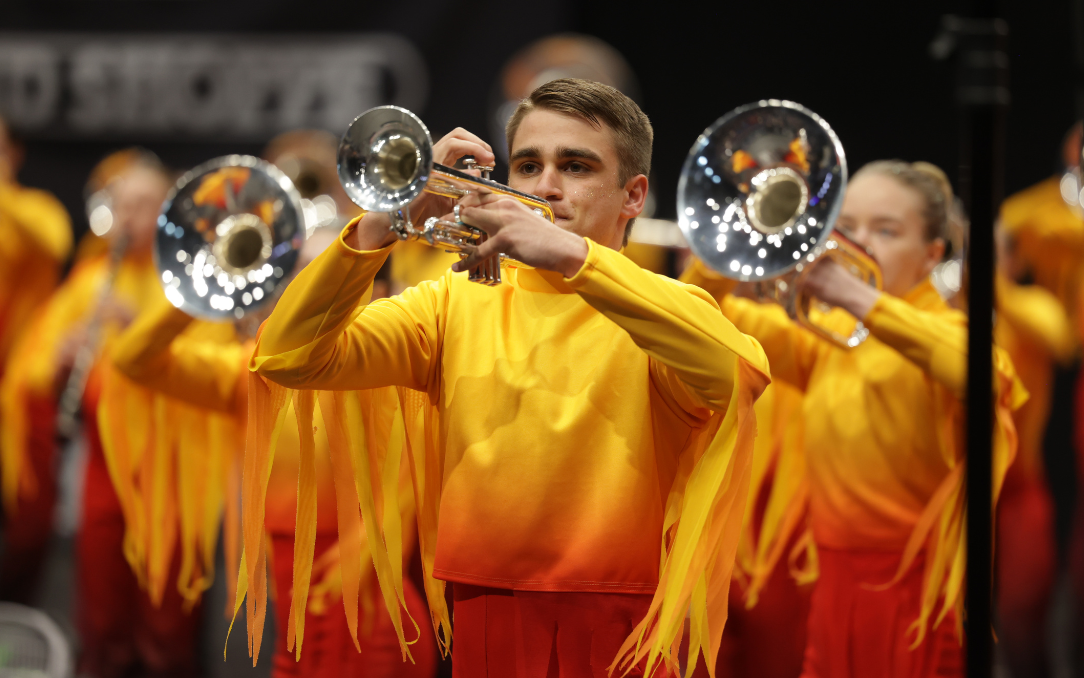 Potential is every young person's right, every young person's advantage, and every young person's secret weapon. WGI Sport of the Arts has offered leadership, teamwork, and dedication through the marching arts for almost 50 years, and we are committed to helping students in color guard, percussion, and wind ensembles reach that potential.
To invest in the next generation of the activity, visit wgi.org/donate today!
Donate Directly to the WGI Scholarship Fund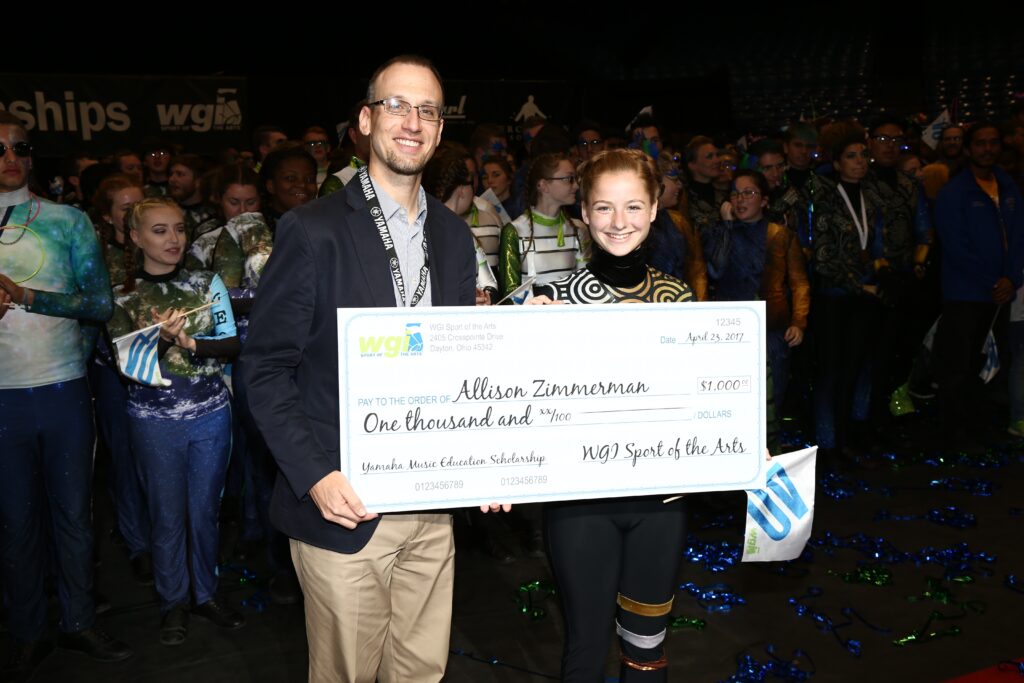 Since its inception, the WGI Scholarship Program has provided more than $850,000 to deserving young people.
You can make a donation online at the WGI Scholarship Fund.
Donate to the I am WGI: Emerging Voices Award

The I AM WGI: Emerging Voices Award is a monetary award aimed at reducing financial barriers for historically underrepresented performers. This award is presented to minority performers who show promise to be a beacon for positive change in both their communities and WGI. 
You can donate to the Emerging Voices Award by Clicking Here!