By David Hill
To help usher in Winter Guard International's 40th Anniversary, let's tell the stories of some of the activity's first "Super Guards," each a World Champion: Quasar, Skylarks, Erte, State Street Review, Odyssey, San Jose Raiders, and Emerald Marquis. Who better to remind us all of the impact these units made than the directors, designers, instructors, and performers? They take us back and help us relive each guard, as they remember the shows and stories that made them one of the first "Super Guards" in WGI. Today: San Jose Raiders.
From 1985-2007, the San Jose (California) Raiders, directed by Tom Andrews, amassed trophy cases of national, regional, and local awards, all while setting an industry standard today: the first use of a floor covering.

The Raiders won the Northern California Circuit all but one year from 1987-2007. They made WGI Finals for the first time in 1987. And then in 1988, San Jose opened up backdrop and staging with the use of a floor covering in its sixth place production, "Safety in Numbers."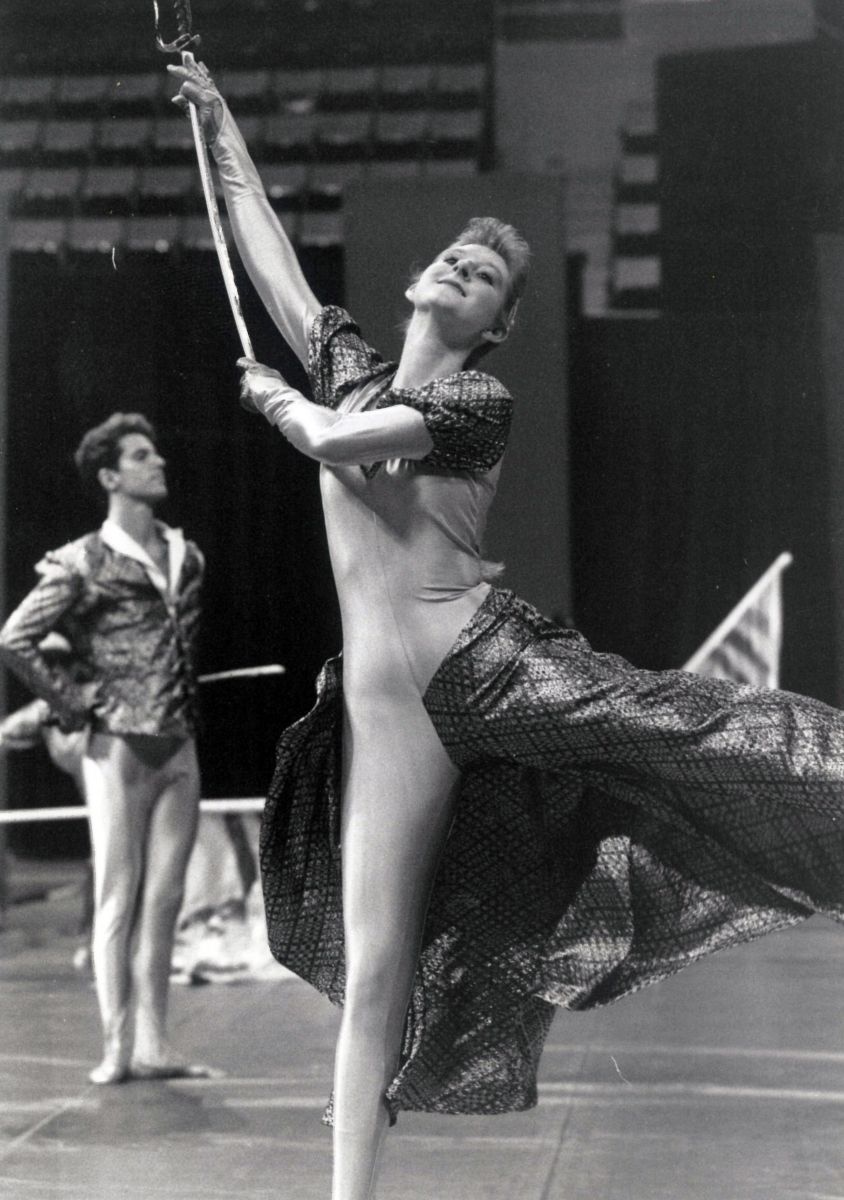 Its 1990 "Romeo and Juliet" tied for first with Blessed Sacrament, beginning a five-year championship run. Along the way, its 1993 Fan Favorite "Bolero" also became the first production to use all sabers. An Open guard was also developed during these years. The Raiders won World Championships one more time, in 2003, with its "Portraits of Frida," before its final competitive year in 2007.
Director Tom Andrews said "the perception of the Raiders by the outside world was always important to the organization. We were always gracious and well grounded. We did not want our ability to provide an affordable experience to members to be looked at as elitist or privileged."
"We learned how important that image was early in our development. At the Southern California Regional in 1990, we won prelims by five points and were sharing a practice facility with our closest competitor. They watched our run through and then invited us to stay and watch theirs. As we left the gym I heard our members making fun of the other guard. On the bus I heard laughter and more trash talk. That night we talked about the organization's image and that this kind of behavior was not what we wanted to be known for. In finals, we had over 20 drops and lost the show. From that day on, the Raiders believed in and lived by the rules of Karma."
The Raiders were known for cutting edge design as well as a strong training program. The design teams always considered, "what they could bring to the table that was new and innovative." The technicians always cleaned the show from a holistic, body first, approach.
Tom said it was always important to "never forget where we came from. The local circuit and units were always important to the Raider organization. We looked forward to cheering on the home teams at WGI. There was nothing more gratifying than hearing the Raider chant as we entered an arena. The Raiders were a family and anyone who spent time around the organization saw that and felt that."
Locally and nationally Raider alumni are everywhere; from judges, designers, choreographers and technicians, to WGI leadership.
Tom summed it up: "Every time I see a guard pull out a floor, I am reminded of the Raiders' past. When I hear 'spoken word' or see strong character development I am proud of where we came from. Family first."
---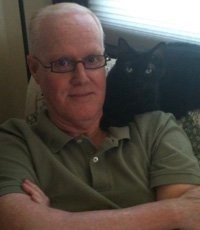 About the Author: David Hill is a former Communications Director for Winter Guard International, and volunteered for Drum Corps International for 20 years. A long-time writer on all things pageantry, he was a marketing / fundraising executive in Birmingham, AL for 40 years. David is now retired and lives in Pensacola, FL, where he continues restoration of his 100-year-old cottage, is writing a memoir, honing his baking skills, lending a volunteer hand to four local non-profits, and pal-ing around with his Hurricane Katrina evacuee and buddy, Purvis.