WGI World Championships is right around the corner, and it's essential to make the necessary preparations for a successful weekend on and off the floor!
Below, you will find the most updated information for all championship events and items you will want to know to make your experience as smooth as possible.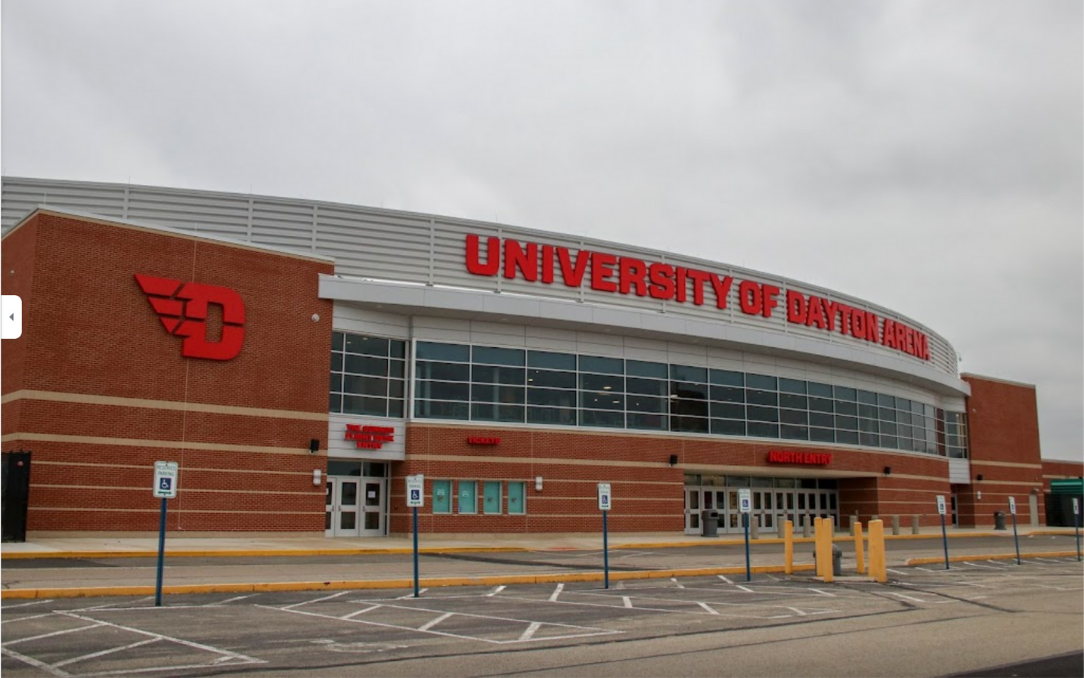 All World Class Finals tickets are delivered via mobile delivery only.
PLEASE NOTE:
WGI tickets
will not
show up in the TicketMaster app.
To access your World Class Finals tickets, visit wgi.org/tickets and sign into your account.
It is suggested that you add tickets to your mobile wallet for ease of access on event night.
World Class Finals Entry Information:
Please allow extra time for your arrival to the arena to account for a two-step process to enter:
Mobile tickets will be scanned at a small tent by the entrance. There you will receive a wristband for admission.
Enter the security lines at the doors to get inside the arena. Save time by not bringing in any bags or large purses.
You can get ahead of the crowd by having your FINALS tickets scanned to get your wristband at any time Saturday morning/afternoon at the Connor Lobby of UD Arena.
To transfer tickets to others, follow the directions in the video here.
UD Arena Information
UD ARENA IS CASHLESS -Accepting major credit cards, debit cards, Apple Pay, and Google Pay.
METAL DETECTORS – All persons will walk through a metal detector or be screened for prohibited items with a hand-held metal detector any time they enter or re-enter.
ALL BAGS ARE SUBJECT TO SEARCH – Limit the number of bags/purses/small backpacks brought into the arena. Bags may be allowed after a thorough inspection. Bags and backpacks larger than 16x16x8 are not permitted, except for diaper bags and medical equipment, which are subject to inspection at any time. Flag bags/ equipment bags/ cymbal bags are not permitted in the spectator entrances.
PROHIBITED ITEMS – Including, but not limited to firearms, weapons of any kind, outside food and drink, strollers, signs larger than 8.5 x 11, tripods, balloons, animals (with the exception of service animals), camera lenses longer than eight (8) inches, laser pointers, and noisemakers.
Should you have any more questions, please do not hesitate to ask, email Kathy@wgi.org.