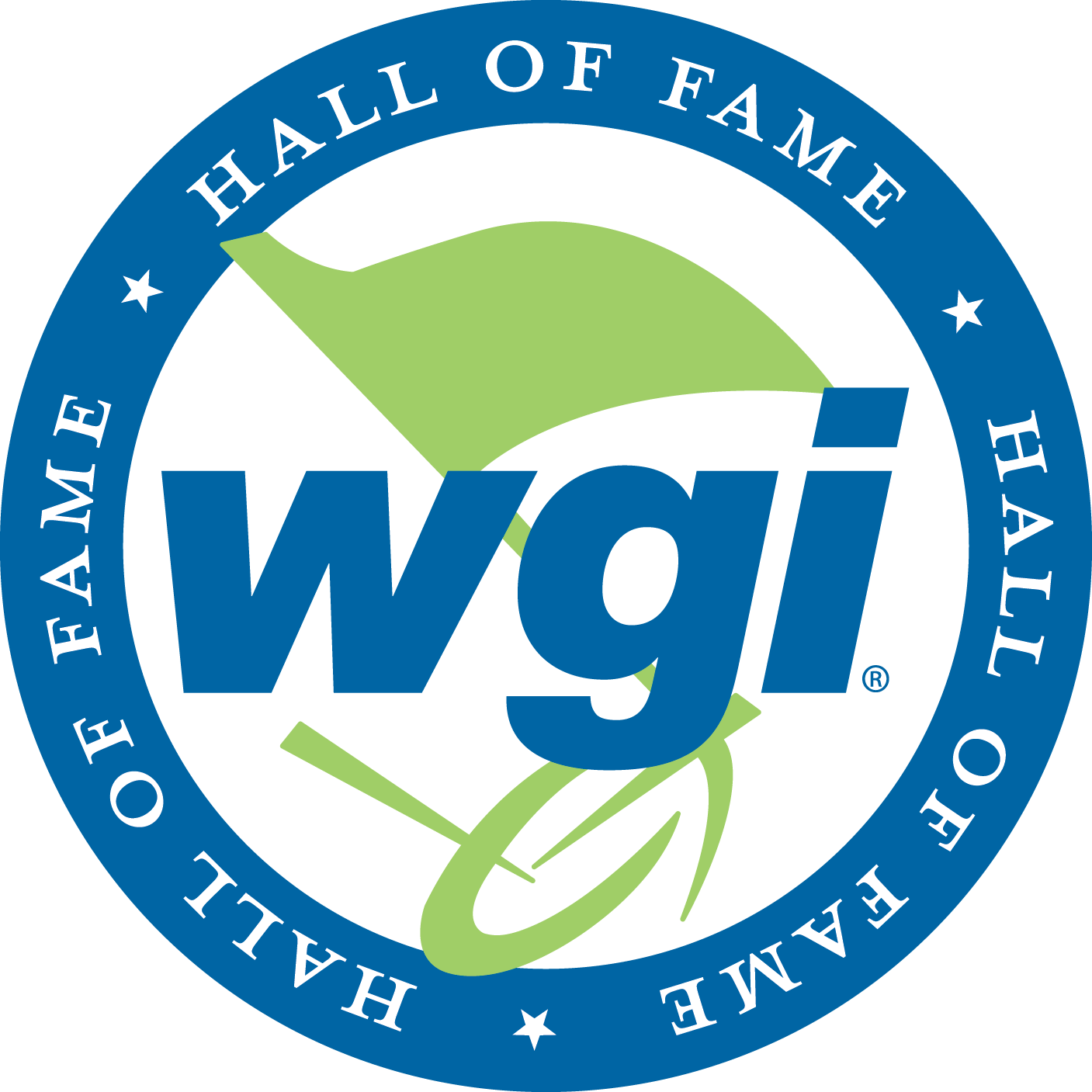 By Michael Reed
Of the many men and women involved in drum and bugle corps and winter guard over the years, relatively few are honored in the Drum Corps International Hall of Fame. Even fewer are in the WGI Hall of Fame. Of those, an even smaller elite group is enshrined in both Halls of Fame. William Harty is one of those so honored by both organizations.
THE BEGINNING OF SOMETHING GREAT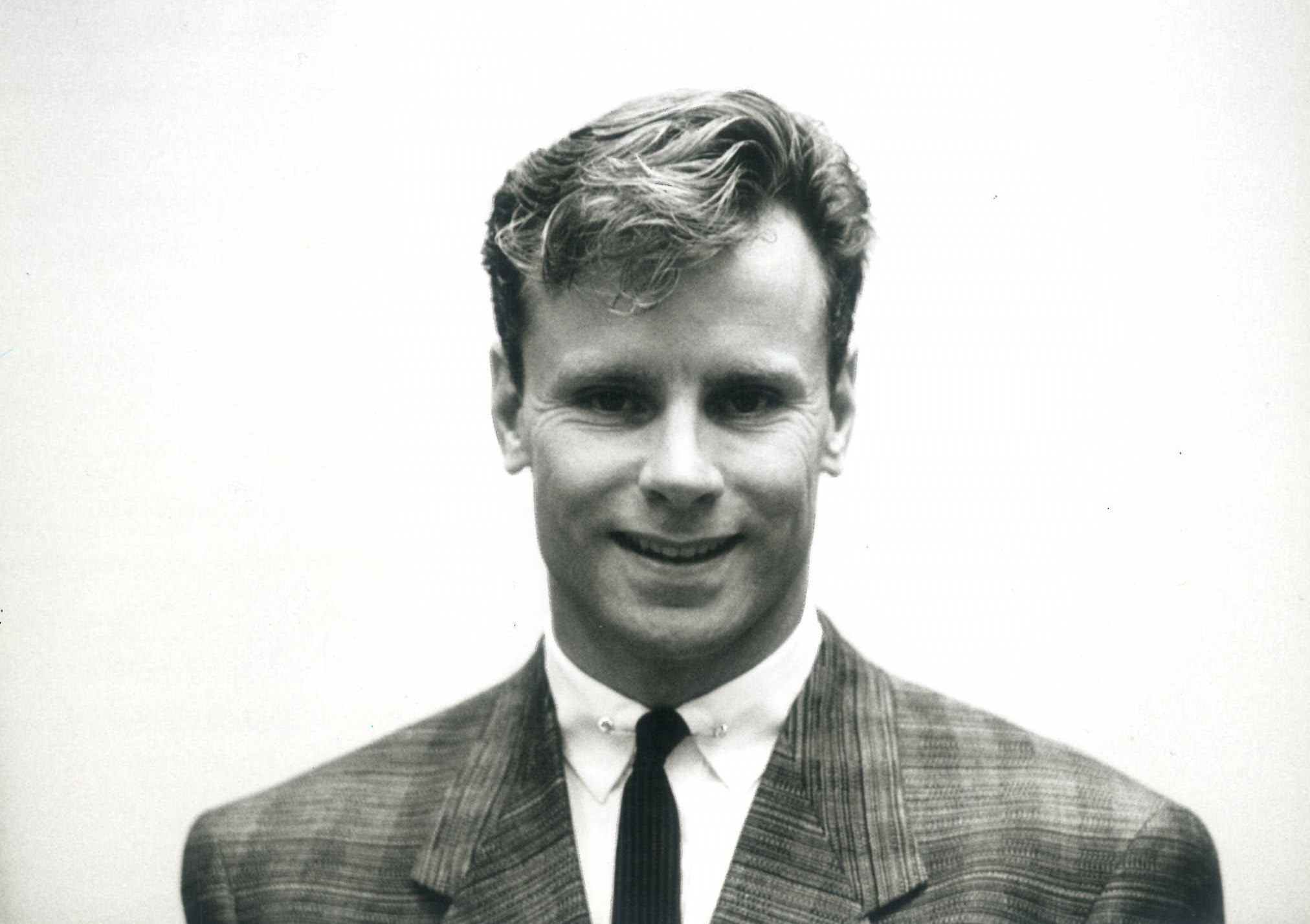 William marched in the Guardsmen Drum and Bugle Corps of Schaumburg, IL, serving as Drum Major from 1967-1974. After aging out, he taught the corps' color guard. At the ripe old age of 23, he found himself directing the corps, leading them to four DCI Finalist appearances between 1976-1980. During the 1976 season, his corps even found time to be featured in a Kentucky Fried Chicken commercial.
While the first WGI World Championships—then called the "WGI Olympics"—was held in 1978, winter guard competitions had been around for years. One of the most prominent circuits in the pre-WGI days was the Midwest Color Guard Circuit, formed in the early 60s. In the years leading up to WGI's formation, Harty decided to form a winter guard.
He explained, "We brought the Guardsmen Winter Guard out for the first time in 1976. The Midwest Color Guard Circuit attracted color guards from Pennsylvania to Wyoming. Our goal was to make the finals. Our goal changed instantly at our first competition when we won our first show ever in a field of 24. That year, we ended up in 2nd place at the championships. And in 1977, we went on to win the championship."
William brought the Guardsmen to the second-ever WGI World Championships in 1979, finishing sixth in their WGI debut. Between 1979-1990, the Guardsmen were ten-time Finalists, finishing as high as third in 1981 when fellow Illinois guards Cavaliers and Phantom Regiment led a "Land of Lincoln sweep" of the medalist positions.
Athleticism of the Olympics; Pageantry of a Broadway Play
William was instrumental in helping bring to fruition the concept of uniting the guard activity under one unifying organization. He is credited not only as one of WGI's co-founders, but also as a WGI Board member—serving on the Board for a decade, helping shepherd the activity into what it is today.
Three renowned people who, like Harty, are in both WGI and DCI Hall of Fames, shared insights about his efforts in the WGI's early days. Marie Grana Czapinski—WGI HoF Class of 2000 and fellow WGI co-founder—recalled, "Bill was an integral member of the Midwest instructor and manager group that promoted, supported and made possible the formation of WGI. He attended all the initial setup meetings, helped traveling groups find housing and rehearsal space, and was an ambassador supporting the first WGI Championships."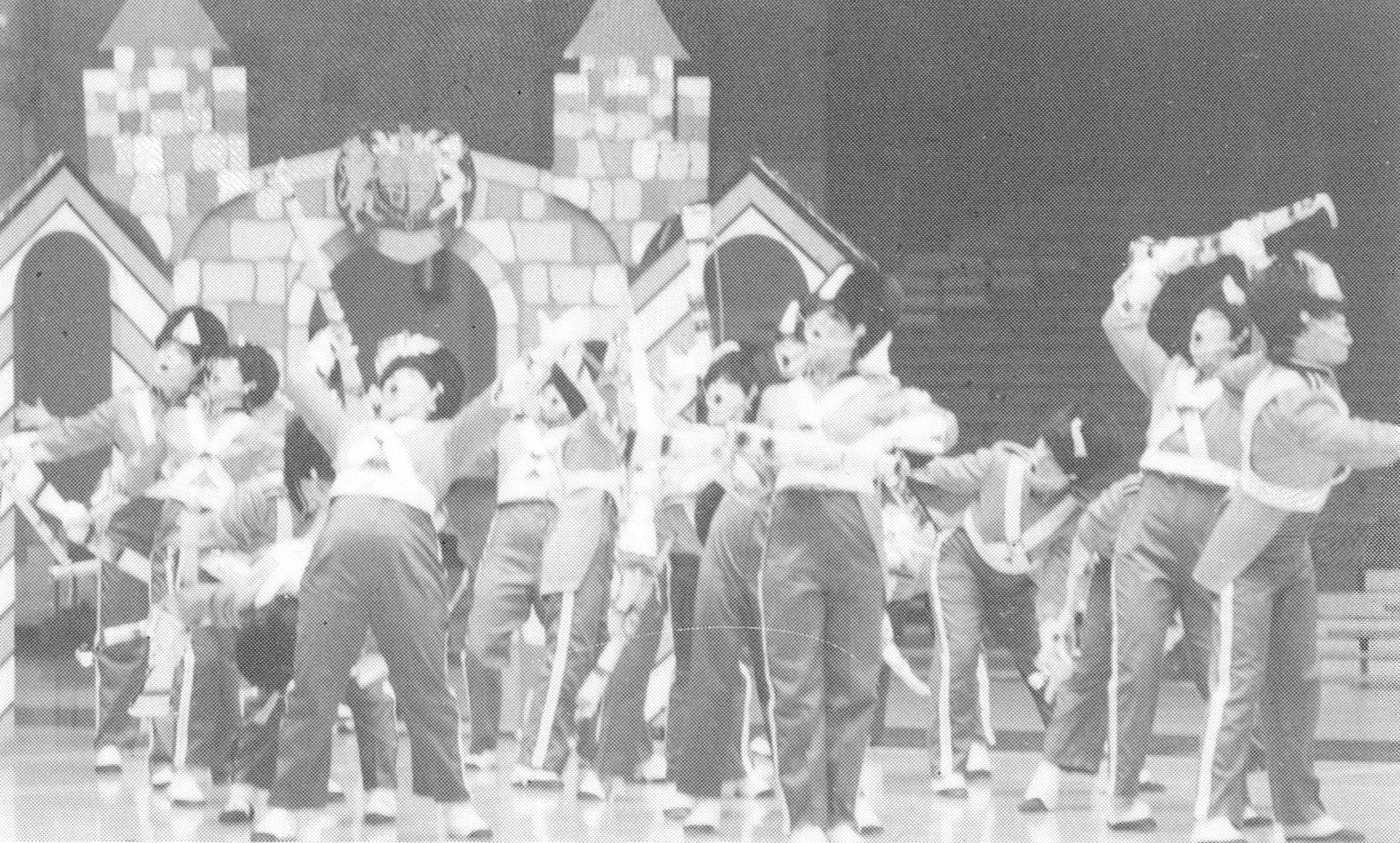 Scott Chandler—WGI HoF Class of 1977—added, "Bill was an influential contributor to WGI rules, judging philosophy and the desire to recognize the best that our performers were offering." According to Denise Bonfiglio—WGI HoF Class of 2000—"Bill was one of the early innovators of pageantry, and he was not shy when it came to taking risks and showing the activity what it was to entertain an audience."
Today, elaborate props and theatrical presentations are commonplace. In WGI's early days, that was not the case. With few exceptions, guards performed in a more military, regimented style. Imagine the surprise in 1980 when the Guardsmen showed up with a facade of a military guard house, and a little girl playing with rifle-tossing wooden soldiers. From there, the guard continued creating thematic, crowd-pleasing shows.
Two strong influences Harty mentioned are Len Krusecki and George Zingali. Of Krusecki, he stated "he taught us all how to think outside of the box. He was so innovative and instilled the work ethic that was needed to be the best!" Regarding Zingali, "He was absolutely amazing and did a lot to ch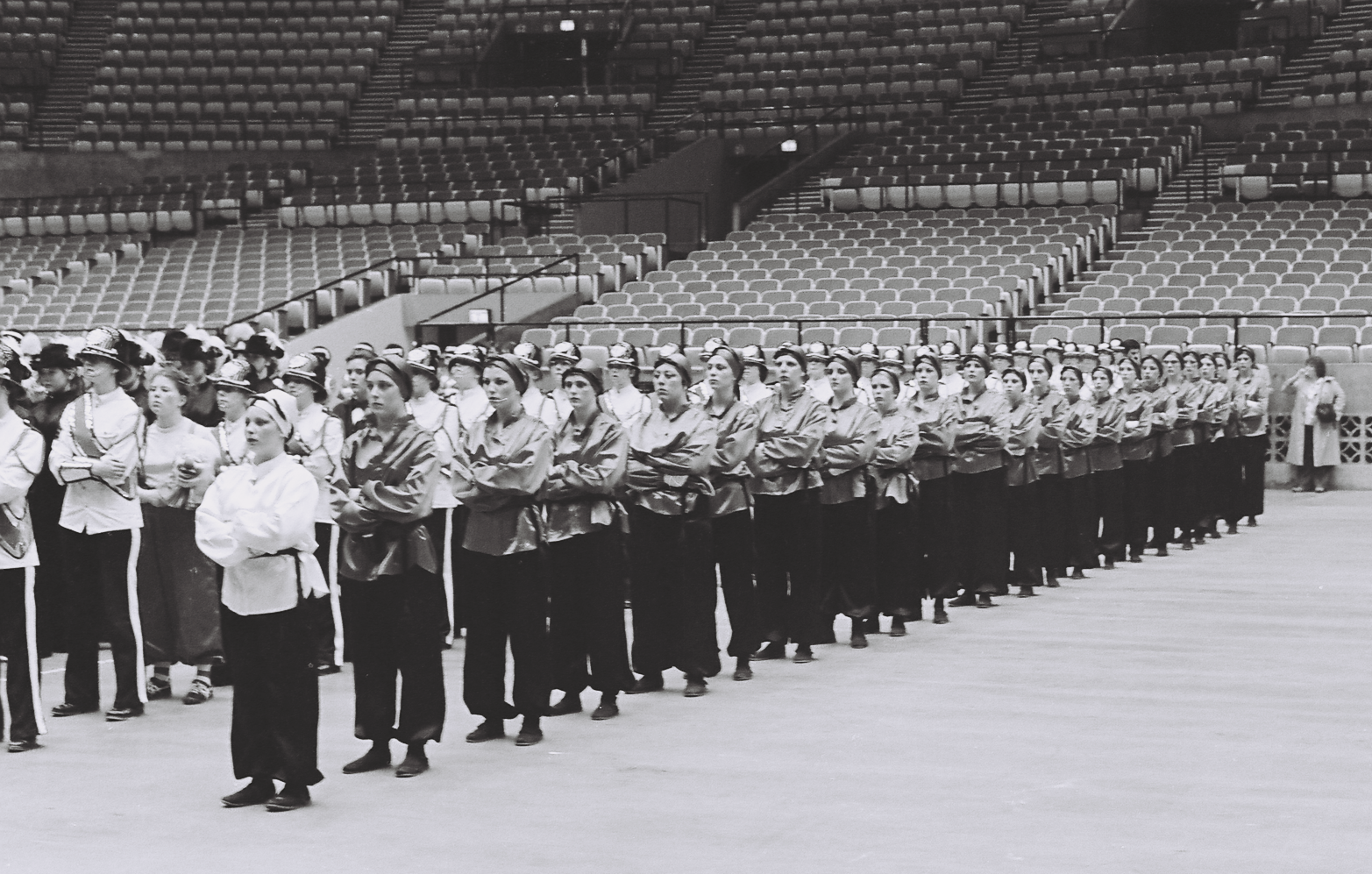 ange our activity, not only in regards to color guard but also such innovative drill design."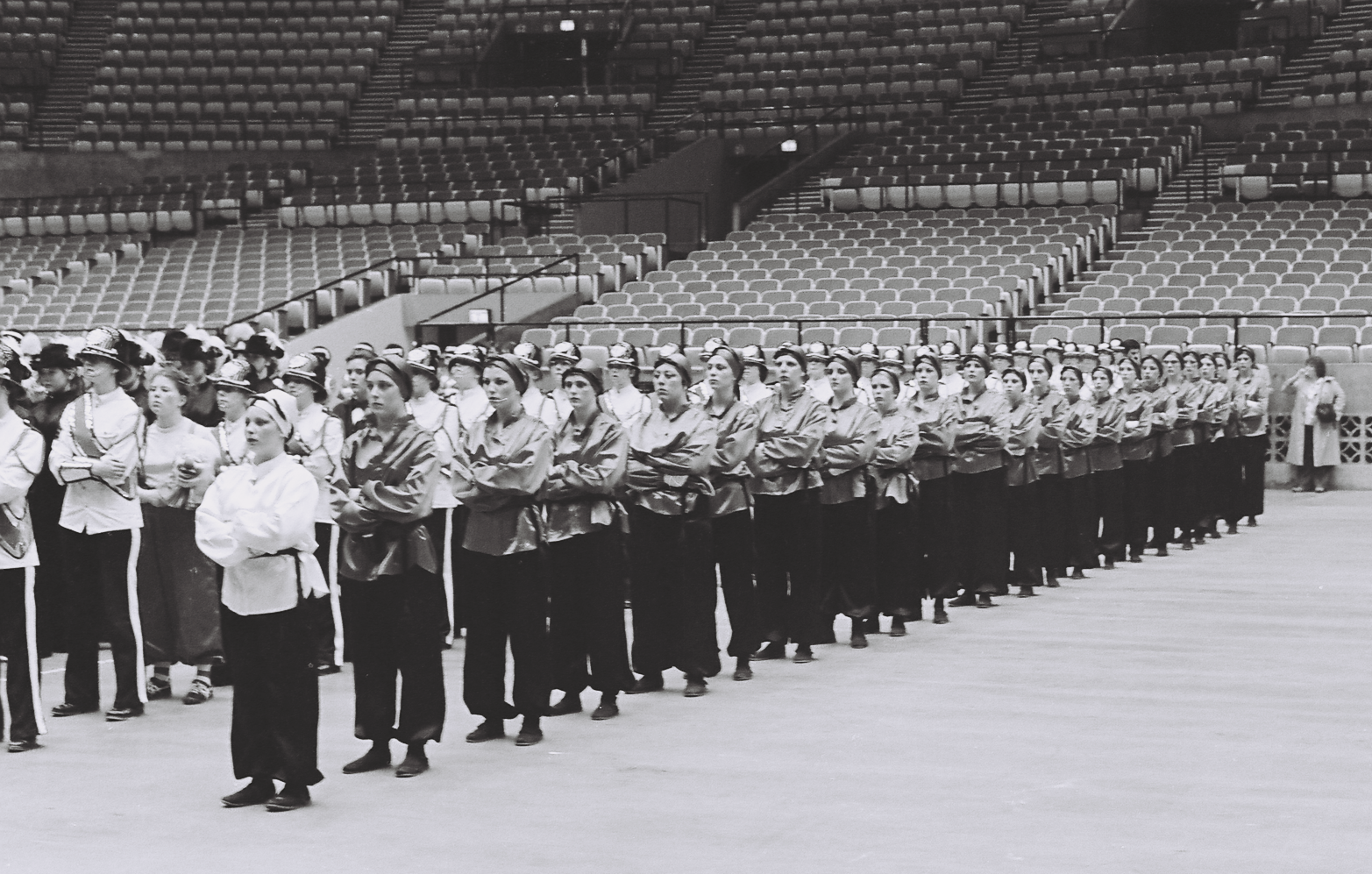 Away from WGI, William has a variety of interests. "I love traveling, especially to Ireland. Back home, most of my close friends are connected to drum corps or color guard. Spending time with them is always great fun. My family business is a passion of mine…and I get to bring my dogs to the office! I love to work out and yoga is another passion of mine."
Of all his accomplishments, perhaps the most lasting is his influence on the lives of those he led. Guardsmen instructor (and William's sister) Celeste Harty Jackson wrote "Bill taught young individuals the importance of dreaming, achieving, discipline, dedication, respect, enthusiasm, patience and persistence; traits that these young individuals have carried into adulthood and are now passing on to new generations."
Thank you for creating so many wonderful memories, William! The WGI family salutes you.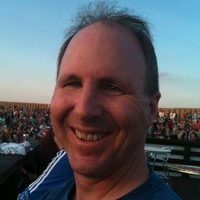 About the Author: Michael Reed provides online and print media content for WGI, Bands of America, and Drum Corps International. 2019 marks his eighteenth year of writing for WGI. He is an active music arranger, composer, and all-around avid pageantry fan. Michael was a member of the Cavaliers Drum and Bugle Corps and holds a bachelor's degree in music composition and music education from Ball State University. He currently works in the health care field and resides in Fishers, Indiana.