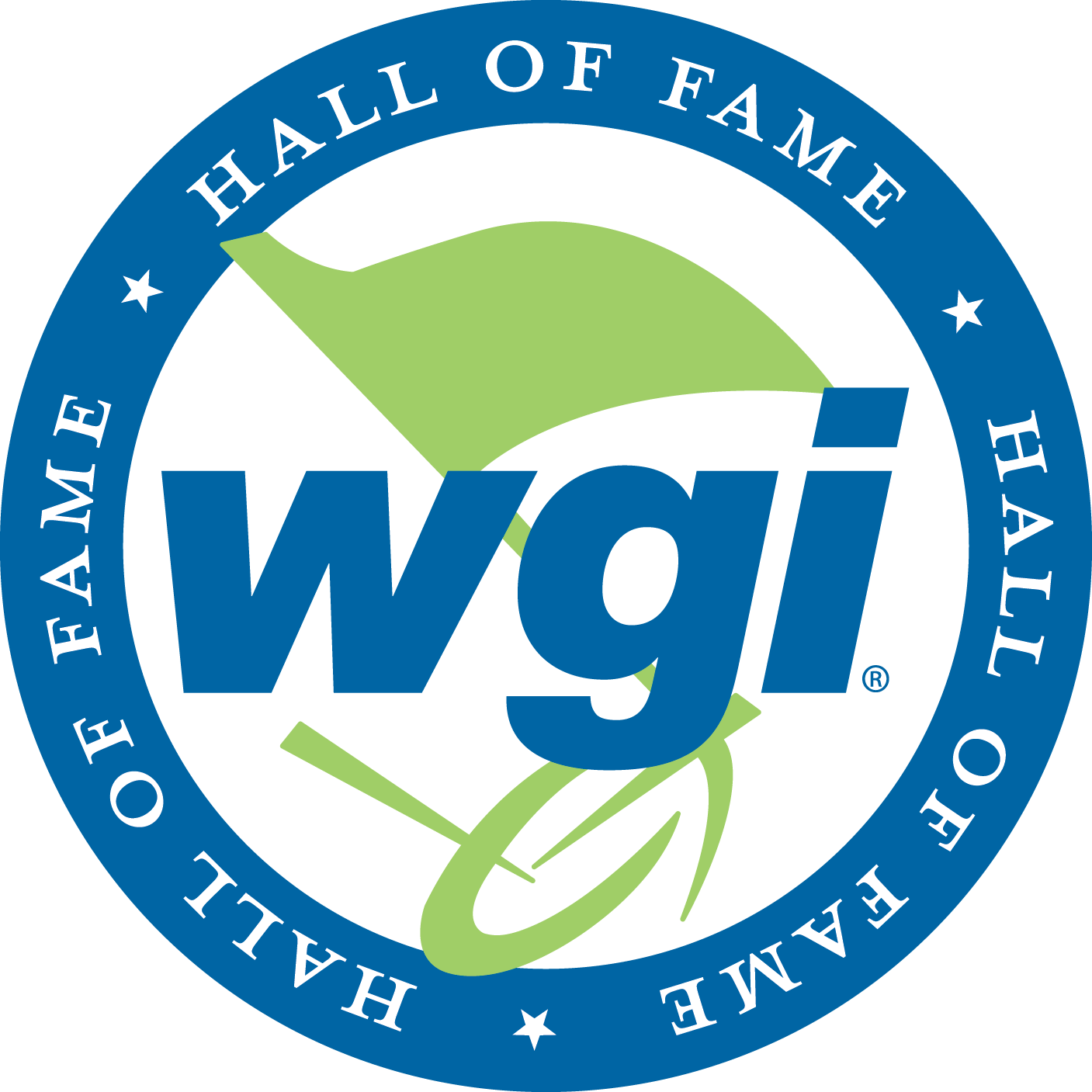 In the 27 years WGI has hosted Percussion World Championships, there aren't many ensembles that have competed as long as Tunstall High School. In the Scholastic Concert Percussion realm, their longevity has no equal, as they've competed every year since 1996. Their leader for that entire time is 2020 Hall of Fame inductee, Tim Bray.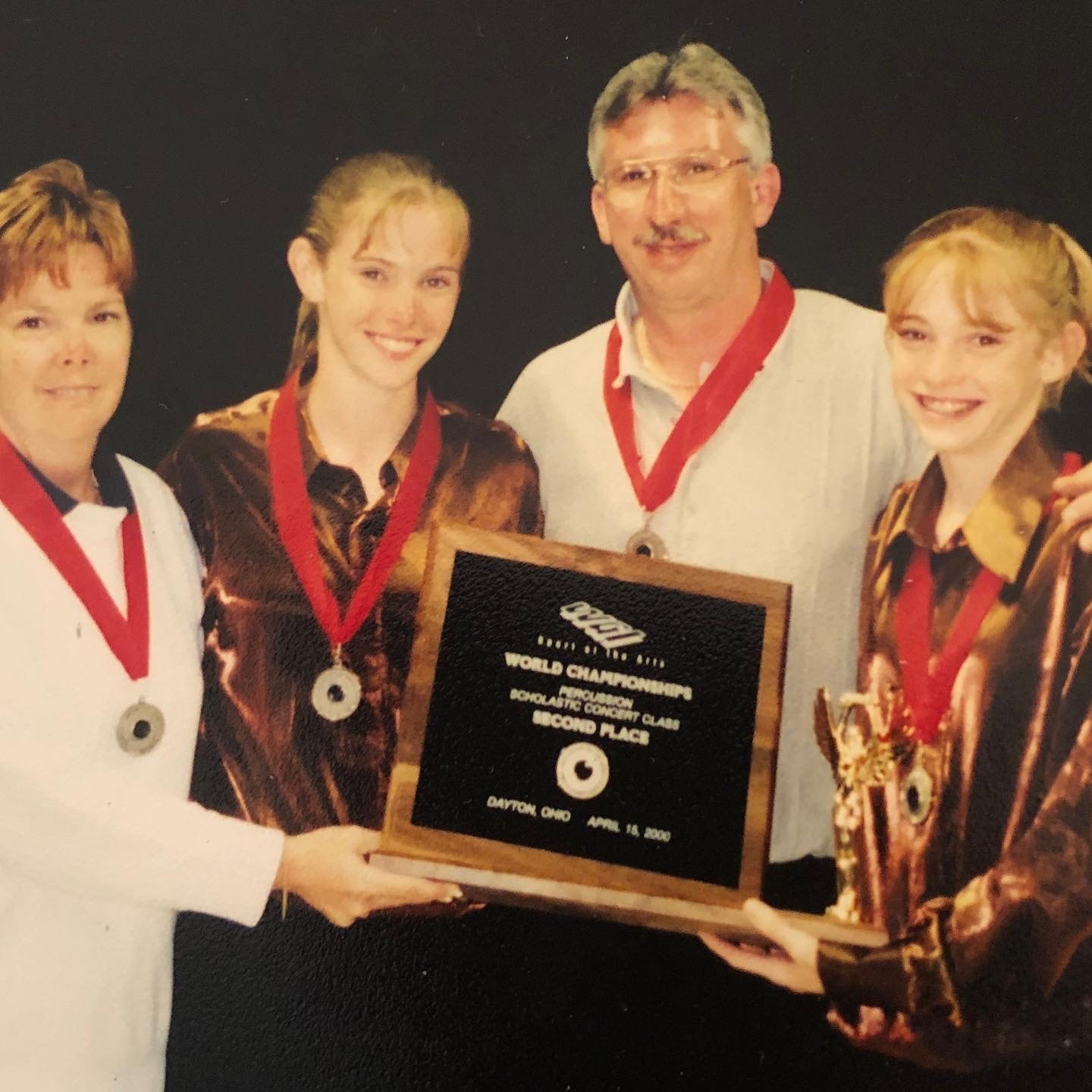 Growing up with a musical background helped prepare Tim for his future. "My family has a long line of musicians, including my grandfather who was a greatly sought-after Blue Grass musician on fiddle and banjo," said Tim. It's no surprise then, then, that at the age of 11, Tim found his musical calling with the drums.
After graduating from Tunstall High School, Tim became the school's first and only drum instructor—a perfect match for more reasons than one." I was the first to attempt that role," said Tim. "Debra started the same year as the assistant band director, and a few years later we married. I guess it was a match made with music."
With Tim at the reigns, Tunstall entered their first indoor competition in 1988. After years of competing in the Tournament of Bands Indoor Drill Association (TIDA) and Atlantic Indoor Association (AIA) circuits on the east coast, Tim and Debra were urged to give WGI a try. In the spring of 1995, Mr. and Mrs. Bray ventured to Dayton as spectators to witness the opportunity first-hand.
Looking out over the floor at the best percussion groups in the nation, assembled side-by-side, took my breath away," he remembered. "I knew whatever sacrifice I had to make, our kids had to experience and be a part of that ceremony."
And the rest, as they say, is history. Bray took both marching and concert ensembles to the 1996 Championships. Each group missed making finals in their respective classes by one place. Undeterred, Tunstall came back in 1997 and made finals in both classes. Since then, they have gone on to become a 19-time concert class finalist and 7-time concert class medalist.
Although his program at Tunstall has earned many awards, Bray takes the most pride in offering exciting, educational experiences to his students and the relationships he's built along the way. "There are many rewards, measured in many different ways," he said. "The smile on a performers face when they 'get it' or have a great performance; watching former students move on to even greater successes in life; the friends I have made across this great nation through the performing arts—all of these are very important to me."
A number of WGI Hall of Famers have high praise for Tim. Ward Durrett (Class of 2000) stated, "His ensembles have consistently demonstrated trend-setting excellence, and Tim's 25-year commitment to the growth and health of the WGI Percussion activity is unmatched."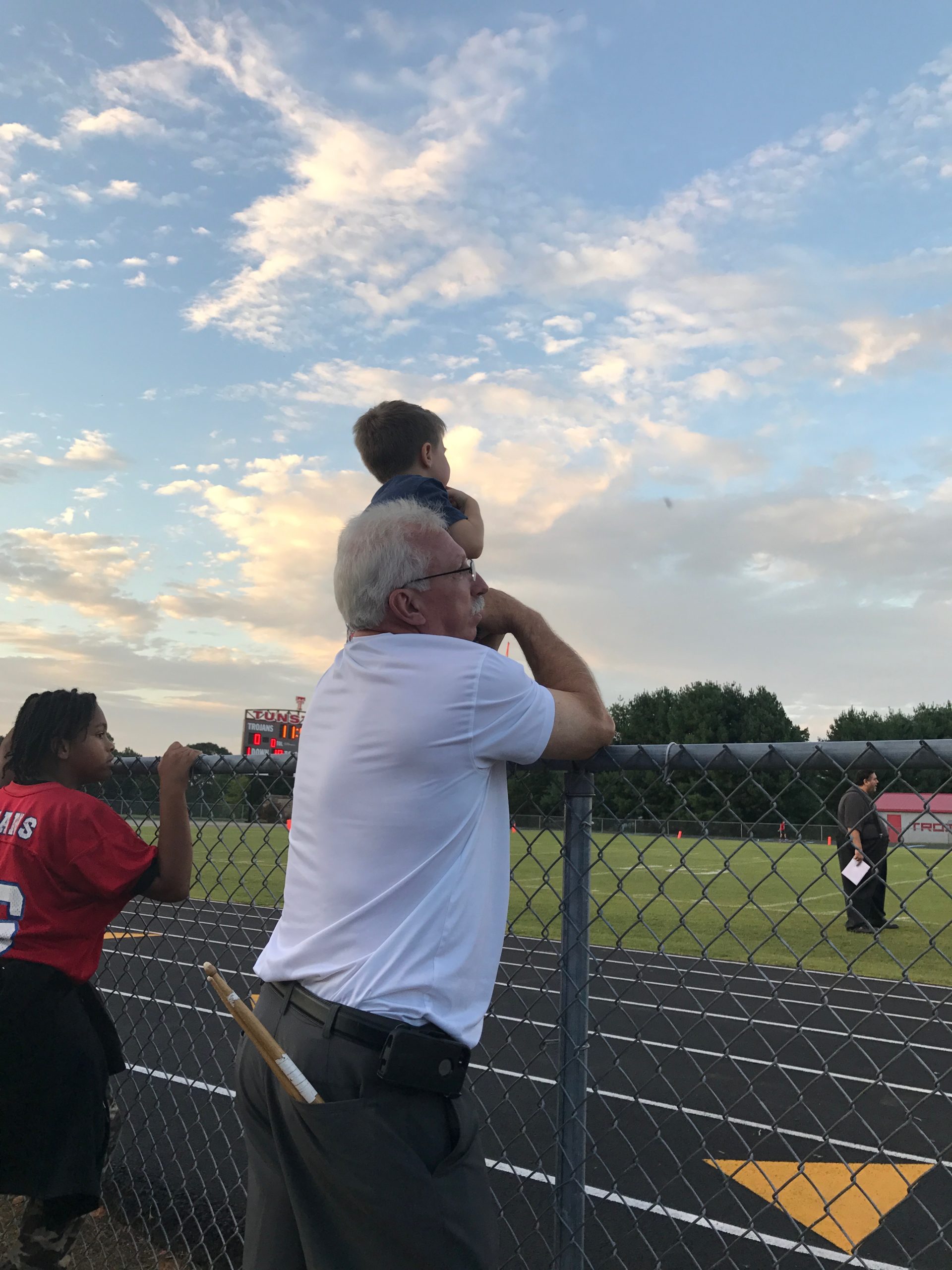 Two other Hall of Fame Concert Class Directors spoke to Bray's professionalism. Dan Fyffe (Class of 2010) mentioned "'Always with Excellence' is the best way to describe Tim, his teaching technique, dedication to the activity, and influence on the national and local level." Julie Davila (Class of 2014) noted, "I was not only impressed with Tim's work as a teacher, motivator and competitor; most importantly, I was enthralled with his character and integrity."
Bray is thrilled with his Hall of Fame induction. "To have the work of our little group recognized and deemed worthy of rubbing elbows of the never-ending talents of the Hall of Fame members leaves me speechless," Tim said. "I'm so honored to be considered, and so humbled by the entire experience."
When away from his teaching duties at Tunstall, Tim finds time to lead young people to success by coaching a softball team that has seen nearly 100 young women become college athletes. Family time is also a priority for Tim, especially spending time with his two daughters and two grandchildren.
Tim's overall philosophical approach lies here: "The old saying 'time flies when you're having fun' should be, 'time flies whether you have fun or not, so you need to make the most of it,'" said Tim. "And that really applies to Debra and myself. We try to enjoy every day just for what it is."
WGI salutes 2020 Hall of Fame inductee Tim Bray. Congratulations, Tim!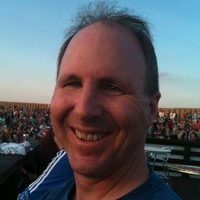 Michael Reed provides online and print media content for WGI, Bands of America, and Drum Corps International. 2020 marks his nineteenth year of writing for WGI. He is an active music arranger, composer, and all-around avid pageantry fan. Michael was a member of the Cavaliers Drum and Bugle Corps and holds a bachelor's degree in music composition and music education from Ball State University. He currently works in the health care field and resides in Fishers, Indiana.