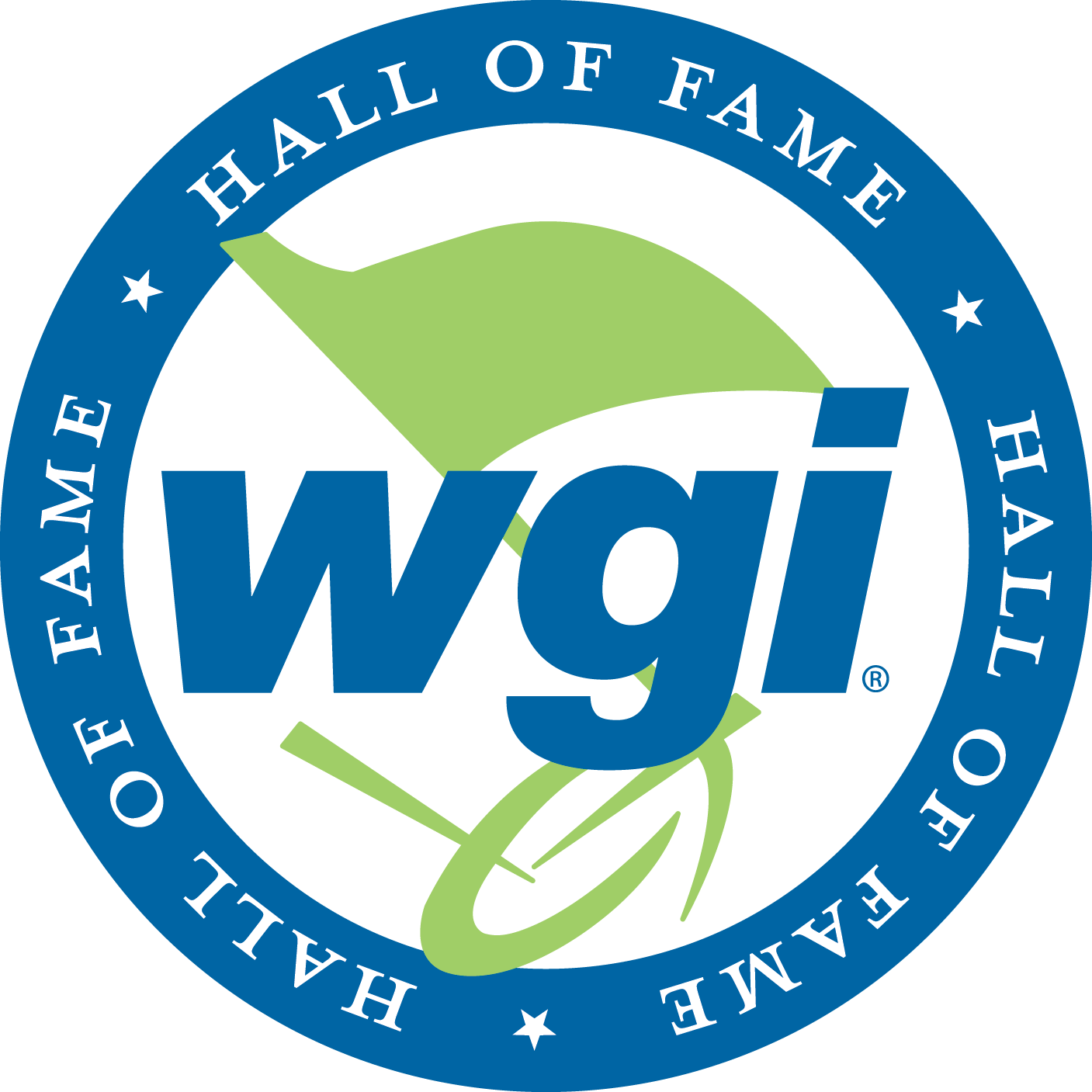 In the records of great WGI Percussion Championship shows, three that readily come to mind are Music City Mystique's Se7en, Mantra, and The Hand of Man. 2020 Hall of Fame inductee Shane Gwaltney lead the design team that created those shows. While many designers specialize in either the visual or musical aspect, Shane has mastered both at the highest levels of the activity.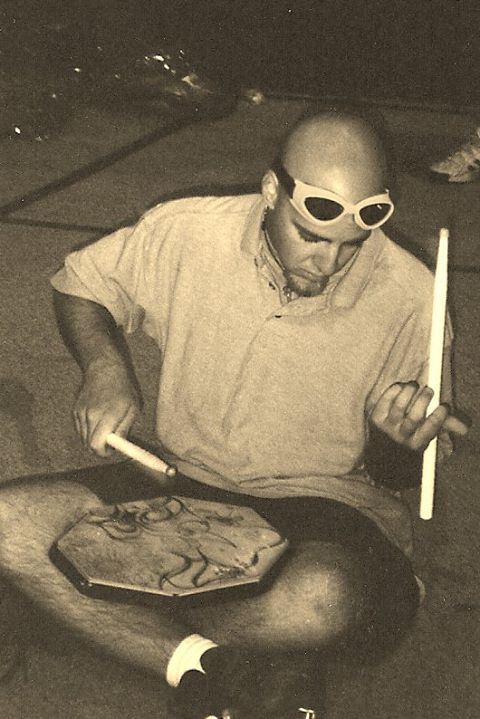 During his scholastic years at Mt. Juliet High School in the Nashville area, Gwaltney participated in both winter guard and drumline. When a new independent line called Music City Mystique formed, he jumped at the opportunity—here, Shane marched from 1995-1999, winning three consecutive WGI World Championships (1996-1998).
In 2000, Gwaltney took his involvement with MCM to the next level and joined staff. Since then, he's worn a variety of hats in the program, including Battery Arranger, Visual Designer and Program Coordinator. But Gwaltney's leadership and success in the marching arts doesn't end there. In 2001, he began a partnership with Choctawhatchee HS, earning a Scholastic Marching Open Gold Medal in 2002; and within DCI, he's taught at Southwind, Spirit, Phantom Regiment, and in 2020 with Music City Drum and Bugle Corps. Overall, Gwaltney estimates he's been involved with over 200 indoor and marching band shows.
Anyone with Gwaltney's longevity and wide-spread accomplishments is bound to have influences along the way. One primary influence was Mystique co-founder Don Click. According to Shane, "Don instilled passion in what we did. The raw passion and 'by any means necessary' approach to getting things done is something Mystique and myself still live by."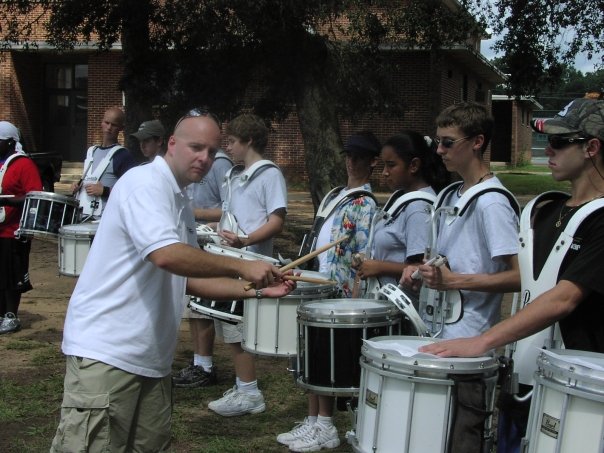 Two other influential mentors Gwaltney mentions are Randy Nelson of Choctawhatchee HS, and high school drum teacher Paul Waters, who Shane notes "didn't let me quit when I didn't make my instrument of choice as a freshman. He did what we all do every summer with incoming freshman and said, 'things will get better.'  That's all I needed to know, and it did get better."
In reflecting on his career in the marching arts, Gwaltney expressed what he finds most rewarding about the activity: "I enjoy the challenge of starting over year-after-year with a blank canvas and working with people to create a production that is unique to our idiom. My personal highlight is helping to develop the culture and brand at Music City Mystique."
He continued, "Looking back at 20 years of performers that have passed through Mystique since I aged out—it's very humbling that they trusted me to give them something special. Having the opportunity to create experiences for performers that will hopefully impact them in ways that impacted me as a member is really why we all do this."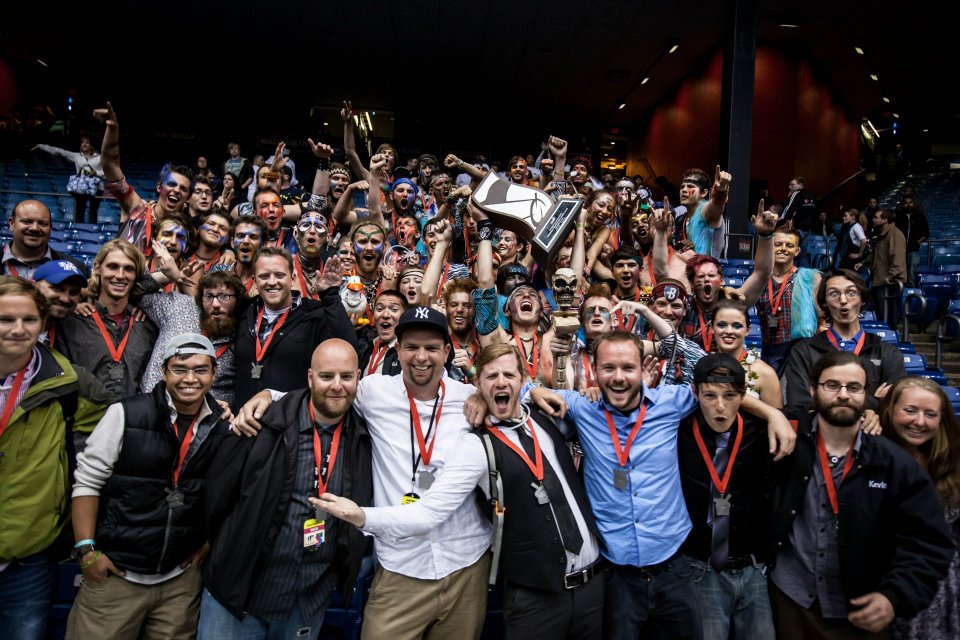 Several Hall of Famers remarked on why Shane is deserving of joining the 2020 class. Mark Thurston (Class of 2006) wrote "When we think back over the years of the great designers who have had the gift of pushing the activity forward, Shane is without a doubt one of the people at the top of everyone's list." Tim Fairbanks (Class of 2018) stated "His shows at MCM have driven the rest of the activity to higher levels and many times throughout the years have set new standards."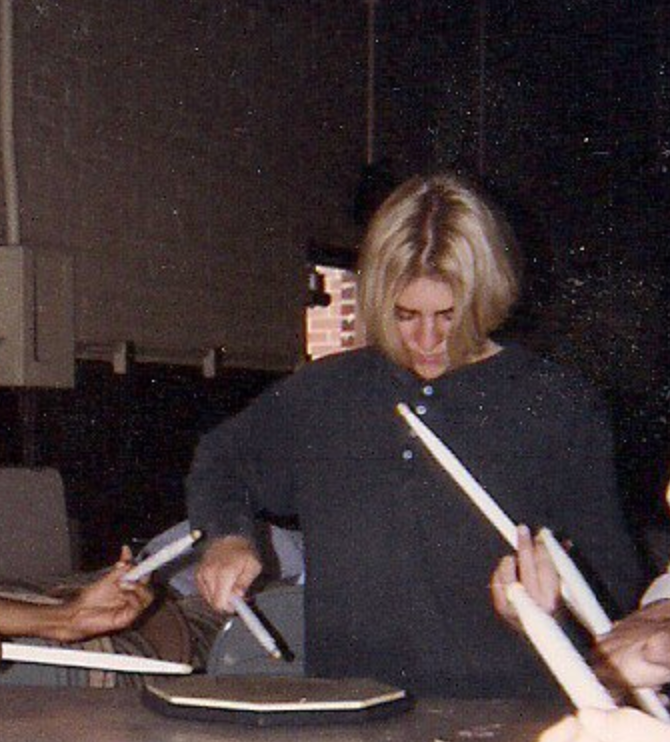 Nobody in the WGI Hall of Fame has worked with Gwaltney as long as Don Click (Class of 2010), who said, "His influence on the MCM brand is exemplary and one of the driving forces behind why MCM is who they are today. His creative designs have pushed the activity to where it is today. I can think of no one better deserving that Shane Gwaltney to be the next member of the WGI Hall of Fame."
Shane reflected on what this honor means to him. "It's hard to put into words the time, passion, and sacrifice over the years I've put into this activity and my craft. While it's incredible and humbling to be recognized for the work and impact I've made in the past, it means I will continue to work harder to live up to this honor. To be listed among these talented people is something I will cherish forever."
With all of the shows he designs, free time is at a premium. However, Gwaltney does have a few hobbies to help him unwind. "In the last 10 years, I've managed to find a few things that I like to do outside of band stuff. I enjoy disc golf, video games, hiking, shooting guns, motorcycles, UFC, growing the beard… and developing my business, Synced Up Designs."
WGI salutes 2020 Hall of Fame inductee Shane Gwaltney. Congratulations, Shane!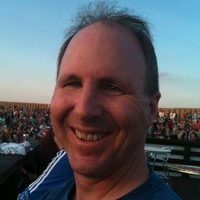 Michael Reed provides online and print media content for WGI, Bands of America, and Drum Corps International. 2020 marks his nineteenth year of writing for WGI. He is an active music arranger, composer, and all-around avid pageantry fan. Michael was a member of the Cavaliers Drum and Bugle Corps and holds a bachelor's degree in music composition and music education from Ball State University. He currently works in the health care field and resides in Fishers, Indiana.