By Jenny Lyons
What are the elements of a winter guard show that make us, as an audience, remember? We gravitate towards the shows that shock and awe, the ones that show us something we have never seen before, the ones that push the limits of what we thought possible within the arena. We hang on to the memories of those that make us feel something, the ones that tell a story with which we connect, and the ones that make us look at the world a little differently. These elements together place a winter guard show in the coveted top echelons of the activity, and designers are constantly striving to achieve this perfect storm of a show for the benefit of their performers, spectators, and the winter guard activity alike.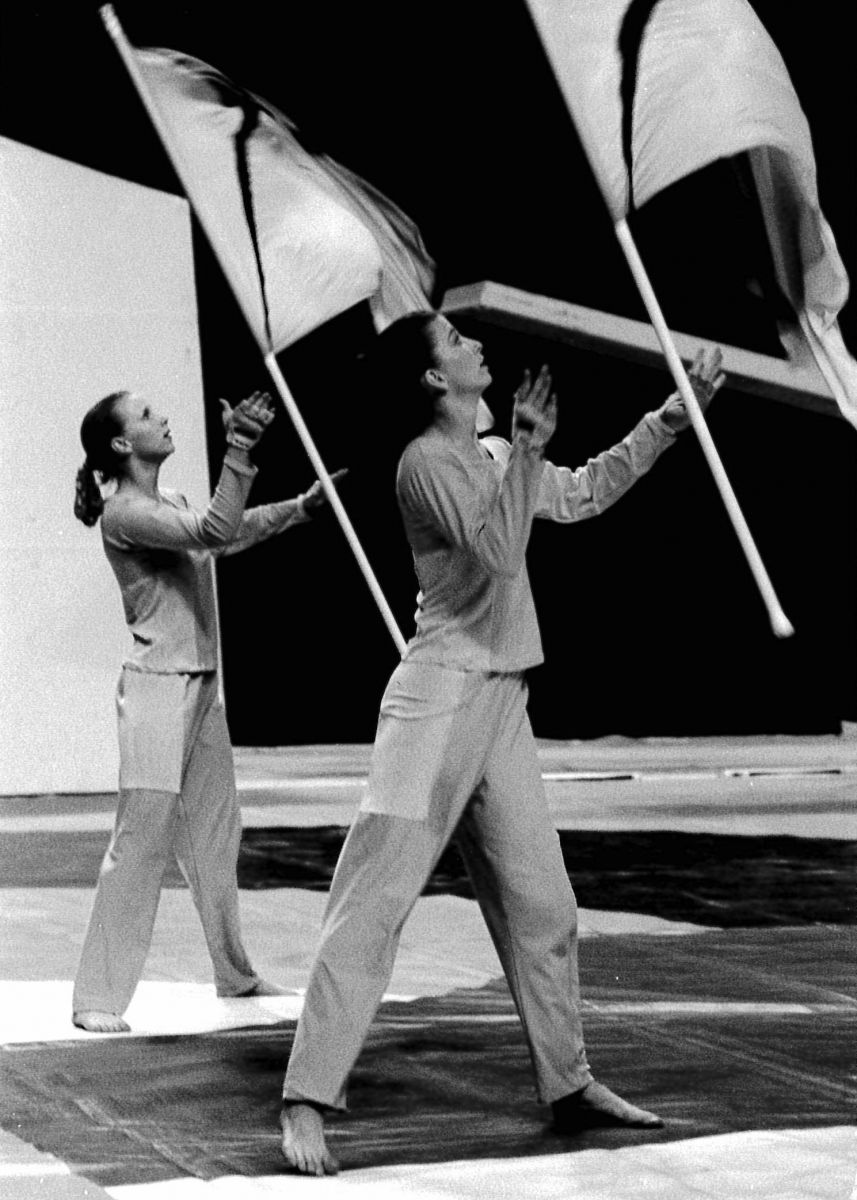 One designer, who has achieved such soaring heights within this activity again and again, is Michael Shapiro. Referred to as "one of the great winter guard icons" by his peer Rick Subel, Shapiro is an accomplished choreographer and designer, prolific in drum corps and winter guard on an international scale. From his compelling work on the scholastic level to the epitome of the independent classes, it is no surprise that Michael Shapiro has been elected to the 2017 WGI Hall of Fame.
Undoubtedly, Michael has been "one of the most creative minds in all of WGI" for the past twenty years. "His innovative designs, unique ability to tell a story that connects with audiences on an array of emotional levels, and the fact that his style of equipment work is completely original, has cemented his legacy as one of the leading innovators and change makers of the modern color guard era," Kevin Ford of Tarpon Springs says so eloquently of Shapiro's brilliance.
Hailing from Florida, Shapiro's World Class marching career began with the Alliance of Miami in 1987, where he performed until 1992. He spent six years with the Alliance of Miami, spending his summers with Spirit of Atlanta and Madison Scouts, respectively. At his first WGI finals in '87, Michael recalls watching Blessed Sacrament performing that night, saying, "Until that moment, I don't think I had any idea of the scope of what I had gotten myself into." After this moment of realization, Shapiro would go on to alter the very scope of the activity over which he was so in awe of back in that winter of 1987.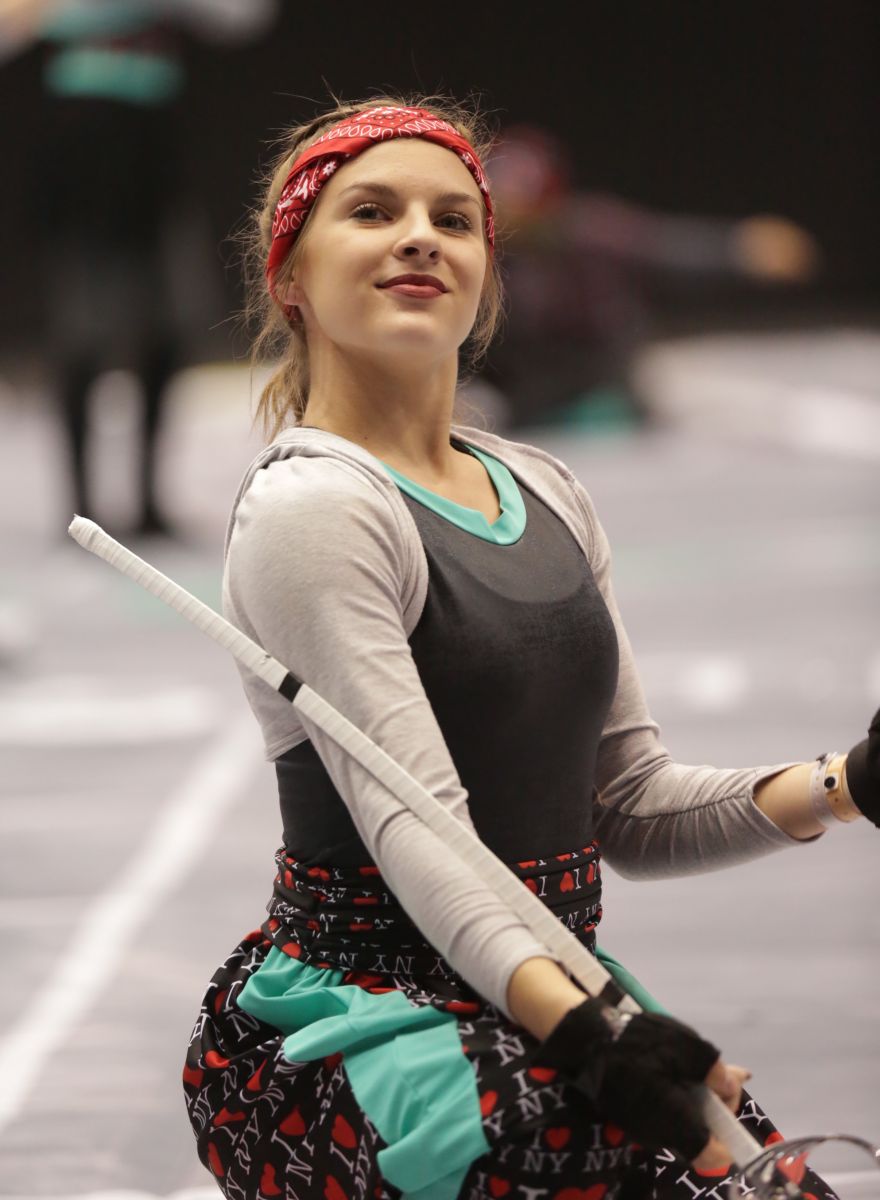 After his formative years as a performer, Michael taught and assisted at The Company and Chimeras. He says those years were "a hige influence on me." Later, he began teaching in Ohio with Carroll High School. Though he started in Ohio, his career would span across the country as he taught the likes of Centerville High School, Diamond Bar High School, and Crown Guard, to name only a few. Throughout his decades-long career, Shapiro has not only taught and designed, but masterfully trained and created, capturing the attention and admiration of many along the way. One of his peers and mentor, Michael Townsend, rightfully says that, "[Shapiro] has created so many masterful productions over the years—spanning all classes." In more recent years, Shapiro has continued to captivate audiences and take home the highest rankings in the activity with his work with groups such as Corona and Tarpon Springs.
Shapiro is known within the winter guard community for his masterful musicality and unique conceptualization. His creative voice is bright and distinct, recognizable to anyone familiar with his work. His style, beyond being memorable, has become influential in its own right. Of his choreography, Townsend says, "Michael moved equipment like no one ever had before, and many, many current choreographers have been greatly inspired by his work." This is apparent in the fact that many of Shapiro's students have gone on to become top-notch designers and teachers themselves.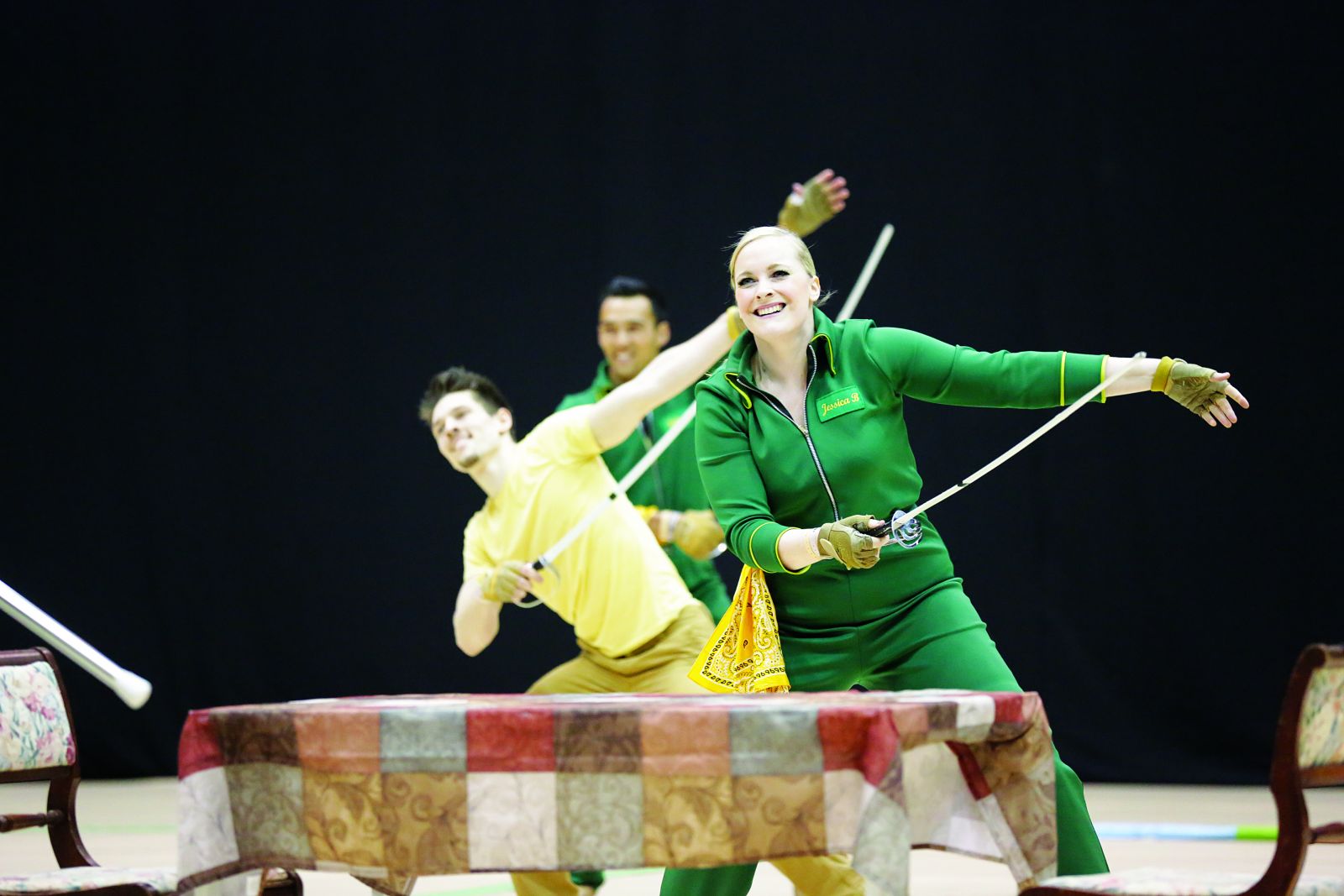 Beyond pushing the boundaries of choreography and design, Shapiro continues to push the geographical boundaries of the activity as well, with influence in North America, Europe, and Asia. Outside of WGI outreach and mentorship, Michael's most prominent international endeavor has been his work with the Mayflower organization. Over the past 17 years, Shapiro has helped shape Mayflower into a consistent WGI World Class Finalist. Since Michael joined Mayflower in 2000, he has had a meaningful impact upon the organization through design and education. Through stylistic influence and a proliferation of his students becoming educators themselves, his impact has since grown to influence the activity in Europe, which has been flourishing and evolving in its own right since 1980. He has been a part of carefully shaping and nurturing the color guard community in the UK, one whose influence continues to spread overseas and one whose accomplishments continue to be noticed upon the WGI stage.
From his work as a designer, choreographer, and teacher to his international outreach and rich involvement with WGI, Michael Shapiro was a clear and deserving choice for this year's Hall of Fame. Shapiro has been described as repeatedly showing the audience that the impossible, is, in fact, possible; an apt description that fails to be surprising when one hears his sentiments on the activity: "I love the creative challenges of using old things in new ways, and creating different emotional environments in such huge, sterile spaces." Shapiro also revels in watching his students rise to the occasion. "These aspects of color guard never get old to me," Shapiro says. With his passion for excellence, new challenges, and the pursuit of the next great moment of color guard, it is clear to see why Michael Shapiro continues to shape the landscape of the winter guard world. Of WGI, he says, "I think there are so many amazing designers in the activity, who have such loud voices and clear visions, that there is nowhere that the activity can't go." With loud voices and clear visions such as Michael Shapiro's, the future of this activity looks as bright as it is compelling.
Michael will be inducted into the Hall of Fame on April 5, 2017 during this year's WGI Color Guard World Championships festivities in Dayton, Ohio, along with fellow recipients Peggy Twiggs and Jonathan Vanderkolff.
---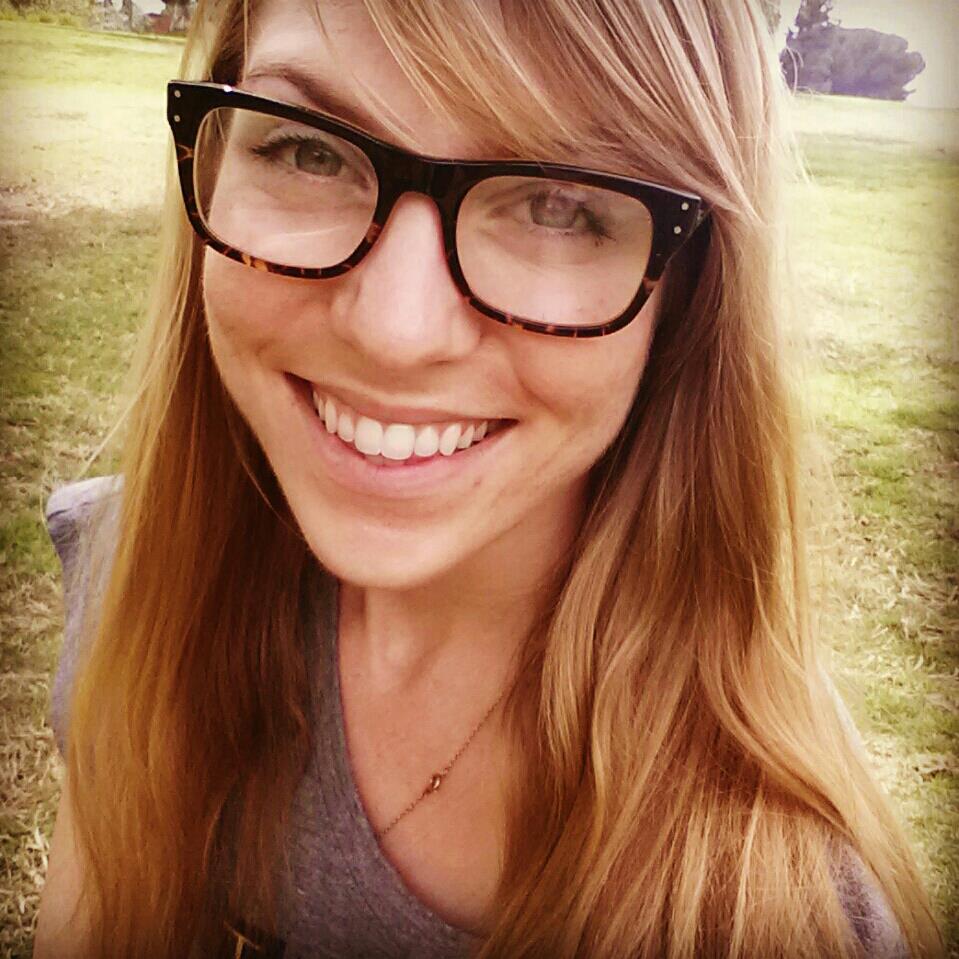 About the Author: Jenny Lyons is a freelance writer and graduate of the Literary Journalism program at the University of California, Irvine. She is particularly enamored with nonfiction writing, archival research and reporting, as well as editing. She is a recent alumna of WGI, having performed with the Santa Clara Vanguard Winter Guard from 2013 to 2015. Jenny has also marched with several drum corps including Pacific Crest, The Academy, and the Santa Clara Vanguard. When she is not writing, Jenny can be found continuing her passion for color guard through teaching.